Soar that Score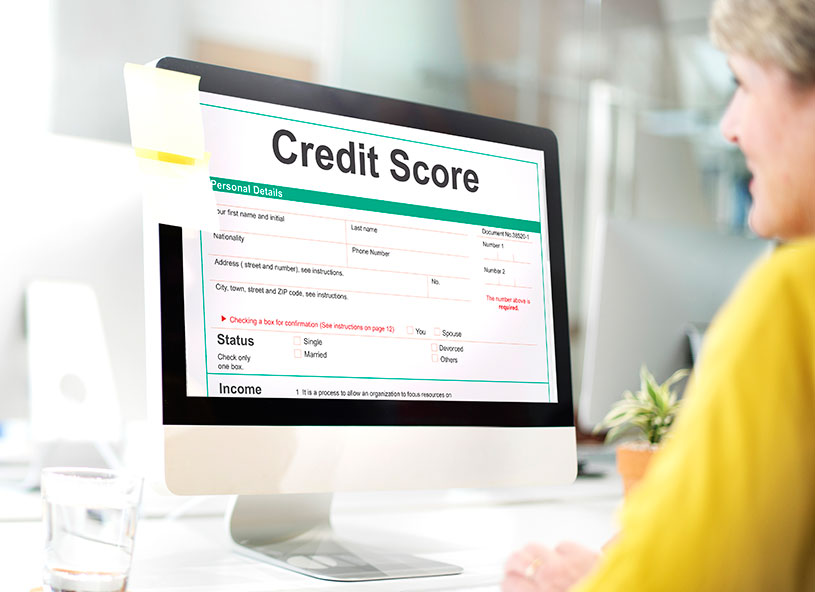 The year is 2016. I am 19 years old, on my way to Brandsmart to buy a television. The TV was $400 and some change, and I remember I did not have all the money up front. I was directed by the salesman to the financing department, and was told I could finance the TV instead of giving the whole $400 up front. My excitement quickly turned to dismay when I was denied financing of a $400 television due to bad credit. 
Credit? First of all, what are these people even talking about? I had just graduated high school barely a year before, and was too busy raising a child to even think about credit or the importance of it. I remember the lady verbally telling me was score was 412, and I thought to myself that there is no way I can be that far from good credit since I had naturally excelled at almost everything in life thus far (academics, sports, etc), so imagine my shock when I found out that the "good credit" scale started off at 700.
The entire way home all I could think about was, "if I could not even get a $400 television.. how am I supposed to get a car, house, or even a credit card?" I drove a 1995 Acura Integra at the time, but as we all know, with old cars come a lot of problems. Although I was living at home, I obviously wasn't going to be there forever. Who knew that just a simple denial would trigger a lightbulb in my head .. to what is now my livelihood.

From that day forward, I realized that credit is power. Literally. Good credit allows you to obtain good interest rates, high credit limits, travel for free, and more. I educated myself profusely on credit and how I could get myself out of the 400 range to at least a 700 by the end of the year. Just for context purposes, the reason why my credit was bad in the first place was due to not completing college classes I was enrolled in. I thought since I left early enough, I wasn't responsible for any remaining balance, when it turns out I surely was. Since I did not pay, I had 2 accounts in collections I was unaware about until that fateful day at Brandsmart. I spent the next couple of weeks enrolling in credit education courses allowing me to educate myself on all the ins and outs of credit in general. The next step was very vital … credit laws. What the bureaus can and can't do, what creditors can and can't do, and most importantly, the rights we have with the information that is on our credit report. It goes without saying that none of the information I mentioned above is taught to us in school, and its really up to us to just figure it out.
That is when Sore That Score Credit Education was born. After I successfully brought my credit to the 700 range in a matter of months, I felt compelled to help others do the same. I knew the feeling of not knowing anything about credit overall and on top of that, how do I go about fixing it?
Now I dedicate myself to not teaching people about credit, but helping them repair and maintain their credit as well.
---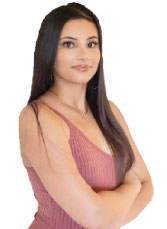 About the Author
My name is Talia Sudore and I am a Florida native. I started my credit journey when I was 19 and I was figuring out the world as most 19 year old's do. I specialize in teaching people how to build, maintain, and repair their credit so that they can enjoy the finer things in life.