Who Will Be Your Special Valentine This Year?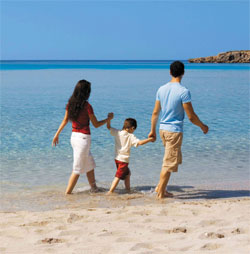 Valentine's Day probably immediately inspires thoughts of red and pink decorations and cozy couples entwined in loving embrace. Though this holiday has been celebrated for hundreds of years, its importance has evolved thus changing its significance from historical expectations.
Taking a look at conventional Valentine's Day celebrations around the world demonstrates how common it is to see the day shared by lovers – young boys and girls who eagerly seek true love, steadfast lovers indulging their precious ones with joy and gifts, and married couples looking for new ways to rekindle the passion to keep their love alive.
The real significance of Valentine's Day lies in the expression of true love. Whether out in the open, in hidden clandestine moments, or through subtle gestures, Valentine's Day gains its real value from being able to profess true love and affirm your faith in it.