2018 MyShadi Bridal Expos: Year in Review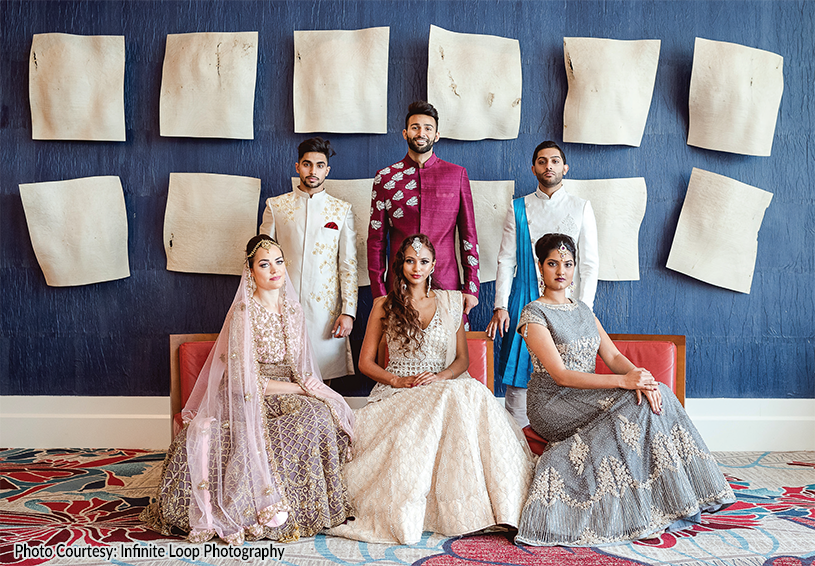 2018 MyShadi Bridal Expos:
Year in Review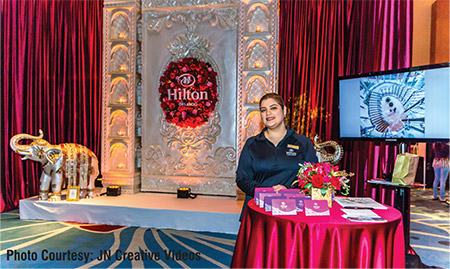 2018 was an exceptional year for MyShadi Bridal Expos. This year, four shows took place across the Southeast United States, and Desh Videsh Media Group is proud to be the sponsor for these one-of-a-kind events. Raj Shah, co-founder of Desh Videsh Media Group, shares, "Aruna and I founded Desh-Videsh magazine years ago because of the bonds we felt with our community. When we came up with the concept for the MyShadi Bridal Expos, it was out of our love for the uniqueness of our weddings!"
Planning a South Asian wedding is no small feat, with multiple events and a large guest list to accommodate. Most families want to keep traditional components, while couples are likely looking for ways to infuse modern trends and flaunt their personalities. The MyShadi Bridal Expo offers couples and their families a firsthand look at the latest trends in event and wedding planning in one afternoon, without having to schlep across town for weekends on end.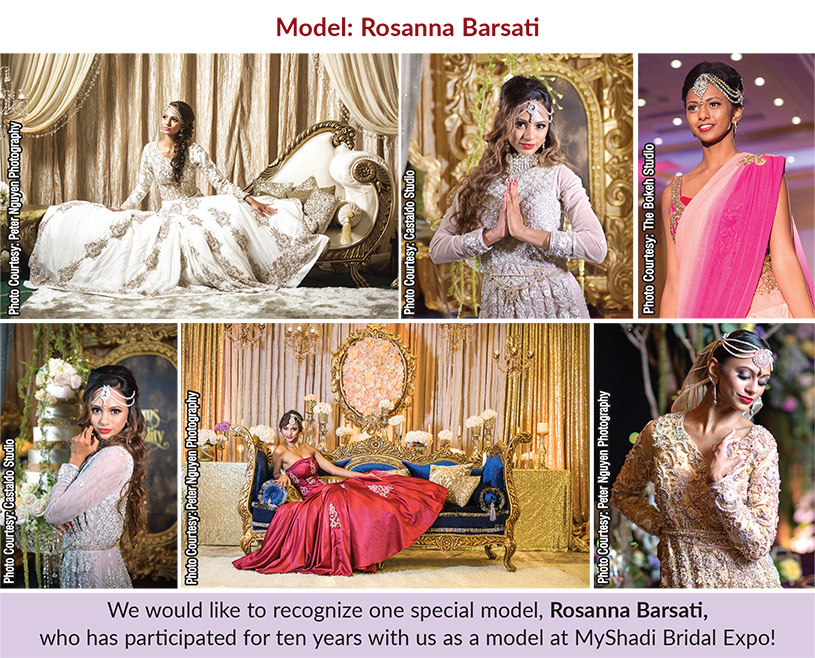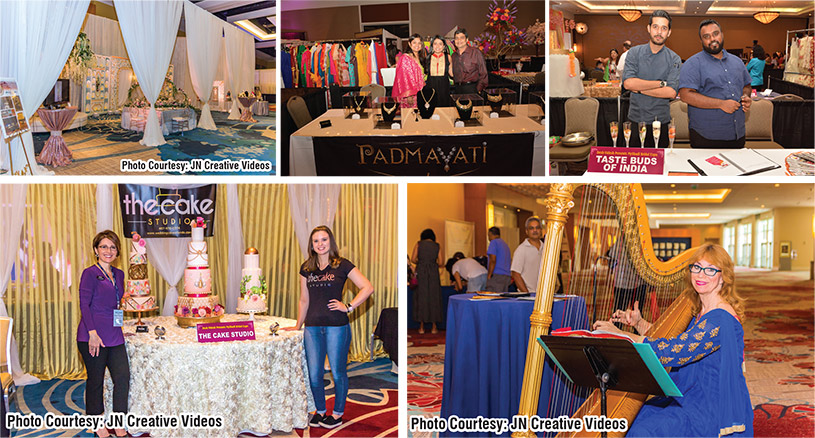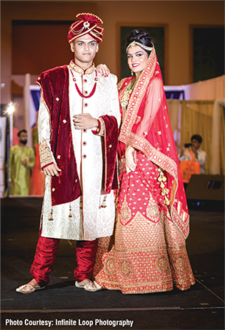 The wedding industry's top vendors are part of the show giving attendees a chance to meet with vendors who specialize in South Asian weddings. From event planners to photographers and banquet halls to decorator's, the MyShadi Bridal Expo offers brides and grooms access to nearly every vendor needed to plan a wedding. Beautifully designed mandaps with gorgeous floral arrangements and intricate reception table settings are just some of the wedding components attendees get to see in person. MyShadi Bridal Expo is the place to be to feel inspired and come up with a unique wedding vision.

When it comes to bridal and formal wear fashion, the exclusive designer fashion shows provide a stunning look at the latest styles. Whether a wedding guest or the bride, the designer clothing and jewelry boutiques attending the show allow attendees to purchase items on site.

Many couples are now planning destination weddings, and the MyShadi Bridal Expo makes it even easier to do. The Destination Wedding Pavillion gathers venues and wedding planners together to ease the process of planning a wedding in an exotic locale.

For those hoping to check items of that wedding to do list or just feel inspired, the team at Desh Videsh Media Group hopes to see you next year! Be on the lookout for dates to be announced soon. For a look at what to expect at the MyShadi Bridal Expo, visit www.myshadibridalexpo.com and click on Past Events.