2019 Jewelry Trends
 Jewelry has always been used to accessorize and remain an evergreen trend, though high-end designs are exciting for everyone. Whether the ornaments are made of precious metals or alloy, the addition to one's look adds a certain finesse and polish. The trend of wearing jewelry is thousands of years old, and has been used for casual and festive occasions alike.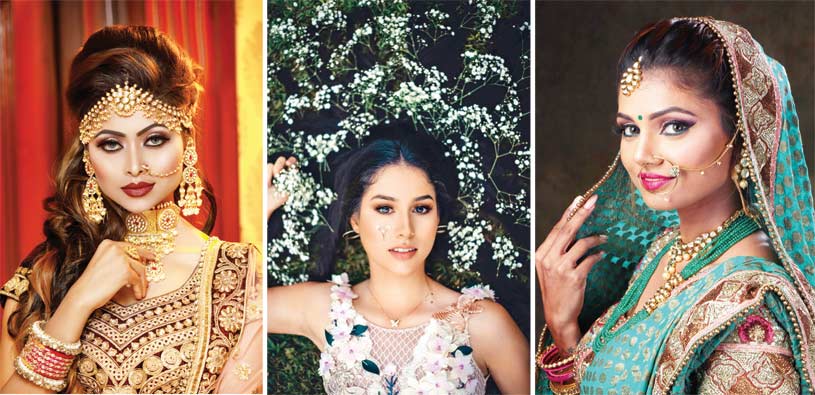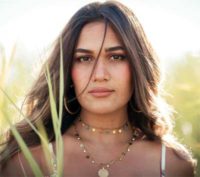 Women have been known to keep track of new jewelry trends including the use of different materials. With every coming year, the excitement for traditional and new, modern jewelry designs continues to grow. This year, the most votes go to casual jewelry, which is a burning hit of this era.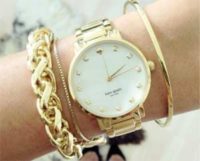 Casual jewelry can be worn with any sort of outfit, whether a simple everyday look of jeans and a top or a floral dress. Simple earrings, bracelets, and lockets completes any woman's look. Sets of rolled-up chains in gold, silver, or alloy are also a must-have. The trend of going bold and big never changes, and this year, chunky chains and statement earrings are all the rage!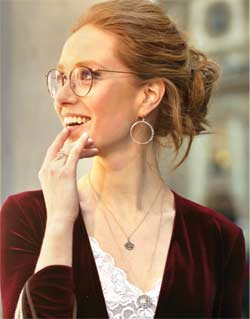 Colored gemstones and oxidized jewelry continue to be fan base favorites. Use these pieces to bring a certain royalty to your look. Oxidized jewelry is popular among the younger crowd and is great for everyday wear. Pearls and studded jewelry are making news especially during the wedding season.
 Wearing jewelry is a requirement for many Indians, and the trend is spreading worldwide. New designs of gold, silver, pearls, ivory, alloy and metal jewelry is telling of the fact that jewelry is no longer for occasional wear, but rather has spread to daily fashion. From youngsters to adults, wearing uniquely designed ornaments is a trend that may be here to stay.
Jewelry trend
Trends of jewelry
Ornamental materials
Jewellery designs
Casual jewelry
Ear-rings, bracelets and lockets
Colored gemstones
Oxidized jewellery
2019 jewelry trends
High End Jewelry