7 Indian American women among Forbes '50 Over 50'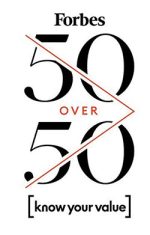 Crossing five decades of life does not mean becoming old; it means adding to one's wisdom, experience, and achievements in life. Forbes "50 over 50" awards are given as a salutation to the accomplishments of 50+ women in various categories, including Lifestyle, Impact, Entrepreneurs, and Money. This year, seven Indian American women have made it to this list. They are Manjusha Kulkarni, Revathi Advaithi, Ann Mukherjee, Poornima DeBolle, Anita Gupta, Padmasree Warrior, and Jayshree Ullal. Manjusha Kulkarni received the award for the "Impact" section while the other six are in the "Entrepreneurs" category.
---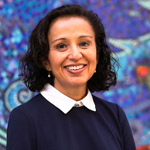 The 53-year-old Manjusha Kulkarni co-founded Stop AAPI Hate in March 2020. It is the leading concern working as an aggregator of Covid-19-related incidents of hatred against Asian Americans and Pacific Islanders. She also leads the AAPI Equity Alliance which fights for the rights and needs of Asian American people in Southern California.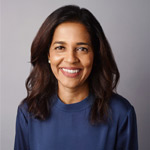 Revathi Advaithi is the CEO of the global manufacturing company Flex. The 54-year-old entrepreneur is also a member of the Board of Directors of Uber and Catalyst.org and is also a member of the MIT Presidential CEO Advisory Board.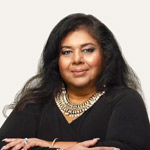 Ann Mukherjee is the chairperson and CEO at Pernod Ricard North America, the wine and spirits company. She was the first woman of color to assume the position in 2029. The 56-year-old entrepreneur launched the program titled Absolut's #SexResponsibly campaign to raise awareness regarding consent while drinking.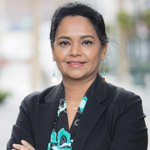 Poornima DeBolle, 53, co-founded Menlo Security, a prominent cloud and network security company. She also works as the chief product officer here. Menlo Security was able to raise $100 million in Series E funding in 2020 under her leadership.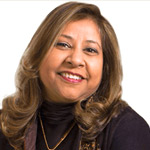 Anita Gupta is the founder of Kiwitech, a company that helps start-ups in their development and growth. Now 58, Gupta also works as the chief portfolio officer of Kiwitech.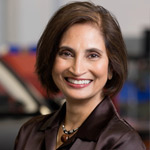 Padmasree Warrior, aged 61, is the founder and CEO of Fable, a network for social reading and a book club. As the former CTO of Cisco and Motorola, Warrior is no stranger to success. In fact, Fable raised more than $28 million in 2021. She is also a board member of Microsoft and Spotify.
---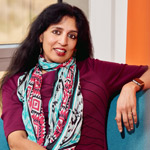 Jayshree Ullal holds the position of president and CEO of Arista Networks. She joined the board of directors of Snowflake, a cloud computing company in September 2020. This 61-year-old entrepreneur is one of the richest female executives in the USA.
All of these women have proven that age is no barrier to achieving success.