Avani weds Naresh Indian Wedding at Hilton Tampa Airport Westshore Photographed by Since 1987 Films
When technology meets medicine, the end product can be wonderful. Such was the case when Naresh, a technology entrepreneur and author, met Avani,a physician.
These days, is not uncommon for couples to meet through dating apps. Naresh and Avani met through one such app, Coffee Meets Bagel. The two went through a series of interesting dates and nearly two and a half years of a loving relationship before reaching the wedding mandap.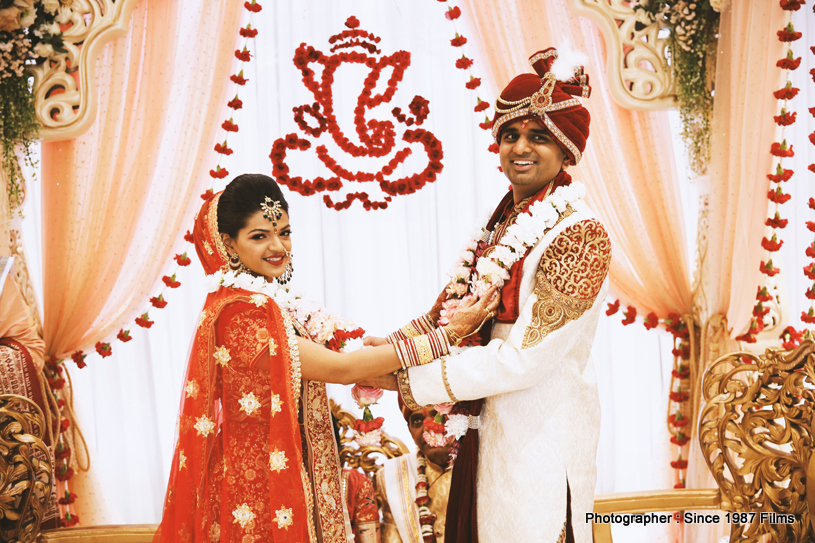 The engagement proposal took place in Tampa after careful planning by Naresh. He led Avani to believe they were attending a friend's birthday party at a hotel penthouse rooftop. She sat there alone (with a photographer snapping pictures) watching a special tribute video. She then followed a trail of chocolates and flowers to a balcony where Naresh was waiting in a heart of roses and candles to propose. She said yes!
The wedding festivities were also held in Tampa. Over the course of the wedding week, most guests came in from out of town, while approximately 100 guests were locals.
The sangeet, wedding, and reception all took place in the hotel ballroom. The wedding was celebrated with beautiful flowers and a decorated mandap. For the reception, Avani designed centerpieces made of trees and crystals for the tables. Naresh choreographed dances and coordinated with most of the vendors.
The South Indian and Gujarati priests narrated the series of vidhis perfectly, along with live shehnai, nadaswaram, and thavil musicians. This was the most surprising "wow!" element of the wedding!
Month and day coordinators helped tremendously, but the couple did their own long-term wedding planning. Naresh utilized his tech savvy background to digitize the wedding preparations and improve efficiency and execution. Therefore, Naresh and Avani recommend month-of and day-of coordinators for budget-conscious families.They do not advise any one attempt any decor on their own, as it is cheaper and easier to rent from professionals. Naresh and Avani believe couples should enjoy their weddings instead of being stressed! They also urge couples not to worry too much about little wedding details, for the future of a healthy marriage is what is most important!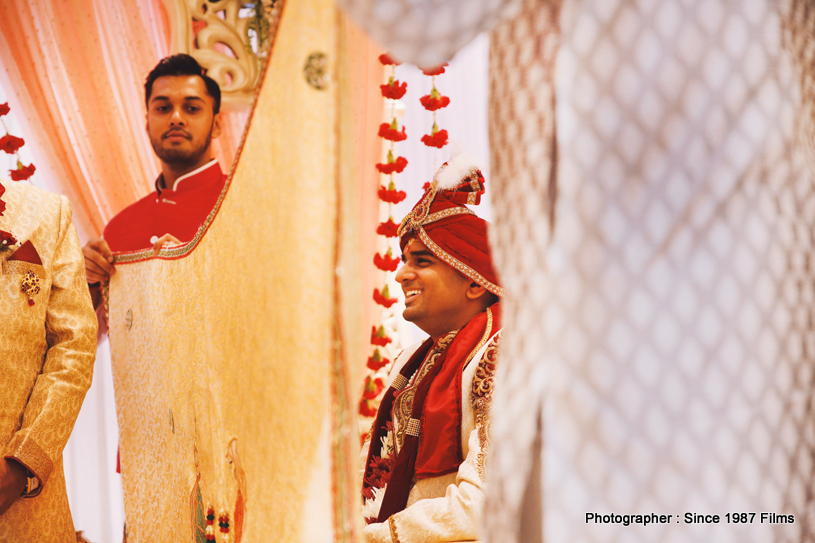 ---
BANQUET HALLS Hilton Tampa Airport Westshore 813-877-6688 | BEAUTICIANS / COSMETICIAN Michele Renee Hair & Makeup Artist Group 813-531-7770 | CAKE Goldie's Goodies Bakery 813-305-2253 | DECORATOR Ritti Couture Weddings & Events 813-728-6274 | DISC JOCKEY B & S Music Entertainment 407-922-6463 | EVENT PLANNER Abby Hamilton 813-817-1905 | MEHNDI Alpa Eyebrow Threading & Henna Art 813-298-9139 | MUSICIAN Shaadi Ki Shehnai 917-270-0537 | PHOTOGRAPHER / VIDEOGRAPHY Since 1987 Films 813-310-5616 | Nima Film Photography 813-885-5555 | PRIEST Acharya Ramesh Mehta 813-453-9334 | Hindu Temple of Tampa 813-962-6890 | RESTAURANT/CATERING Cheap Restaurant in Soho 813-258-5878 | FLAMES Indian Cuisine 813-252-8069 | Khasiyat Indian Restaurant 407-888-2147 |
---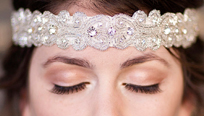 Michele Renee Hair & Makeup Artist Group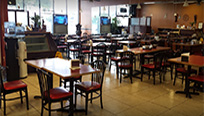 Khasiyat Indian Restaurant
For more information on how Preferred Vendors members are chosen, click here.
---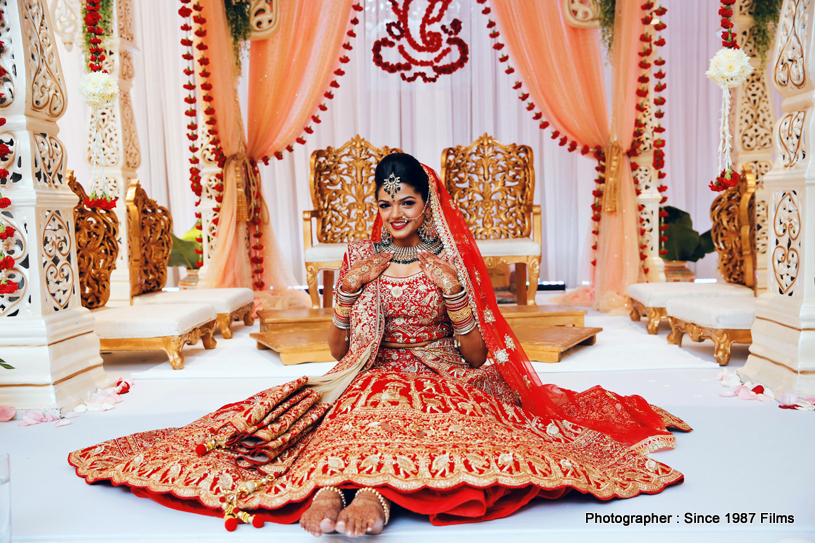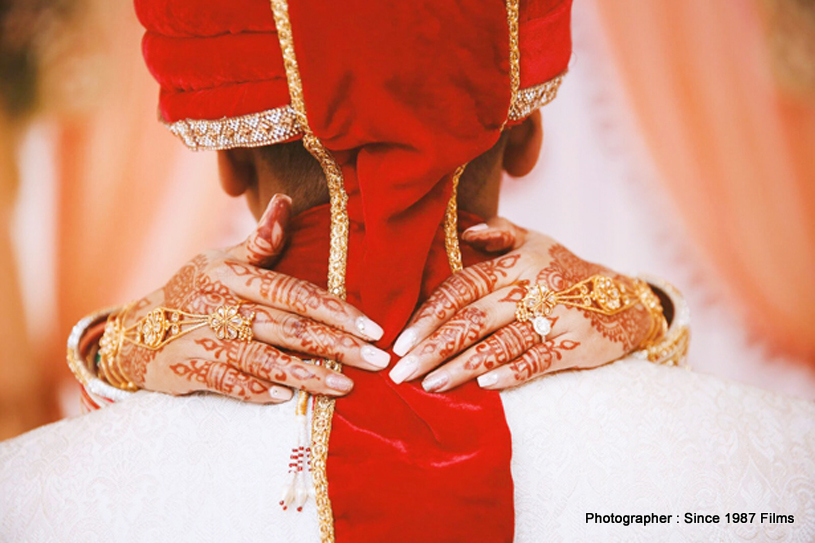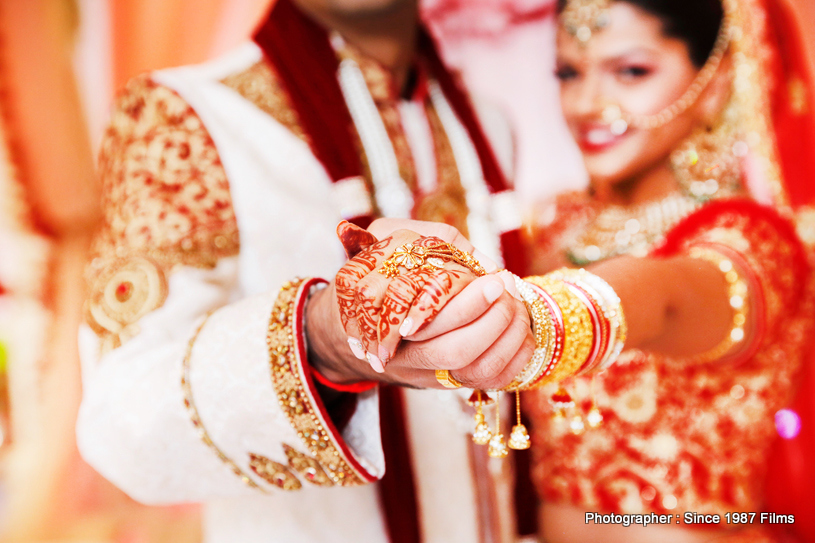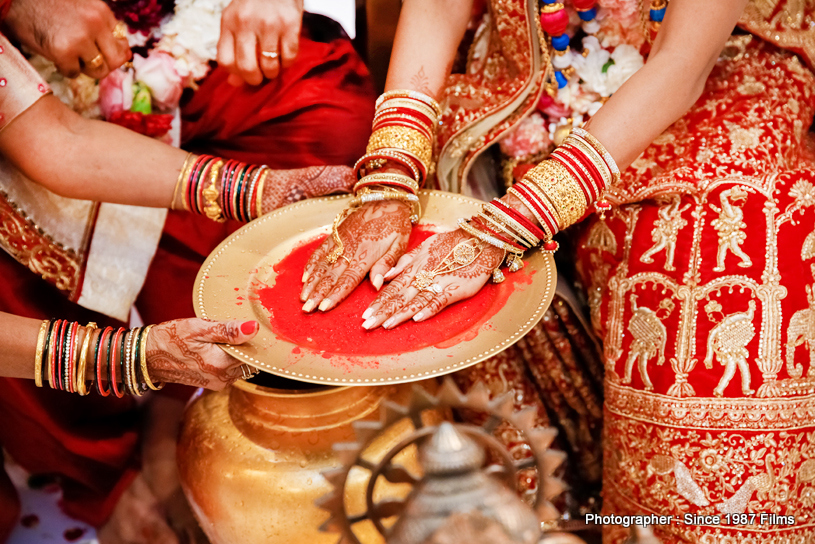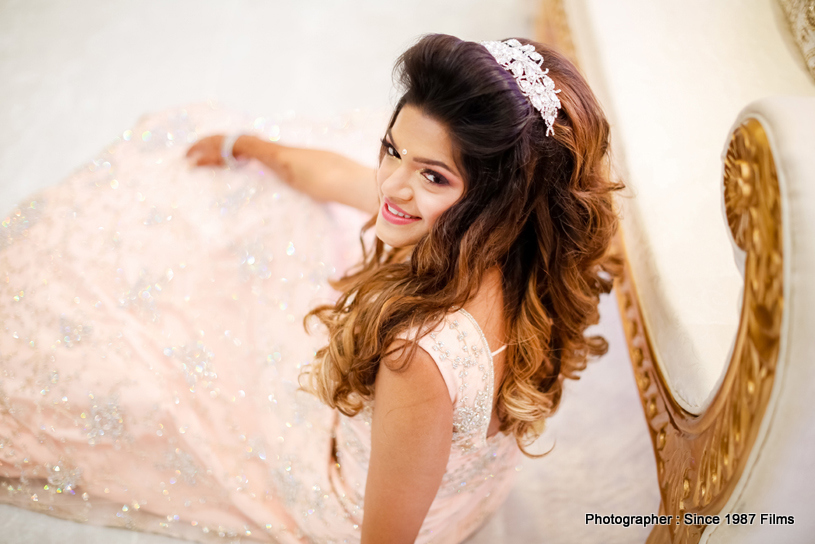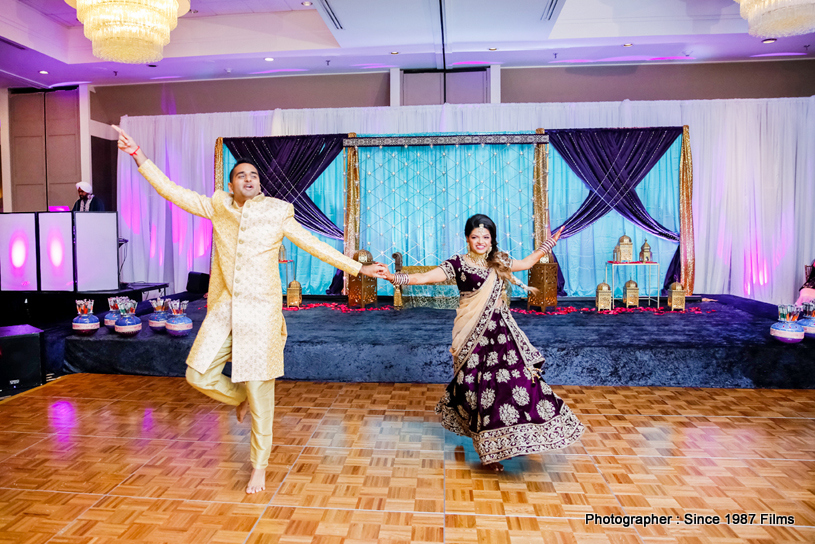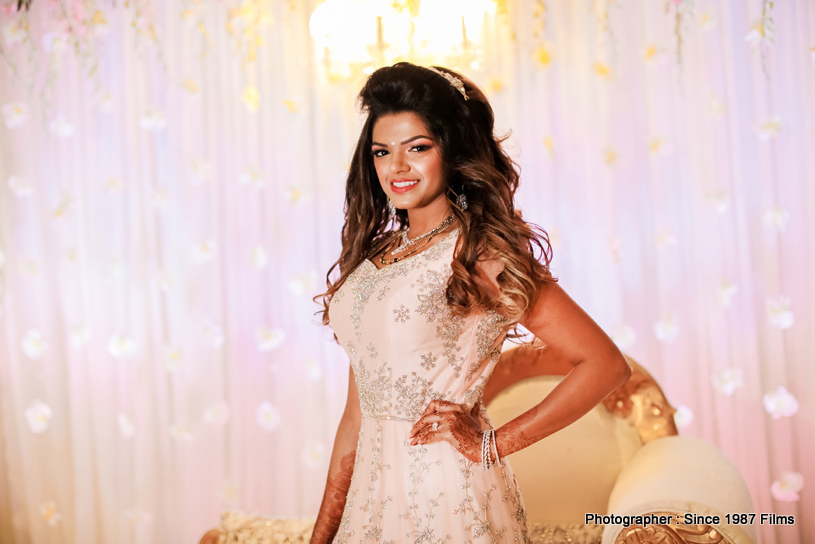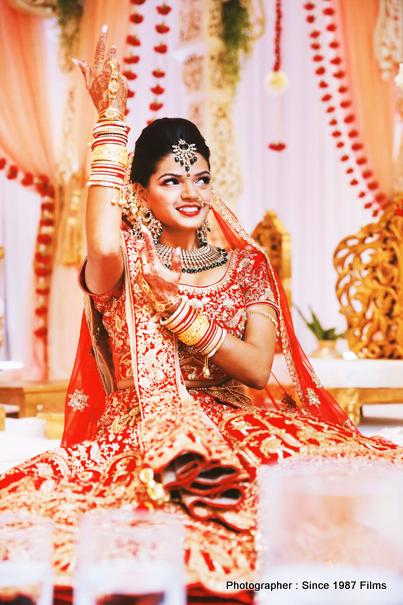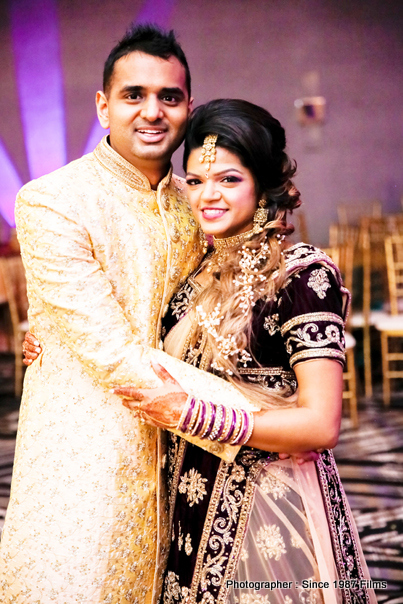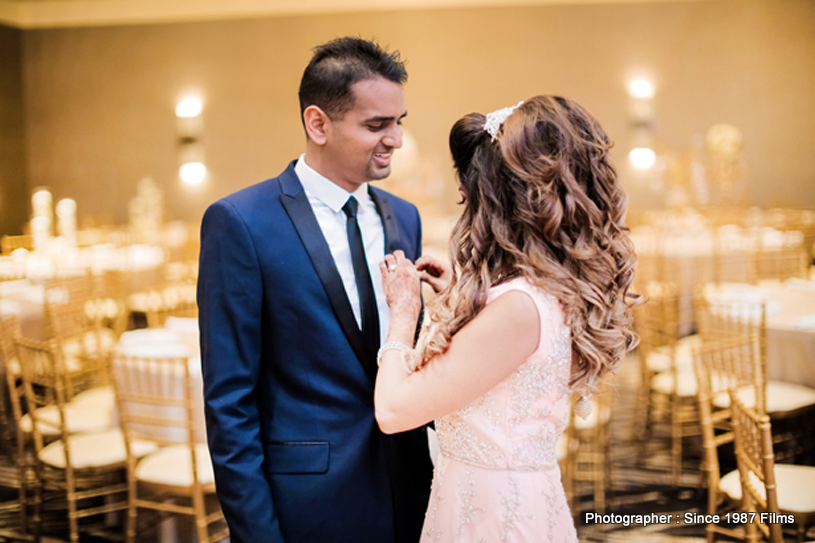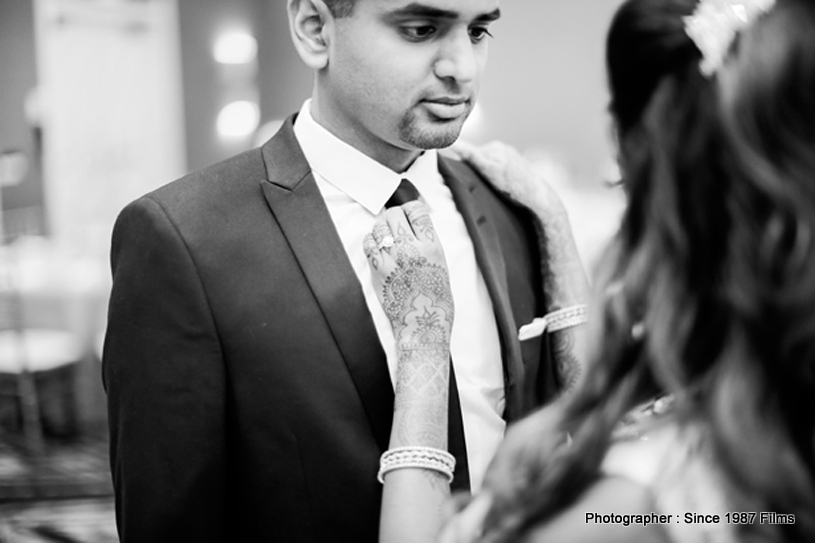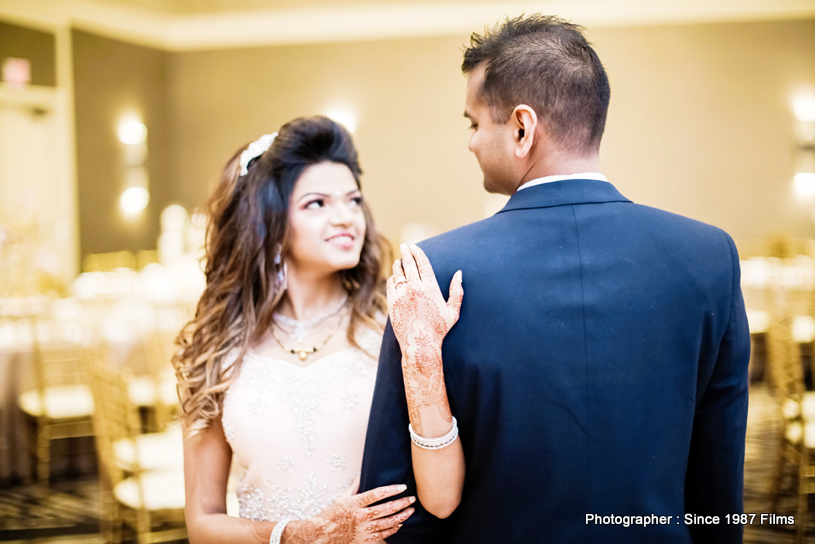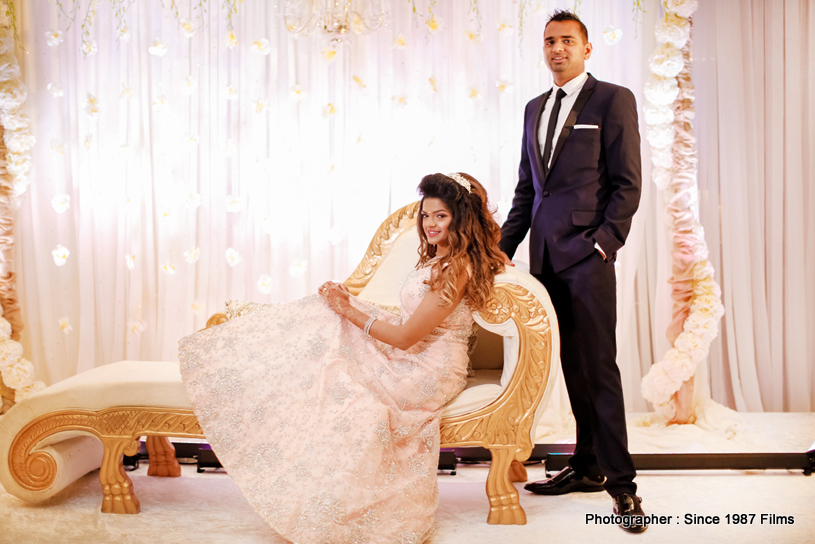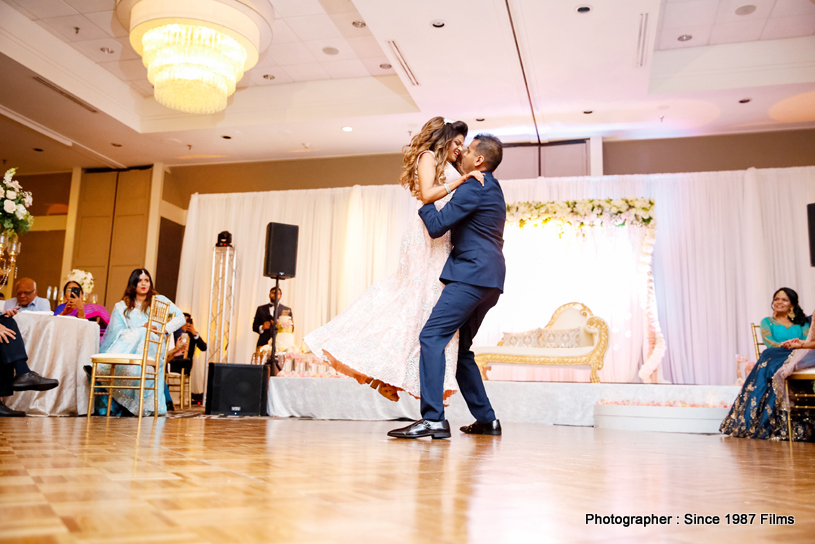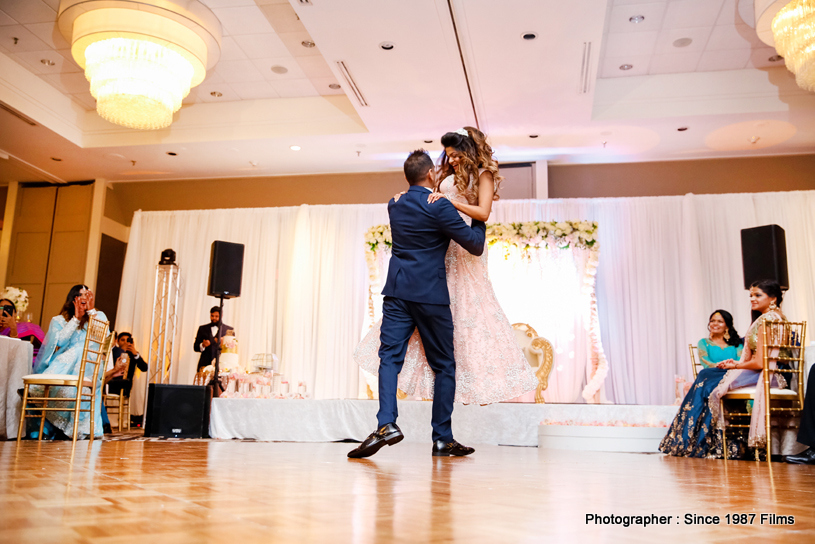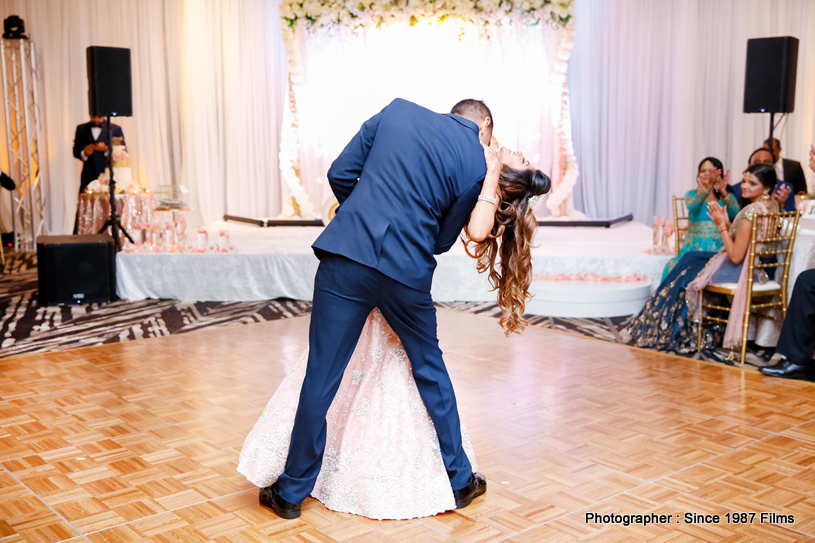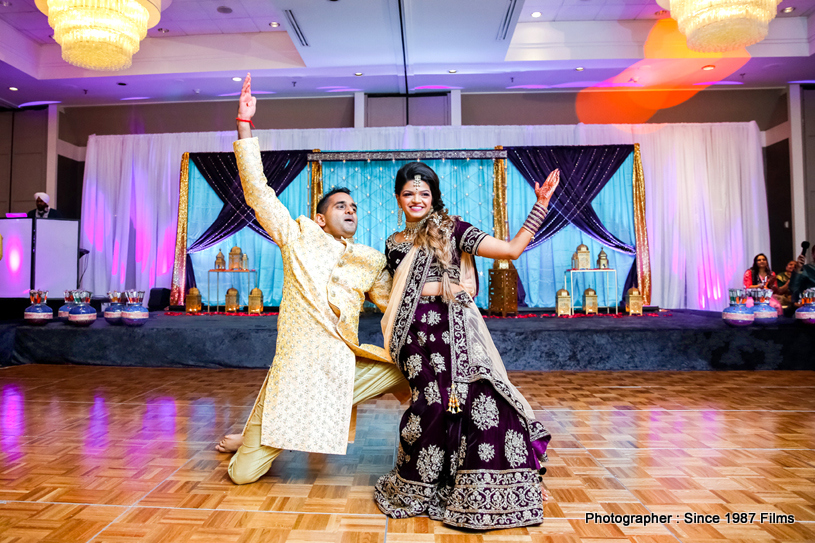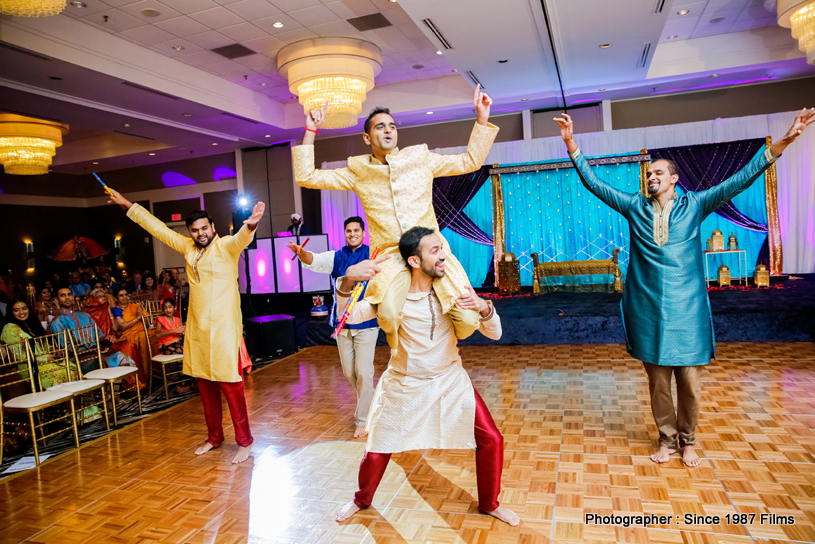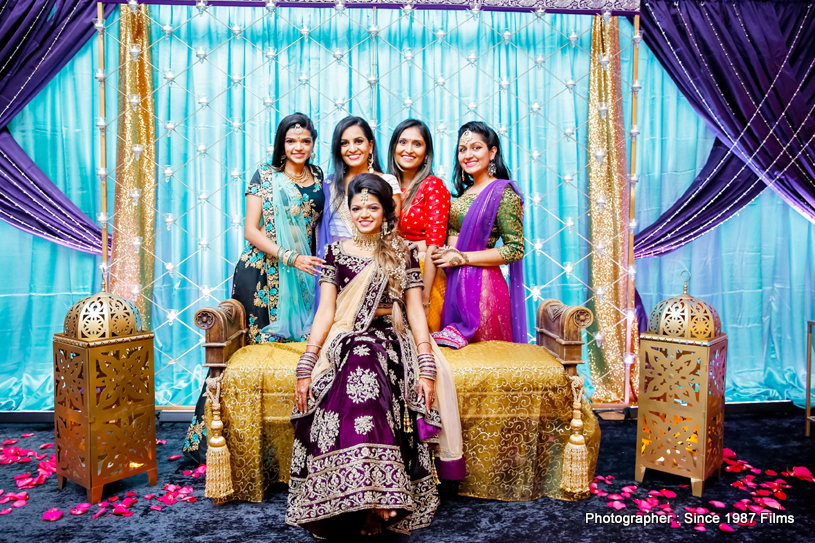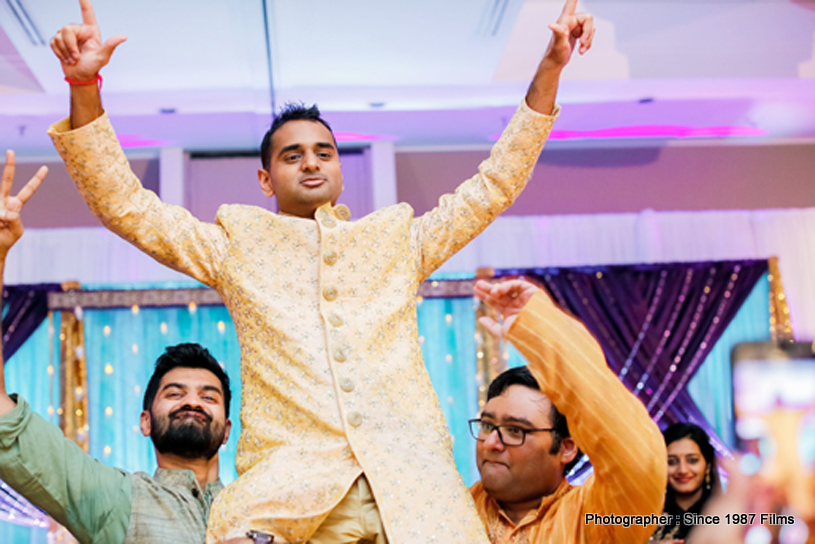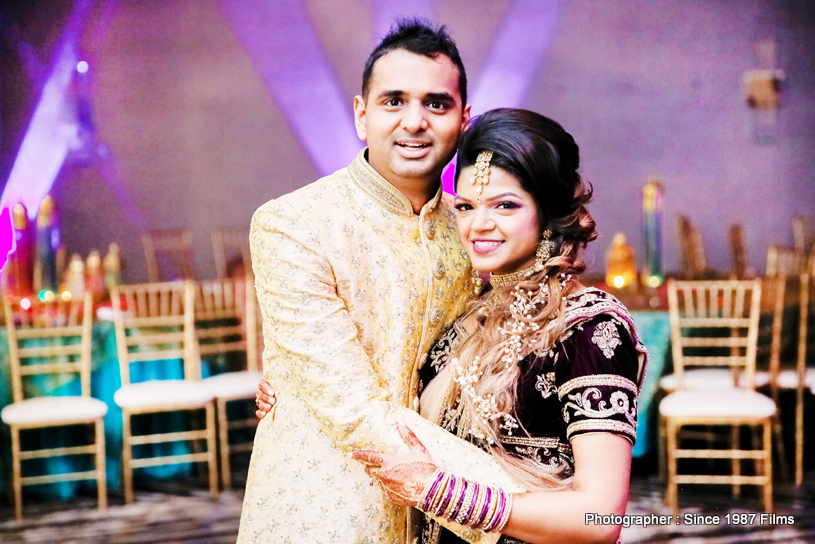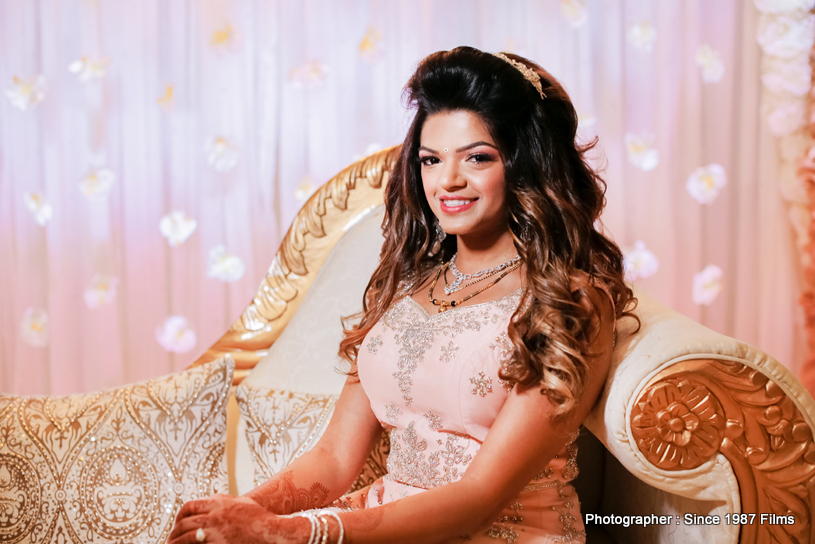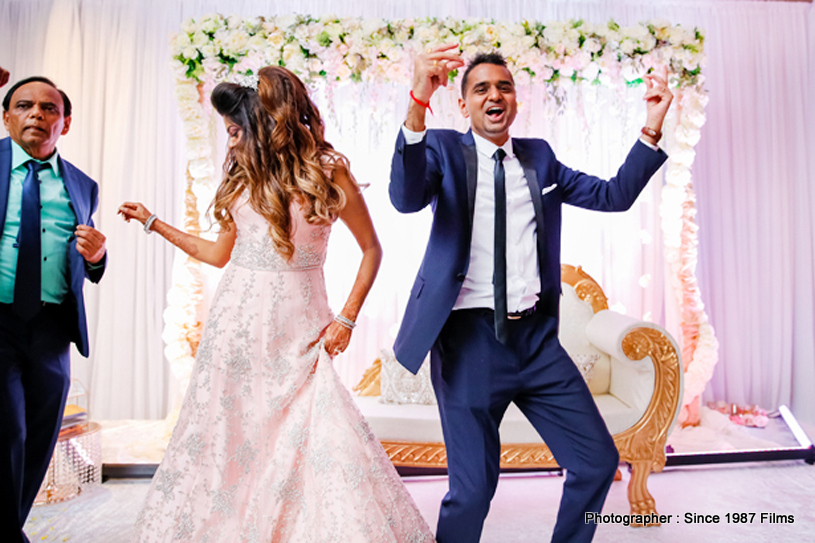 Hilton Tampa Airport Westshore
Michele Renee Hair & Makeup Artist Group
Goldie's Goodies Bakery
Ritti Couture Weddings & Events
B & S Music Entertainment
Abby Hamilton
Alpa Eyebrow Threading & Henna Art
Shaadi Ki Shehnai
Since 1987 Films
Nima Film Photography
Acharya Ramesh Mehta
Hindu Temple of Tampa
Cheap Restaurant in Soho
FLAMES Indian Cuisine
Khasiyat Indian Restaurant
decorated mandap
centerpieces made of trees and crystals
choreographed
South Indian
shehnai
nadaswaram
thavil musicians
tech savvy background
wedding mandap
engagement proposal
wedding week