Ayurvedic Essentials for Healthy Skin
The Indian subcontinent has been gifted with a world-famous, thousand-year-old culture as well as a lush climate complete with natural herbs and plants. Ayurveda is another element important to India, making the nation stand out from the rest. This ancient Indian science has magnificent powers to cure all sorts of diseases, whether physical or mental.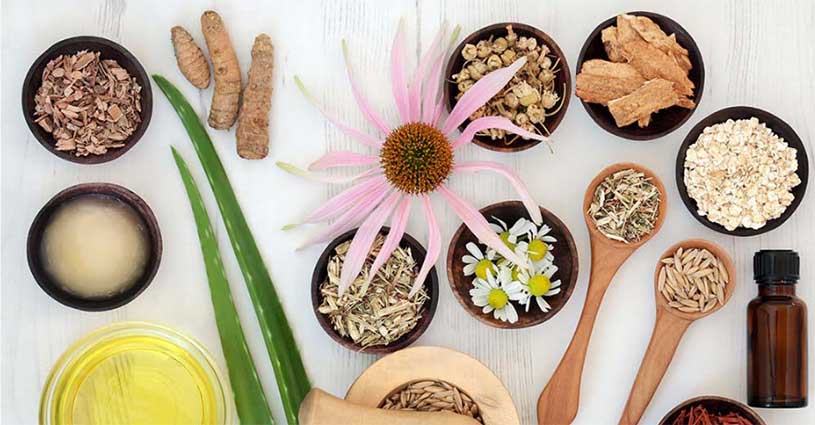 For these reasons, Ayurveda is widely popular when developing the best skin care regime for all skin types. Women and men are shying away from chemical-laden practices such as taking pills for skin beautification and are adopting natural ayurvedic remedies.
Want to know the best Ayurveda practices for skin? Here's a look at some key ingredients used in Ayurvedic skin care practices.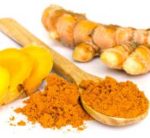 Turmeric 
One of India's most sacred and proven spices is also widely used for skin care and beauty routines. Turmeric has antiseptic, anti-inflammatory and skin toning features, making it a favorite component among Ayurvedic practitioners. Turmeric face masks have been a proven way to brighten and even skin tone.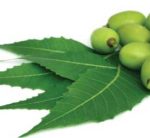 Neem
This tree with bitter-tasting leaves and stems are one of the best antibacterial solutions in Ayurveda. Neem leaves can be eaten raw, boiled in water to reduce the digestive problems. There are neem soaps, liquid syrups, neem oil face washes widely used for treating pimples, acne and dead skin cells.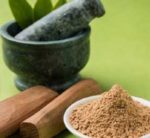 Sandalwood
The deep smelling sandalwood tree is famous for its pleasant essence and skin-toning abilities. Regular face masks of sandalwood help in lightening uneven skin tone and to relax and calm. Sandalwood paste is a great way to treat acne and even rashes.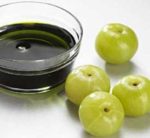 Amla
Known for its age-defying properties, amla is the go-to ingredient to use when  treating blood sugar, digestive fiber, immunity, and even heart disease. Amla is also used to make hair shampoos and hair strengthening conditioners. Apply amla oil to hair once a week for deep hair conditioning.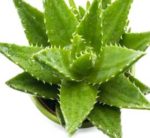 Aloe Vera 
Aloe vera is well-known for its anti-darkening, acne-removal effects when used regularly. The gel-like substance moisturizes the skin and makes it look brighter with each use. Use aloe vera on blackheads, darkened elbows and knees, and dry skin for a high-end treatment.
Ayurveda
Indian science
Skin ailment
Ayurvedic remedies
Ayurveda practices for skin
Turmeric
neem
aloe vera
amla
sandalwood
Skin-toning features
Anti-bacterial solutions
Ayurvedic Essentials for Healthy Skin
Turmeric face masks
Turmeric antiseptic
Turmeric antiseptic
Turmeric anti-inflammatory
Turmeric skin toning features
sandalwood tree
sandalwood skin-toning abilities
sandalwood face masks
Sandalwood paste
Sandalwood acne
Sandalwood rashes
sandalwood relax and calm
Amla age-defying
amla blood sugar
amla digestive fiber
amla immunity
amla heart disease
amla hair shampoos
amla hair strengthening conditioners
amla oil
Aloe vera is well-known for its
Aloe veraanti-darkening
Aloe vera acne-removal
Aloe vera moisturizes
aloe vera on blackheads
Aloe vera darkened elbows
Aloe vera dry skin