Best Bollywood Songs for Groom's Entrance
Indian wedding entrances are often grand, festive, and fun! More often than not, though, the bride is the first to come to mind when thinking of entrance songs. How she enters the venue, who will accompany her, and most importantly, what song will play as she walks down the aisle are all important details to plan. Well, dear grooms, you are not forgotten! The day is as much about you as it is the gorgeous bride, so give your entry song the attention it deserves.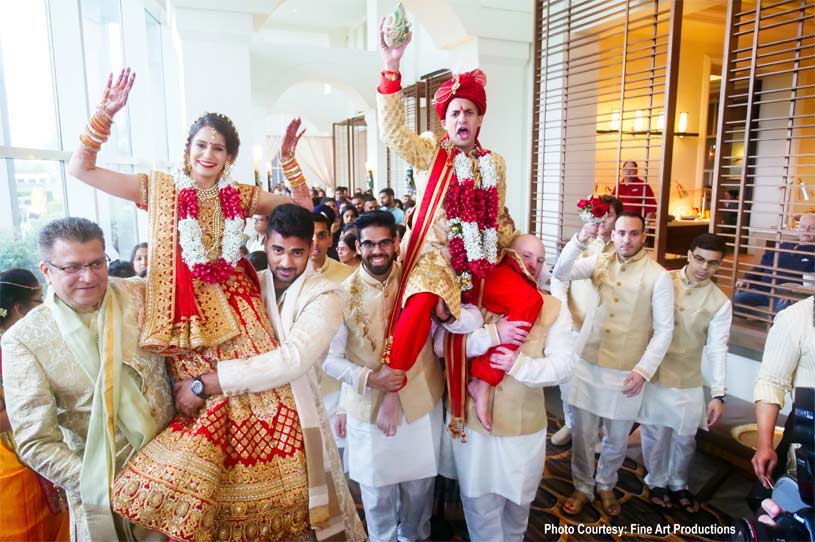 Here are some festive Bollywood songs perfect for a groom who is ready to make a fabulous entry.
Jodhaa Akbar: "Azeemo Shaan Shehenshah"
For the royal couple, an entrance worthy of a raja is none other than Azeemo Shaan Shehenshah from the regal film Jodhaa Akbar.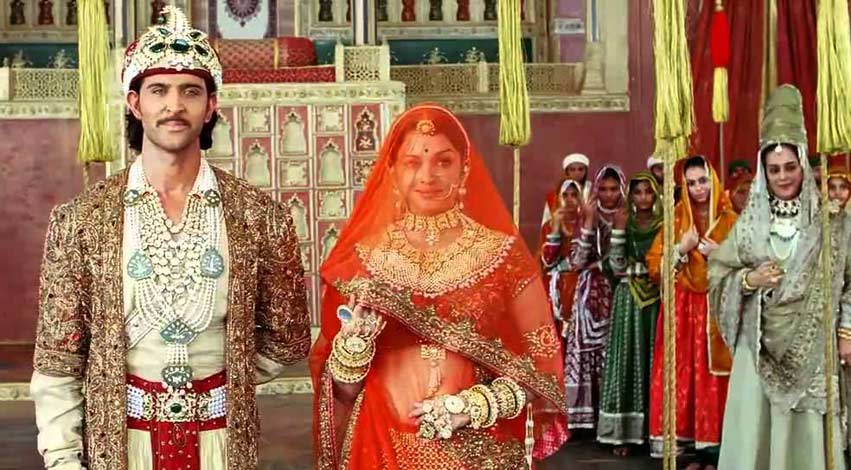 Tiger Zinda Hai: "Swag Se Swagat"
For the fun-loving, party groom, this party anthem from the 2018 hit film will definitely get guests excited when he makes his entry.
Baaghi 2: "Mundiya"
The remixed version of this popular Punjabi song is a great song choice if you want guests to feel the energy and excitement.

Dhadkhan: "Dulhe Ka Sehra"
Nusrat Fateh Ali Khan's voice was made for a groom's entry. If it suits Akshay Kumar, then it is a definite fit for any groom!
Badri Ki Dulhania: Title Track
Fun, peppy, playful, and fast beats – sounds like the perfect entrance song for a groom who likes to charm a crowd.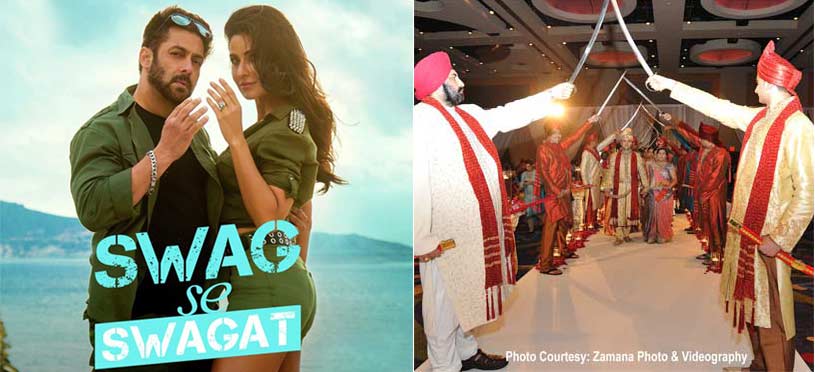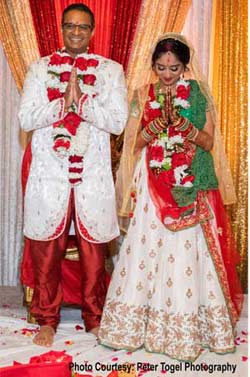 Bachna Ae Haseeno: Title Track
Not much is better than this Ranbir Kapoor song. Channel your inner handsome hunk by walking in to your ceremony to the beat of this song.
Saathiya: "Mangalyam"
For the groom who wants a mix of tradition with a good beat, this is the song for you. Don't want to use it for your entry? It's a great choice for the varmala/garland exchange portion of the ceremony too!
Salaam-e-Ishq: "Tenu Leke Main Javanga"
This Bollywood hit is perfect for a groom who wants to dance down the aisle.