Top Wellness Destinations in India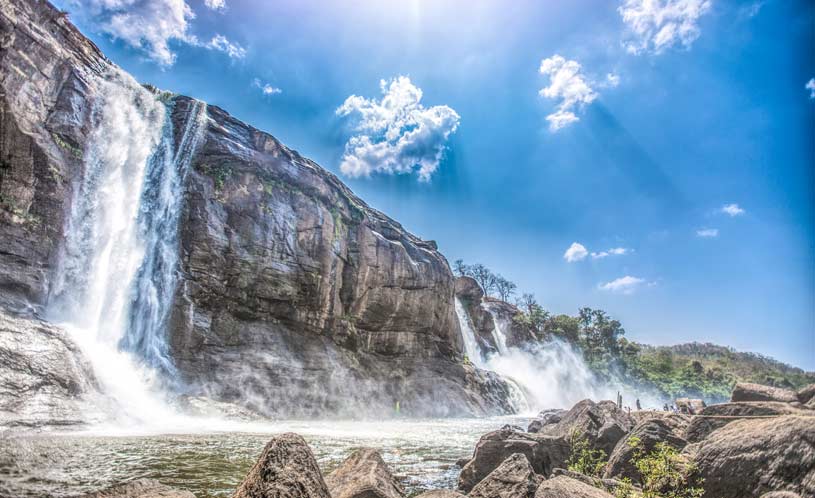 When it comes to health and wellness retreats, India is definitely at the top of the list. With so much diversity, the country has much to offer wellness travelers, whether its yoga, meditation, Ayurveda or fitness. Wellness travel allows visitors to India indulge in the holistic rejuvenation of mind, body and soul.
Add these popular wellness destinations in India to your list of must-visit locations.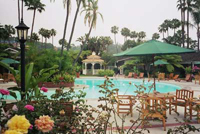 Kerala
Kerala represents the ultimate destination to relax and connect with your inner well being. The state is already well known for its scenic waterfalls, backwaters, and tranquil beaches. Travelers often visit also to indulge in the most authentic Ayurvedic treatments. Known as 'God's own country,' Kerala is a perfect destination to de-stress your mind and body.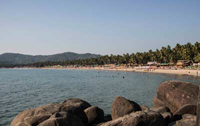 Goa
Known as the most chill and laid back of Indian travel destinations, Goa is also famous for its yoga and rejuvenation retreats. The serene and soothing coastline along the Arabian Sea are a perfect backdrop for yoga enthusiasts. This tranquil state is also coming up fast on the list of must-visit Ayurveda locations in India, especially for Naturopathy.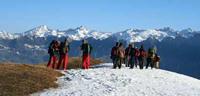 Rishikesh, Uttarakhand
For those looking for a destination to detoxify the mind and soul within the lap of nature, complete with panoramic views, then Rishikesh is the place to visit. The destination offers a wide range of stunning, high-end yoga retreats. These retreats provide a holistic experience combining health and fitness with Ayurveda and meditation.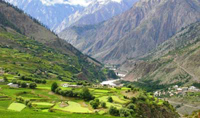 Dharamshala, Himachal Pradesh
While Himachal Pradesh is in itself a wellness destination, Dharmala in particular, is the perfect indulgence for the senses. Located in the foothills of the Himalayas and surrounded by cedar forests, this beautiful city is home to the Dalai Lama. From massages to yoga, this city offers many amazing wellness centers, and you can also indulge in Tibetan meditation here.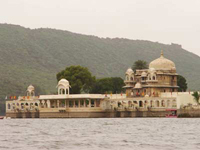 Udaipur, Rajasthan
Udaipur in Rajasthan is not only synonymous with royalty and luxury, it is also a popular wellness destination. The city is set around a series of artificial lakes that enhance its beauty and also provide calmness and tranquility to visitors. Udaipur is well-known for its Ayurvedic centers and spas. Known as the 'Venice of the East,' yoga retreats, spa centers, and holistic wellness centers for all can be found here.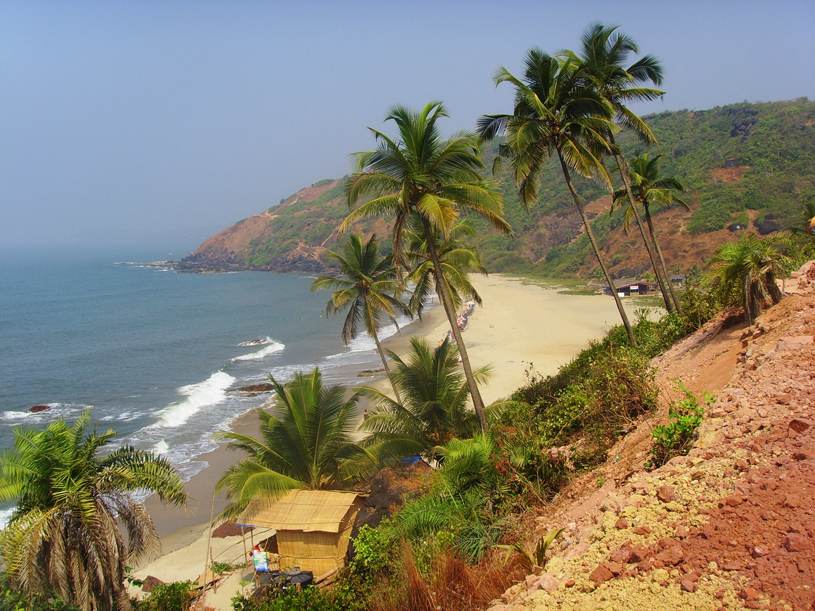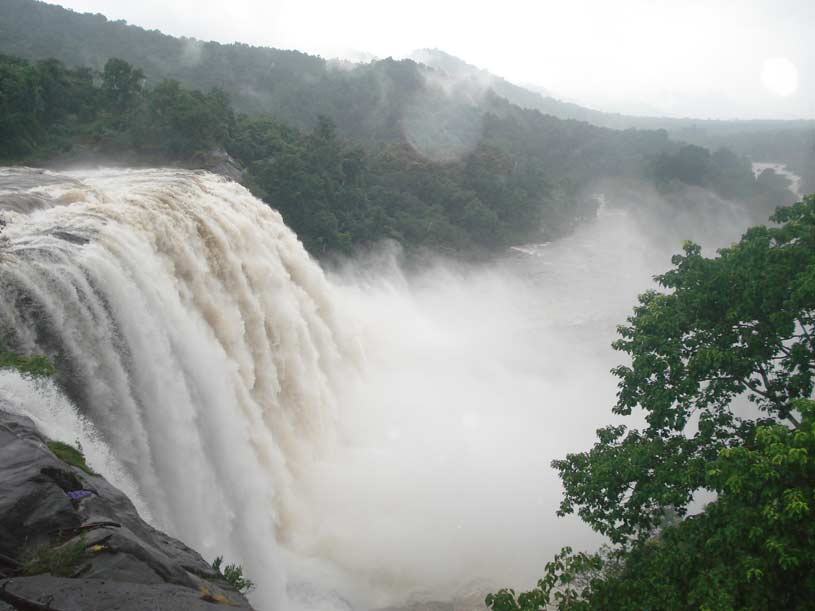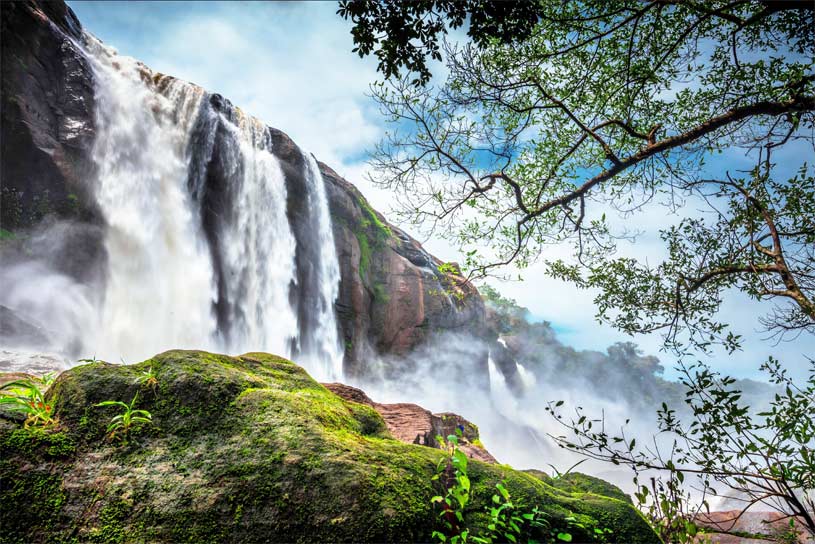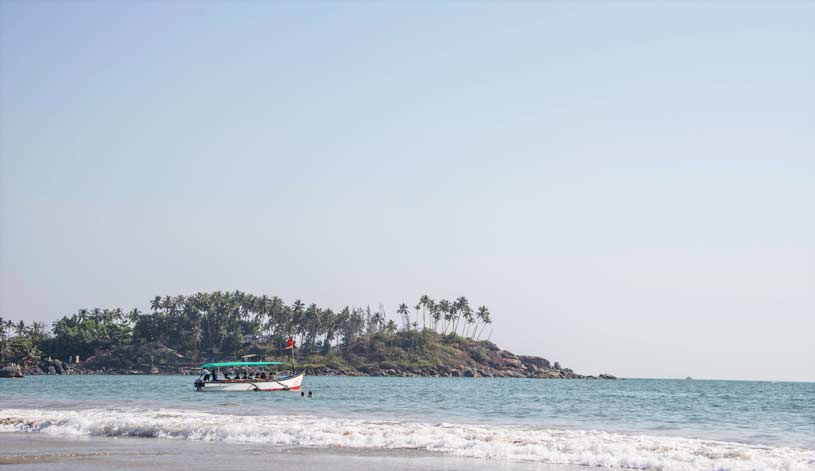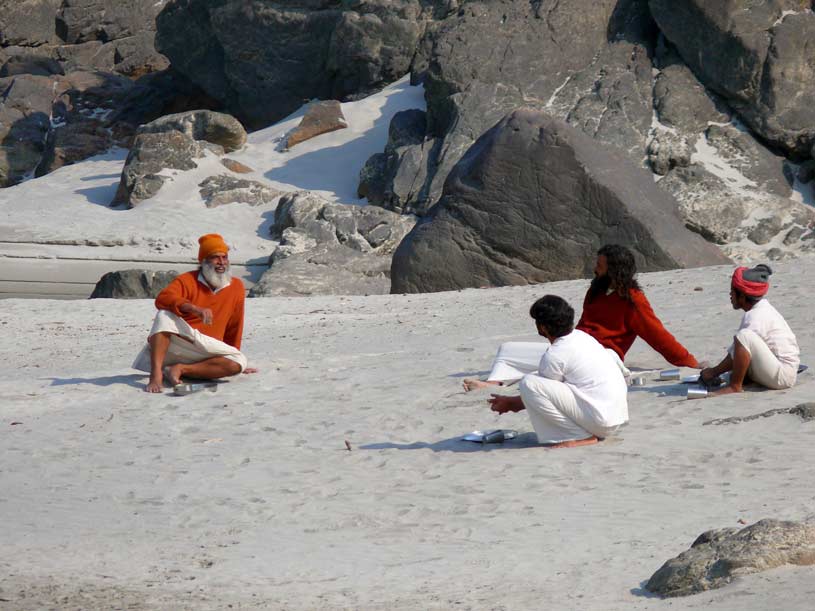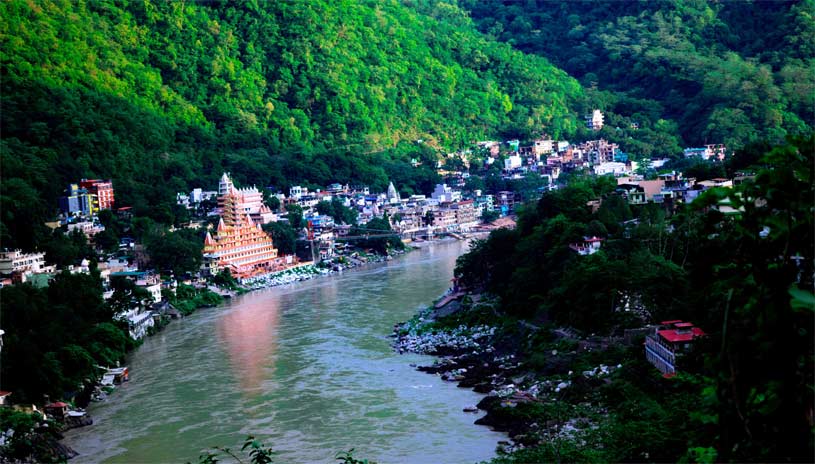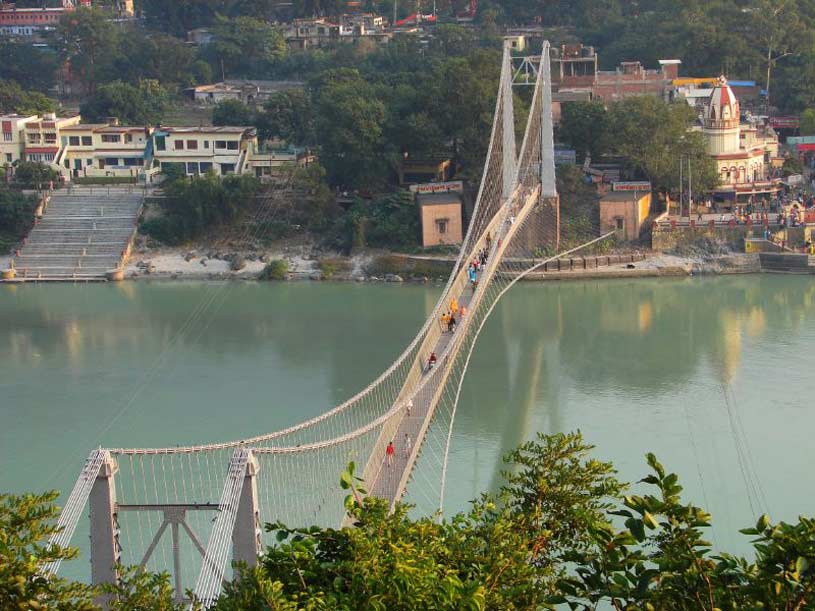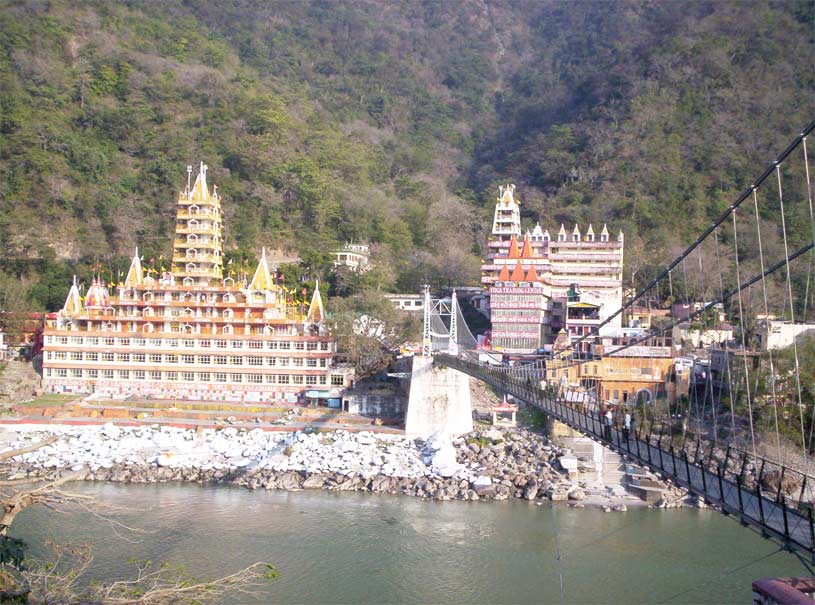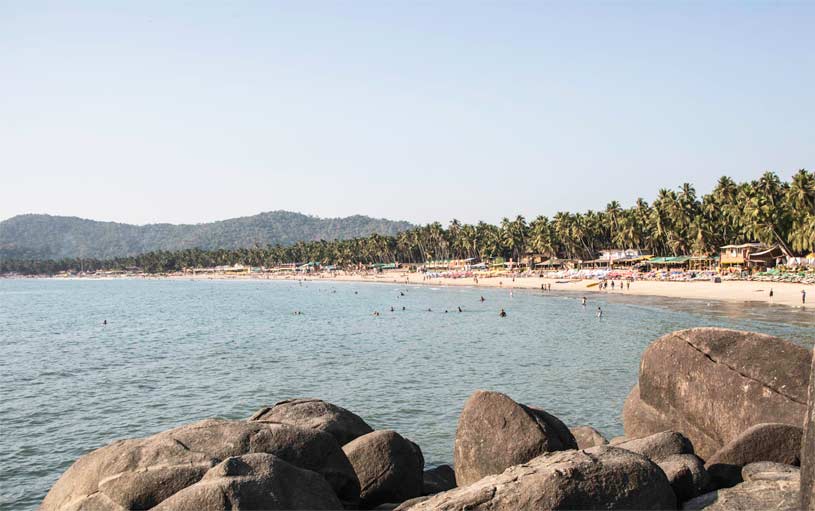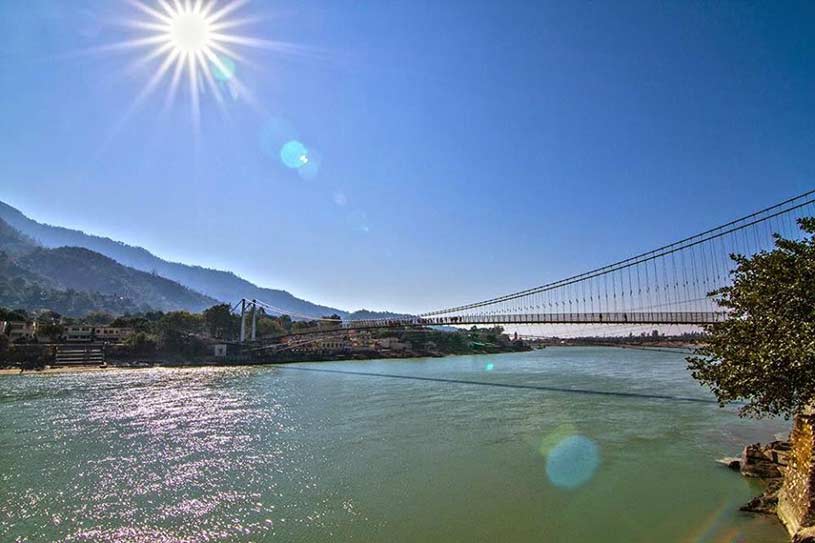 Health and wellness
wellness destinations
Ayurveda
popular Indian destinations
Kerala
Goa
Rishikesh
yoga retreats
Ayurvedic treatments
Dharamshala
Udaipur
Rajasthan
Naturopathy
Ayurveda tourism in India