Body Betrayed Beauty by Neha Ganju Tanna
It was my privilege to attend book launch of Body Betrayed Beauty by Neha Ganju Tanna on January 4, 2020. For most of us living in South Florida, we have watched Neha, a sweet and bubbly girl, grow up, get married and become a mother in front of our own eyes. But it was also our misfortune to see her fighting stage four cancer and eventually, leave this world.
As a cancer survivor myself, I was thinking during the entire book launch event what Neha must have gone through. The thought also came in my mind that it could have been me who lost the battle with cancer. My train of thoughts continued while driving from Miami back to Coral Springs after book launch event, and I could not wait to begin reading the entire book. I was very tired emotionally, so I could not start the book that evening. But I could not sleep well, so I got up at 4 o'clock in the morning and began reading the book and finished the entire book in one seating.  
Neha Ganju Tanna left us too early after a short battle with cancer in October of 2016. She left behind her baby daughter, Aariyana and her notes and writings, which were compiled into a book, Body Betrayed Beauty. Her wish was to publish her thoughts and musings and form a foundation to help people suffering in distress and pain due to this deadly disease. Holding Hands Foundation Inc., a nonprofit organization inspired by Neha, brings awareness to those who suffer with pain with serious illnesses like cancer. The mission of the organization is NEHA, "Never Endure Hurt Alone."
After reading the book, I found so many similarities between Neha and me.  To start with, we both questioned GOD, and our destiny by asking "Why me?"
Neha describes her feelings in a beautifully written poem in her book, "Chosen."
Chosen
I don't know why I was chosen?
I never hurt anybody, nor wished ill of anyone
Not acted otherwise to shame anyone
Both my body and mind are entangled
Why does HE give so much ? If a person can't endure
This agony never comes to straightforward
I don't know why I was chosen
I never wished ill of anyone
The trajectory of my life has changed so much
I set out to save others, but
It is my own life that is now in danger
Now I am fighting against time
I cling to this thread of hope lest it break
I don't know why I was chosen
I never wished ill of anyone
I don't desire to reincarnate
But it's not easy to liberate
I still breath, I ' m still alive
But is this called living?
I do n't know why I was chosen
I never wished ill of anyone
Later in the book and in her own life, Neha answered her own question, accepted the situation, and figured out how to live your life whether you are healthy or sick. In the book on page 38, Neha advises: If you are healthy, the next time you have a bad day, be grateful for your good health. If you are sick, know that you are not alone. Others Just like you have feit the pain and torture of a failing sick body and all the agony that comes with it.
It does not make your pain less, but there is comfort in knowing that someone else can understand the depth of your anguish. It is amazing to read a young person who writes like a spiritual leader.
When I was fighting with my cancer, I was very open with all my family members and friends. I shared all the details, my pain and agony as well as when I had good days, my joy. I even talked about it in Desh-Videsh's editorial column. As Neha mentioned in her book, friends and family members give you a lot of strength. Rather than paraphrasing Neha, let me include here what she says in her own words on page 94: 
Through my journey  met many people who said " Don't utter that word, cancer. " They thought that saying it was a negative action, that it is better to be positive and think there is nothing going on. It is true that your mind controls your body and hence can affect a result. But I do not fear the word cancer.
It is just another word that defines the current medical condition afflicting my body. It does not, by any means, define me or limit the person I am. Only by accepting what is occurring within in, prepares me for what can be next but cannot control it. I still am the many roles I play in my personal and professional lives. They define me: Mother, wife, daughter, volunteer and a Disaster and Emergency Manager.
Once again, this is a very profound and clear message to people like me who are fighting cancer or for that matter any serious illness.
Neha's Grandfather, Gopinath Raina ji (Papa ji) whom I admired a lot, said when Neha passed away, "This is the truth of existence. We come alone and leave alone. The real test of life lies in the perennial question that we all ask, "Is this the life?" No answer. Not even the greatest sages have satisfactorily tackled."
Neha answers her own Grandfather's question on page 106 by saying:
I welcome death with open arms. It is just as much a part of living as breathing is. You cannot accomplish one without accepting the existence of the other.
Do not fear it. It is frightening, but liberating. It is the journey up to the point of death that can be challenging. But it is not the last, the final act. I am not scared of dying.I am scared of losing my child. It is not my end. It's not the end.
"Neha refused to let her diagnosis define her. Rather, she lived and fought valiantly till the last, teaching her loved ones how to face adversity. The book, Body Betrayed Beauty is a compilation of her writings near the end of her life," Deepak Ganju, Neha' s father, said at the book launch.
Neha expressed her fighting spirit very well on page 46 by stating:
But as a soldier, I will stand again because this battle is not nearly over. It has just started and I will fight. I will lose but eventually I will win.
Even though Neha's body was betrayed, her beauty and memory lives on through writing and through her non-profit organization.
God bless her beautiful soul!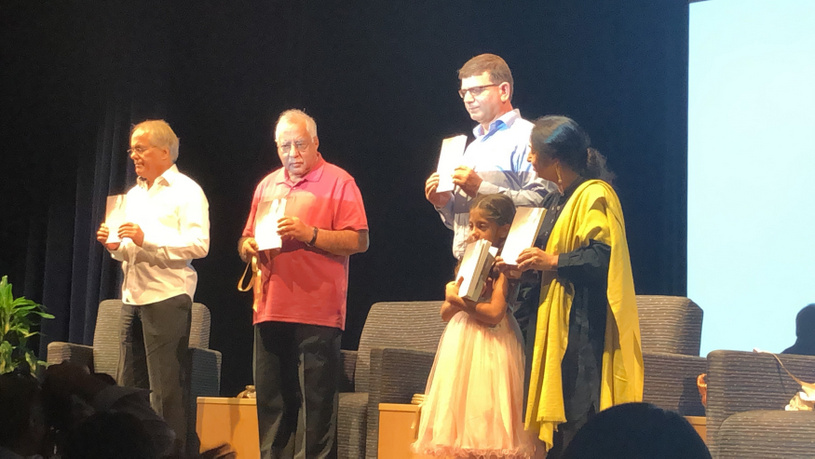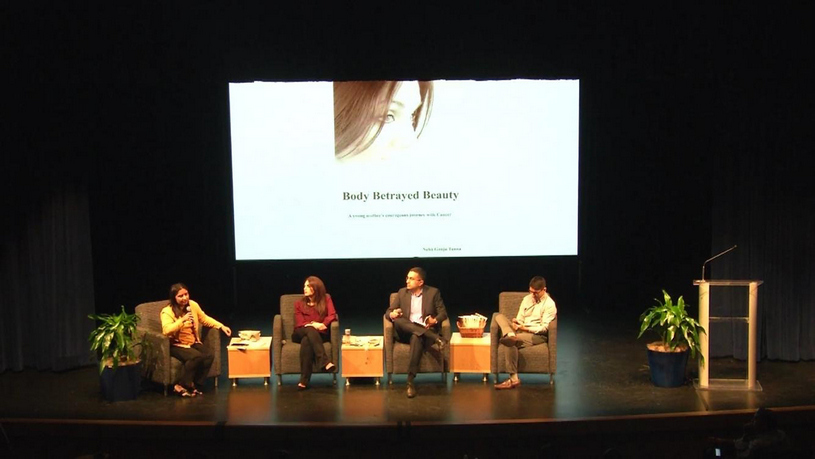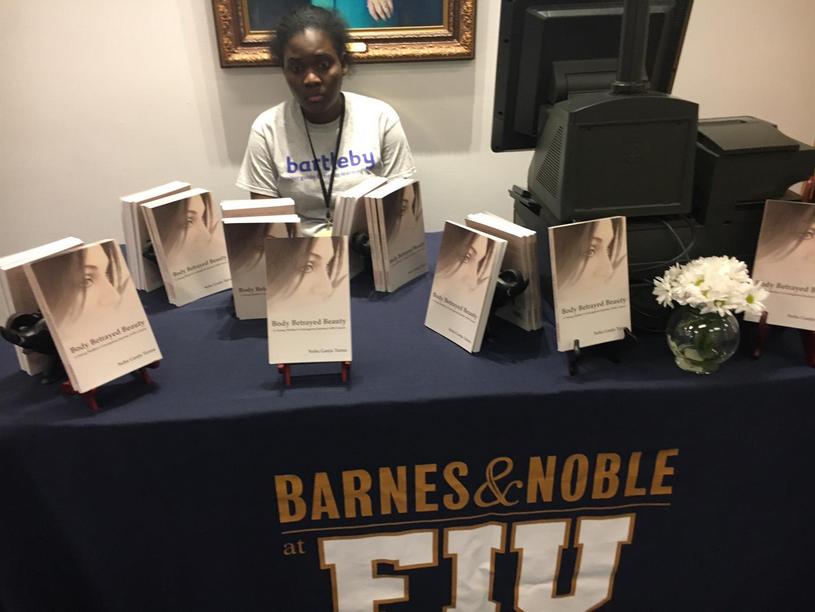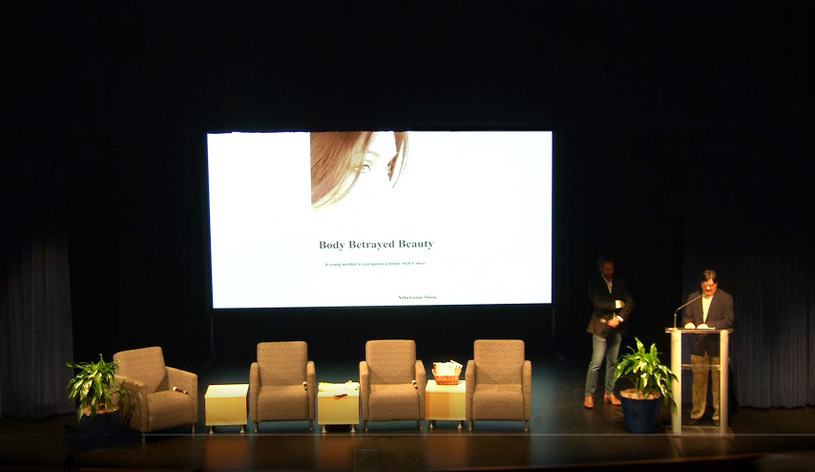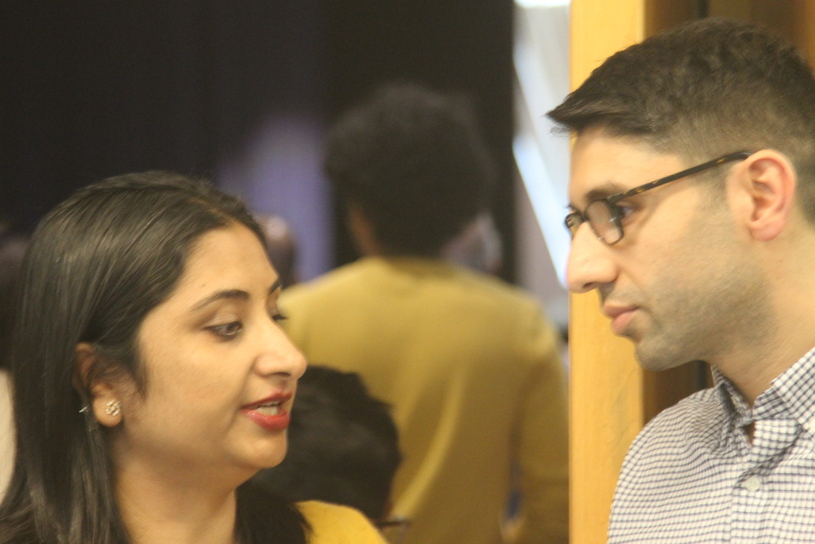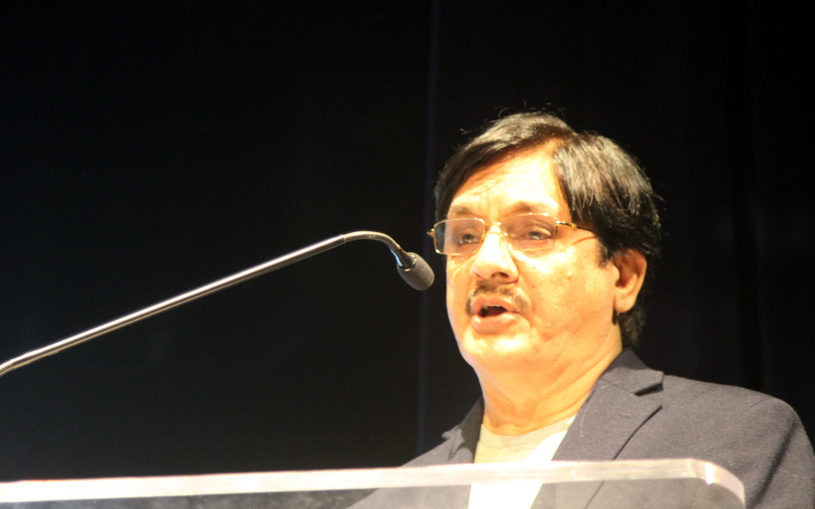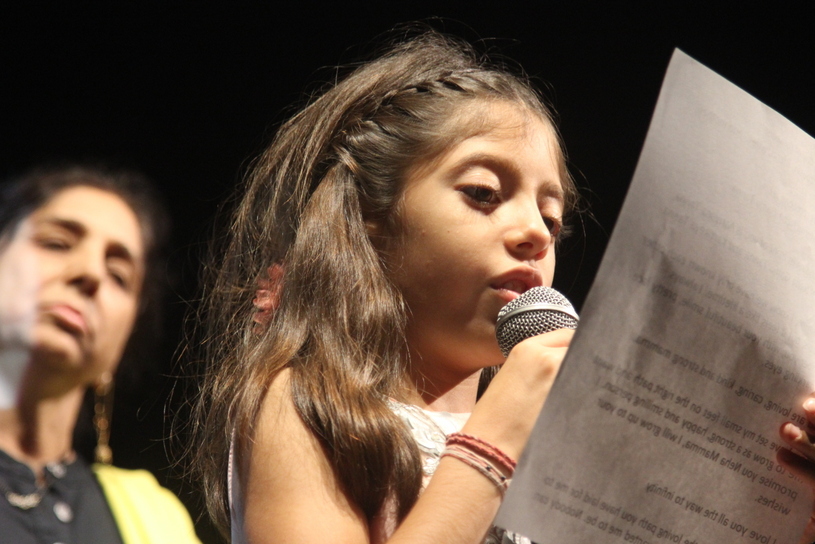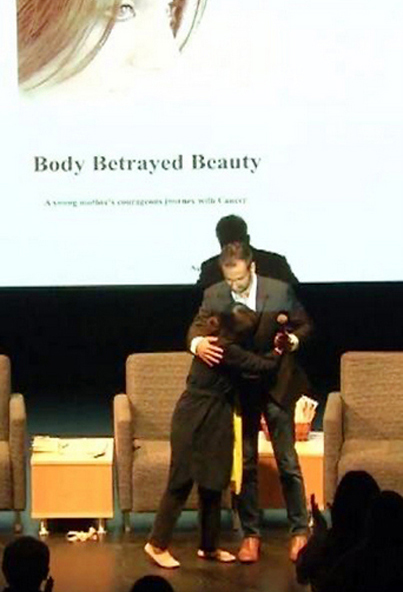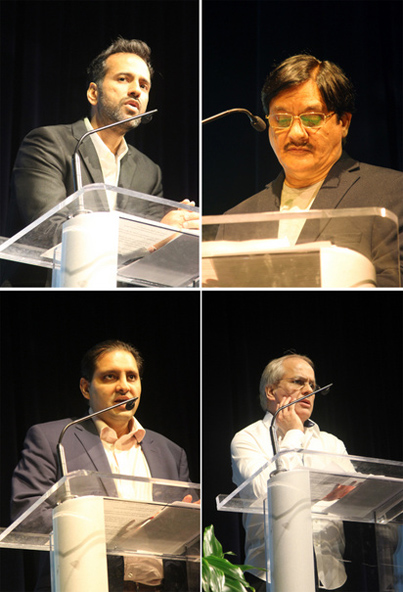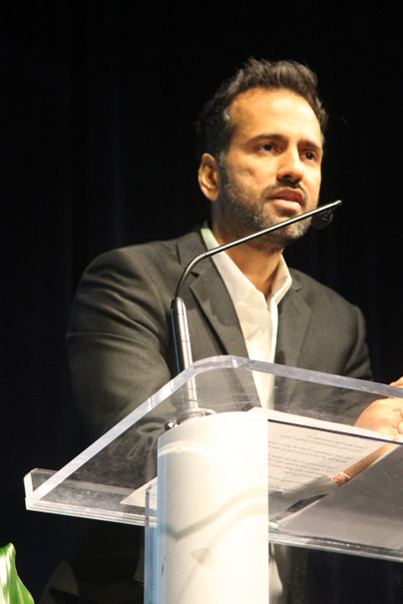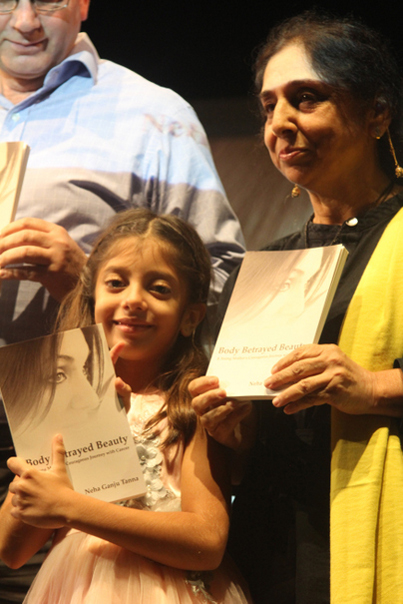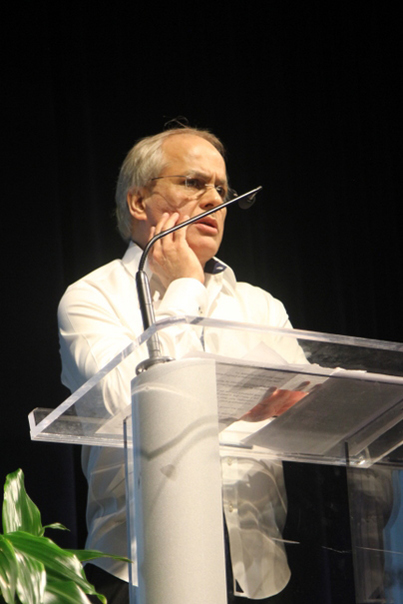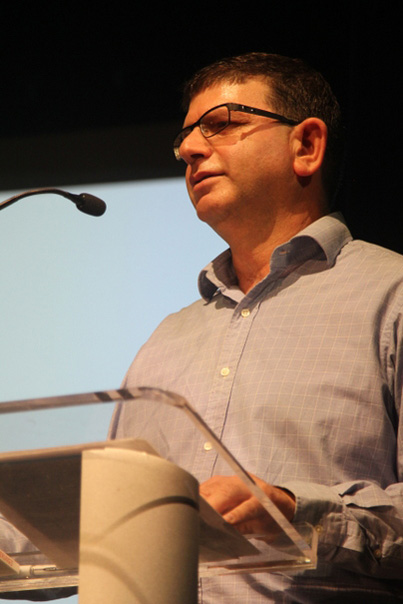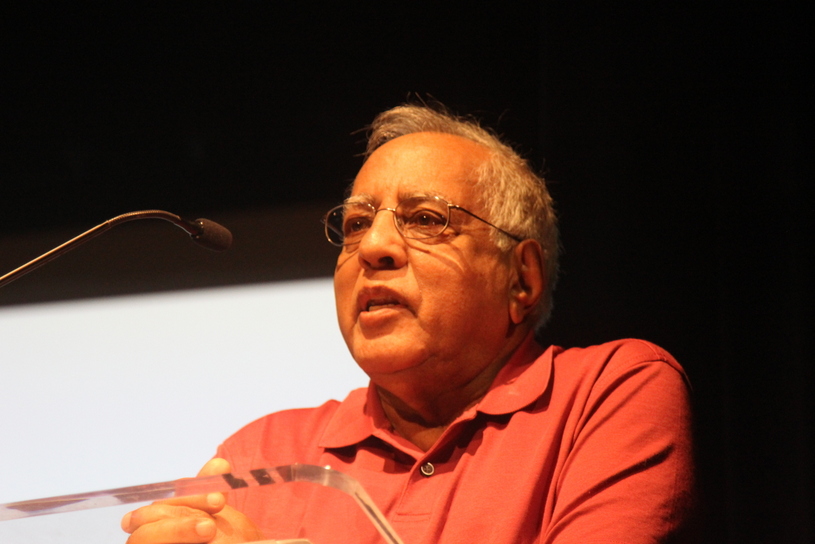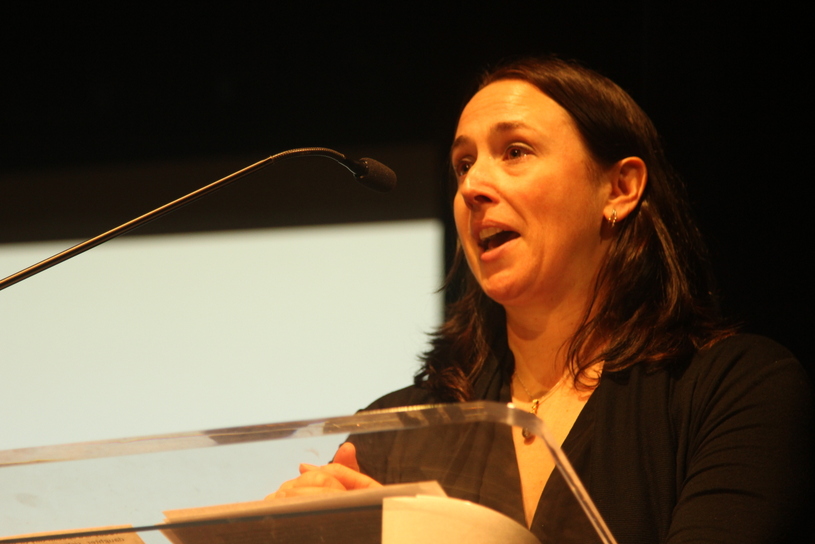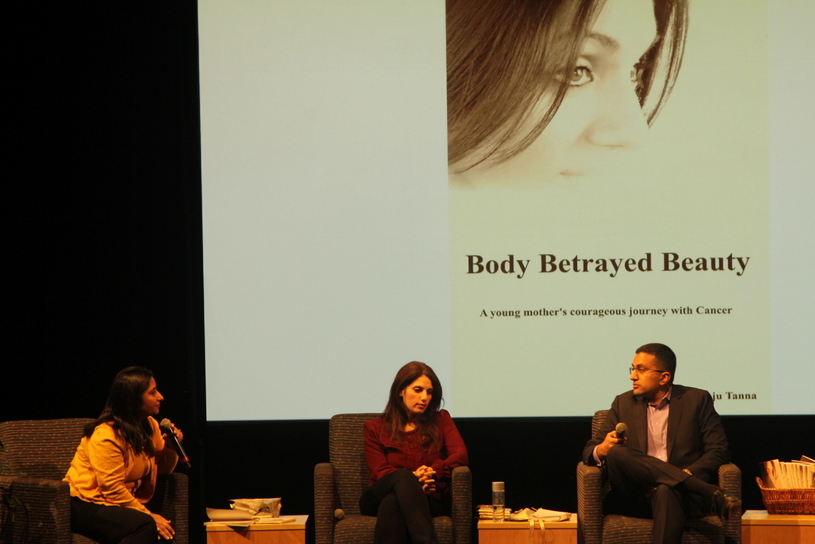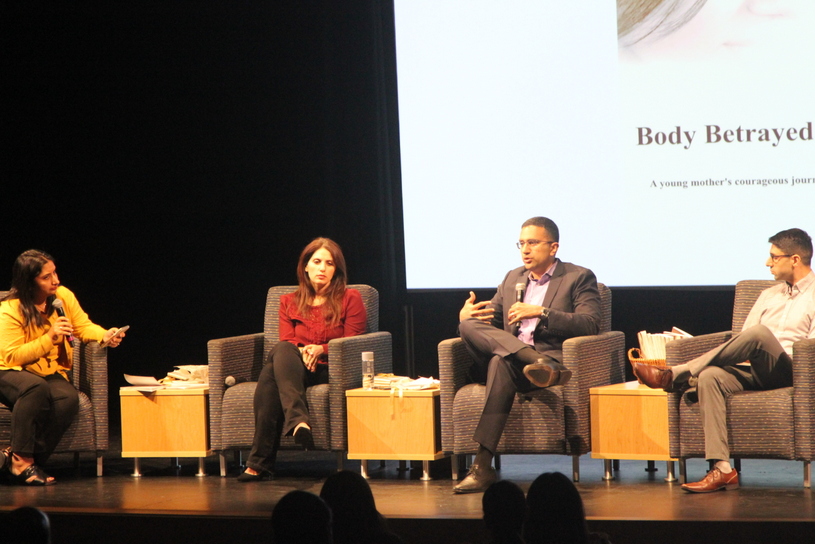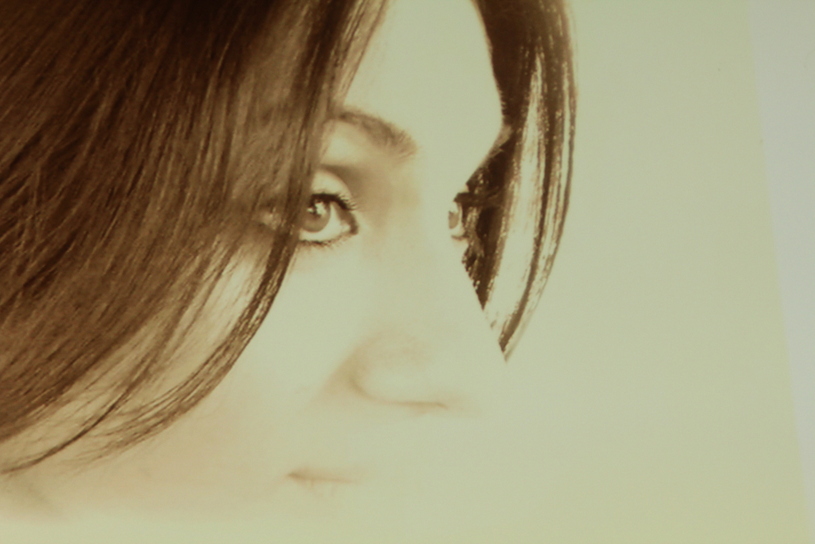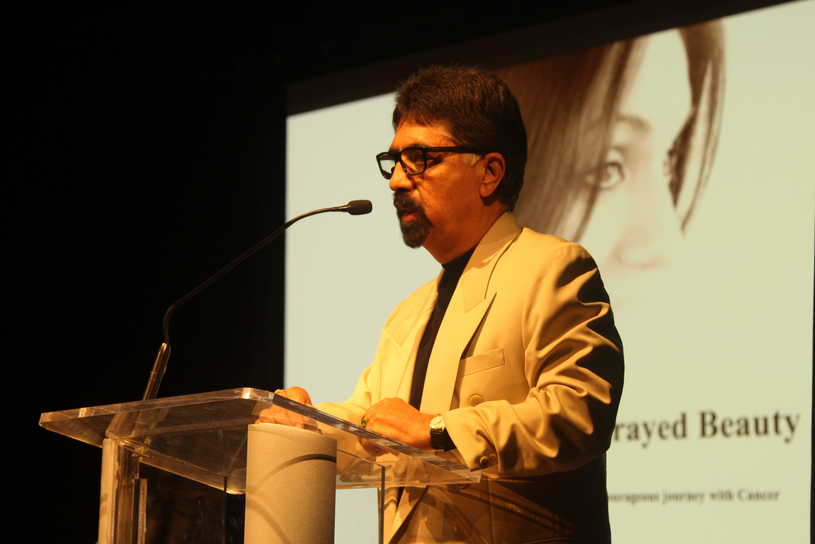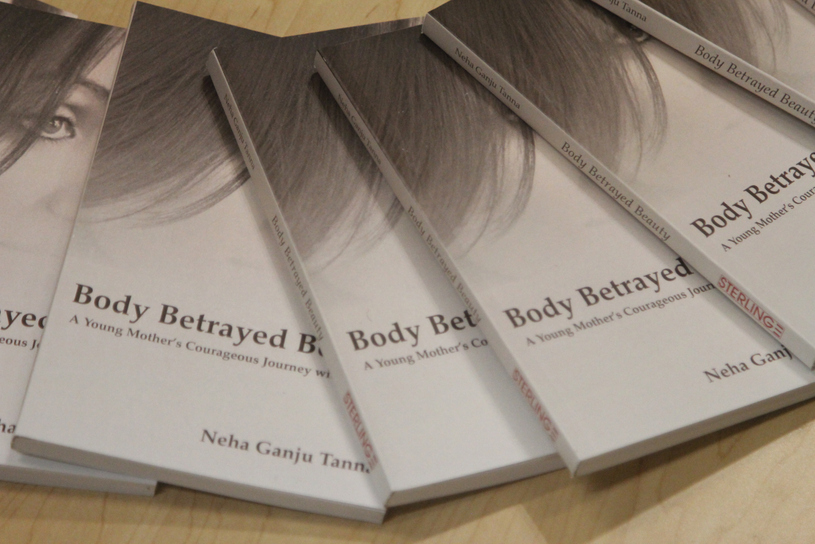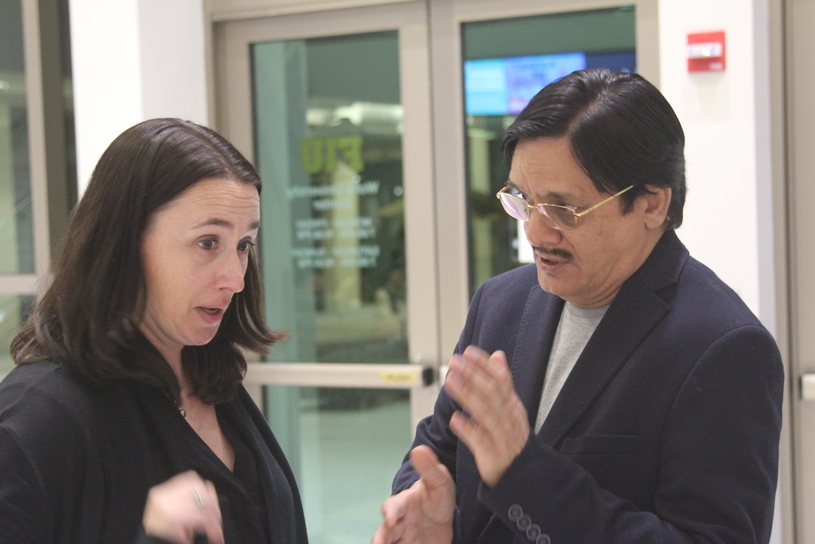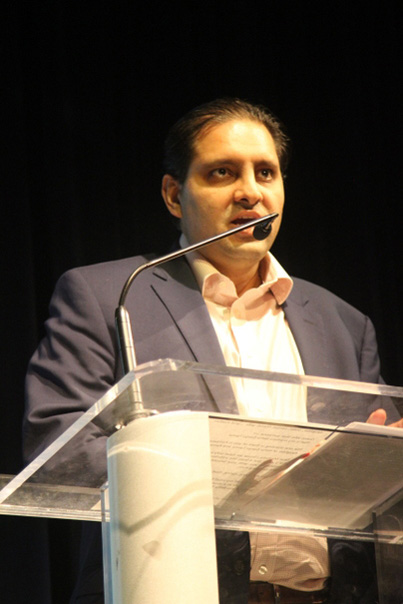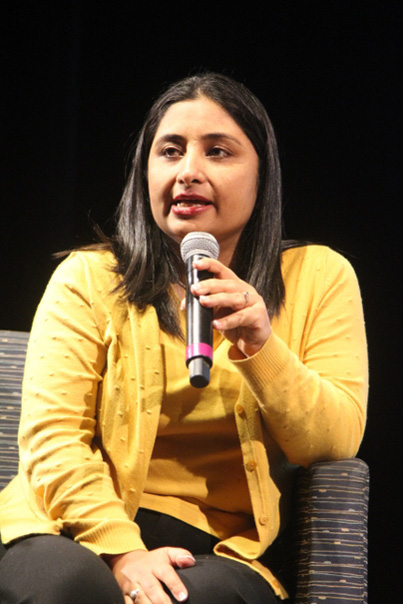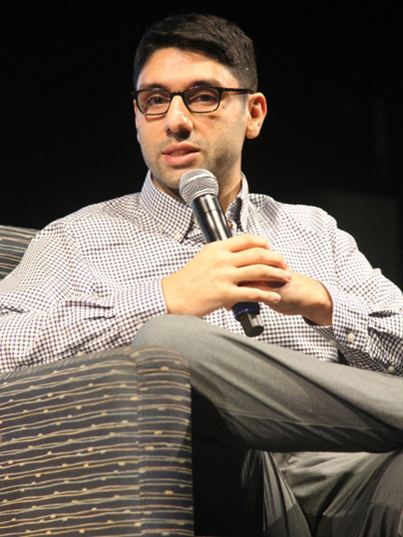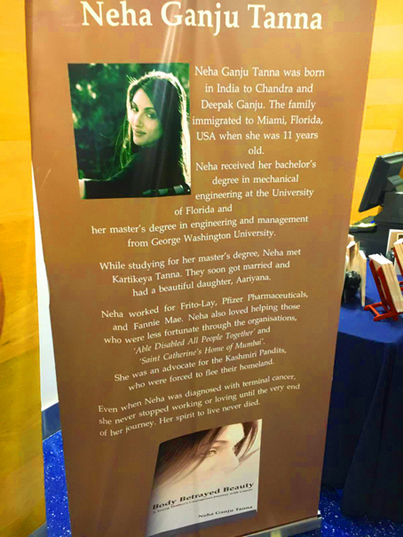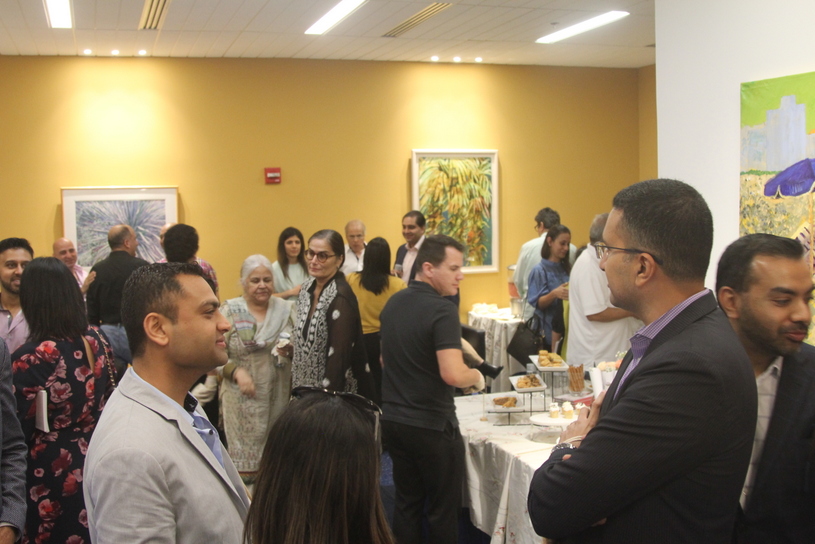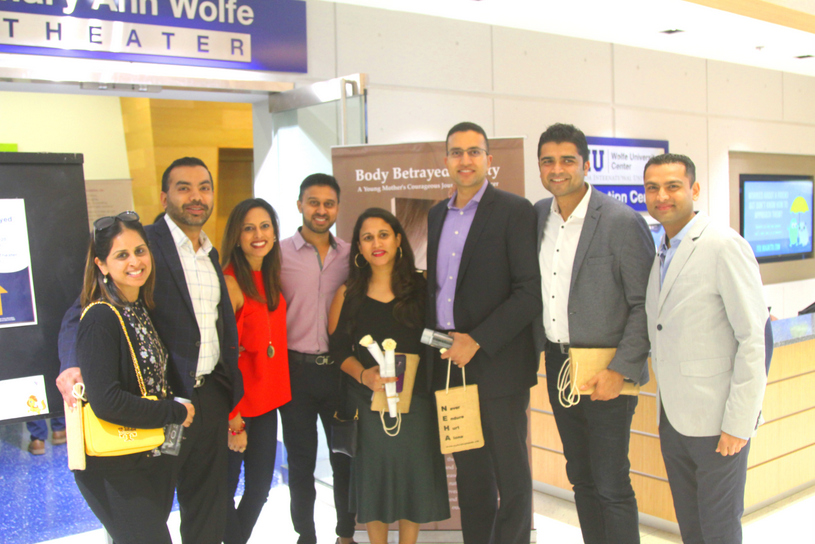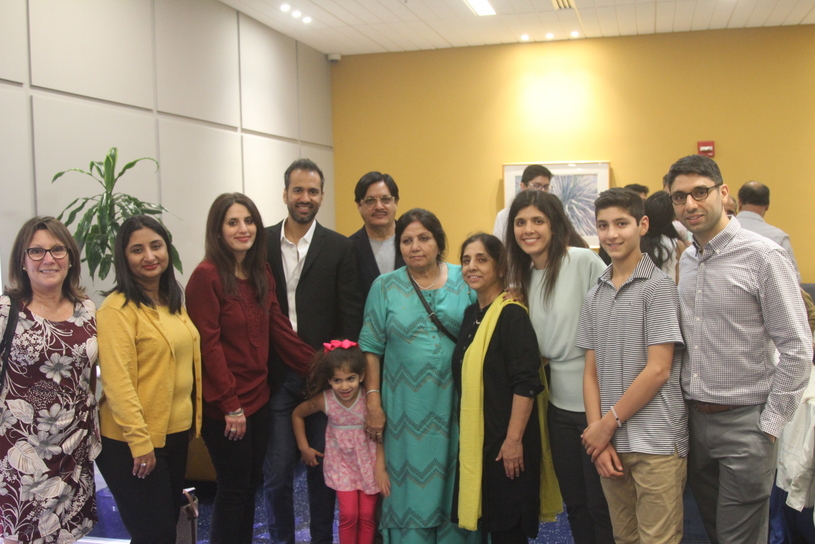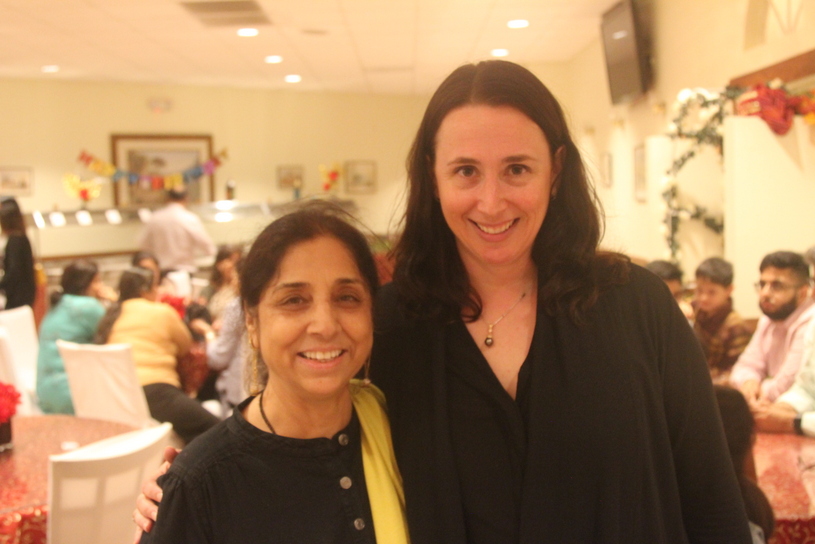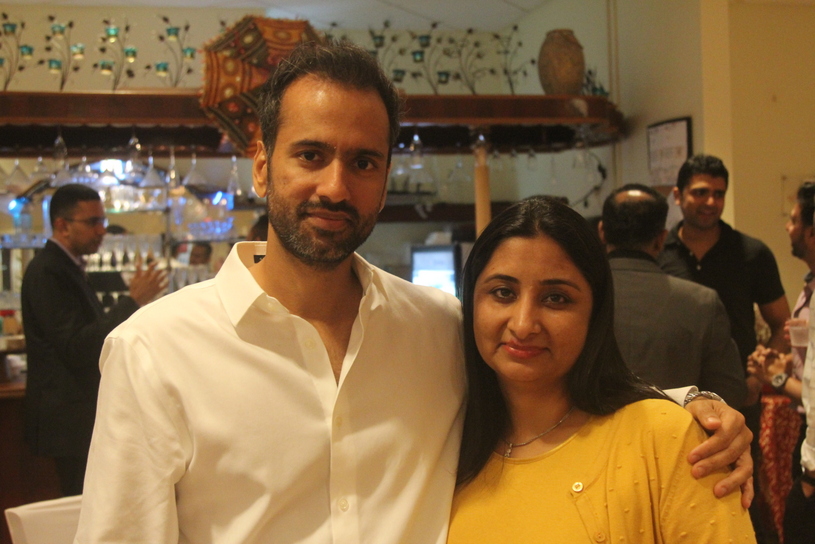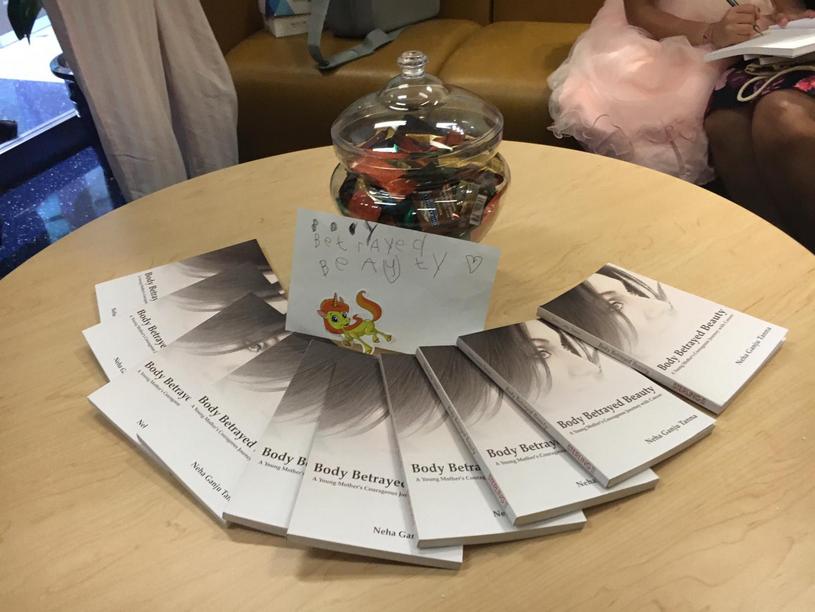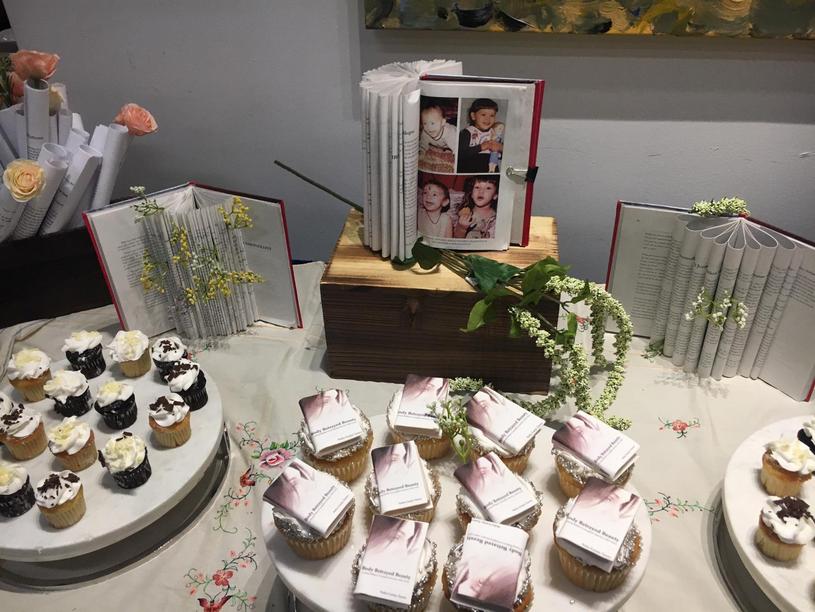 Body Betrayed Beauty by Neha Ganju Tanna
cancer survivor
book launch event – Neha Ganju
Neha Ganju Tanna
Holding Hands Foundation Inc
Never Endure Hurt Alone
Disaster and Emergency Manager
spiritual leader
Gopinath Raina ji
Deepak Ganju