Bollywood Today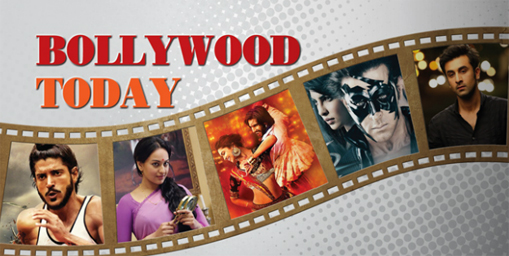 Holy month of Ramadan builds bridges in Bollywood
Shah Rukh Khan and Salman Khan hugged last year at a Ramzan Iftar party and made news. This year, they repeated the gesture at MLA Baba Siddique's Iftar party. The party was hosted at the Taj Lands End Hotel in Mumbai. Shah Rukh arrived at the party first and Salman, as usual, arrived late. As the MLA took Salman around introducing him to attendees, Salman greeted Shah Rukh cordially and hugged him. When quizzed about his relationship with Shah Rukh, Salman said that his friendship with Shah Rukh was not restricted to the Iftar party and that they would be seen together at other occasions as well. The stars crossed paths at an awards function that Salman hosted recently. Although this duo might not put aside differences forever, they sure seem to have made a partial pact.
Ranveer Singh celebrates 29th birthday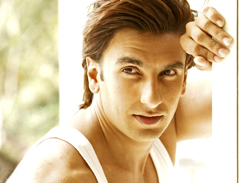 Ranveer Singh turned 29 on July 6. Singh says that he is having the time of his life in Bollywood and does not want to grow old. The young actor, who has been traveling around the world, is busy shooting for Dil Dhadakne Do, directed by Zoya Akhtar. The movie also stars Anushka Sharma, Priyanka Chopra, Farhan Akhtar and Anil Kapoor. Ranveer tweeted that the team visited numerous places including Civitaveccia, La spezia, Olbia, Portovenere, Rome, Naples, Istanbul and Barcelona.
Indian film might showcase talent at The Manhattan Short Film Festival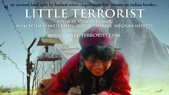 Nearly a decade ago, Little Terrorist, the short film made by Ashvin Kumar, was the global winner at the prestigious Manhattan Short Film Festival.After almost ten years, the Indian chapter of the Manhattan festival has come up with an innovative way to help Indian short film makers be a part of the festival.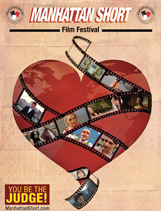 Indian filmmakers submited their entries to the festival through www.manhattanshortindia.com. Indian viewers could then log onto the website and vote for their favorite entry. The film that wins the highest number of votes will get a chance to attend the festival in New York. Additionally, three Indian winners will get a chance to shoot a short film for the chief patron of the festival.
Pancholis slap defamation suit on Rabbiya Khan
The Jiah Khan case took a new turn as Aditya Pancholi and his wife slapped a $1.6 million (INR 100 crore) defamation case on Rabbiya Khan. The Pancholis are furious that Rabbiya Khan has been making derogatory comments against them on a social networking site. However, the Pancholis also said that they are ready to take back the case if Jiah's mother offers a public apology. Rabbiya Khan has blamed Suraj Pancholi for abetting Jiah's suicide. When questioned about her reaction on the lawsuit, Rabbiya said that she was aware of the case, but that she did not make the derogatory comments. Apparently, she alleged that someone hacked her social media account and used it against her.