Can I change jobs while on an H-1B visa?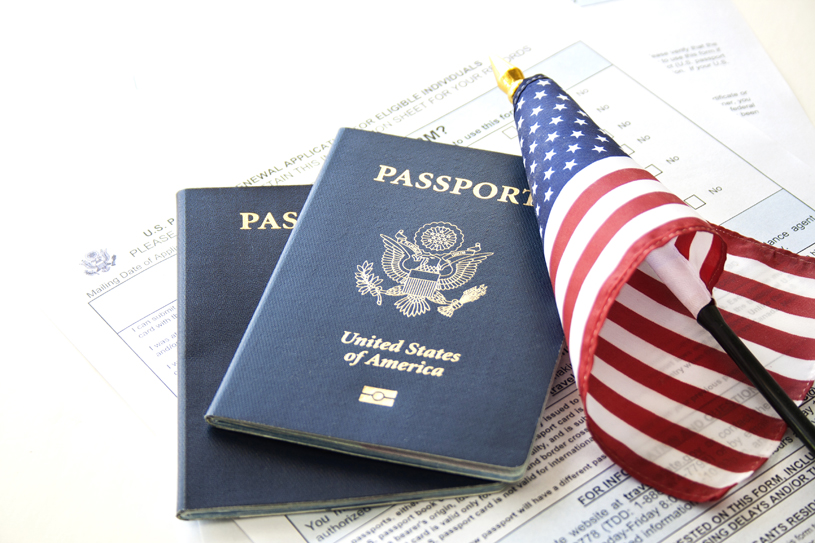 Yes. Having to leave your job or even losing your job while on an H-1B Visa is not necessarily the end of the world!! You will need to be able to secure new employment within the 60-day grace period, and then, your new employer will be able to file a petition for an H-1B Transfer. However, I want to stress that an H-1B transfer is not automatic, the process can take a few weeks to put together an appropriate petition, and there are additional filing fees and legal fees (if your employer retains legal counsel). I don't want to sound self-serving, but an H-1B Transfer can be relatively complicated because of several reasons, and I usually recommend your new employer contact an experienced immigration attorney.
Your new job must also be in a "specialty occupation". In other words, it must fall under the category of the already designated specialty occupations (such as a software engineer), or you must be able to prove that your new job description qualifies for a specialty occupation. Additionally, your new employer must prove that you are being offered the prevailing wage, and you must be able to show that you maintained your H-1B status while working for your original H-1B job.
Remember that these petitions take time to prepare and do have new filing fees in addition to legal fees (if your employer wisely retains legal representation for the process). I also want to point to the fact that this is not necessarily the most straightforward petition, and things are more challenging if your new job is not in the exact same specialty occupation as your old job.
The USCIS does issue RFE's (Requests for Evidence) with H-1B transfers just like they can issue RFE's with original H-1B petitions.
If I have an approved I-140 from my employer's PERM application, can or should I still apply for an EB-2 NIW or an EB-1 green card?
Yes, not only you certainly can, but also, sometimes you should. Having an approved I-140 is a good start especially if you are from India. This is the first step in the long process of obtaining U.S. Lawful Permanent Residence (a Green Card). However, as some of you know, if you were born in India the wait time for an employment-based green card is many years. If your first I-140 (Petition for an Immigrant Worker) was approved under EB-3 PERM (the 3rd and most common Employment Preference Category), your wait time for a Green Card can be measured in decades and not years.
If you file an EB-2 NIW under the Second Employment Preference Category and your new I-140 is approved, you can speed up the process for obtaining your Green Card. How can this be done? Of course you would have to qualify for a National Interest Waiver and that is not easy. But if you are able to qualify for a NIW, the wait time for EB-2 green cards is much shorter than EB-3 PERM. You can actually use your priority date from your original Petition and apply it towards your new application (once approved).
For example, if you have an I-140 approved from 2019, you could essentially knock off 4-5 years of visa bulletin waiting time by getting a new I-140 approved in a better Employment Preference category. The wait time is even less for EB-1 Green Cards if you qualify under extraordinary ability. Is it worth taking the time, money, and effort to apply for a Second Employment-Based Green Card? What are your chances of approval?
If you are at all interested to see if you would qualify it may be worth a consultation with an experienced immigration attorney.
*This article does not constitute a solicitation or provision of legal advice and does not establish an attorney-client relationship. The answers provided should not be used as a substitute for obtaining legal advice from an attorney licensed or authorized to practice in your jurisdiction. You should always consult a suitably qualified attorney regarding any specific legal problem or matter on time.
---
---
About Author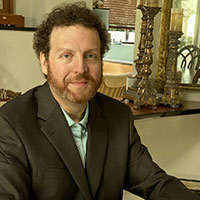 U.S. Immigration Attorney Seth Finberg is a 2005 graduate of the University of Georgia School of Law. Seth is a member of the Georgia Bar, the American Immigration Lawyers Association (AILA), and serves on the Business and Investment Committee for the South Florida chapter of AILA. Mr. Finberg is the owner and founder of South Florida based Finberg Firm PLLC and he represents clients nationwide and internationally in business, employment, and investment immigration. He can be reached by phone at (305)-707-8787 or by email at seth@finbergfirm.com or www.finbergfirm.com.