Chhavi Mittal faces Breast Cancer with Positivity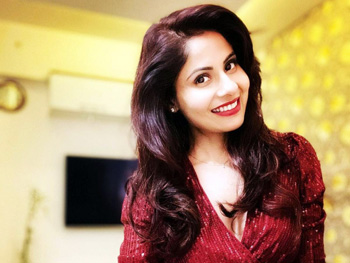 Chhavi Mittal, the actor and co-founder of SIT, has been diagnosed with breast cancer. However, the deadly disease has not been able to dampen her spirits. Chhavi has decided to fight the battle against cancer with full positivity. The 41-year-old actor took to her social media handle and expressed her feelings vividly on a profound and emotional note. Just as she has successfully motivated many of her fans in her fitness goals as well as balancing different roles in life, she has once again come through with a fighting spirit against cancer. She thanked her fans for all the good wishes and prayers for her recovery, telling them that these good wishes give her immense motivation.
In her post, Chhavi said that it is a physical problem and some solutions need to be found. She has had detailed discussions with doctors, survivors, and others. Finally encouraged by her surgeon, she has decided to opt for surgery. She is not ready to surrender to any potential fate. Rather she prefers to keep her positive spirits high. Even after her biopsy, she continued going to professional meetings to keep her life as normal as possible. She also thanked her luck that an injury to the chest during an exercise prompted her to see a doctor and receive an early diagnosis. After medical examinations, doctors found lumps on her breast which were finally detected as cancer.
While getting prepared for surgery, Chhavi stressed the need for regular breast cancer tests for women. She said getting tested every six months is very important.