Disney Plus Hotstar: Exclusive Offers and Plans
Disney began its control over Hotstar in 2019. Now, with the collaboration renamed Disney + Hotstar, many exclusive and sought-after content options are available for its viewers. The subscription plans have recently been changed, coming into effect from 1 September 2021 on. The new subscription plans on offer comprise different categories. Some plans are mobile only, wherein viewers get access to various content options (offered by Disney as well as Hotstar) through their mobile devices. Another subscription plan is for two devices, enabling content to be watched on both devices at once. The top-grade subscription plan covers access via four devices at a time.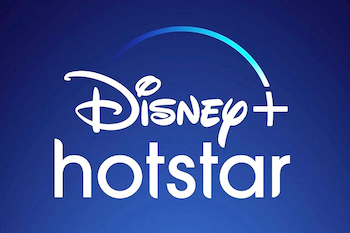 Disney + Hotstar allows the viewers to watch a plethora of national and international content. It includes live streaming of cricket and other sports, the Marvel films, Star Wars, Game of Thrones, Oscar-winning films along with the popular Indian films and web series like Criminal Justice, Special Ops, Out of Love, and City of Dreams.
The younger generation prefers the mobile subscription plan which is a modest amount of 499 for a year. With this money, they can watch all the premium content through their smartphones. These plans are effective methods of penetrating the Indian market for Disney. India is considered a very promising potential market, and Disney + Hotstar has a commanding share of the viewership in India.
With the exclusive content offered by Disney, Disney + Hotstar has an edge over its competitors like Netflix or Amazon Prime Video.
Disney
Hotstar
Disney + Hotstar
subscription plans
mobile
devices