Elizabeth Weds Hitesh at Crescent Island
Indian Wedding Photography
Hitesh Mehta, and Eco-Landscape Architect, and Elizabeth Joseph, a Nurse Practitioner, met in a unique way.
Hitesh had actually mistaken a friend of Liz's (Valrie) for someone else at a Reggae concert in South Miami and out of embarrassment, he began to invite Valrie to his parties and get-togethers after that. On one such invite to a brunch party in Fort Lauderdale where Hitesh made curry and dal, Valrie asked Hitesh if she could bring her friend Liz (from Kerala). Hitesh said 'yes" and the rest is history! After dating for 15 months, Hitesh proposed to Liz.
Hitesh, who is from Kenya, once promised Liz he would take her on a once in a lifetime Safari experience in his home country. Hitesh began planning the proposal five months in advance and decided to plan a trip for late July in order to best experience nature and the peak of wildlife season. Being an environmentalist, Hitesh ordered a ring made from recycled gold. On the second morning of the camping with 20 of Hitesh's Kenyan friends, Hitesh woke Liz up at 4 a.m. for a surprise sunrise balloon ride. After watching a few lions and a rare endangered Black Rhino from the air, Hitesh knelt and popped the question to a very surprised Liz!
The couple chose to plan a destination Safari wedding with the help of their friend Ella Shah. The wedding followed Gujarati–Jain wedding traditions and took place on Crescent Island.
The couple held several pre-wedding events including a Koroga night and mehndi party. The wedding ceremony took place against the backdrop of the site's nature beauty, wandering animals, and bird's songs. The reception followed a traditional African Boma circular setup.
Given the couple's conservationist views, the wedding featured many environmentally-friendly features.
The couple encourages brides and grooms to plan destination weddings well in advance.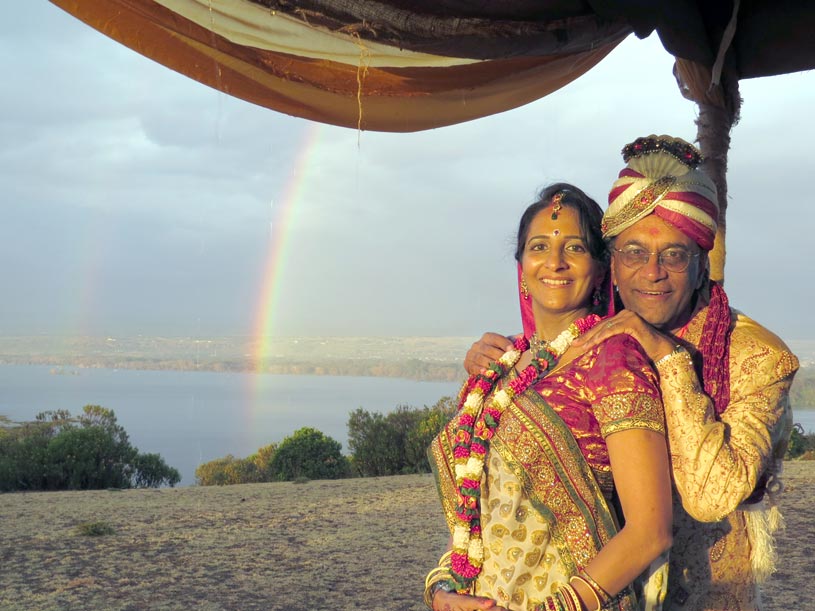 ---
PHOTOGRAPHER / VIDEOGRAPHY Salvador Ten, Melanie Bell, Milind Gadre, Vipul Kabaria
---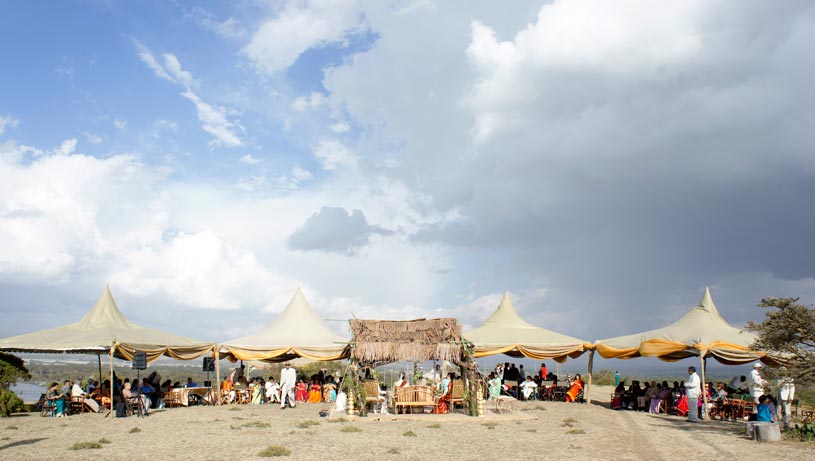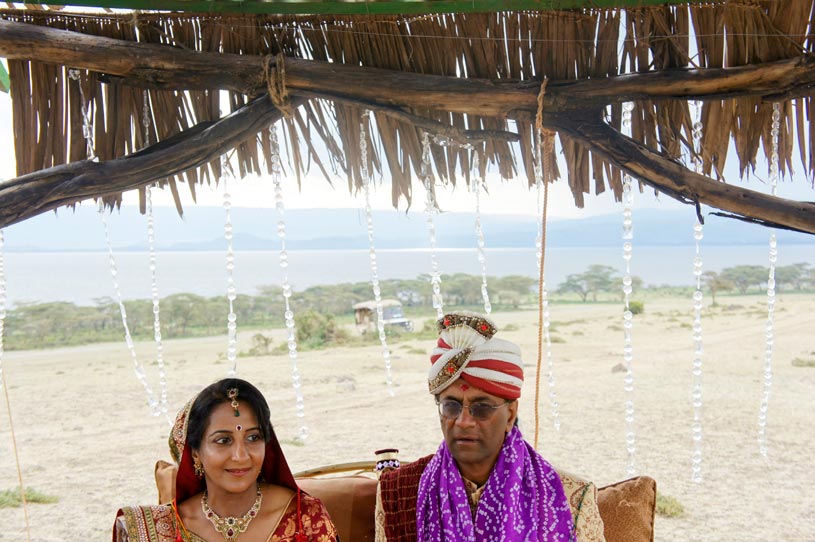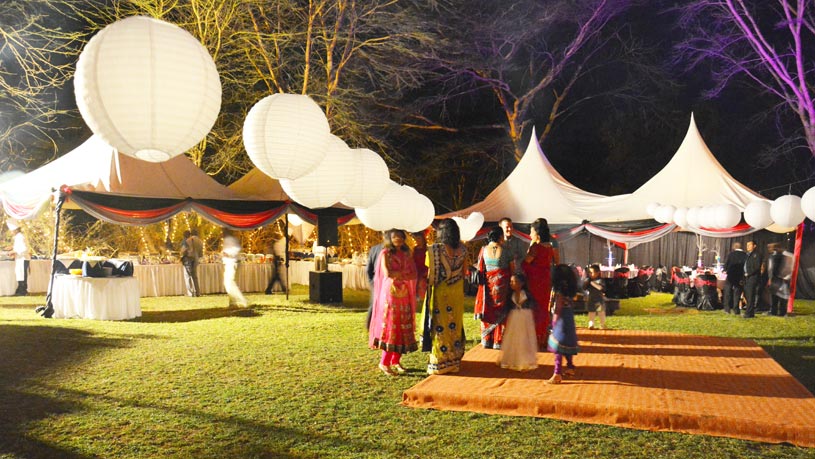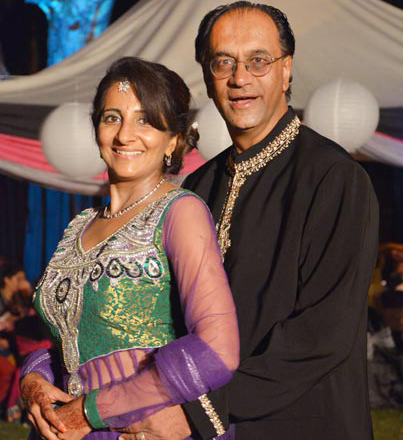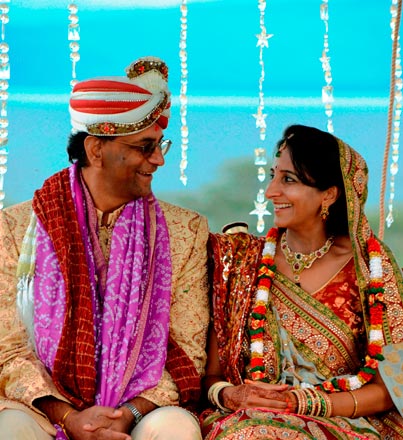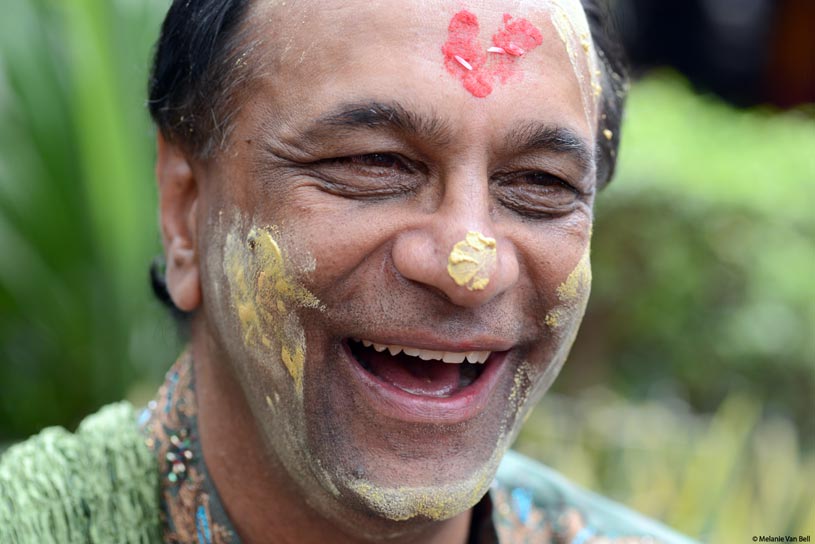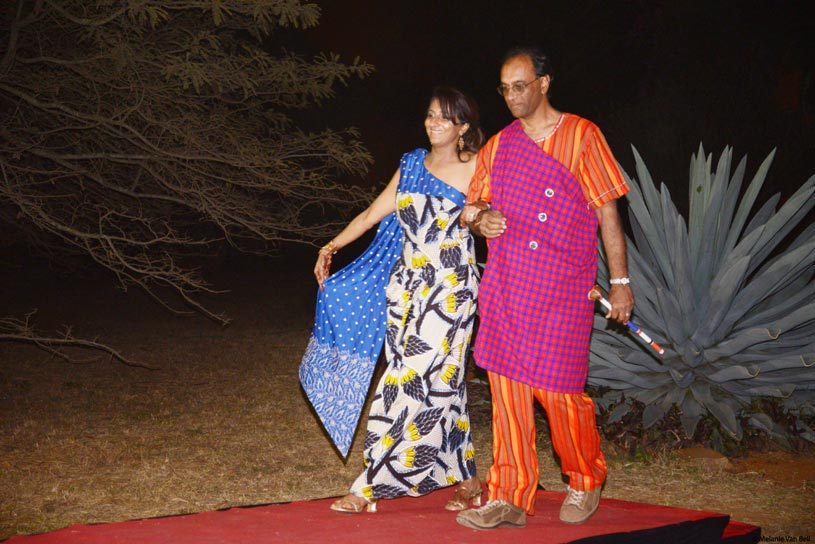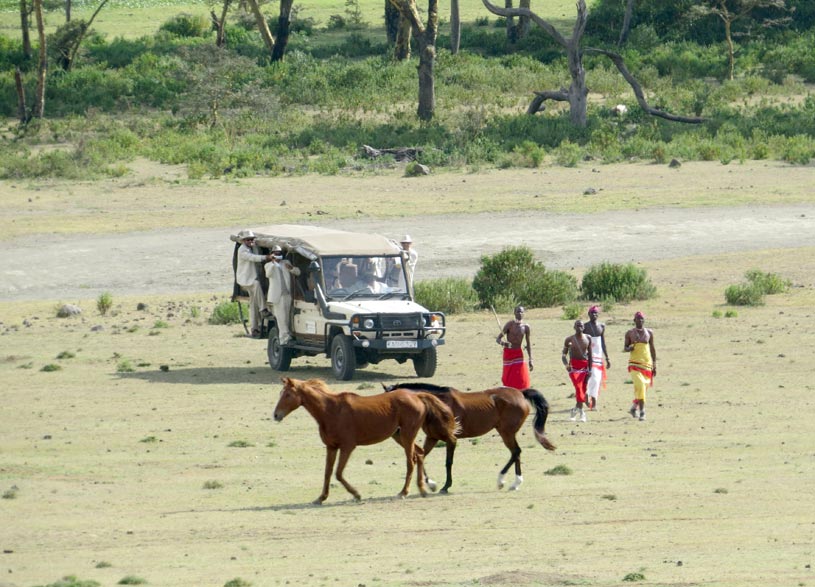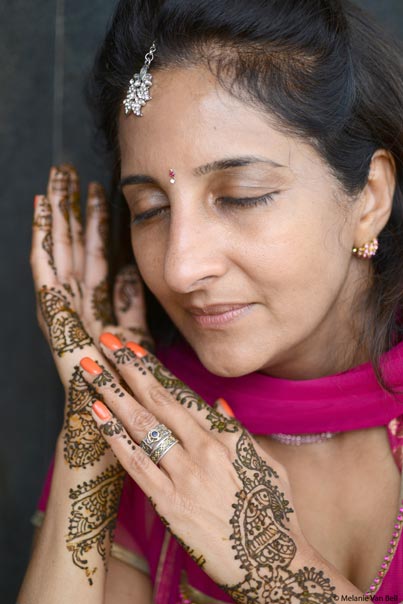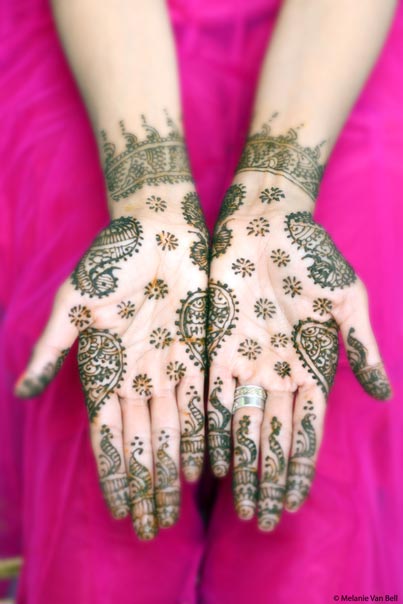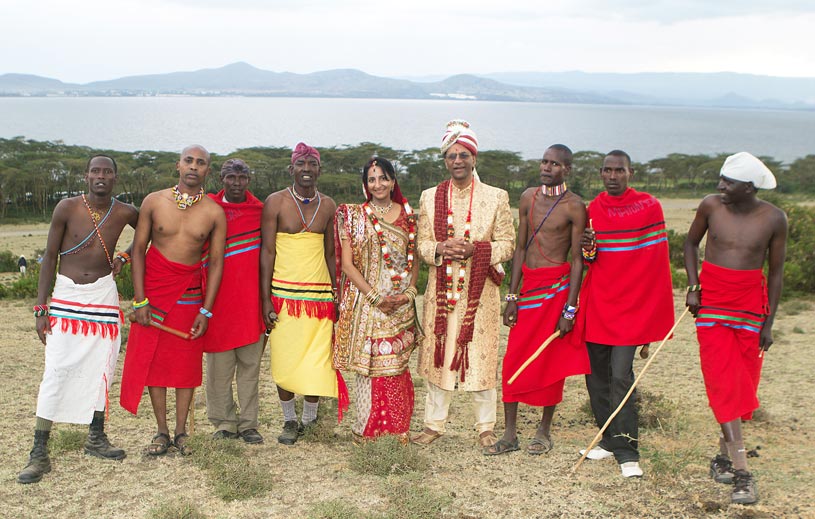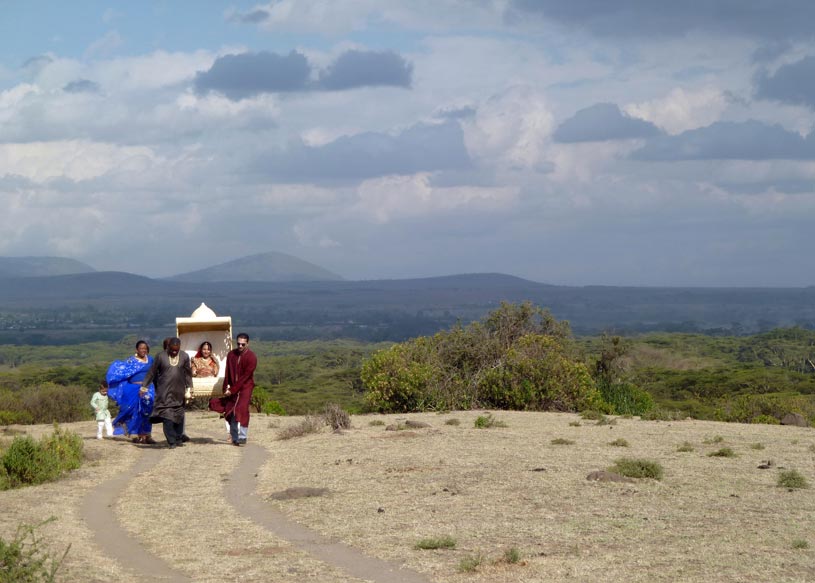 Indian Wedding
Indian wedding ceremony
Indian Gujarati–Jain wedding
Safari wedding
Indian Wedding Photography
Indian Wedding Event
destination weddings in florida
Indian Wedding South Miami