Five Indians Make TIME's List of 100 Most Influential People of 2020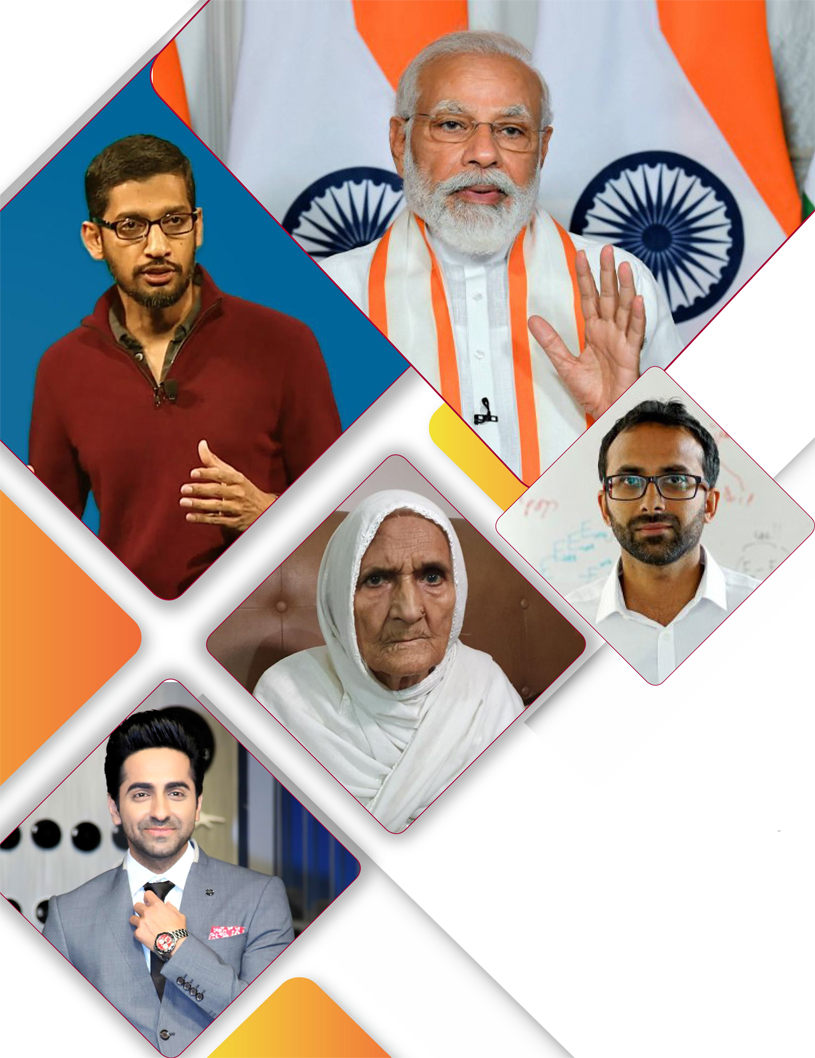 TIME magazine released its list of 100 Most Influential People of 2020 which features pioneers, celebrities, musicians, artists, leaders and titans who have helped in their own ways to shape the world through their influence. Some of these notable figures include physician Dr. Anthony Fauci, NASA Astronaut Christinia Koch, and tennis player Naomi Osaka. Five Indians and Indian Americans also made the 2020 list. Narendra Modi who is serving his second tenure as the Prime Minister of India was the only Indian leader to make the list.
Learn more about the South Asians earning a spot on this prestigious list.
---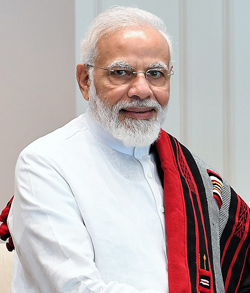 Narendra Modi

Narendra Modi, the 70-year-old Indian Prime Minister, has been featured on TIME Magazine's annual list of the world's 100 most influential people four times since he first took office in 2014. Despite facing increasing criticism from opposition political parties and news media, Prime Minister Modi continues to be the most popular leader in the country according to a survey conducted by Karvy Insights Mood of the Nation.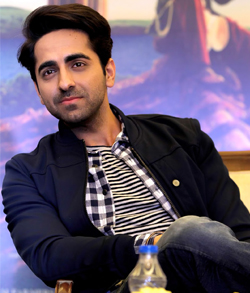 Ayushmann Khurrana
The actor was nominated by actress Deepika Padukone who said that Khurrana has "successfully and convincingly transformed into characters who challenge those very stereotypes." Through his iconic roles along with his sheer talent and hard work, the actor has made a palpable impact on society.
---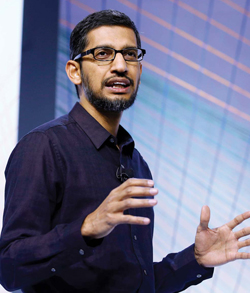 Sundar Pichai
Sundar Pichai, Alphabet CEO, represents the immigrant story in the United States. Having emigrated from India when young, Pichai's hard work and commitment led him to becoming the CEO of a $1 trillion corporation. Nominated by Jamie Dimon, Chairman and CEO of JPMorgan Chase, Dimon believes that Pichai's analytical thinking, humbleness and inclusive leadership make him the leader he is today.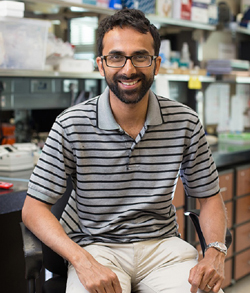 Ravindra Gupta
A pioneer in the field of medicine, Ravindra Gupta, Professor of Microbiology at the Cambridge Institute of Therapeutic Immunology and Infectious Disease, has made significant contributions through his research work in functional HIV cure. In his quest for a cure, Gupta has empowering the millions who live with HIV.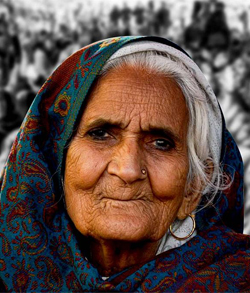 Shaheen Bhagh's 'Dadi' Bilkis
As the face for peaceful protests and resistance fighting for the fundamental right to live, this 82-year old woman has been an inspiration for hundreds of thousands of Indians at the time when the country was out protesting the Citizenship (Amendment) Act at Shaheen Bagh.
TIME magazine
list of 100 leaders
Xi Jinping
Dr. Anthony Fauci
NASA
Christina Koch
Donald Trump
Narendra Modi
Prime Minister
NDA Government
Karvy
Ayushmann Khurrana
Deepika Padukone
Sundar Pichai
Jamie Dimon
JPMorgan Chase
Alphabet CEO
Ravindra Gupta
Microbiology
Cambridge Institute of Therapeutic Immunology and Infectious Disease
HIV cure
Shaheen Bhagh's 'dadi' Bilkis
Citizenship (Amendment) Act
Shaheen Bhagh