Ghee is Not the Enemy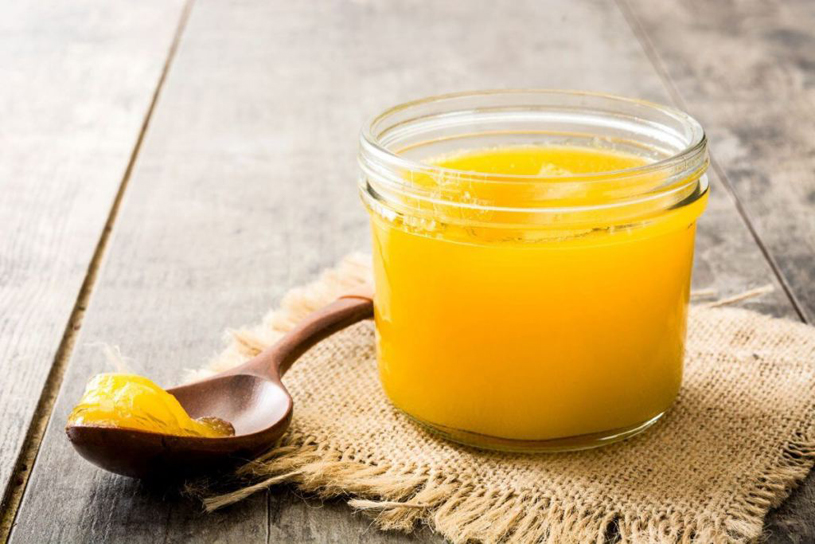 Ghee, clarified butter, is a good substitute for cooking oil and is frequently used in Indian and Middle Eastern recipes. Many people favor cooking with ghee over butter because it does not burn as easily and adds great aroma, flavor, and taste to the food. According to Ayurveda, a small amount of ghee is the best cooking oil.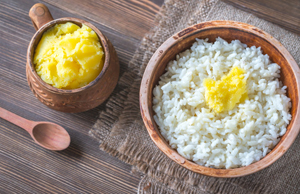 These days, many people have cut down on using ghee and are instead including refined oils in their cooking to reduce calories and fat in their diets. Refined oils are obtained after treating natural oils with different chemicals. One chemical, nickel, is used in the refinement process and can have adverse effects on the liver, skin, and respiratory system. Ghee, on the other hand, enhances taste and provides strength, vigor, and vitality to the body. Ghee is an unprocessed fat that contains Omega-3 fatty acid and Vitamin A.
Conventionally, ghee is made from buffalo or cow's milk. Firstly, the milk is curdled. The curd is then churned at a high speed, which leaves behind the butter. The butter is then simmered over a low flame until a layer of white foam covers the surface. Thus, the water evaporates and what is left is ghee in the purest form. Ghee provides several health benefits, such as: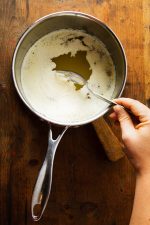 Aids in reducing inflammation
Strengthens brain functions like learning, memory, and recall
Lubricates the connective tissue
Aids indigestion and increases appetite
Helps cure skin ailments
Strengthens the immune system
Ghee originated in India, and in Ayurveda, is also believed to augment life energy. As one of Ayurveda's most precious foods, ghee has many therapeutic properties. "For centuries, ghee has been considered a Rasayana, which means a healing food that balances both body and mind," says Shubhra Krishan, author of Essential Ayurveda.
The benefits of this golden elixir widen to contemporary use as well. Ayurvedic beauty specialist Pratima Raichur suggests it as a massage base to tranquil receptive pitta-type skin. The Indian Materia Medica, a widely appreciated sourcebook for Ayurvedic remedies, recommends ghee, occasionally mixed with honey, as an application for wounds, inflammation, and blisters. Medicated ghee is the combination of clarified butter and medicinal herbs. Ghee also contains known vitamin E and beta carotene, which are known antioxidants.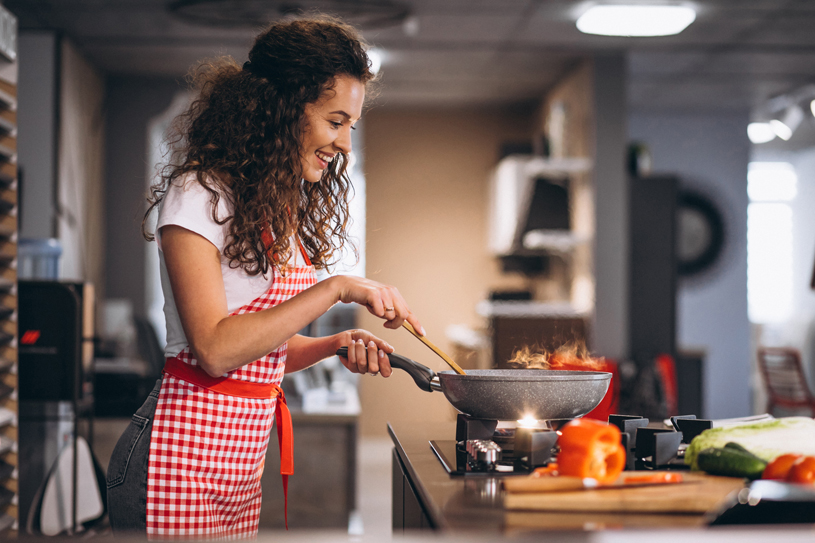 Ghee
Cooking
Oil
Recipes
Butter
Health
Benefits
Ayurveda
Milk
Buffalo
Cow
Nutrition
Indigestion
Herbal
Lactose
Energy
Therapeutic
Shubhra Krishan, author of Essential Ayurveda
Ayurvedic beauty specialist Pratima Raichur
The Indian Materia Medica
Medicated ghee
Ghee also contains vitamin E and beta carotene