How to Help Adult Children Without Harming Your Own Financial Future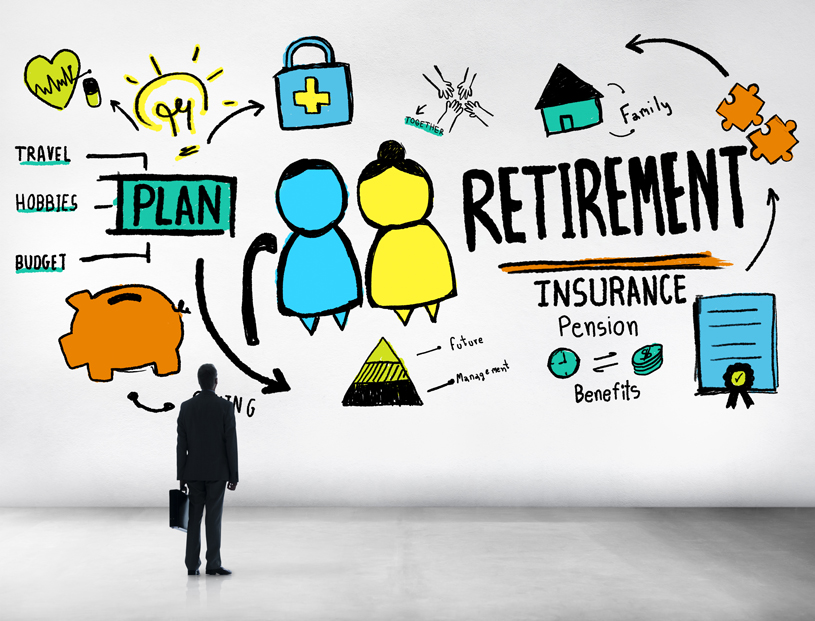 By Supal Vora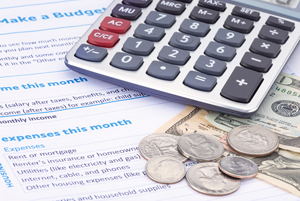 Would you be willing to delay your retirement to help your child pay for their first car, college education or wedding? Increasingly, many Americans say the answer is yes. According to a recent study published by Ameriprise Financial, 1 in 3 parents say they have delayed or are willing to delay their retirement to help pay for their children's college education.(1) And the financial support often continues in adulthood – parents also help their adult children pay for major milestones such as their first home and weddings, sometimes at their own detriment.
As a financial advisor, I help families grapple with this kind of financial quandary. Here's the advice I offer parents who want to give their adult children a financial head start without harming their own financial future: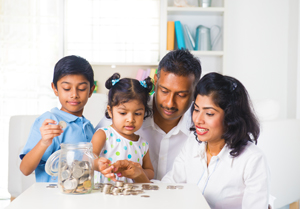 Prioritize saving for your own retirement.It takes many years to accumulate the savings you need to retire comfortably. Your children are likely just starting their careers, while your time remaining in the workforce may be limited to 5, 10 or 15 years. Putting yourself first isn't a selfish move. It's about being wise with your money. If you make it a priority to have enough saved when you retire, your kids won't have to worry about providing you with financial support later in life.
Be strategic with your financial gifts. Like other monetary goals, it's important to add gifts of cash to your overall financial plan. When you treat cash gifts separately, you shortchange other priorities such as retirement. What will it cost you to divert savings from your retirement plan? With a complete list of financial priorities, you can see how much you need to save to reach them all.
Consider alternate approaches to helping your kids. There may be ways to help your kids other than by dipping into savings. Encourage them to take financial responsibility when they can do so. Your college-bound son or daughter may be able to take out student loans at a low interest rate, which will reduce or eliminate the amount you need to contribute for tuition. Instead of writing a check to help your child buy a car or house, you might co-sign on a loan to help them lock in a lower-interest rate or more favorable repayment terms.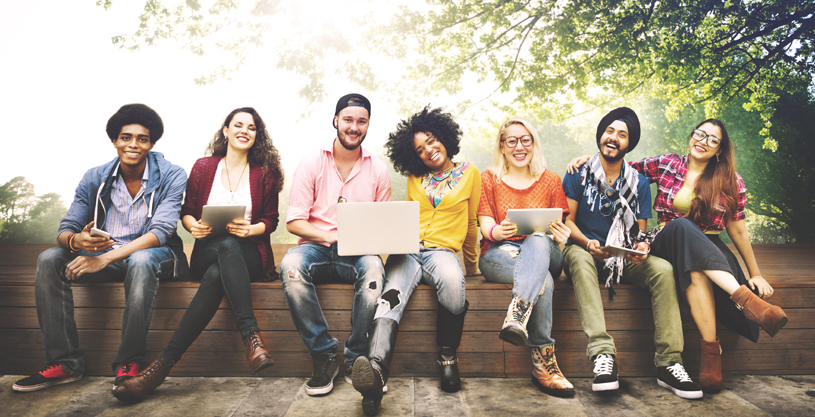 Have conversations about money. Your willingness to talk about your finances is a valuable example for your adult children. So too is your attention to your retirement savings. I encourage parents to invite their adult children to attend a financial planning session with a financial advisor. It's a time to address money concerns and explore how actions today can affect your future finances.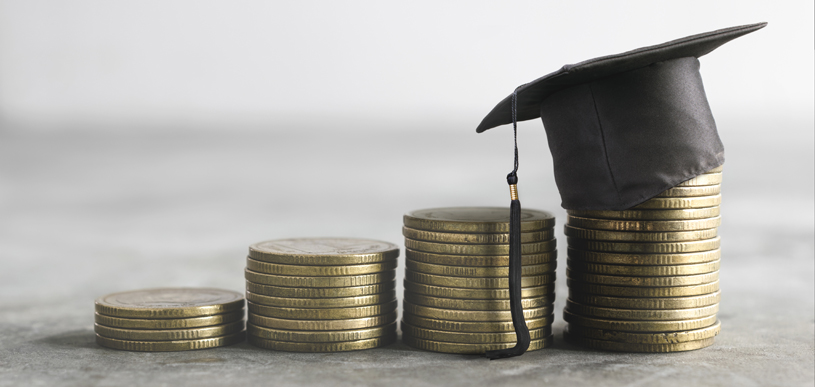 The Modern Money study was created by Ameriprise Financial, Inc. and conducted online by Artemis Strategy Group December 11-25, 2018 among 3,008 U.S. adults between the ages of 30-69 with at least $100,000 in investable assets. For further information and details about the study, including verification of data that may not be published as part of this report, please contact Ameriprise Financial or go to Ameriprise.com/modernmoney.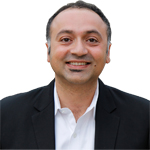 About Supal Vora
Supal Vora, A A M S ® , CRPC®, is a Private W e a l t h A d v i s o r and Chief E x e c u t i v e Officer with Pahal, Vora and Associates a private wealth advisory practice of Ameriprise Financial Services, Inc. He specializes in fee-based financial planning and asset management strategies and has been in practice for 16 years. Contact him at: www.pahalvoraandassociates.com, 904.571.1495, 401 West A Street, Ste. 2245 San Diego, CA 92101
being smart with your money
financial goals
Tax consequences
Save for Retirement
Start saving for retirement
Gifting Strategies for Your Wealth
Gifting for Education and Medical Expenses
Praise Good Behavior
Teach New Skills
Reward Good Behavior
Allow for Natural Consequences Investing
Personal Finance
Retirement
first car college education
recent study
Ameriprise Financial
adult
financial head start
children
careers
time remaining
workforce
first
selfish move
money
priority
enough
kids
monetary goals
important
gifts
cash
overall financial plan
treat cash gifts
priorities
divert savings
retirement plan
complete list
financial priorities
ways
savings
financial responsibility
college bound son
daughter
able
student loans
low interest rate
check
child
car
house
conversations
willingness
finances
valuable example
adult children
attention
retirement savings
financial planning session
advisor
time
concerns
actions today
future finances
Modern Money
online
Artemis Strategy Group December
ages
least
investable assets
information
study including verification
data
part