How to Store Your Wedding Lehenga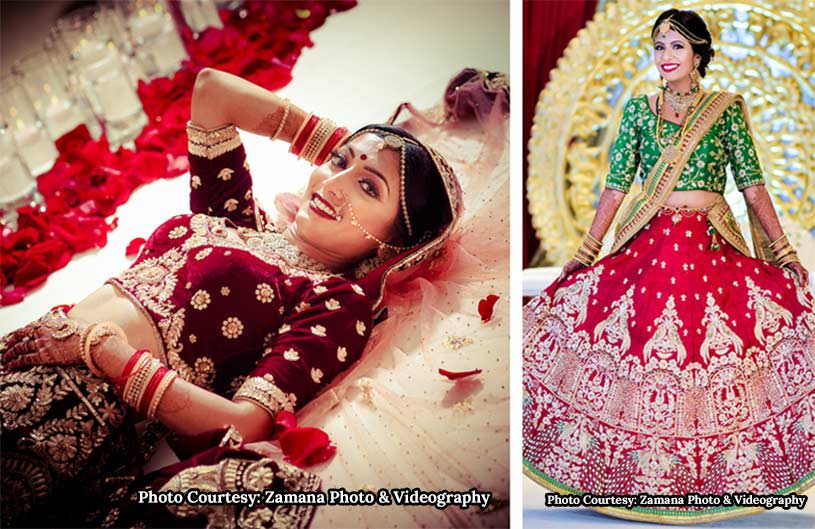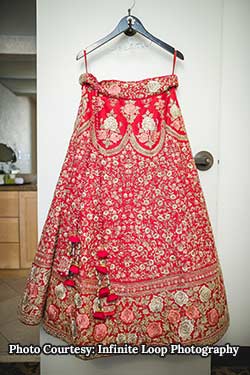 Selecting your dream bridal lehenga takes hours of shopping and perusing the endless options on Pinterest. Plus, you cannot forget the fortune you spent on it! Just like you took on the challenging task of selecting your wedding lehenga and keeping it safe until your wedding day, it requires the same amount of love and care after the wedding is over. Storing the wedding lehenga in the most effective way can be easy by following a simple process to maintain its quality.
Here are some tips to help you keep your wedding lehenga looking as good as new.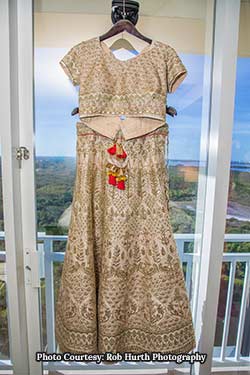 Read the Care Label
Before packing your lehenga away, be sure to check the care label carefully. If it's a custom creation, check with the person who designed the outfit. Different fabrics and embroidery work require different care, so you want to be sure to relay this information to your dry-cleaner beforehand so they use the correct method.
Dry Clean
Do not delay in getting your wedding outfit dry-cleaned after the wedding. Dry-cleaning the lehenga not only makes it spotless, but also helps to maintain its original form. Storing your wedding lehenga without dry-cleaning can lead to discoloration over time. Also, make sure to send the lehenga to a trusted and experienced dry-cleaner only.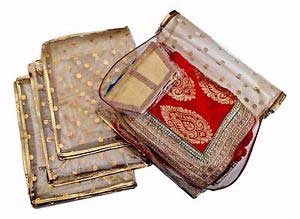 Fold NOT Hang
Your lehenga is not like the groom's wedding suit, it should not be hung in the closet. Bridal outfits are heavy and the weight can pull the garment down, making the dress lose its shape over time. Always fold the lehenga to store it.
Use a Special Box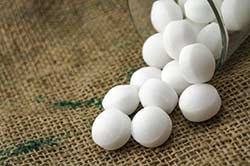 If you wish to cherish it for years to come, do not pack the lehenga in any ordinary box or a cloth bag. Invest in a special box that is made from acid-free materials to protect your wedding lehenga.
Store Carefully
The box in which you keep your lehenga should be stored away from extreme temperature and humidity. Wrap the lehenga in unbleached cotton or muslin cloth before placing in the box. Do not use tissue or paper as they can stain the dress.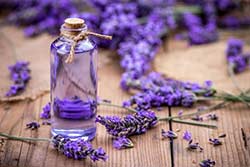 Watch Out for Moths
Never use insecticides that can corrode your garment's material or embroidery. Mothballs or all-natural alternatives such as sachets filled with lavender or cedar work well. Always keep these in a pouch, and do not let them come in direct contact with your outfit.
Bridal lehenga
wedding lehenga
wedding outfit
different fabrics
storing the wedding lehenga
wedding day
groom wedding suit