Immigration Questions and Answers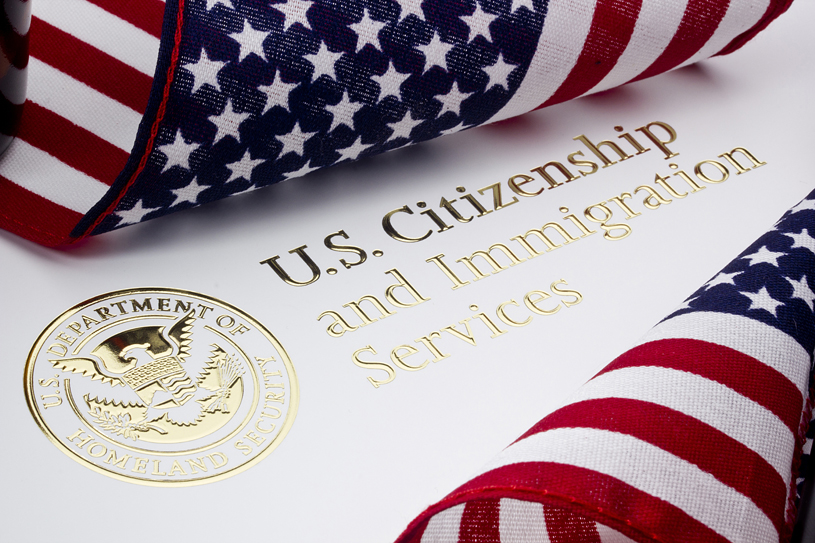 1. When can we expect the commencement of visa stamping within the United States?
In 2004, the U.S Department of State halted the renewal of U.S visa stamps due to heightened border restrictions following the events of 9/11. Initially, the U.S visa stamping process was established to provide a convenient option for applicants who couldn't re-enter the United States without a valid visa stamp. The 9/11 attacks changed how the United States handles immigration and border security. After September 11 2001, the U.S. Increased border controls were put in place by the Department of State, including a suspension of the renewal of U.S. visa stamps. This choice was made to strengthen security precautions and guarantee that everyone entering the U.S. would be closely inspected. The stamping of visas, which was first intended to be convenient, has changed into a tool for enhancing security, which has resulted in longer processing times and changing standards for visa issuance.
In the recent past, the challenges posed by the Covid-19 pandemic, including lockdowns and travel restrictions, made it difficult to conduct in-person interviews with visa applicants. In addition, reduced staffing at overseas consulates resulted in significant appointment backlogs. Therefore, in response to these circumstances, The White House pursuant to release of a "Joint Statement from the US and India" on June 22, 2023 1 , announced plans to initiate a pilot program later this year to renew visas within the United States. This program will initially focus on offering visa renewal options within the United States for specific temporary work visas namely H-1B and L visas. The program's scope is expected to expand to include other eligible visa categories in the future. Nonetheless, as of now, the State Department is yet to announce the precise details and procedures of this program. Further updates and information are anticipated in due course.
2. Why is the USCIS issuing such a large number of RFEs (Requests for Evidence), especially with EB-2 NIW petitions?  
"In the last several months, the USCIS appears to be getting some sort of policy directive on either limiting or restricting the number of approvals for employment-based visa and green card applications."
 Of course this is just speculation, but why all of a sudden is it harder to get a National Interest Waiver than it was last year or even earlier this year?  A lot of my practice focuses on exceptional foreign pilots. Even stronger cases are getting requests for evidence and sometimes even denials.  If the USCIS keeps up this practice, I may have to rethink who is eligible for such petitions.   
Since we are now having to anticipate an RFE in advance as opposed to simply dealing with them if they come, I have to put in more work on the majority of my cases and have had to start charging more in legal fees as well. Most of my clients pay a flat fee for my services and I charge based on how much time I estimate a case will likely take.  For some of my more recent clients, I likely undercharged them because we did not anticipate such roadblocks. Recently, I have even turned away some clients in good faith because I did not think their cases were strong enough to overcome the more stringent standards that the Citizenship Services is implementing.  
I still believe that strong cases will still be viable options for an EB-2 NIW.  Extraordinary and exceptional applicants will get approved although the process may take longer if we still have to respond to a large number of RFEs. In fact the RFEs are even getting longer and more complicated, making our job a bit harder and more expensive for clients. While evidence of a labor shortage was never enough on its own, it seems that the USCIS isn't even taking labor shortages into account when considering such applications.  
Are these changes a pattern, a trend, or just an unusual few months in what has been a very strange year for U.S. Immigration?  Hopefully things go back to how they were, because if they don't we may be losing out on some key foreign talent who will choose to go to other countries like Canada.  If things remain this difficult, I may start asking my clients if they like hockey and maple syrup.  
*This article does not constitute a solicitation or provision of legal advice and does not establish an attorney-client relationship. The answers provided should not be used as a substitute for obtaining legal advice from an attorney licensed or authorized to practice in your jurisdiction. You should always consult a suitably qualified attorney regarding any specific legal problem or matter on time.
---
---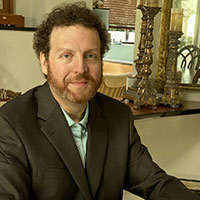 About the Author
U.S. Immigration Attorney Seth Finberg is a 2005 graduate of the University of Georgia School of Law. Seth is a member of the Georgia Bar, the American Immigration Lawyers Association (AILA), and serves on the Business and Investment Committee for the South Florida chapter of AILA. Mr. Finberg is the owner and founder of South Florida based Finberg Firm PLLC and he represents clients nationwide and internationally in business, employment, and investment immigration. He can be reached by phone at (305)-707-8787 or by email at seth@finbergfirm.com or www.finbergfirm.com or www.finbergfirm.com.