Ayurveda Mega-Conference – This October!
-by Chahna Gupta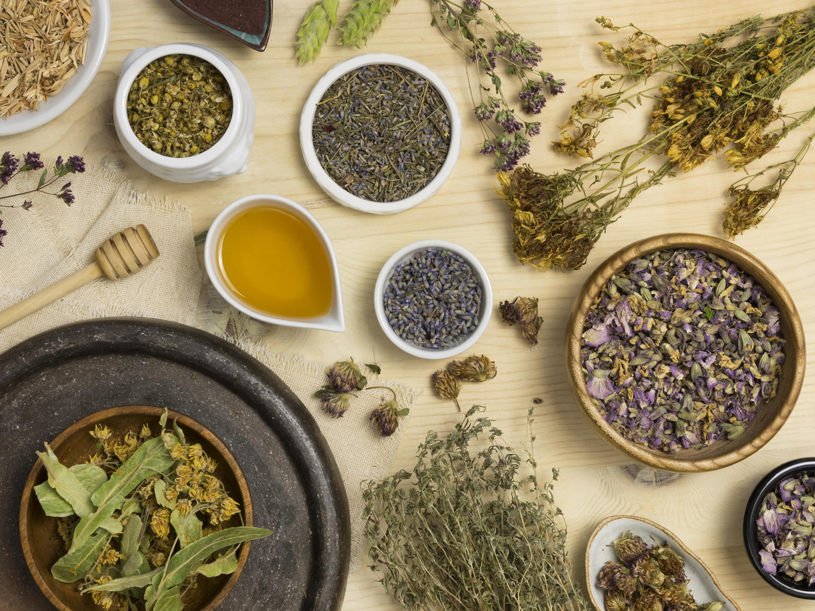 Ayurvedic Medicine is a field that is well established in India but still growing and succeeding at receiving more recognition and respect in the USA. According to India Business & Trade, Ayurveda's global market will increase to $16 billion by 2026 with India's Ayurveda export market to have the potential to bring increase to $10 billion by 2030.
In an effort to continue to bring awareness to Ayurveda, many state associations have come together and created the National Consortium of Ayurvedic Medicine (NCAM) to bring a Mega-Conference: Ayurveda Beyond Wellness.
The NCAM Ayurveda Beyond Wellness Conference will be held in-person from Friday, October 27 – Sunday, October 29. This conference is being hosted at the beautiful and luxurious Westgate Resort in Orlando, close by to famous attractions such as Disney World and SeaWorld. The ticket price includes three (3) days of conference, 6 vegetarian meals, all panels and speeches, networking, access to vendors and sponsors, and more! Hotel accommodations are not included but it is recommended to stay at the resort or in the vicinity to get the most out of the experience!
The conference is open to all, Ayurvedic professionals at any level, students, alternative health fields, those that are just interested and open to Ayurveda, and medical professionals, to name a few. Continuing Medical Education credits are also available!
The conference is a great opportunity opportunity to network with and like-minded individual like yourseld and meet world-renowned Ayurveda experts such as Dr. David Frawley and Dr. John Douillard. There will also be law-makers that are doing their best to take Ayurveda forward.
With many sponsors and vendors attending, there will be free samples and goodies given away as well! With a flash sale coming up, don't miss the opportunity to get a sale price on our tickets! Visit http://ncamusa.org to solidify your attendance at this exclusive experience!
---
---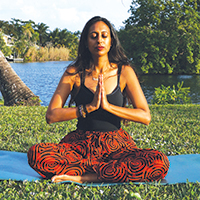 About the Author
Chahna Tailor Gupta, an Ayurvedic Practitioner and certified yoga teacher, has a background in occupational therapy and health science with a focus  in public health. Chahna was yoga trained in Rishikesh, India and had ayurvedic clinicals in Kannur, Kerala. Chahna provides yoga, pranayama, meditation, 200-hr yoga teacher training, and ayurvedic health counseling services through her company Namaskar To You. Chahna is a volunteer for Ekal Vidyalaya, American Association of Ayurvedic Professionals (AAAP), and Ayurveda Association of Florida (AAF). She is currently pursuing a doctoral degree in Ayurvedic Medicine while continuing her self-studies in yoga.