Impressive India and Indians

Did you know there is an unusual school in an unusual place run by an unusual teacher?
Rajesh Kumar is a shopkeeper by profession but spends hours every morning teaching around 80 children from the poorest of the poor in India's capital, New Delhi. The 43 year old visited the construction of the Delhi transit station a few years ago and was disturbed by the realization that many children were spending their days playing at the site instead of attending school. When he questioned the parents working at the site, they all said there were no schools in the vicinity and no one cared.
Consequently, Kumar's open-air classroom was born – between pillars and  beneath the tracks of the Delhi transit system, known as the Metro. Every few minutes a train passes above, the children unperturbed by its sound. There are no chairs or tables, and the children sit on rolls of polystyrene foam placed on the rubble. Three rectangular patches of wall are painted black and used as a blackboard. Anonymous donors have contributed cardigans, books, shoes, and stationery for the children, as their parents cannot afford them. One unnamed person sends a bag full of biscuits and fruit juice for the pupils every day – another incentive for the children to show up for their studies.
Power Play?
Did you know, in 1920, India was so good at hockey that the British withdrew from the Olympics to avoid a possible embarrassing defeat by its own colony? What fun is that?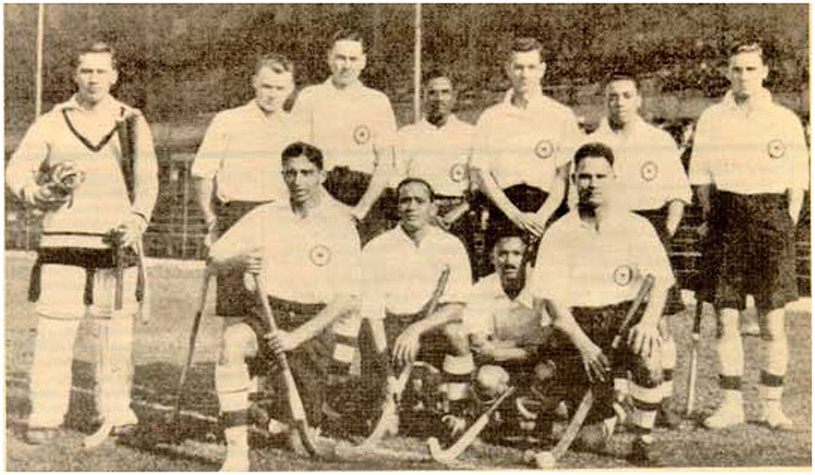 Daddy of Battles
Did you know, unlike in Border (the movie), only two Indians died in the battle of Longewala? J.P Dutta's epic war film based on the Indo-Pak War of '71 showed how a brave 120-man regiment of the Indian Army fought against a troop of 300-odd Pakistanis (including tanks) while defending Longewala against wave after wave of Pakistani troops. The truth is, they were much more badass. We lost only two soldiers in that battle.
Variance of Service
Did you know Mumbai Dabbawalas have made just one error in over six million deliveries? Now, these dabbawalas (tiffin carriers) rely only on a system of certain symbols and markings on the dabba (tiffins) to ascertain the delivery address. So there may be a good chance that they end up delivering dabbas at the wrong address, right?No. Forbes magazine awarded its Six Sigma certification in 2001 to the Dabbawalas based on a 99.999999 percent delivery accuracy rate (one error for every 16 million transactions).They charge Rs 250 ( $3.25 )  per month. The lunch boxes are handled an astonishing 2,000,000 times a day.
World of Gold
Did you know Indian housewives hold 11% of the world's gold? That is more than the reserves of the US, IMF, Switzerland, and Germany put together.