Indian American candidates secure victories in Virginia's Democratic primaries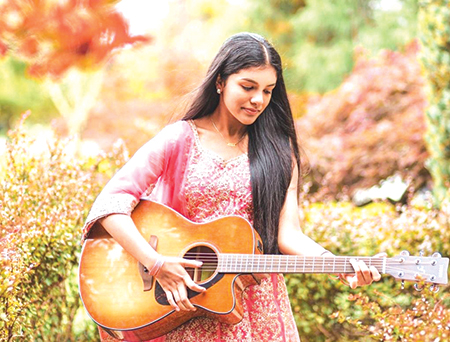 The Democratic primaries for the House of Delegates in Virginia were won by Indian American candidates Suhas Subramanyam and Kannan Srinivasan, as reported by the Virginia Department of Election results. In the 32nd Senate District, Subramanyam secured 73.7 percent of the votes, while Srinivasan won 67.82 percent of the votes in the 26th District.
Subramanyam, who made history as the first South Asian and Hindu elected to the Virginia General Assembly, expressed his gratitude in a tweet. He thanked all the volunteers, team members, and voters who contributed to his victory and acknowledged that their support was instrumental.
Subramanyam's campaign primarily focused on improving the lives of families in Loudoun by addressing issues such as reducing costs, safeguarding reproductive rights, curbing gun violence, allocating funds for schools, and bringing resources back to the county. He expressed his gratitude to the Loudoun community for their support and emphasized his commitment to serving them.
Kannan Srinivasan, who defeated fellow Indian American candidate Sirisha Kompalli, also expressed his appreciation on Twitter. He thanked the dedicated team, volunteers, and individuals who dedicated their time and skills to his campaign. Srinivasan recognized the voters of District 26 for placing their trust in him and considered it an honor to be the Democratic nominee for the district.
Looking ahead, Srinivasan invited the District 26 community to join him in the crucial task of winning the general election and regaining control of the House of Delegates. He expressed his aspiration to improve the lives of all Virginians.
Srinivasan, who immigrated from India in 1993, currently serves as the vice chair of the Virginia State Medicaid Board. He played a significant role in expanding Medicaid coverage for over two million Virginians. With experience in both the public and private sectors, Srinivasan believes he can effectively represent the residents of Loudoun and all Virginians. He pledges to advocate for public schools, prioritize gun safety, and protect abortion rights.