Is a Caribbean medical school worth it, and do you get a return on investment? By Dr. Bhartiben Patel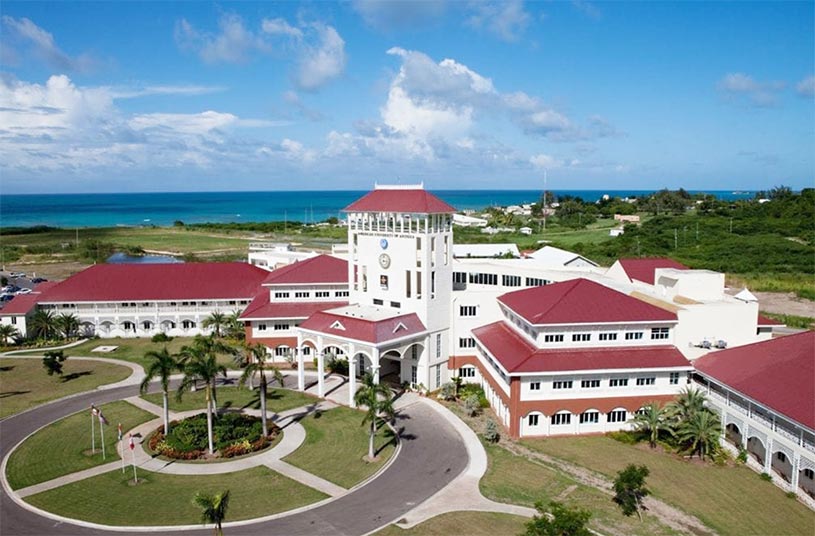 It's been 10 years since I graduated from medical school in the Caribbean. Although much has happened since then, I still remember all the wonderful feelings surrounding my acceptance to the school. I was excited at the time to learn about the world and be around smart people. I was eager to see where I stood, competing against the best. I also felt comfortable attending a Caribbean medical school since other Indian American girls had already traveled there before me from my town. One person I remember who influenced me to attend a Caribbean medical school was my Indian dance teacher's daughter who went to St. George's Medical School. A second friend of mine attended the same Caribbean medical school. Both of her parents were physicians in private practice together in Massachusetts.
I remember applying to medical school on my computer on an evening off work in December 2008. I got my interview relatively quickly and met the admission committee member from the school at a trendy South Station train station located in Boston. Honestly, I really just felt cool for merely attending the interview. It definitely was a bucket list item for me! I remember looking fit in a black New York and Company suit for the interview. I was accepted into the medical school about two weeks later, left my job, bought my books, and raced to the island to start my passion in learning and public service. I was excited to start the journey of being the best Indian girl I could be.
I thought my journey attending a Caribbean medical school would start when classes began on the island, but to my surprise, my journey started on the flight from Miami to Antigua where I started to meet a large bunch of astute students waiting to board their flight. I had never been on a flight with so many cool, good-looking Indian people before. It was exciting, exhilarating, and maybe even a little liberating.  All those students were ready to literally kill those exams with stellar scores while totally making it look easy. And yes, the culture is to make it look easy, and I was on board to join that club if I could!
When I applied to the Caribbean for medical school, my tuition was $5,000 – $12,000 per semester. I don't remember the exact price, but it was somewhere in that range. It is more expensive now to attend a Caribbean medical school, closer to the $17,000 – $20,000 range for tuition, maybe even more. When I attended, it was a new school that was being set up. We had classes in large rooms. There were farm animals that sometimes traveled near our campus door. It wasn't as luxurious as it is now, but I didn't believe that was necessary for my success. Completing medical school in a cost effective way was in line with my life philosophy, so I was okay with making some sacrifices to my personal comfort to do this.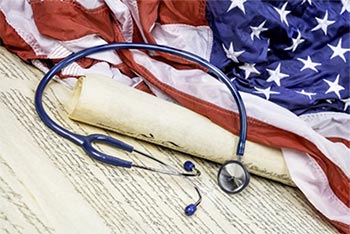 My two years on the island were great. I laughed with so many cool Indian teachers and met the most exotic people from all over the world. I competed against US and international gunners. My last two years of medical school were in the United States where I was able to travel to many different hospitals. I was super excited by this traveling experience. I thought it was valuable to see how different places practice medicine throughout the United States.
Obtaining a residency was tough coming out of a new Caribbean medical school. Caribbean schools are not networked the best with US residencies like US schools. You can consider residency outside the US if needed with your degree from the Caribbean. It was difficult to match, but I kept trying and I was in receipt of three positions upon graduation from my medical school. I had a choice of positions at Duke University, a community hospital in New York, and a fellowship position in Florida.  
I ultimately chose to attain my medical license in the state of Florida, in part, because I wanted to live in a warm place. For the medical license application, I answered an array of questions and received the license within about a month. Now, I work from home for a large telehealth company. For this position, all I needed was my computer which I already had. I enjoy the flexibility of making my own schedule with the job. I work mostly at night and spend all day with my beautiful daughter. I feel this type of work-life balance is a holistic experience for me and makes me a well-rounded clinician.
For me, the return on investment for attending a Caribbean medical school was net positive. Again, these days the price of attending a Caribbean medical school is much higher. There were some challenges with obtaining a residency, but I ultimately stuck with it and completed the residency needed for my medical license. I am not considering sending my children to the Caribbean unless my kids want to do an accelerated track, start medical school at age 16/17 years old, and finish both pre-med and medical school there. I also would want to work at the school at the same time to get some kind of discount tuition for them. A Caribbean medical school is not for everyone; it does have its pros and cons, but it's worth consideration.
---
---
About the Author
Dr. Bhartiben Patel is a 2012 graduate from the American University of Antigua College of Medicine. She is a Board Certified Psychiatrist practicing Psychiatry on a telehealth platform in Florida. She resides in Florida with her husband Vipul Patel and two children Sia and Dev.