Janhvi Kapoor Feels Flattered to Her Comparisons with Mom Sridevi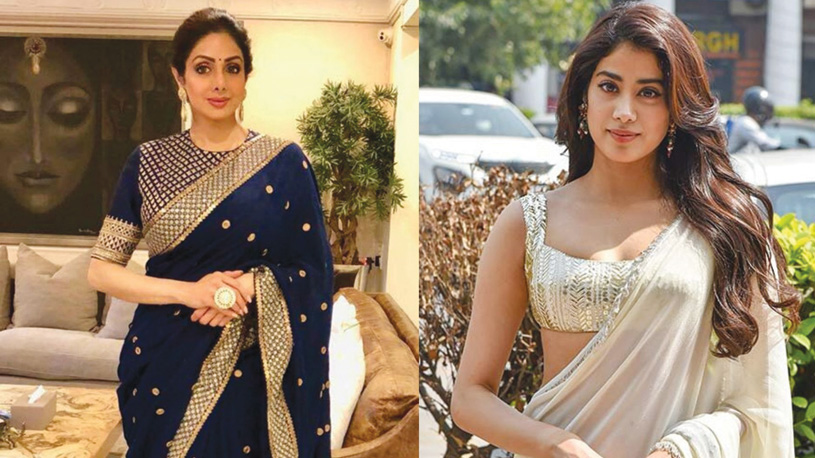 It has been more than four years since the demise of Bollywood's first female superstar, Sridevi. Yet her daughter Janhvi Kapoor, who is also a Bollywood actor, is still being compared to her mother. Ever since she made her Bollywood debut with the film "Dhadak" in 2018, there have been constant comparisons between the late mother and her daughter. How does she feel about it?
In a recent interview, Janhvi disclosed that she is not upset by such a comparison. Rather, she is flattered because her late mother was the best, and comparisons with her elevate Janhvi's standards and inspire her to reach for the stars.
Janhvi further said that despite not having the appearance and talent of her mother, her USP is hard work, and that will make her successful. The daughter of the late Sridevi and producer Boney Kapoor is presently busy with her career in Bollywood. Her upcoming releases include "Mr. and Mrs. Mahi," with Rajkumar Rao, and "Bawaal," with Varun Dhawan.