Kunj and Hiren
Hiren and Kunj's romance is anything but the cliché of young students meeting for the first time. The two were acquaintances in college, but didn't truly connect until much later, and they haven't looked back since. Both are driven and ambitious, and theirs is a story about unconditional support and respect for each other's careers and lives with a strong foundation built on friendship and trust.
Kunj and Hiren went to college in Florida and were introduced by a mutual friend at a birthday party in Ft. Lauderdale. They began dating only a couple of months after that first  meeting. Hiren's sense of humor was in Kunj's words "impossible to resist." They dated for over two years before leaving Miami for Orlando and better career prospects.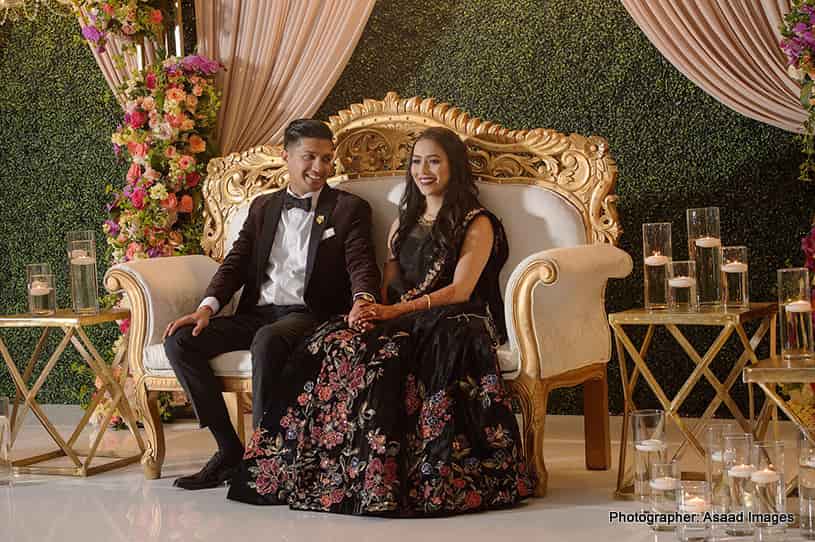 It was in a park in Brickell, Miami, where they went to visit Kunj's parents, that Hiren pulled off a picture-perfect proposal. Literally. Kunj found a photo album on one of the park's benches, and as she looked through the pictures that captured their memories and love she found Hiren's message on the last page – "Will you marry me?" Kunj closed the album to find Hiren on his knee as he repeated his question. Kunj's answer was a heartfelt yes.
Kunj's pre-wedding events included a Grah Shanti, Mehndi and Pithi at home. For the Mehndi and Pithi, artistic aunties of South Florida worked together to decorate the entire house with a beautiful ring of light pink, purple fuchsia and vibrant colors, and a see-through dance stage over the pool. The garba was held at the Marriott Harbor Beach and included live music and singing. Decor was done in vibrant gold draping with light pink, fusia, purple, peach, orange, yellow, white with greenery to create a very lively atmosphere in the garba Hall. Kunj and Hiren entered the garba hall in an old fashion rickshaw. 
Hiren began his greatest adventure in life with Kunj while sitting atop a magnificent horse. The Baarat arrived with exuberant guests ready to shower their blessings on the duo. The beautiful bride Kunj lit up the rustic themed mandap with her glowing presence. 
Kunj and Hiren's traditional wedding was both understated and classy with four hundred guests not counting their beloved dog Toby, who was part of the groom's entourage. Kunj, the co-founder of a nonprofit organization, "Hands of Esperanza," which provides medical aid in Guatemala, set up a photobooth at the wedding to raise funds. The funds along with a large portion of the wedding gifts were donated to build a multispecialty medical and surgical clinic in Guatemala.
Kunj and Hiren danced to Bobby Caldwell's "What You Won't Do for Love" made even more memorable as the groom played the saxophone. Kunj was joyfully surprised when Hiren danced with her friends. When it comes to Kunj, there seems to be nothing that Hiren won't do for love.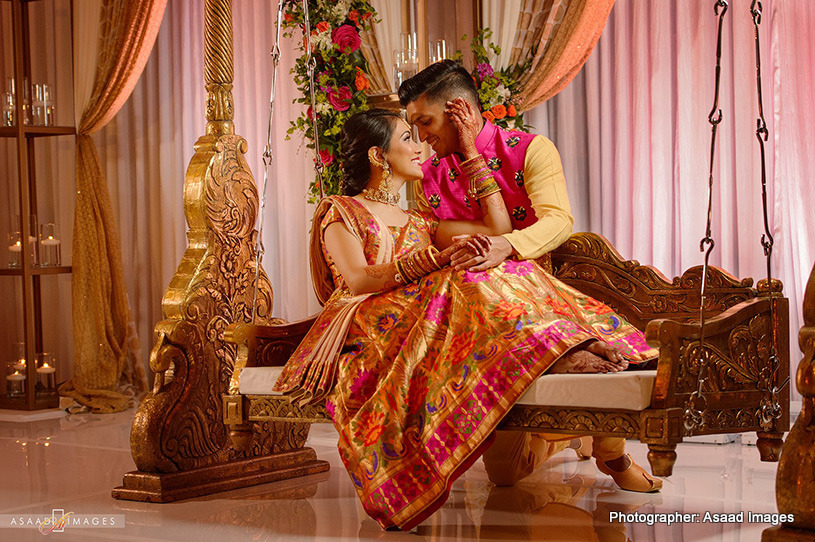 ---
BANQUET HALLS Harbor Beach Marriott Resort & Spa 310-350-8969 | BEAUTICIAN Anju Thaker 954-554-8749  | CLOTHES & JEWELRY Devam 561-368-0057 CAKE Cakeoffee 954-399-3311 | CATERING Aashirwad Indian Cuisine 407-370-9830 Khasiyat Indian Restaurant 407-252-8756 | DECORATOR Suhaag Garden 772-528-0394 | DISC JOCKEY Tewari Productions & Jai Ho Fit 954-614-9713 | HAIR-MAKEUP Hair and Makeup I Do 954-464-1695 | HORSE-CARRIAGE Wind Chase Farm 772-285-3480 | INVITATIONS Orlando Printers 407-346-1166 | MEHNDI Sumaiya's iBrow Studio 954-304-4958 | PHOTOGRAPHER Asaad Images 407-221-3333 | PRIEST Mukesh Vyas 239-910-0375 | VIDEOGRAPHY Vellora Productions 832-777-7350
---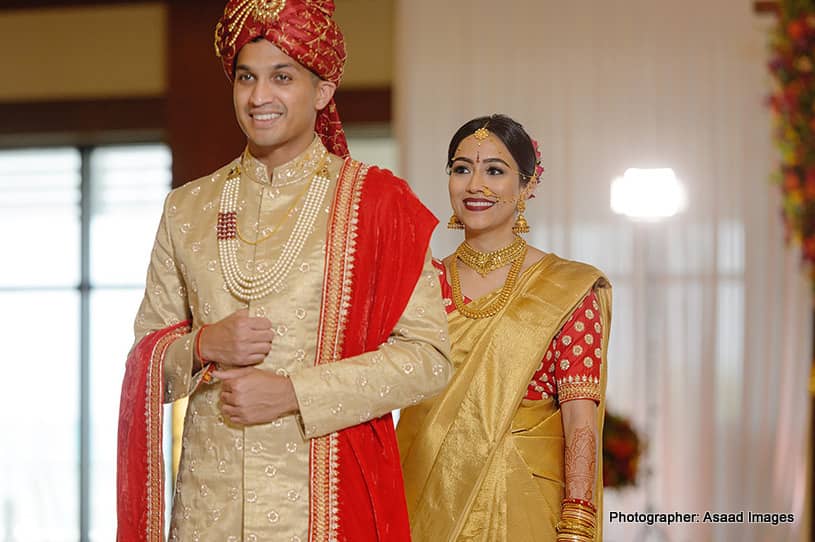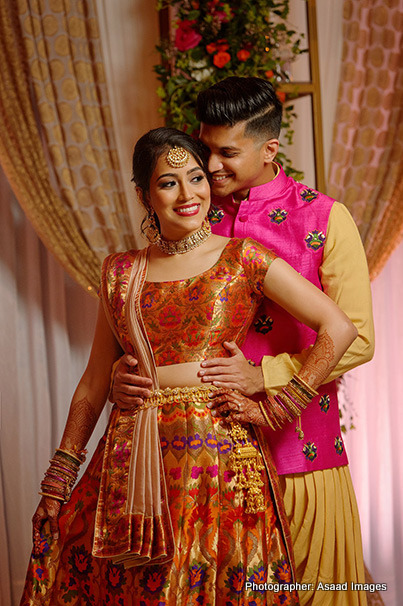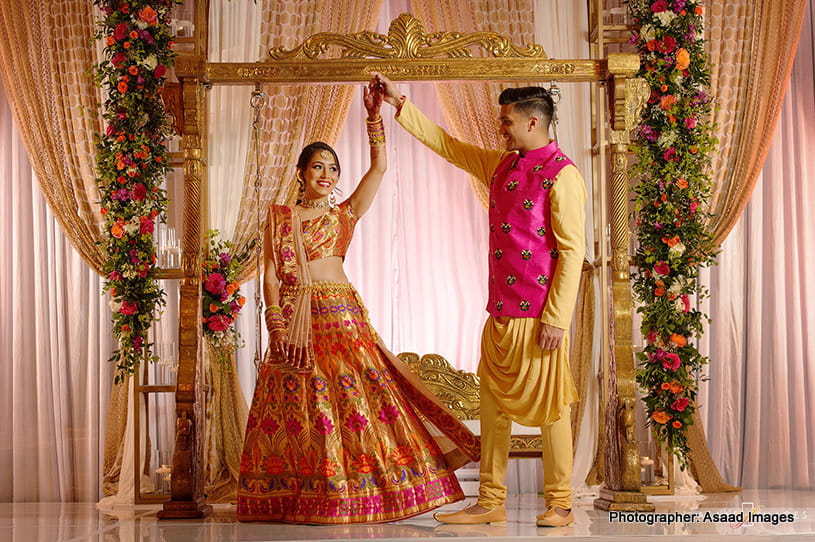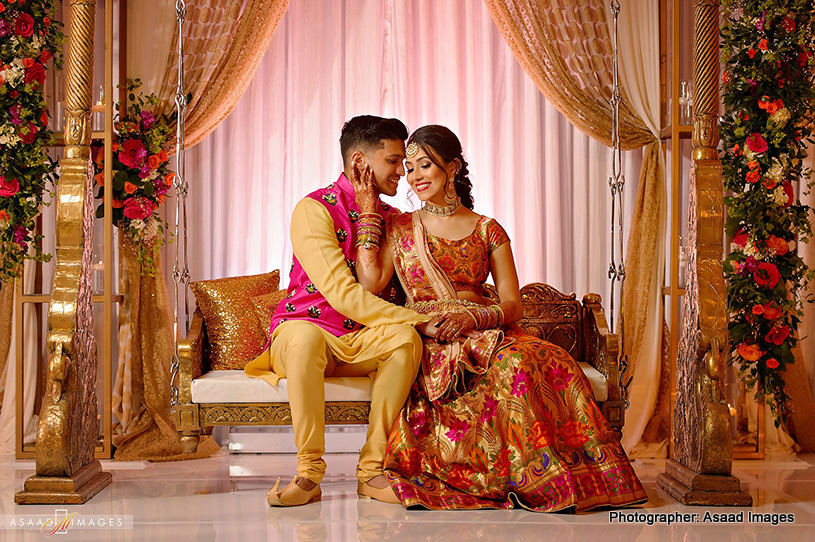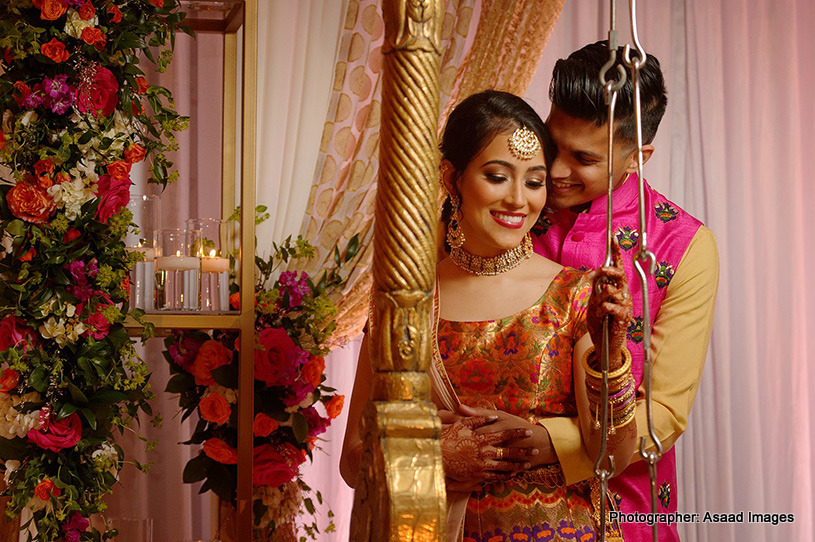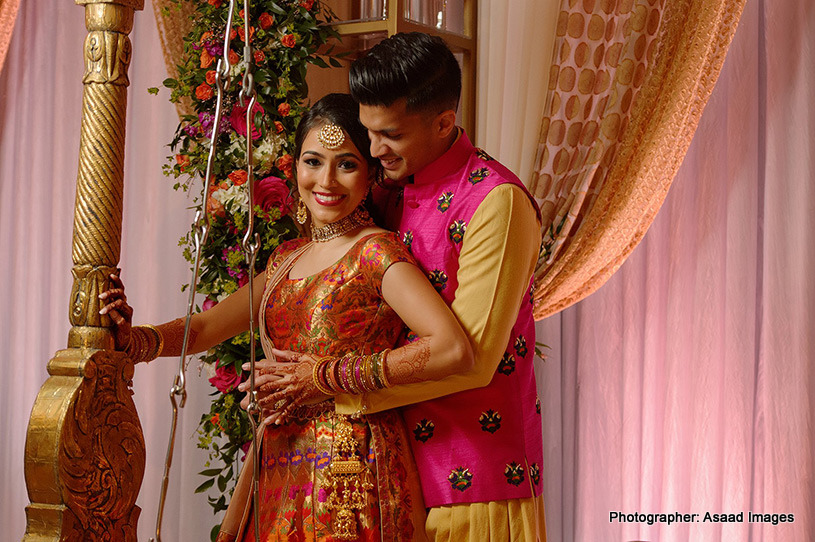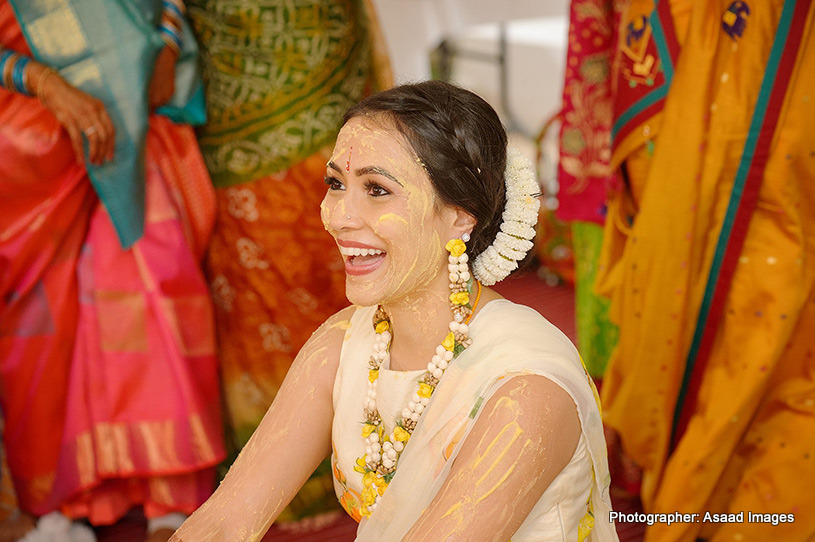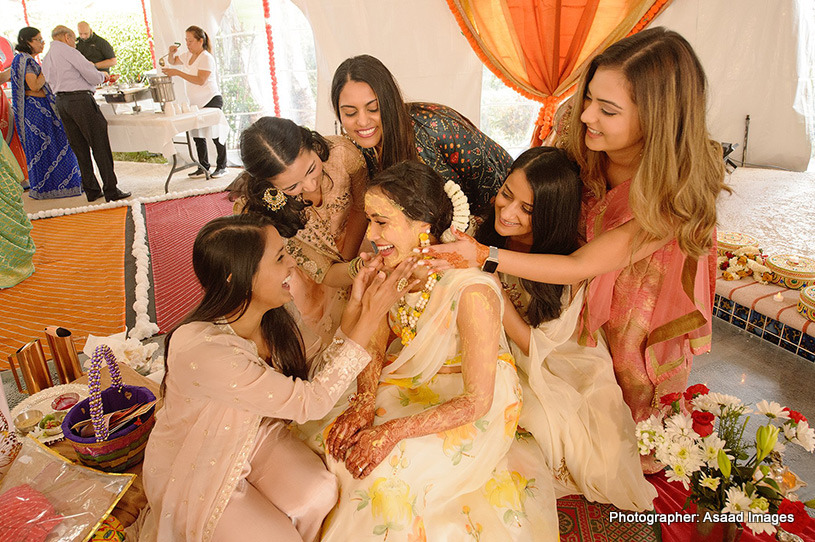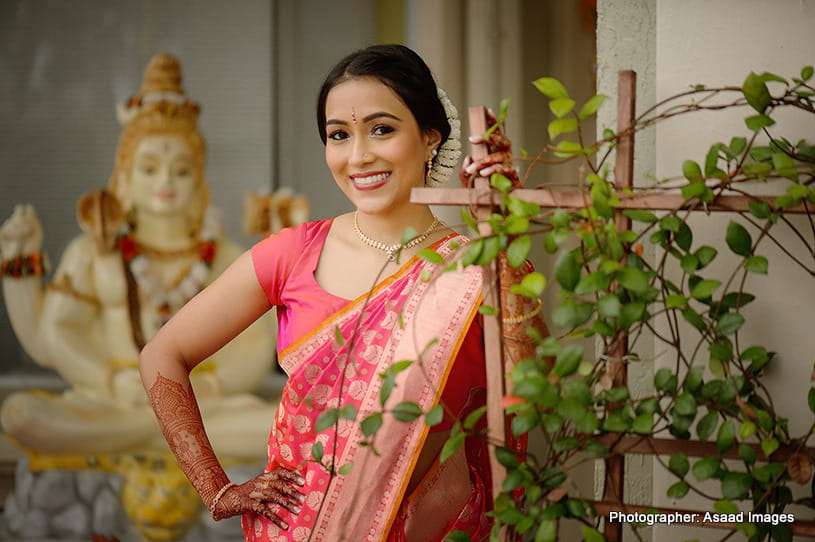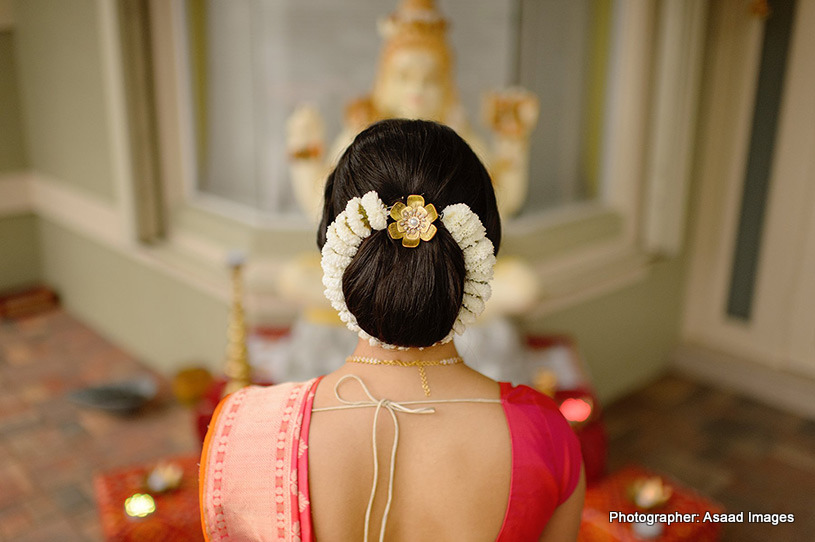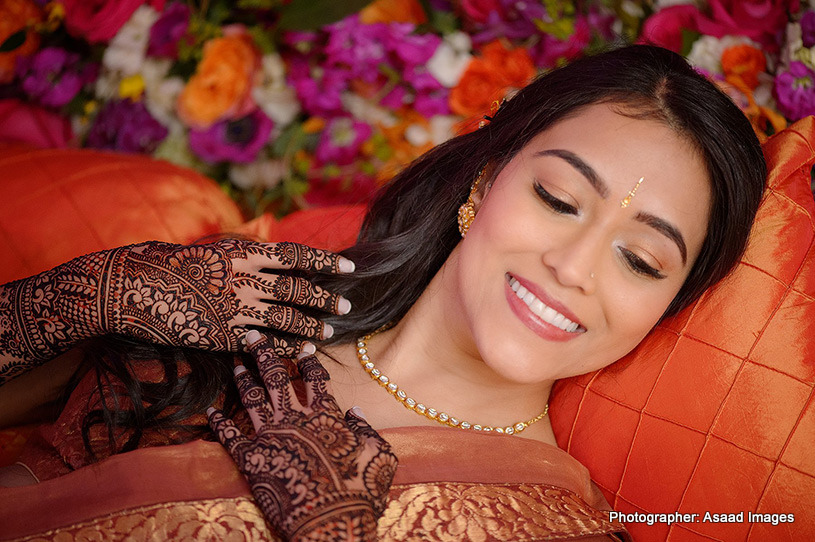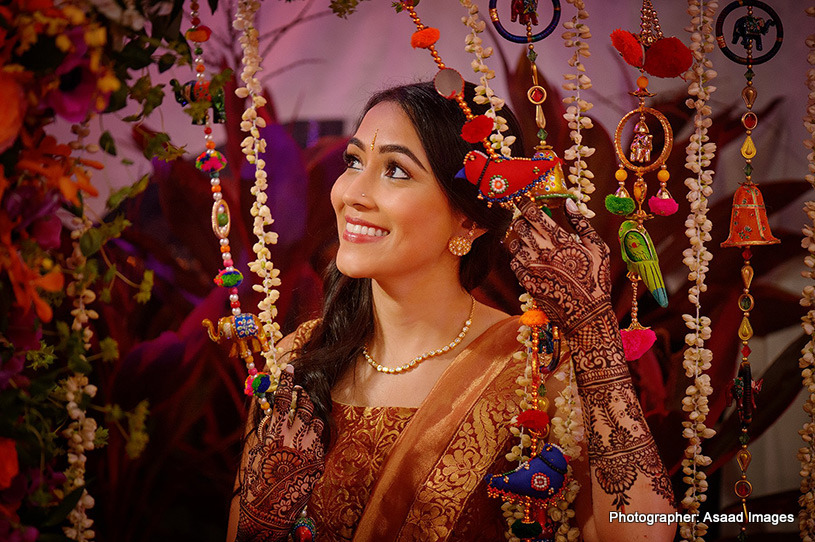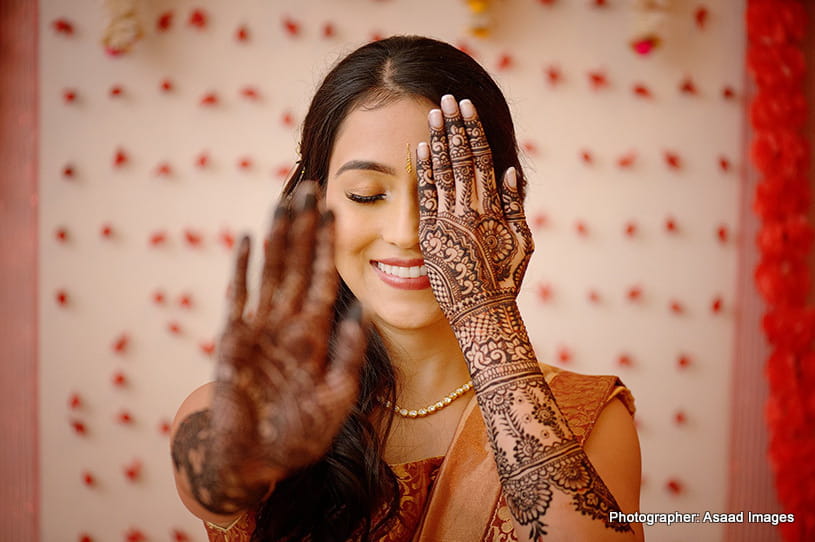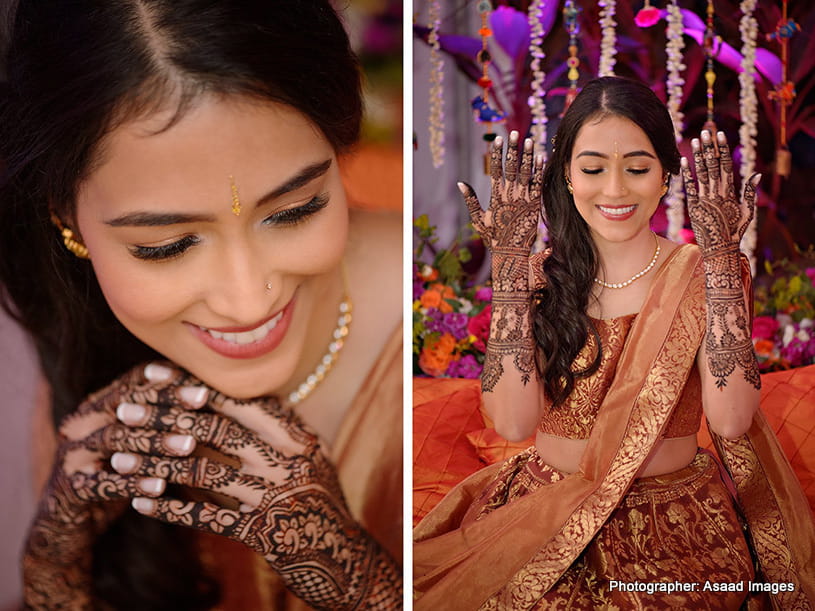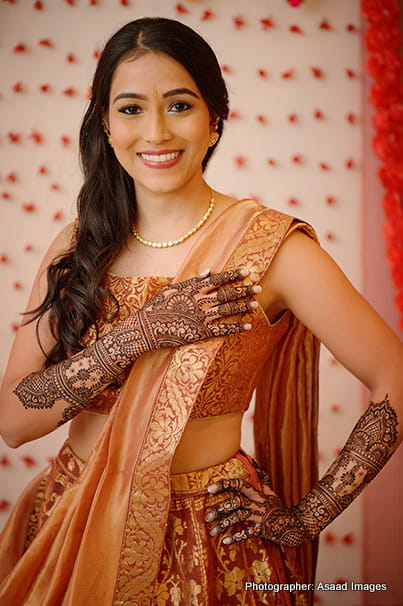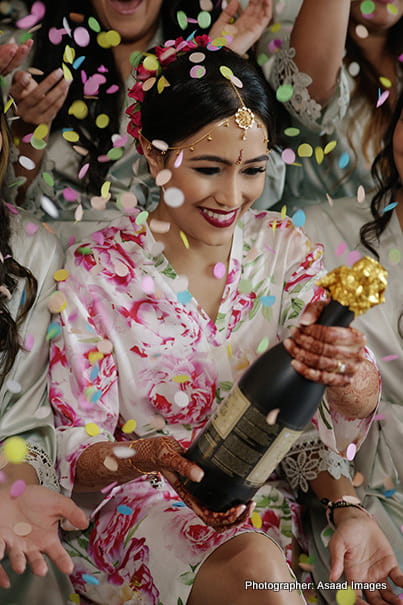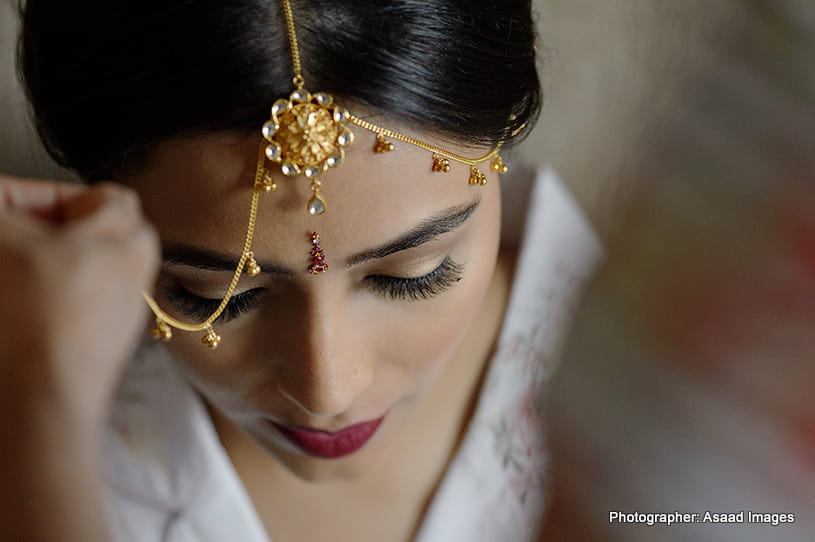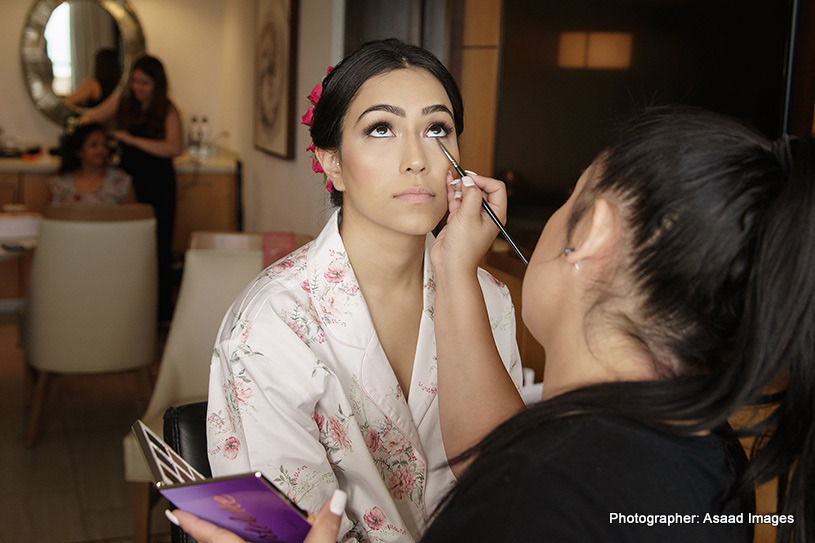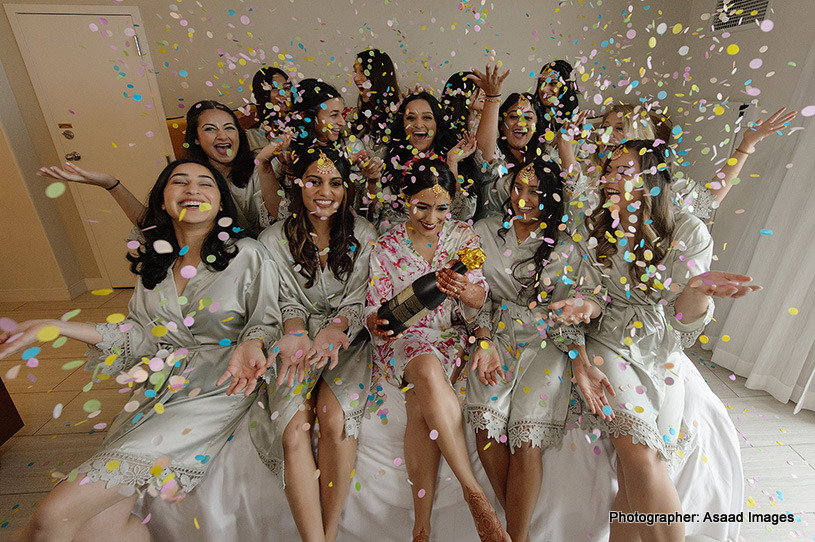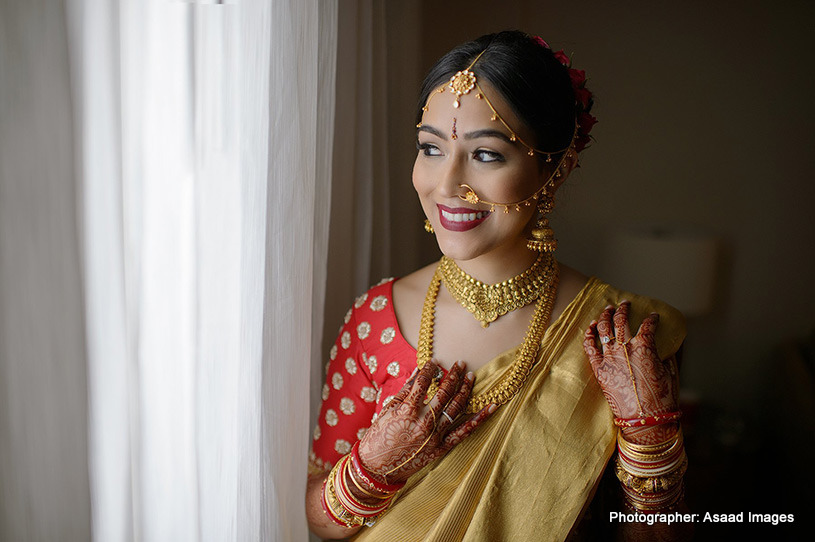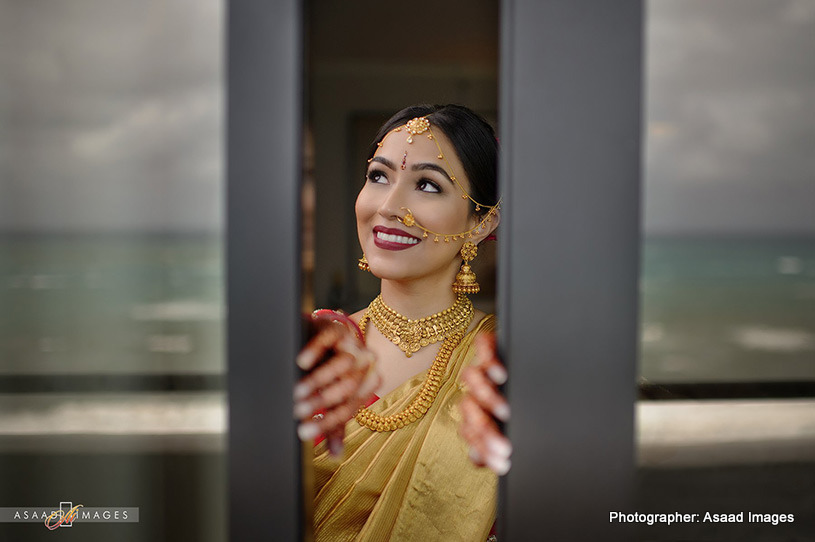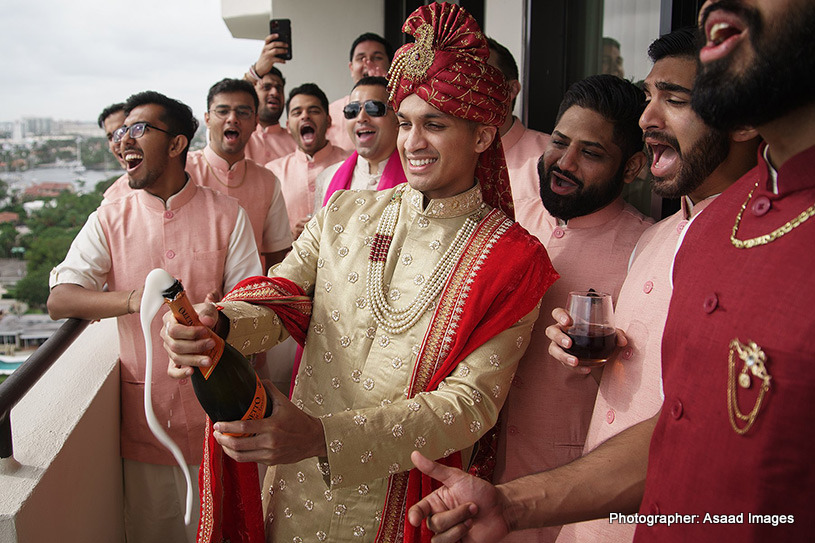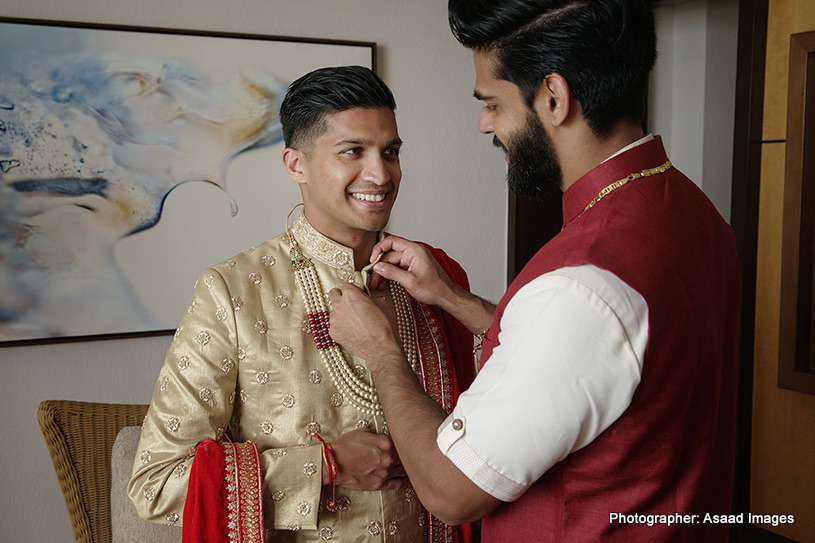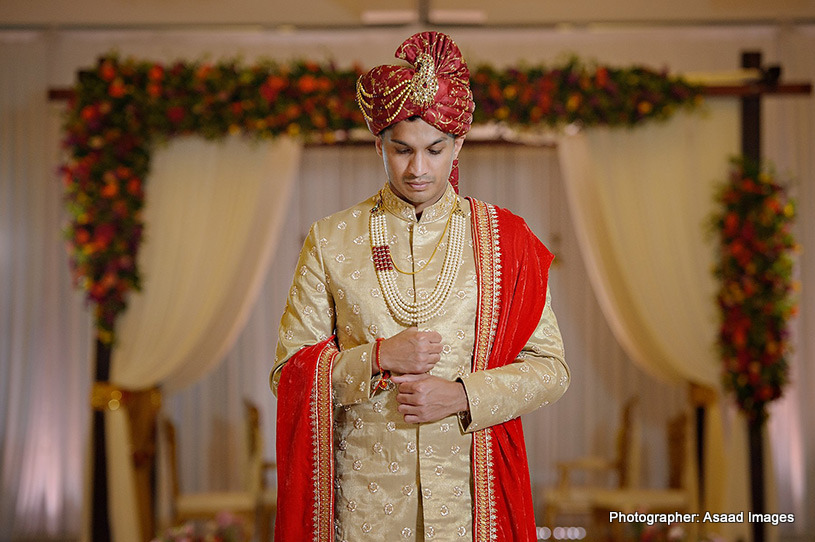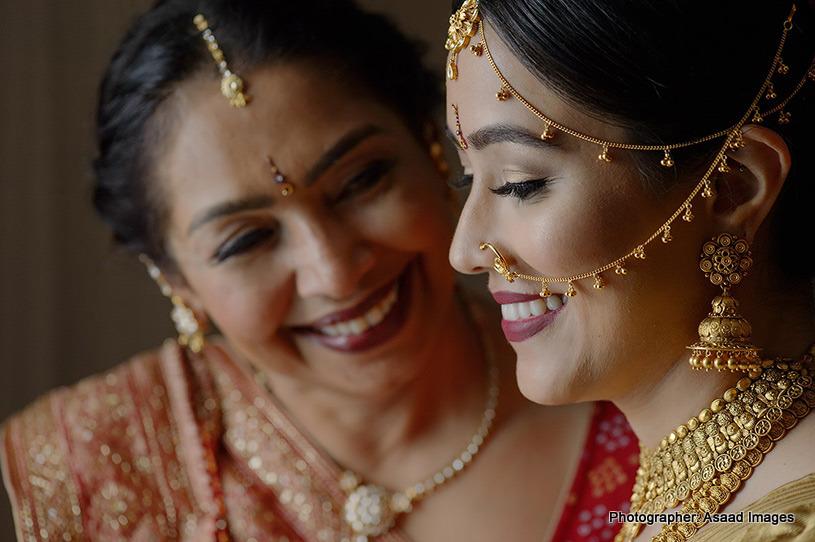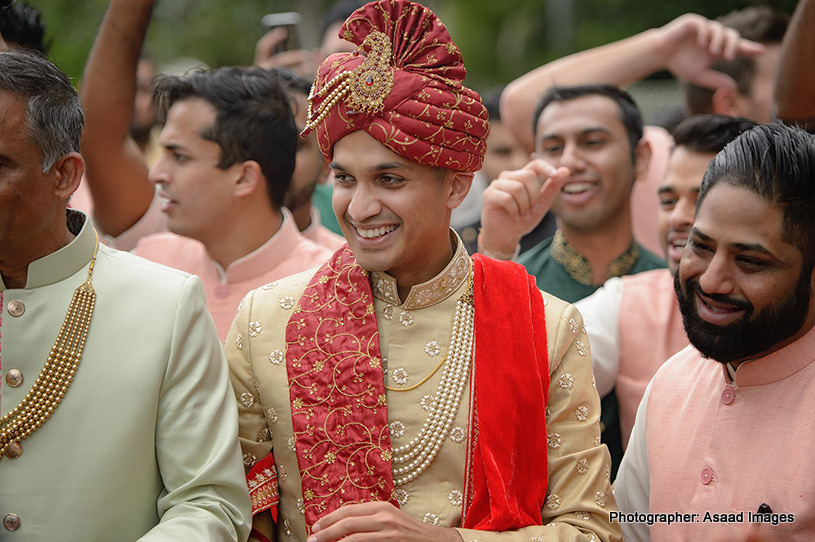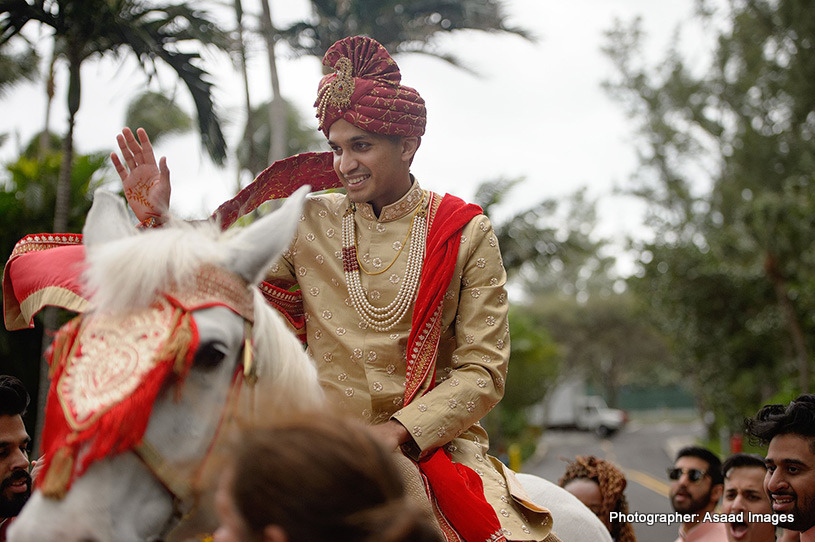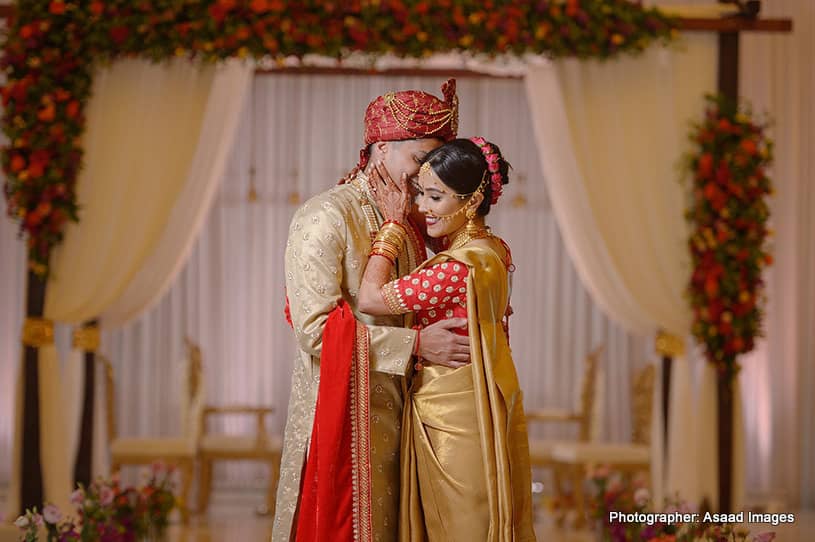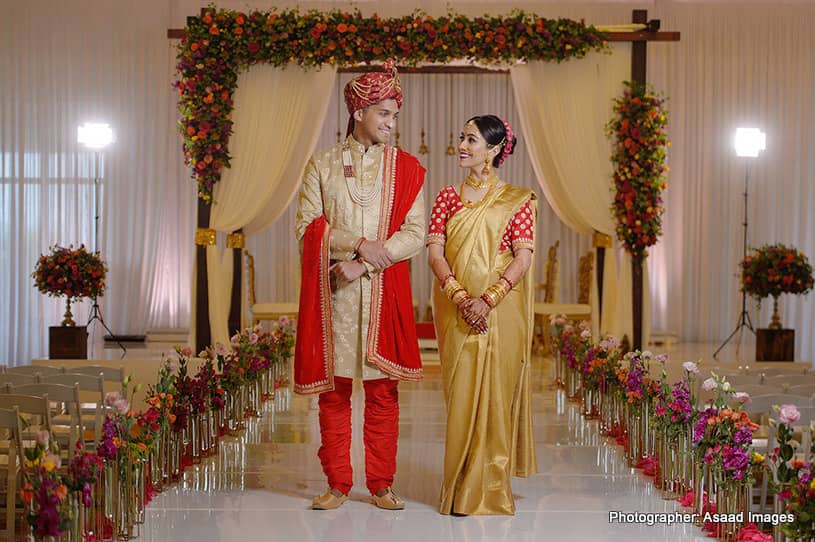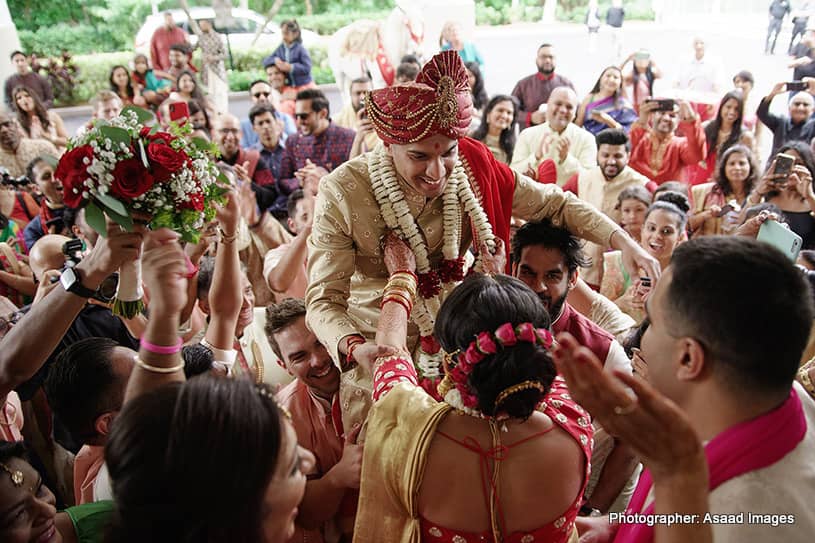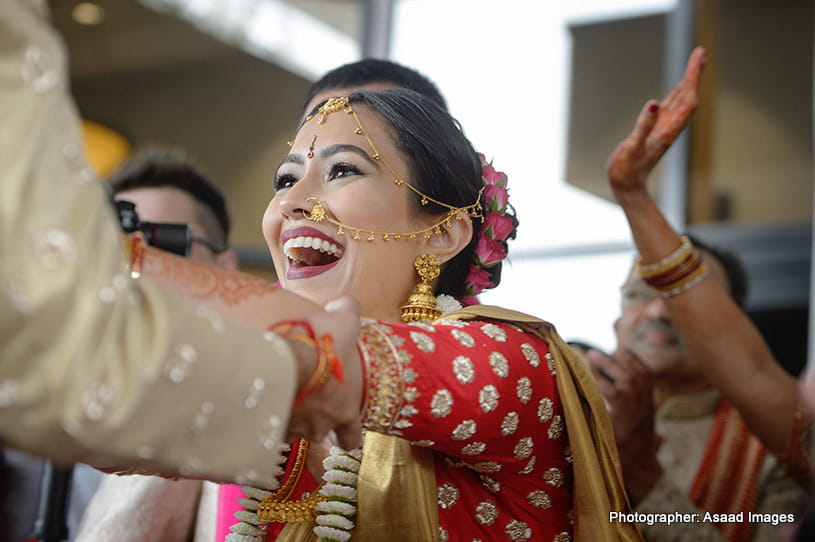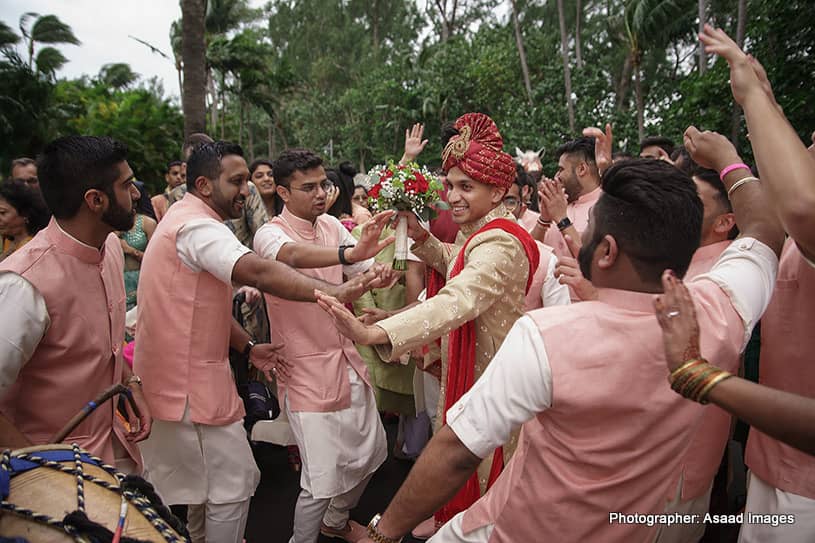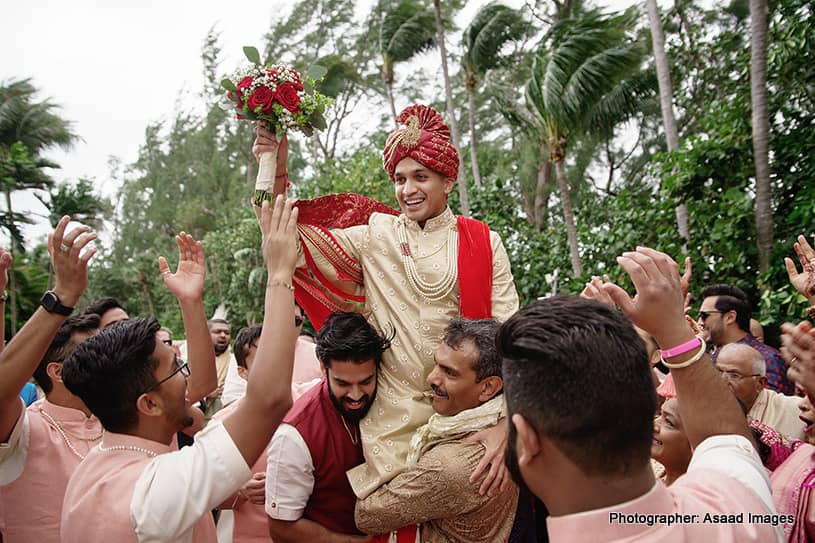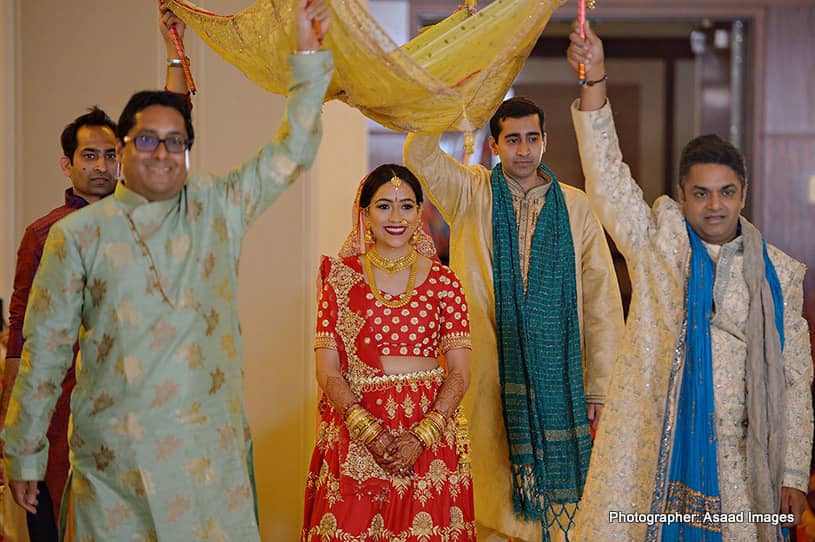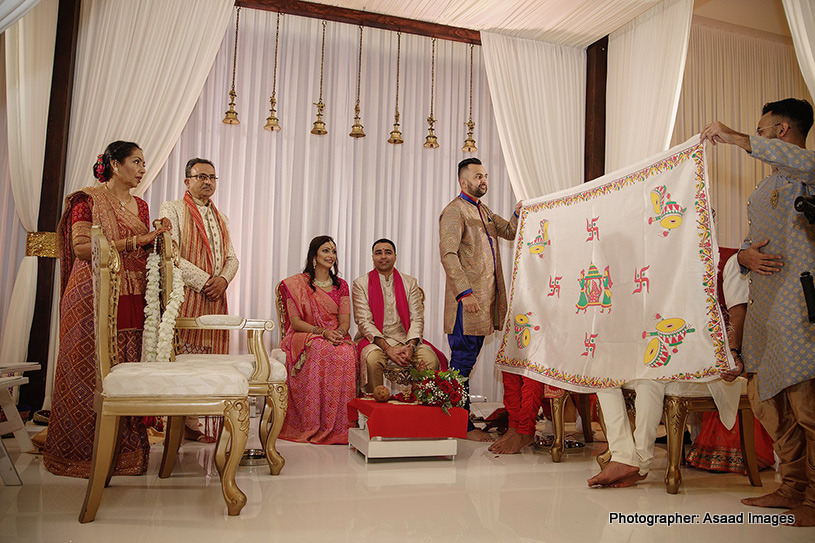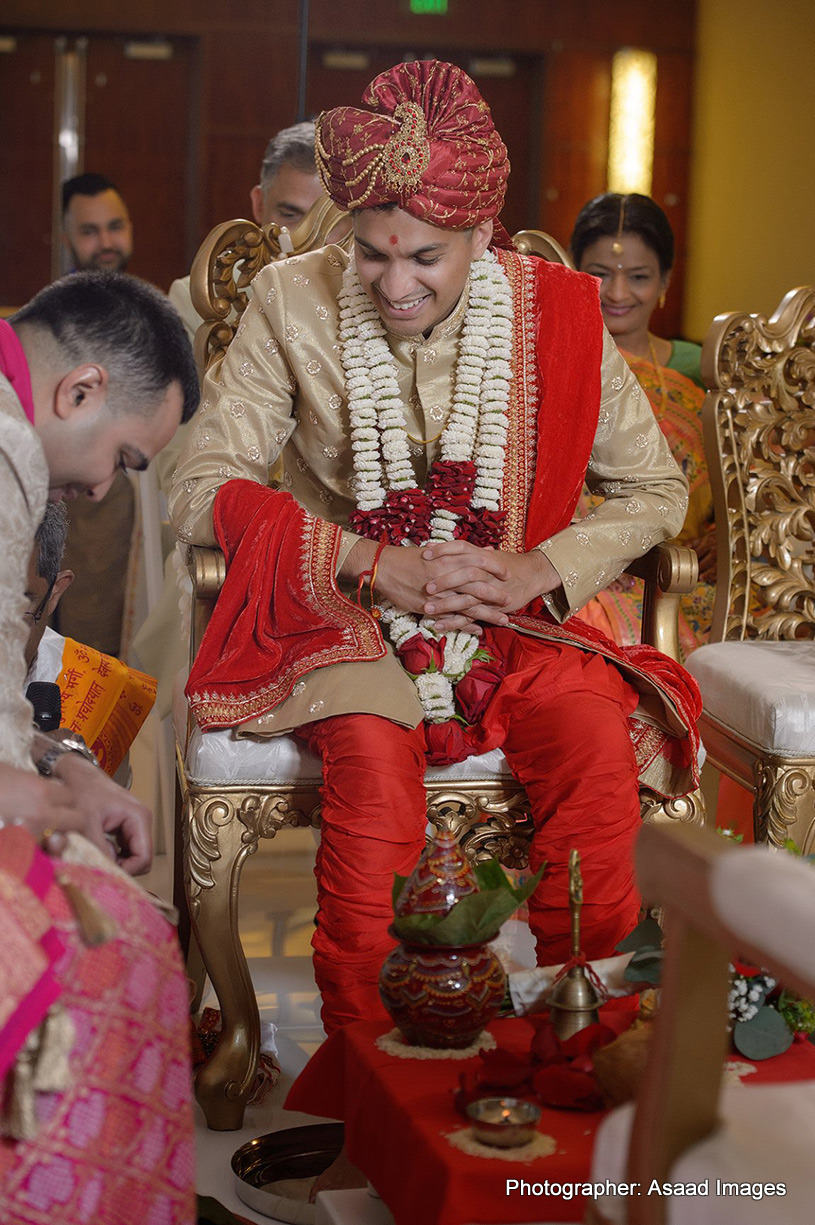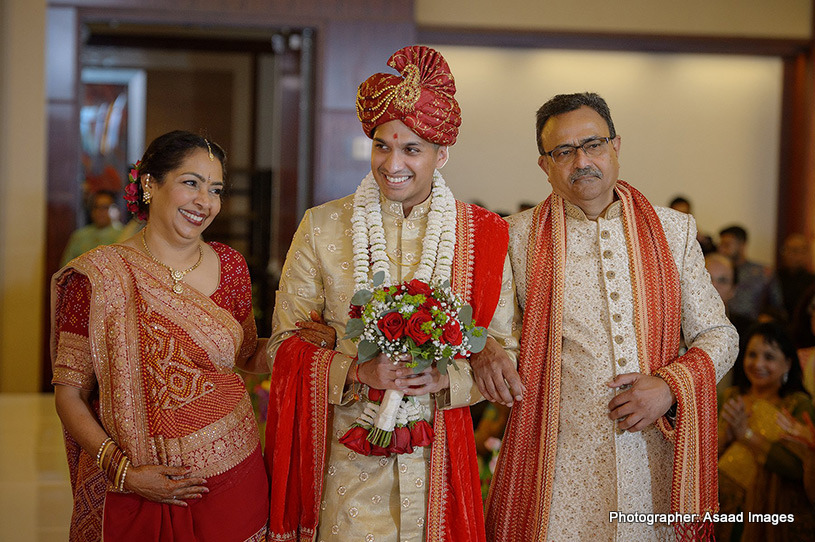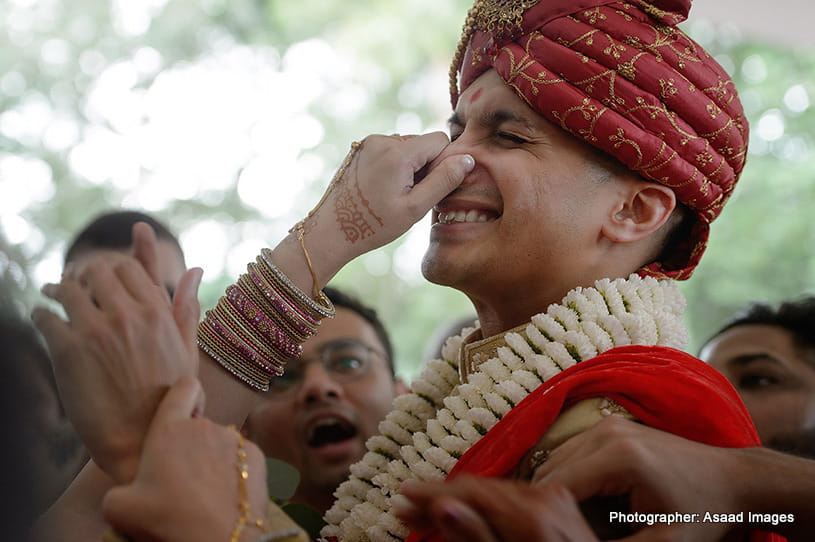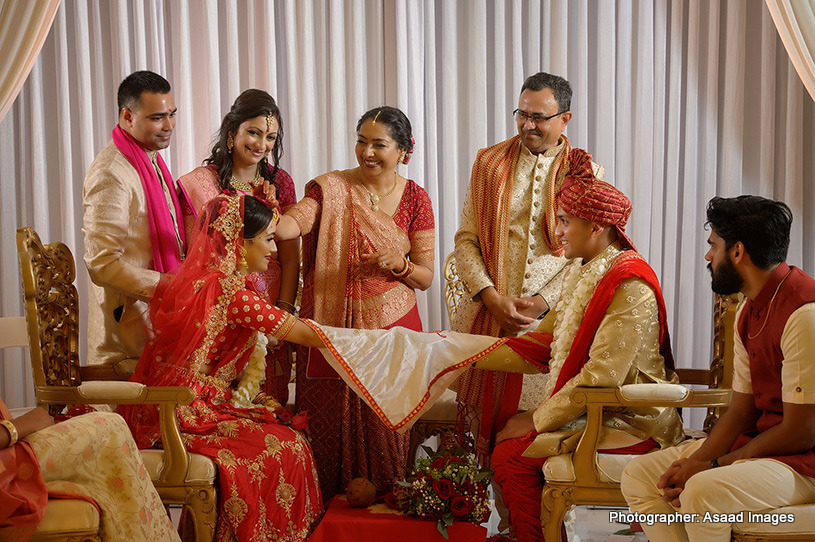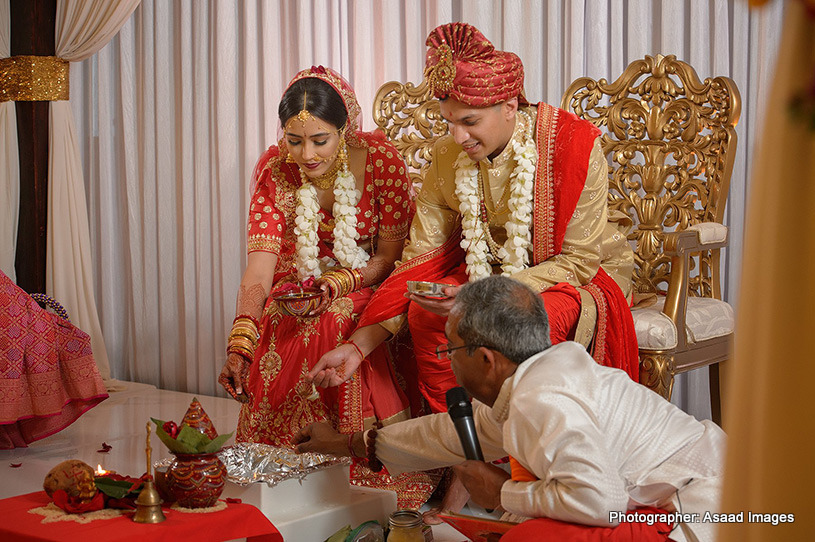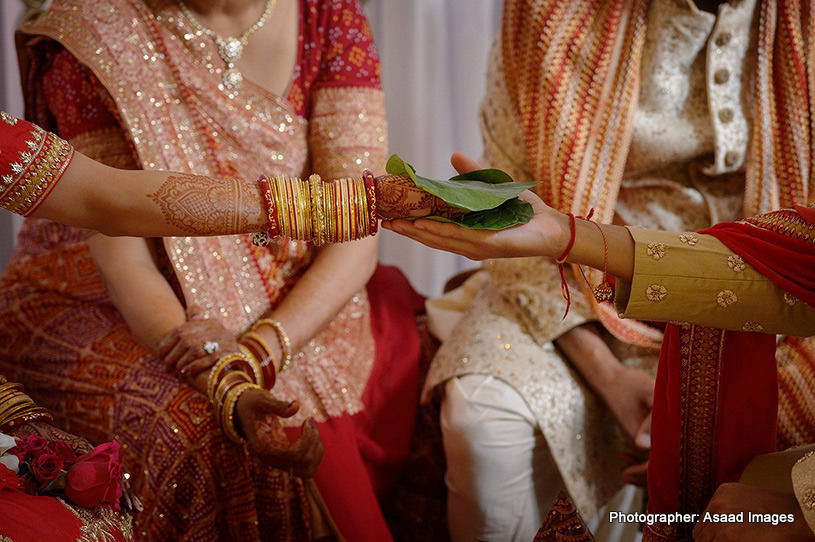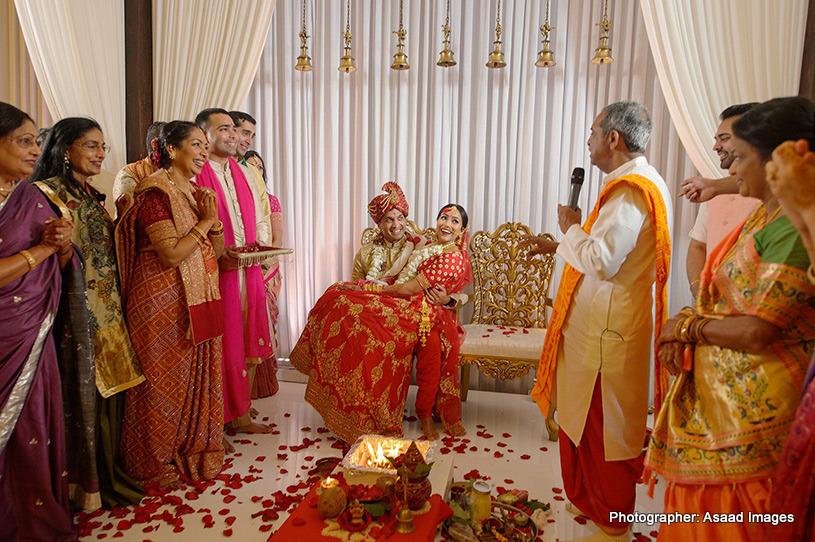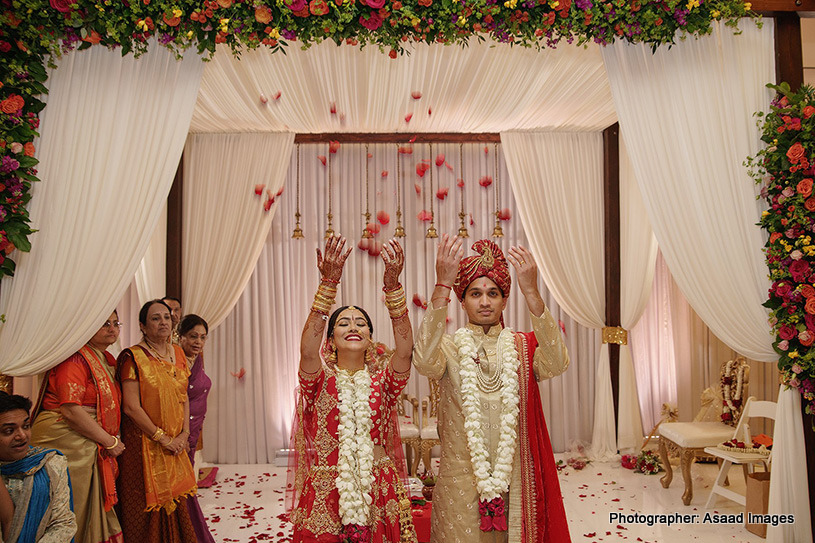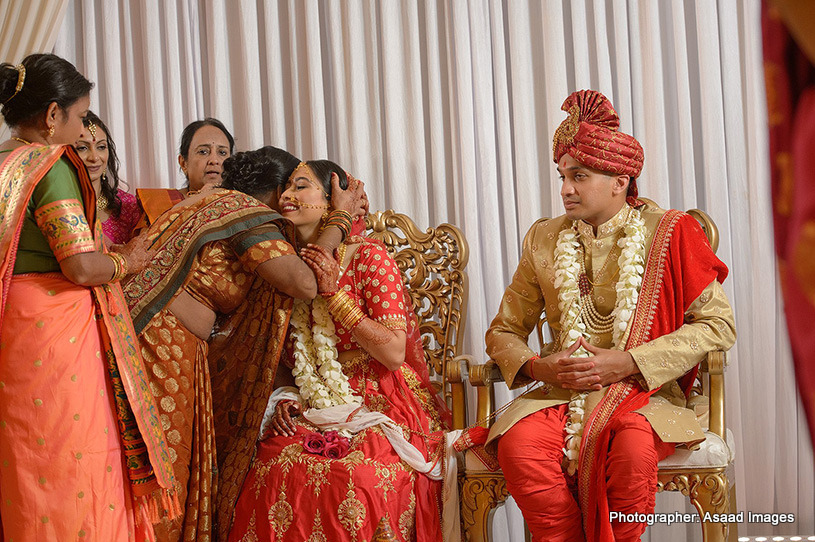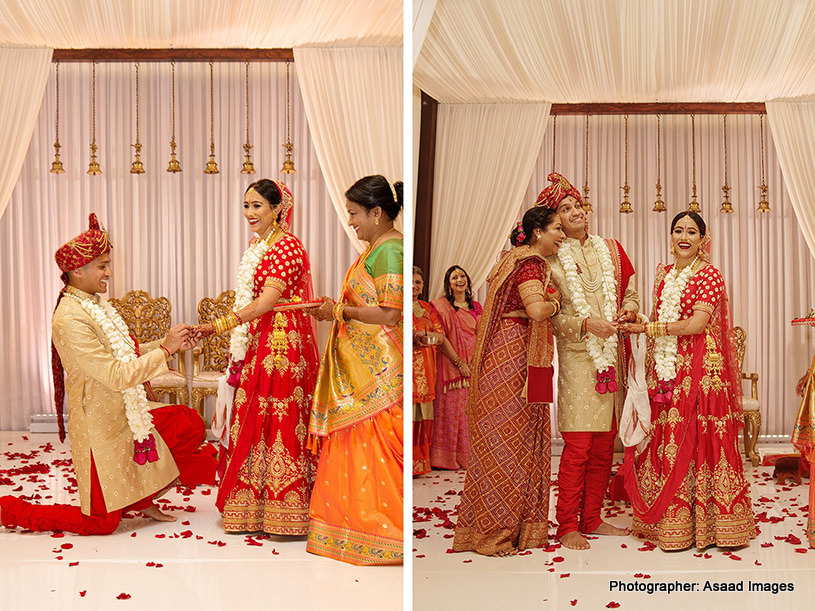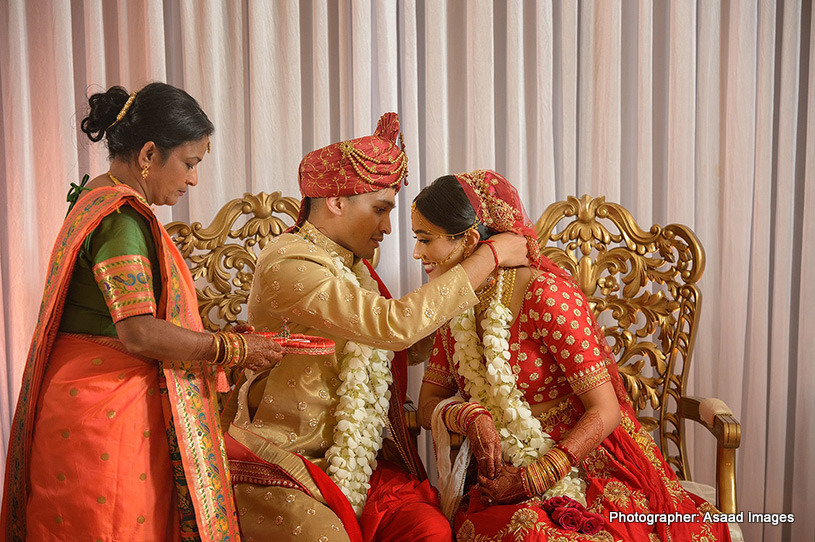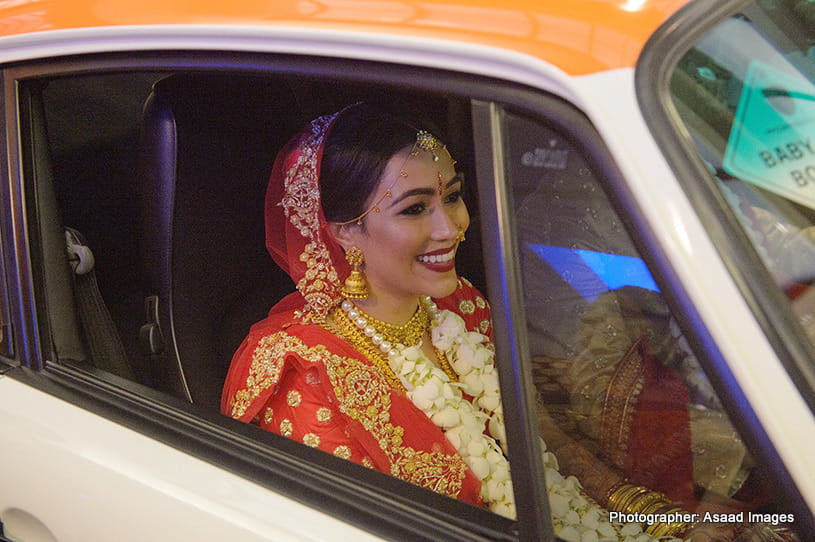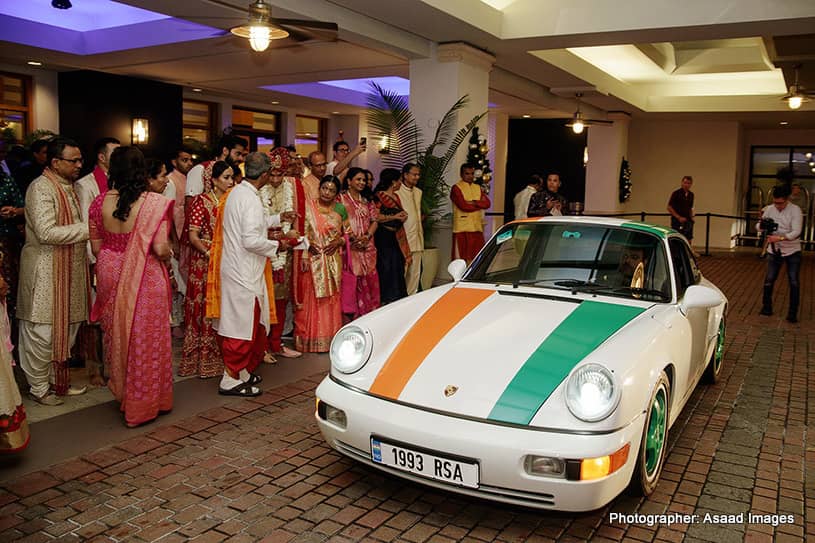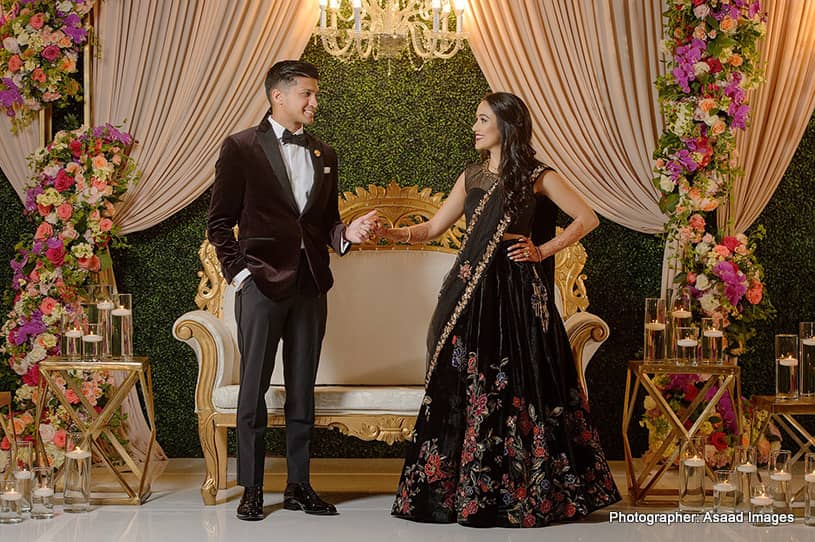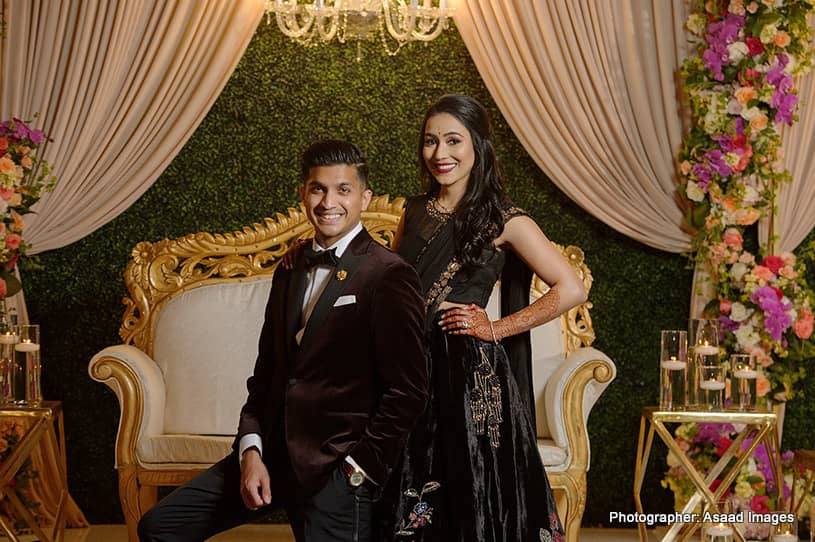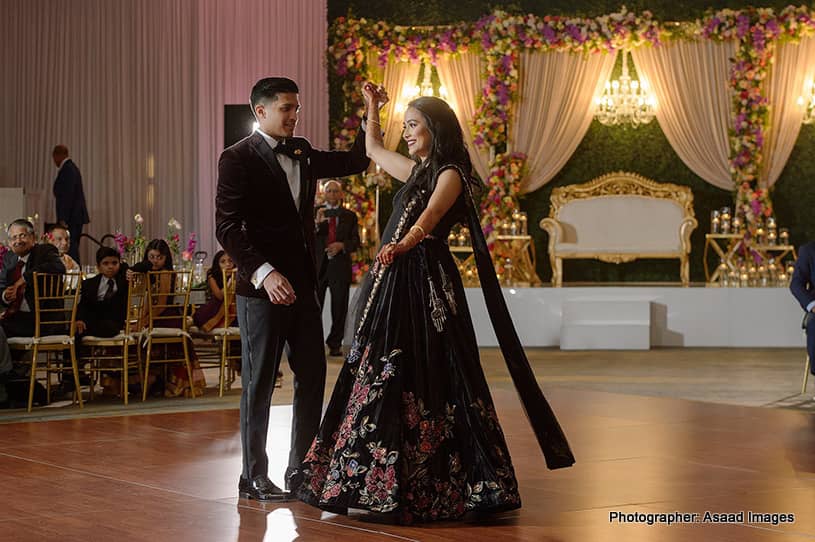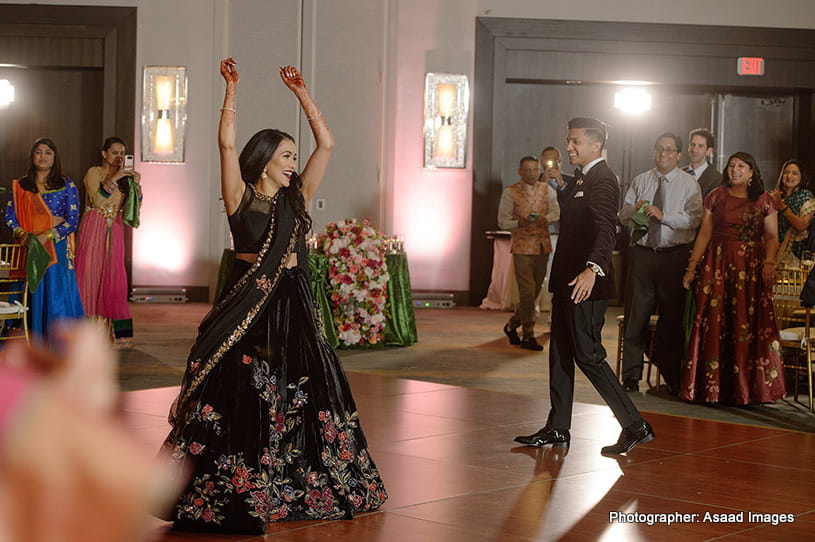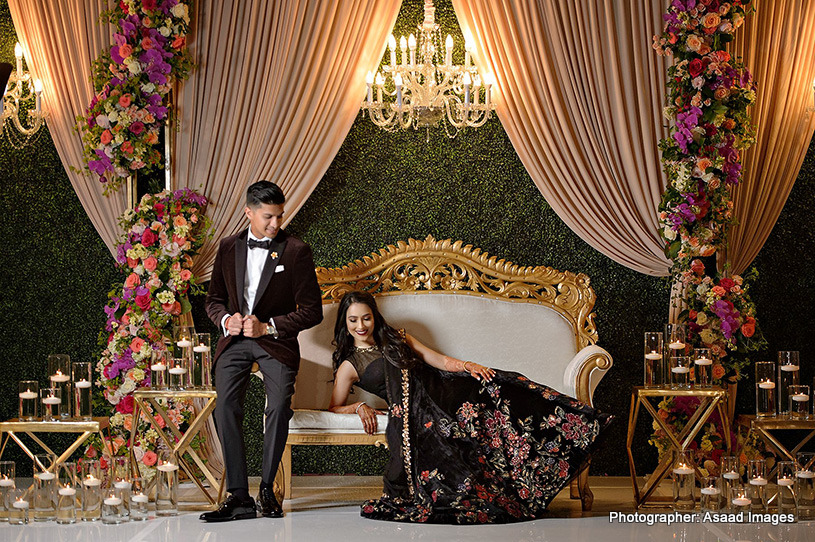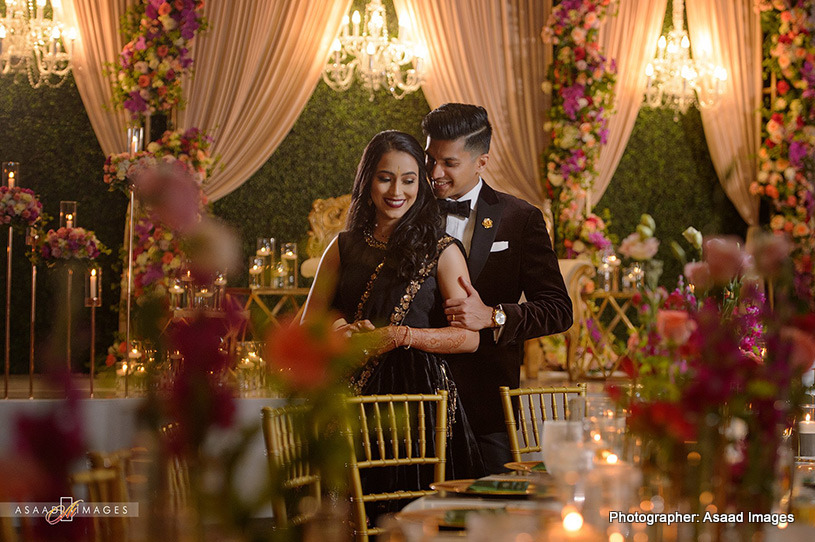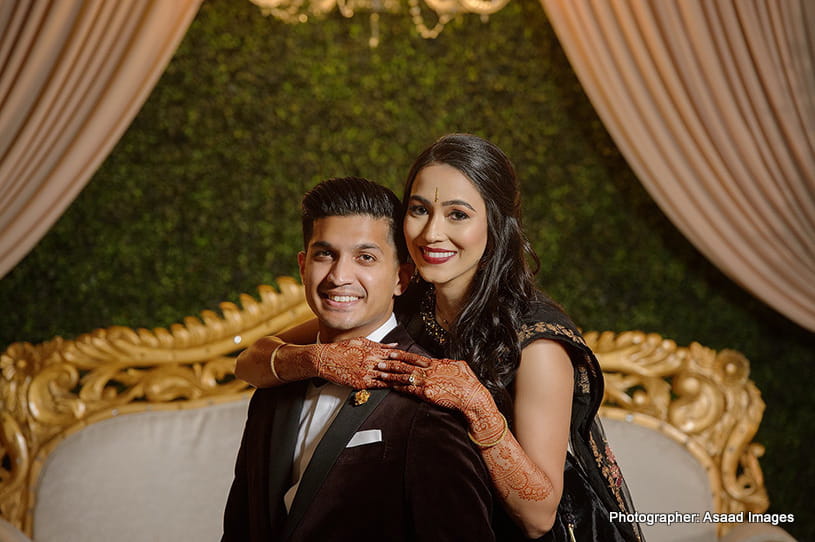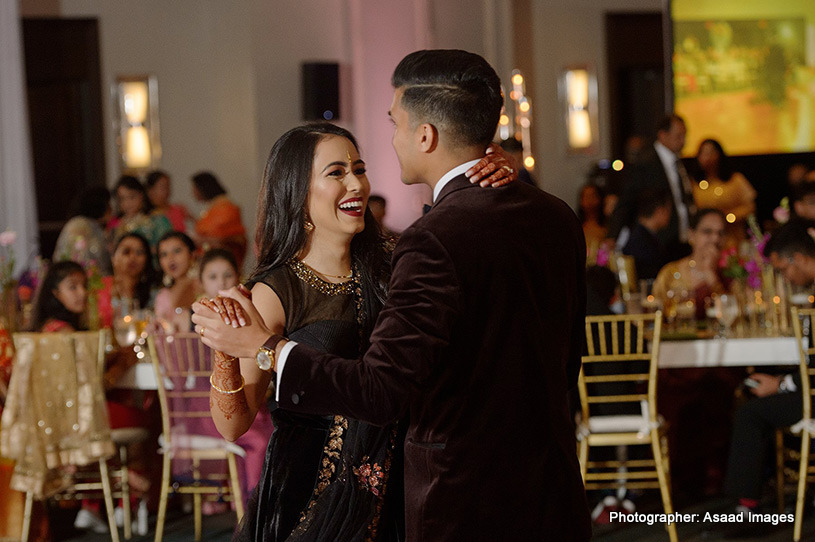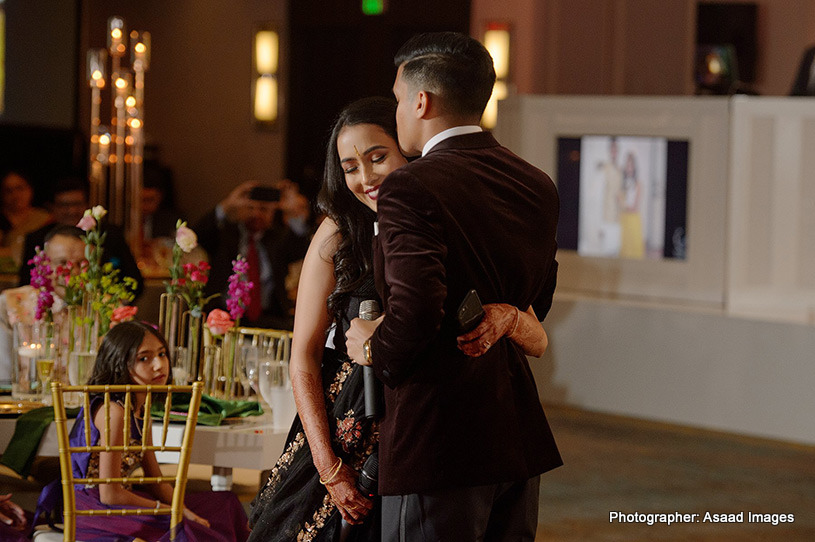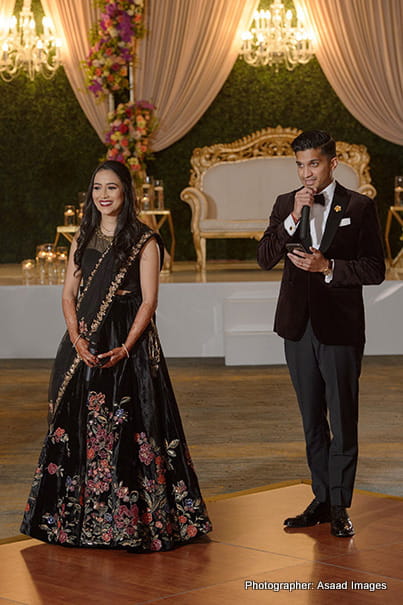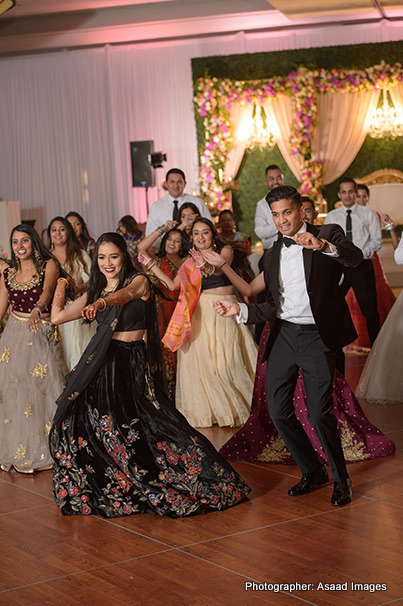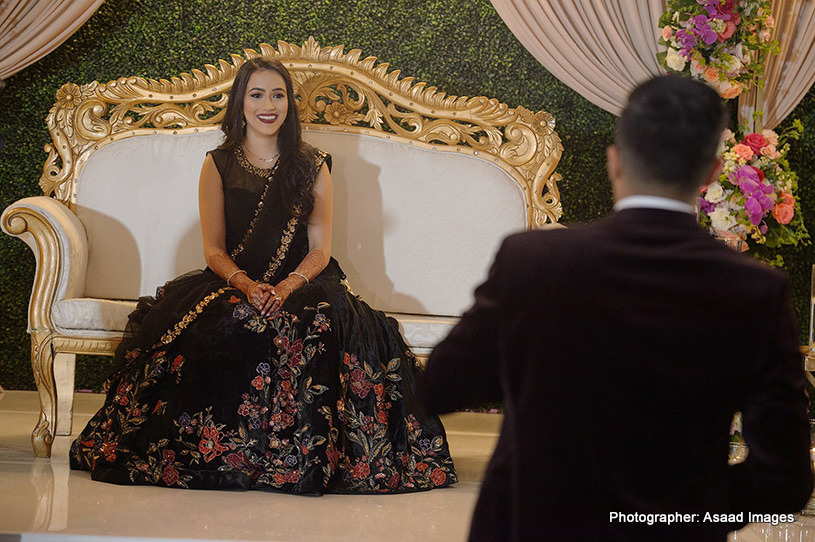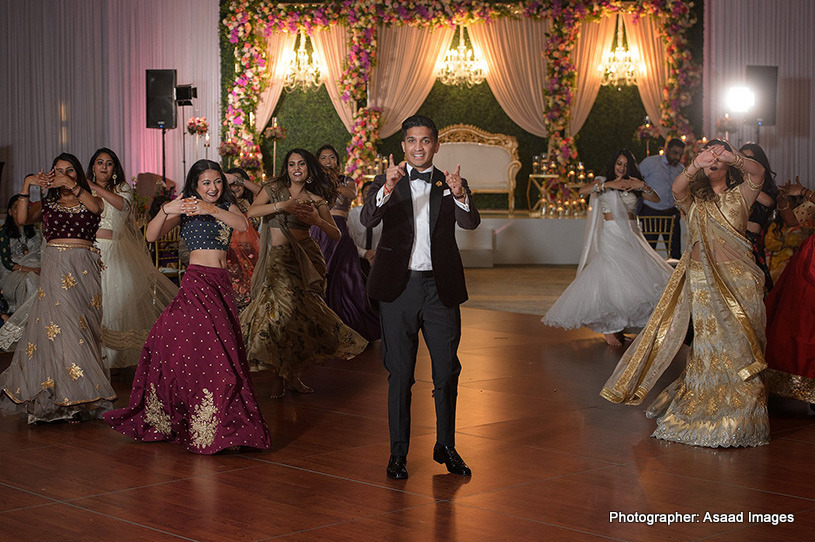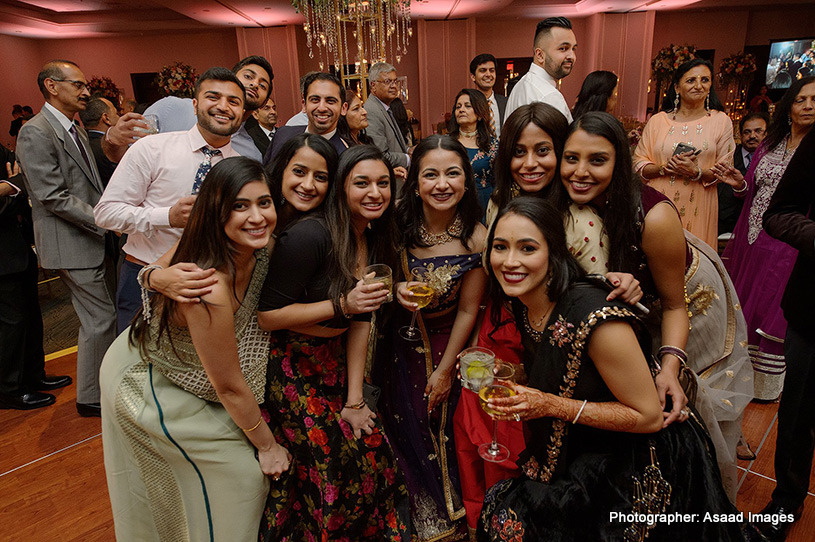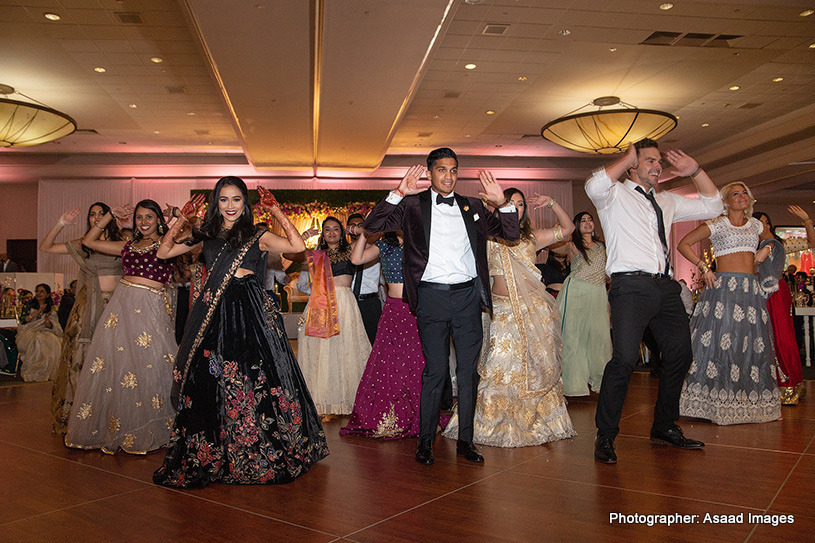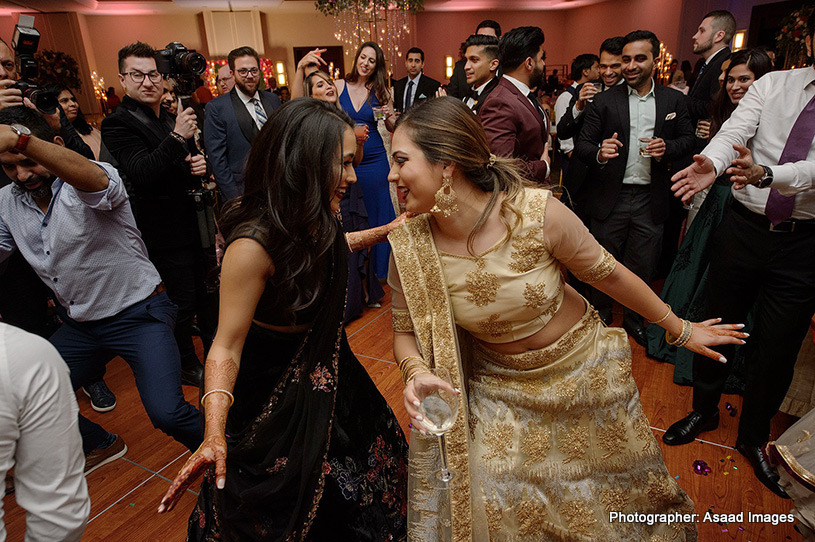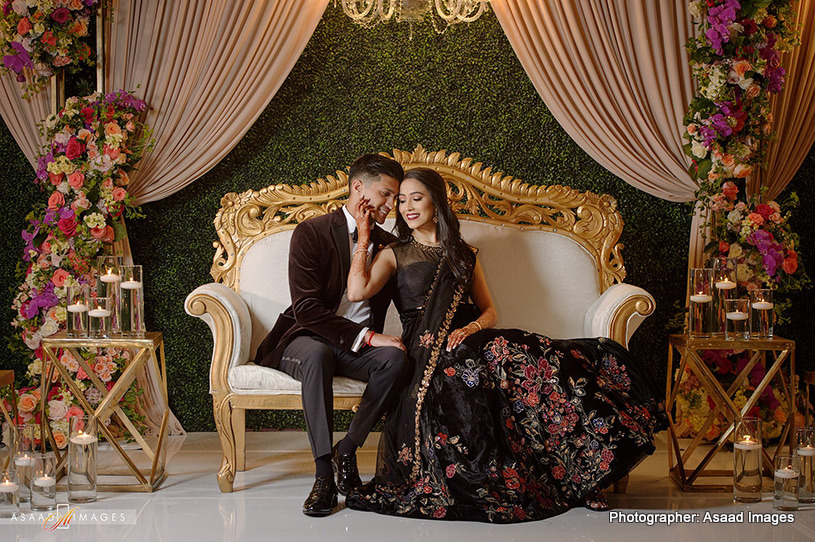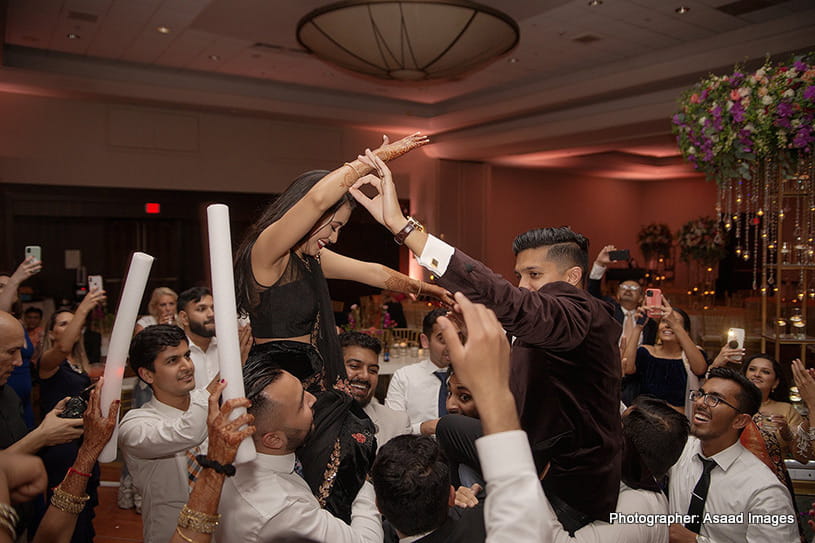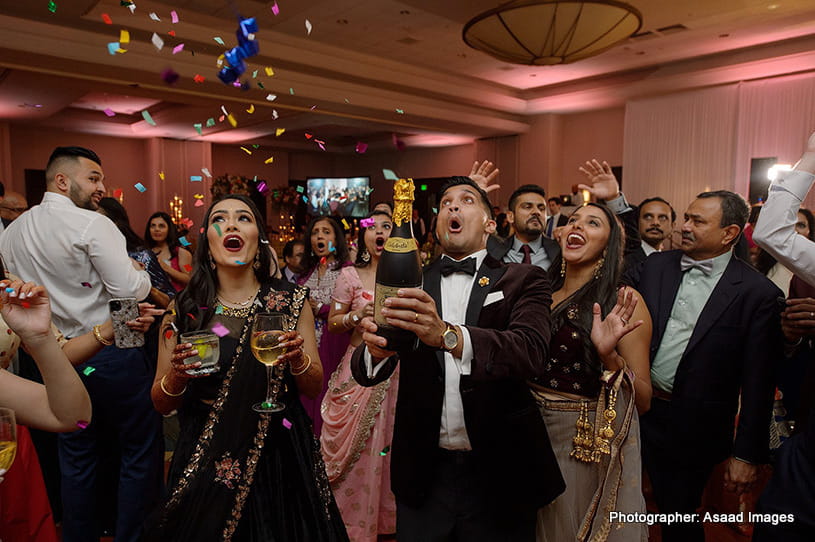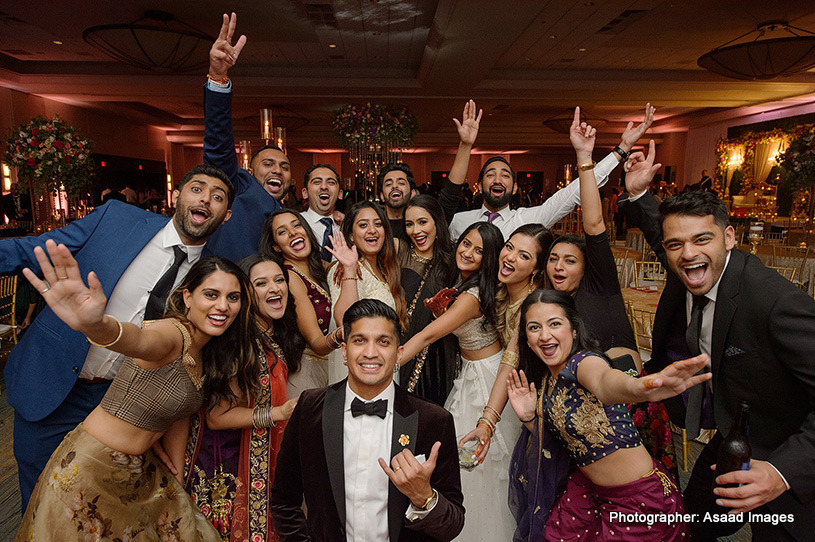 indian wedding
indian bride
indian weddings
wedding dress
wedding outfit
wedding
indian bride photographer
wedding photographer
wedding photography
indian bridal
bridal makeup
Royal wedding
traditional
romantic
love
real moments
Decorator
Indian Wedding Decorator
Decor
Pink Flower Decoration
Reception Decoration
friendship
college in Florida
mutual friend
birthday party
Ft. Lauderdale
Miami
Orlando
better career
Brickell
park's benches
Will you marry me?
perfect proposal
heartfelt
pre-wedding events
Grah Shanti puja
Mehndi ceremony
Pithi ceremony
South Florida
pink Color
purple fuchsia
vibrant colors
dance stage over the pool
garba night
Marriott Harbor Beach
live music
singing
Decor
garba hall
old fashion rickshaw
Baarat
exuberant guests
beautiful bride
ustic themed mandap
traditional wedding
nonprofit organization
Hands of Esperanza
medical aid in Guatemala
photobooth at the wedding
wedding gifts
multispecialty medical in Guatemala
surgical clinic in Guatemala
What You Won't Do for Love
Bobby Caldwell
saxophone
Harbor Beach Marriott Resort & Spa
Anju Thaker
Hair and makeup I Do
Sumaiya's iBrow Studio
Cakeoffee
Tewari Productions & Jai Ho Fit
Suhaag Garden
Wind Chase Farm
Orlando Printers
Devam
Asaad Images
Aashirwad Indian Cuisine
Khasiyat Indian Restaurant
Devam
Vellora Productions