Manali weds Nikesh Indian Wedding at Hilton Orlando Photographed by Asaad Images
When your first date is at Disney World, the relationship ahead can only be an adventure! For Manali Patel, a physical therapist, and Nikesh Patel, a web developer, their adventure began on that fateful garba night when sparks flew. The two dated for seven years before Nikesh took the next step.
Making use of airline voucher tickets that were about to expire, Manali and Nikesh booked a trip to New York City. Nikesh used this as the perfect opportunity to pop the big question. He planned a memorable evening at a lovely New York City rooftop restaurant complete with candles and music! For Manali, the night was a dream come true.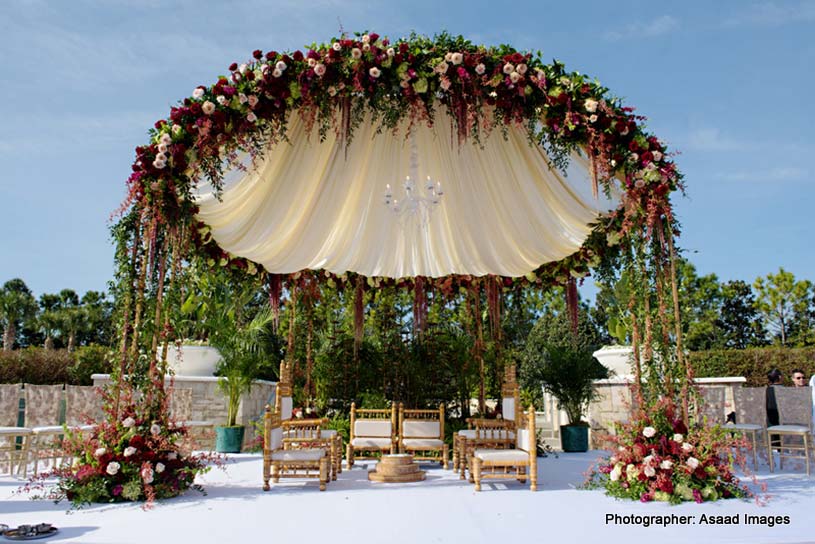 The couple chose to host the wedding in Orlando, Florida, as Manali's family lives in Melbourne and Nikesh's in Tampa. The Hilton Orlando was the perfect venue, and the couple enlisted the help of a wedding planner. The pre-wedding events included a Moroccan-themed mehndi, vidhi ceremony, and sangeet.
The groom entered the main wedding event in a helicopter accompanied by his cousin sisters. He surprised Manali with a small dance performance especially for her with his friends and some of her bridesmaids. The wedding ceremony took place outdoors and the mandap was adorned in white, red, pink, and green florals. Waterfall effects in the background along with an aisle lined with candles and greenery pedestals enhanced the atmosphere. Music at the wedding events was a mix of Bollywood and western hits. Manali and Nikesh's celebration included many surprise dance performances making the day memorable.
The evening reception was held indoors and featured a black and white dance floor along with a neon lit chandelier and matching centerpieces. Personal touches made the event more intimate with pictures of the couple's wedding photo shoot in Jaipur and Jodhpur at the entrance.
Nikesh and Manali feel that the process from dating to the wedding can be long and drawn out filled with hard decisions, but in the end, it is all worth it when the love of your life stands before you in the mandap.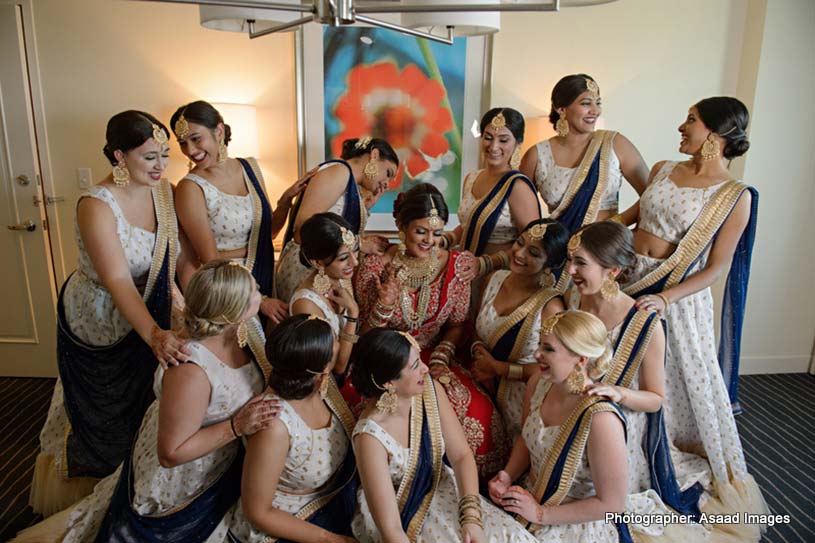 ---
BANQUET HALLS Hilton Orlando 407-313-8458 | BEAUTICIANS / COSMETICIAN Michele Renee Hair & Makeup Artist Group 813-531-7770 | Payal MUA 267-394-0466 | CAKE Anna Cakes 407-792-8096 | Nothing Bundt Cakes 407-720-3839 | DECORATOR Utopian Event Florida 407 929 6641 | DISC JOCKEY Jashn 404-441-3539 | M4U Events 732-429-4837 | EVENT PLANNER Nisha Pandya 407-488-6677 | HORSE – CARRIAGE Orlando Horse & Carriage 321-278-8007 | HELICOPTER Max Flight Helicopter 407-505-9694 | MEHNDI Henna Allure 321-444-5911 | PHOTOGRAPHER / VIDEOGRAPHY Asaad Images 407-221-3333 | AZM Cinematography 954-854-2808 | PRIEST Rushi Maharaj 813-503-3388 | RESTAURANT/CATERING Aashirwad Indian Cuisine 407-370-9830 | Agave Azul Mexican Restaurant 407-704-6930 | Khasiyat Indian Restaurant 407-888-2147 | Saffron Indian Cuisine- Orlando 407-674-8899 |
---

Hilton Orlando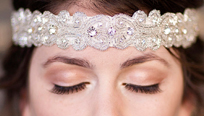 Michele Renee Hair & Makeup Artist Group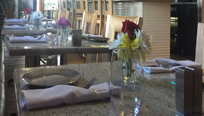 Aashirwad Indian Cuisine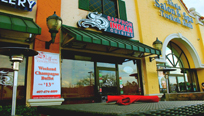 Saffron Indian Cuisine- Orlando
For more information on how Preferred Vendors members are chosen, click here.
---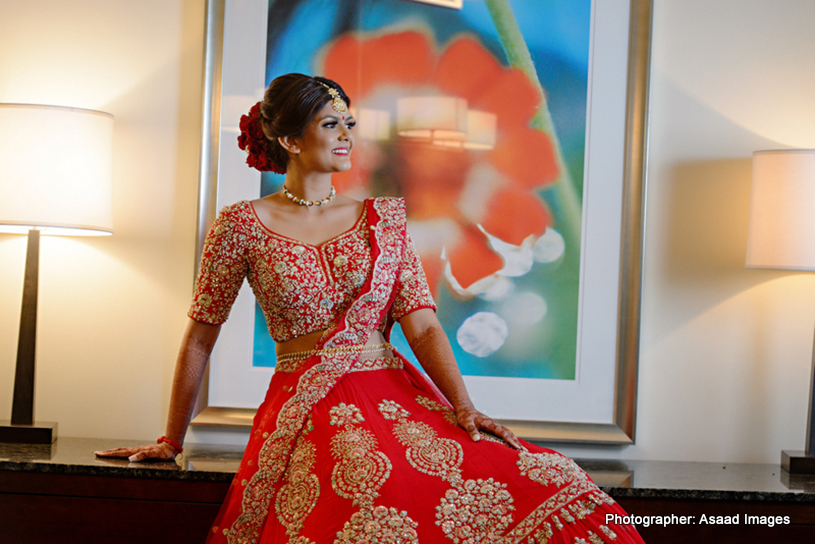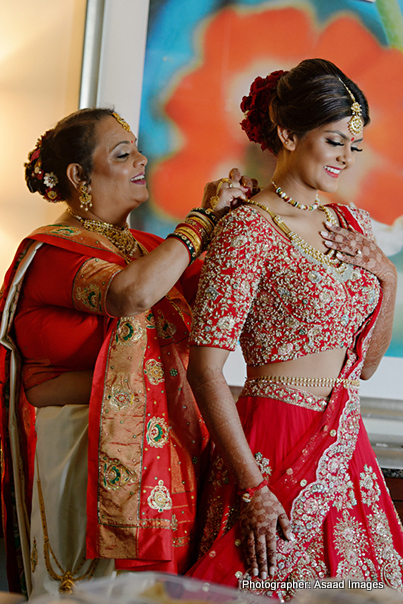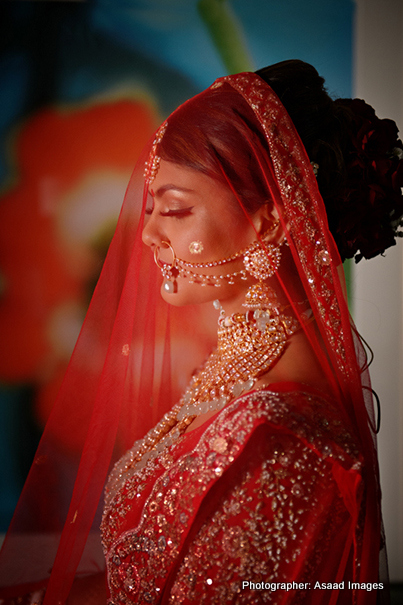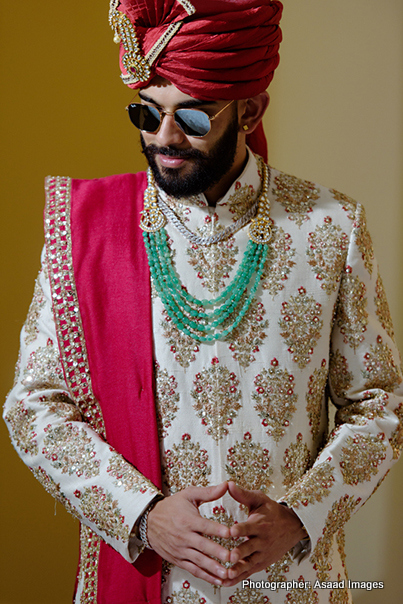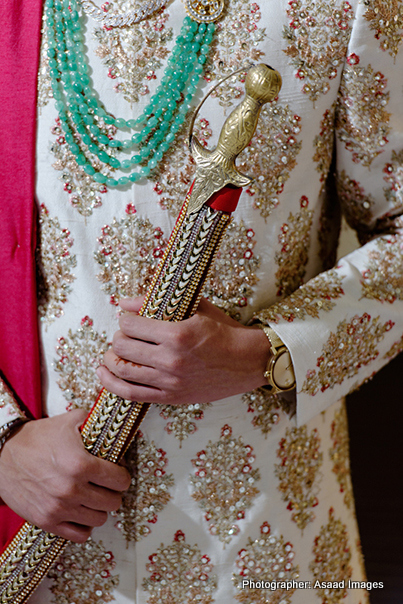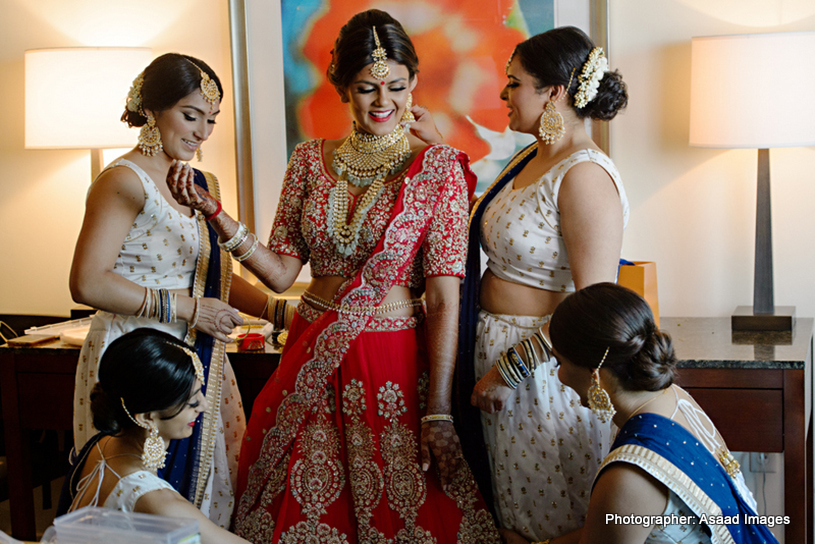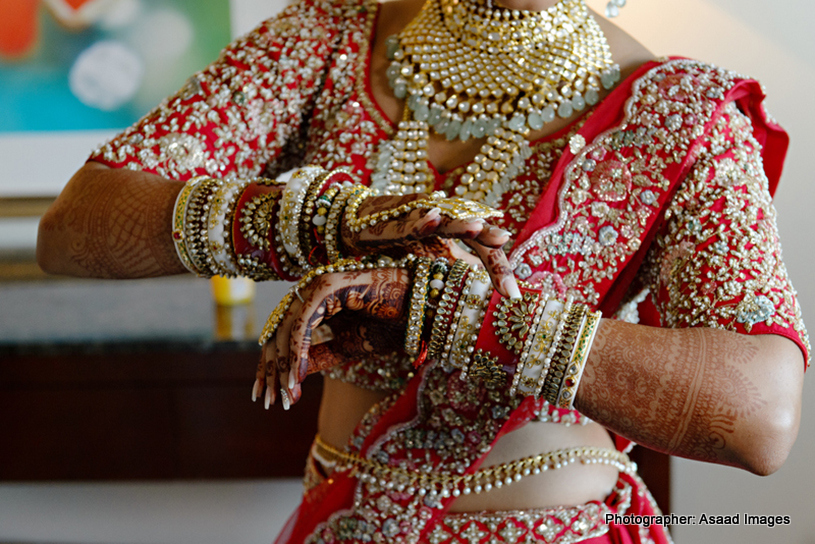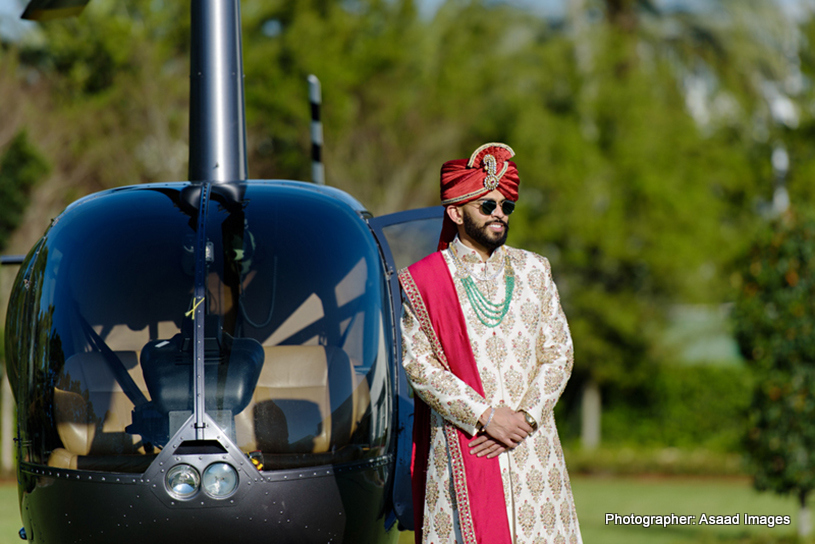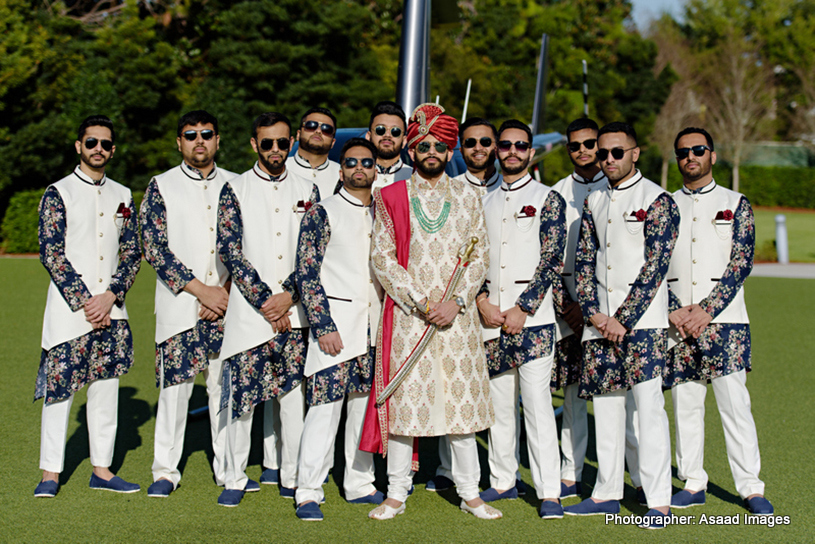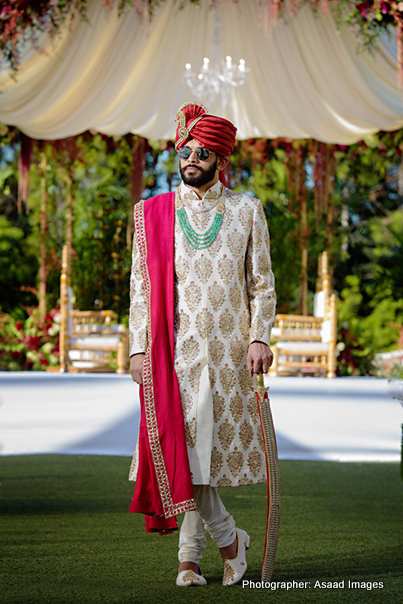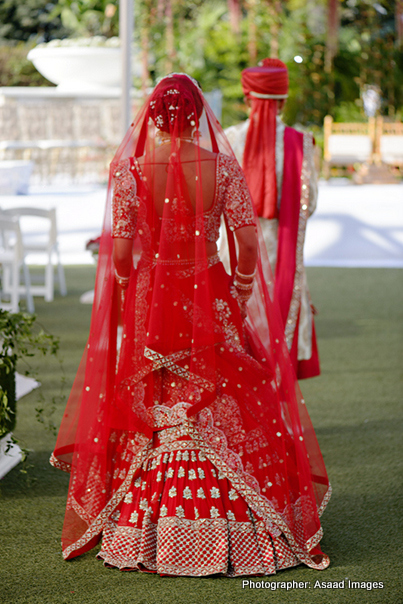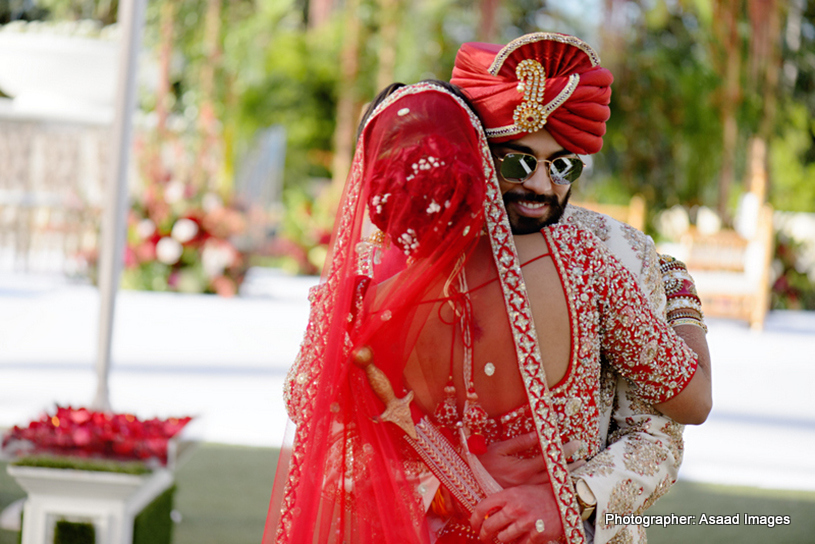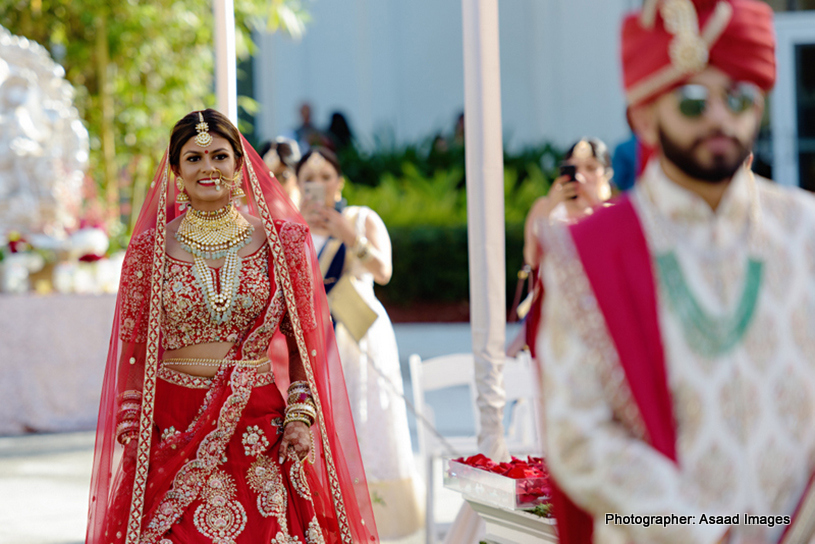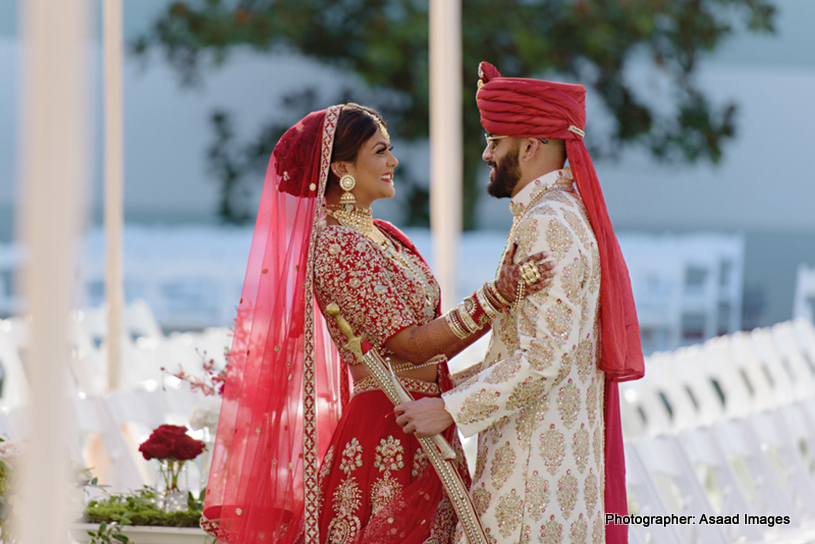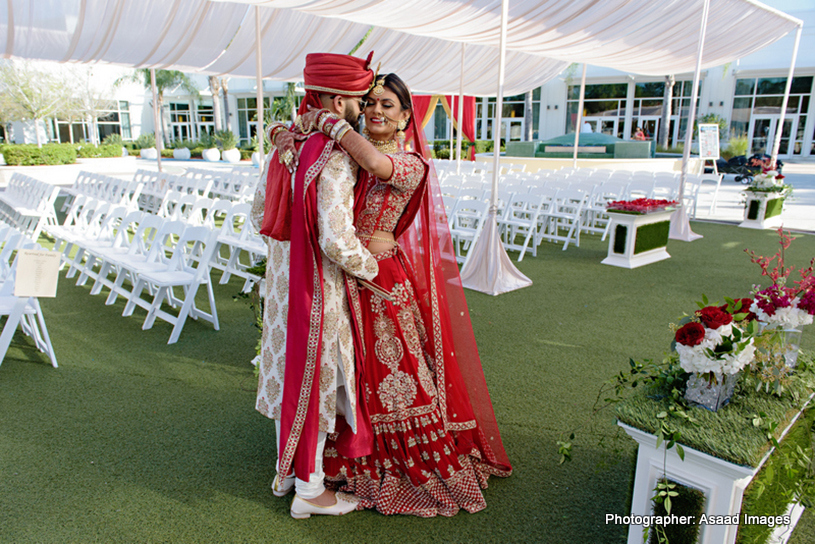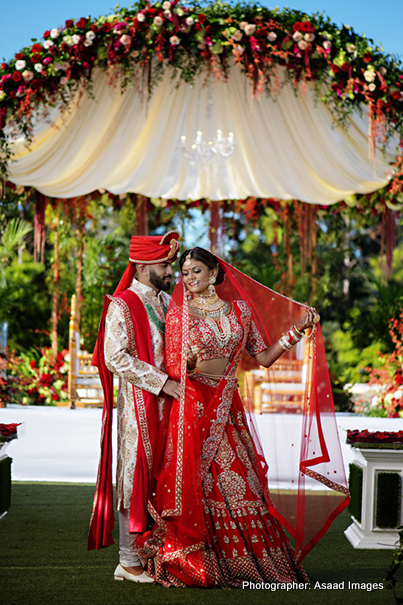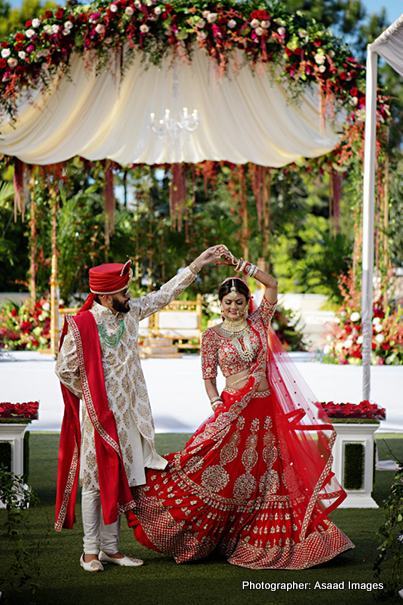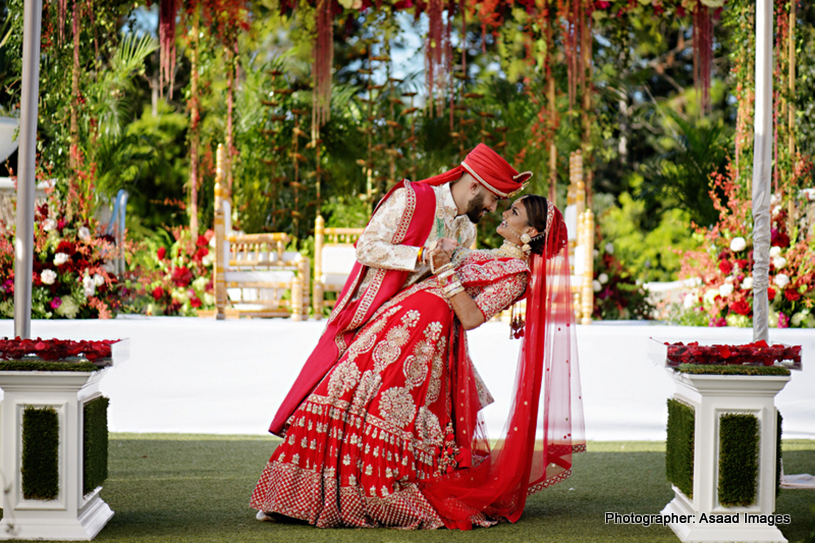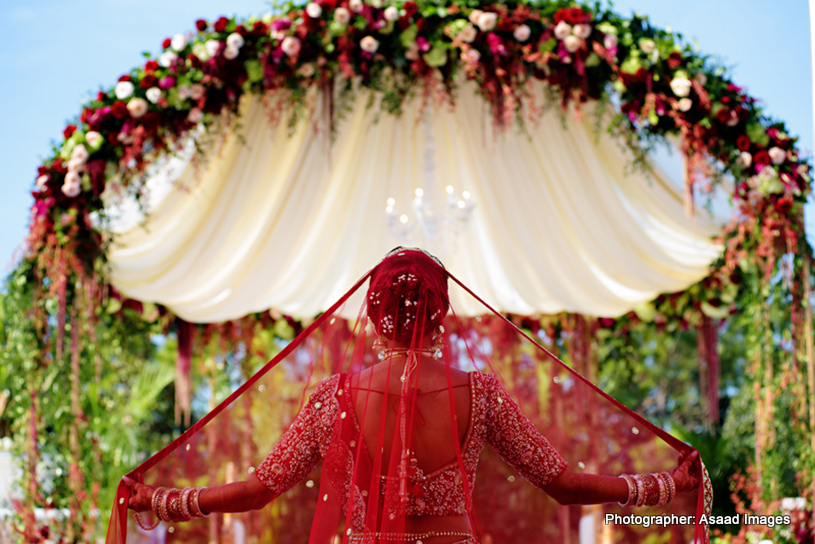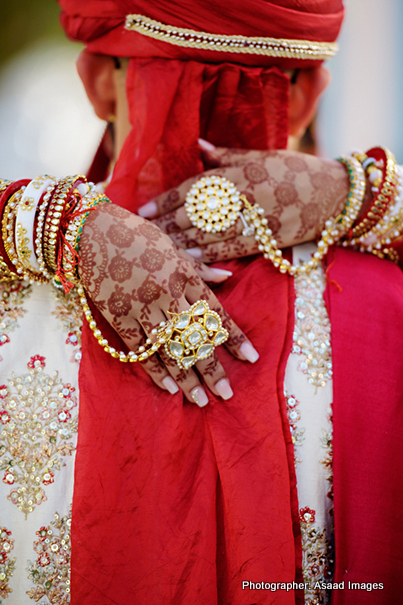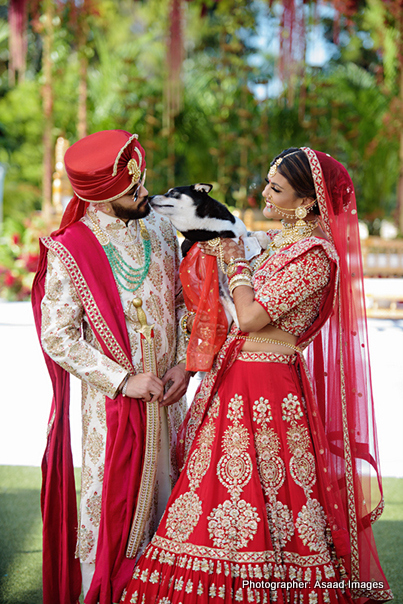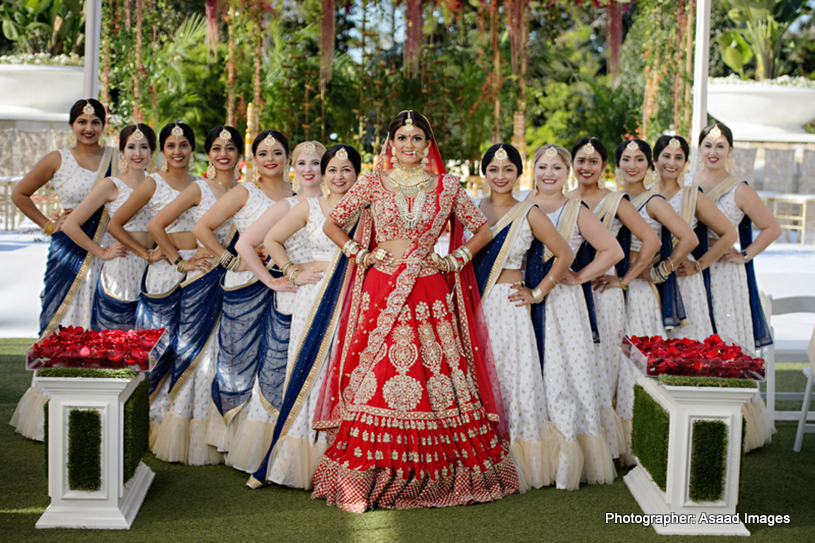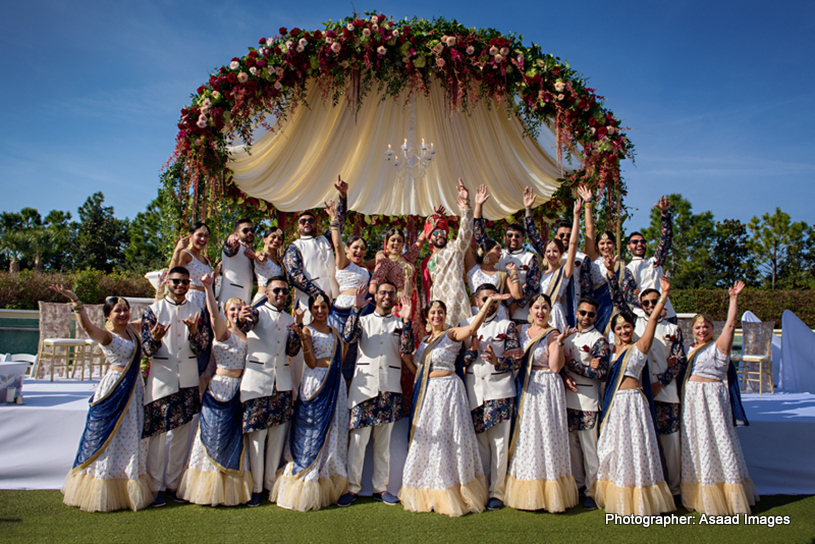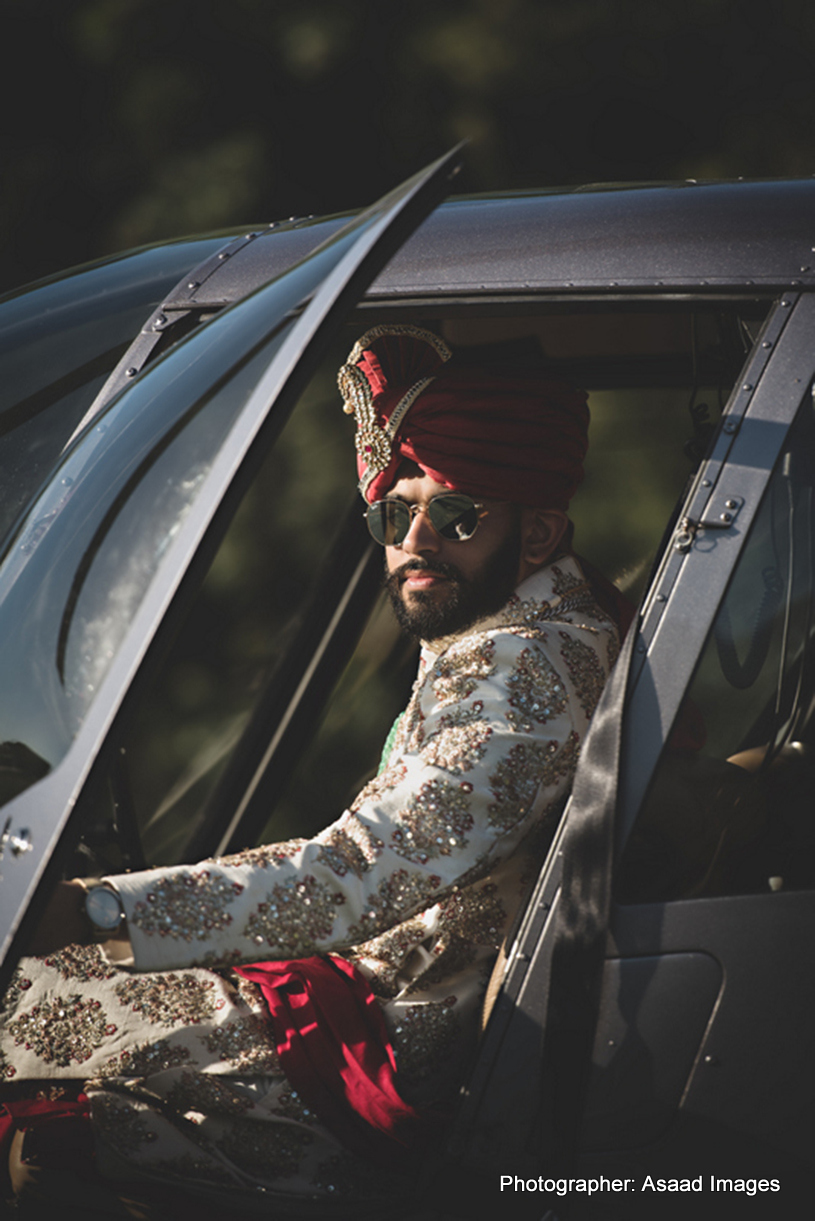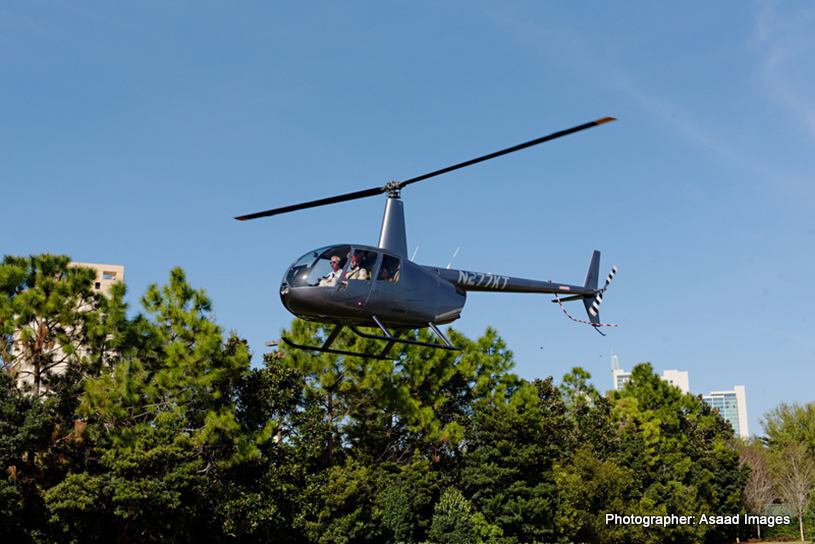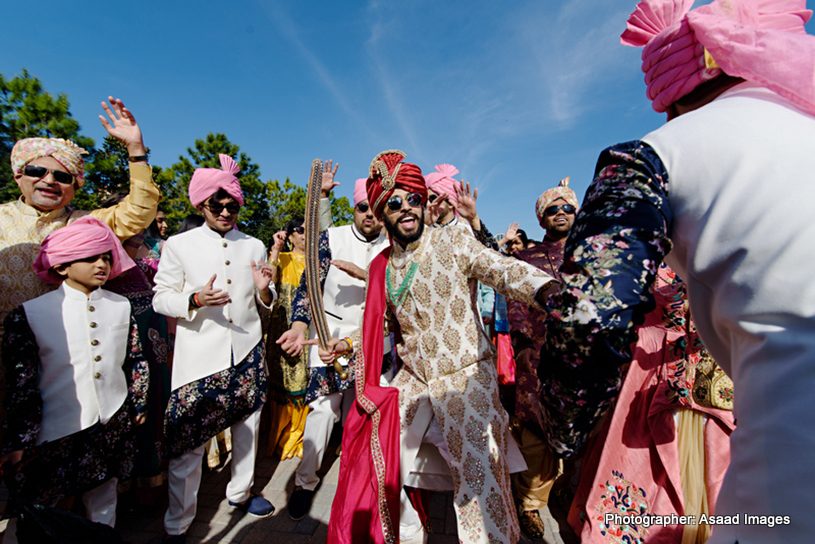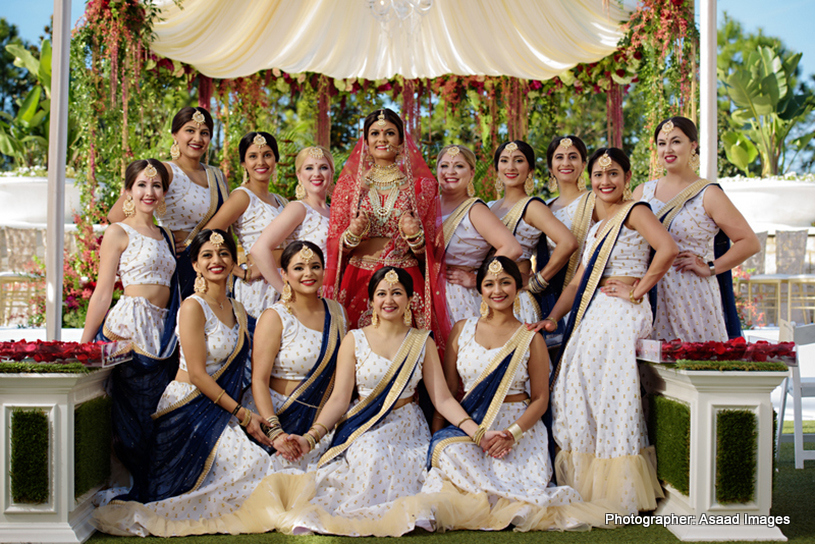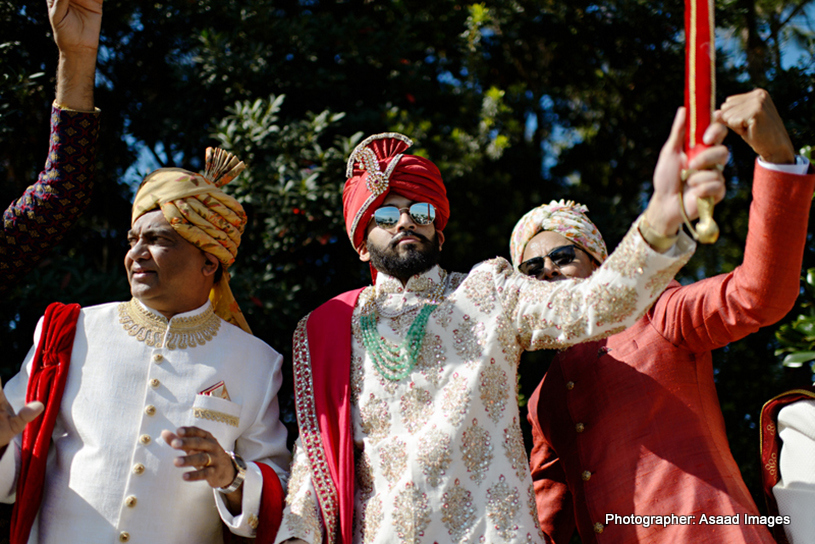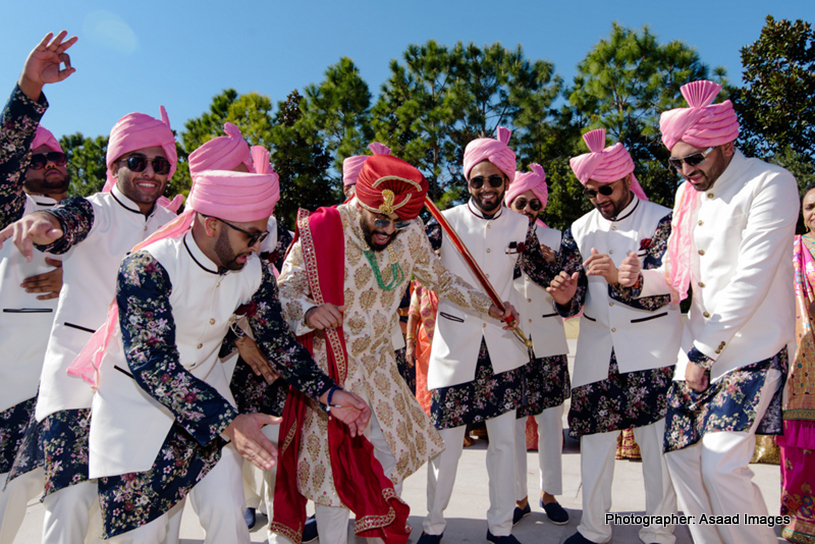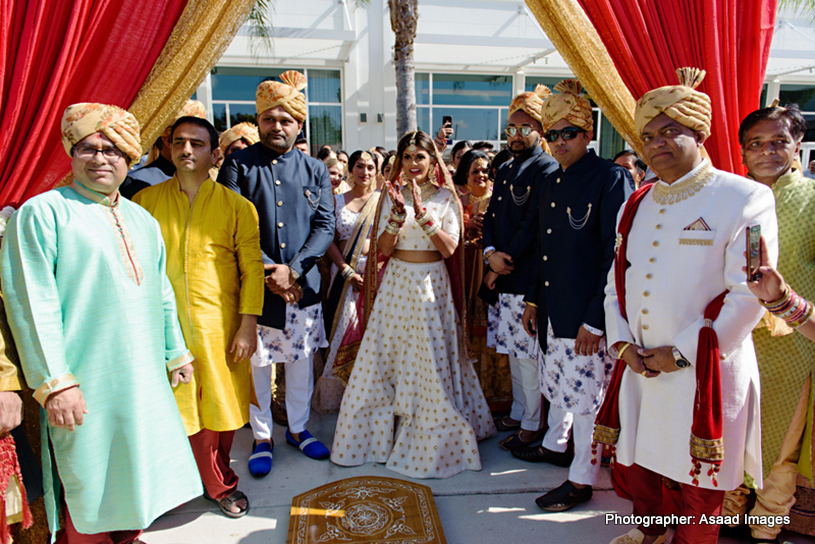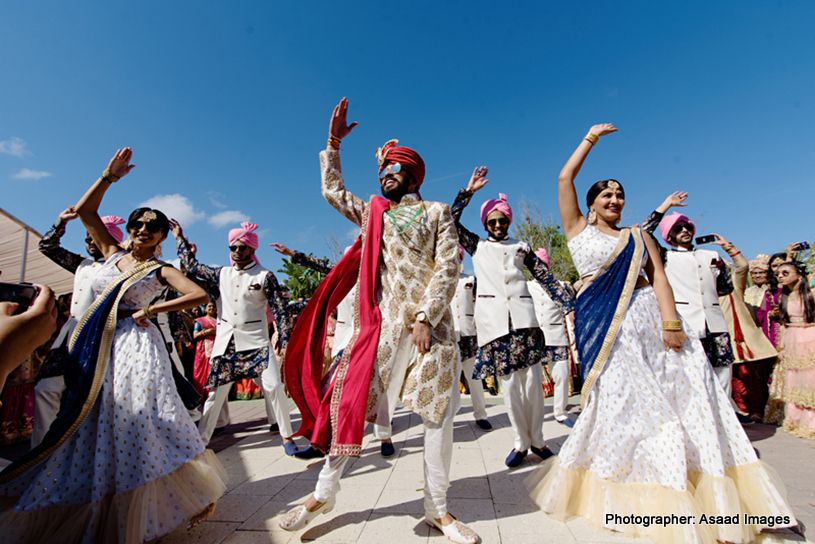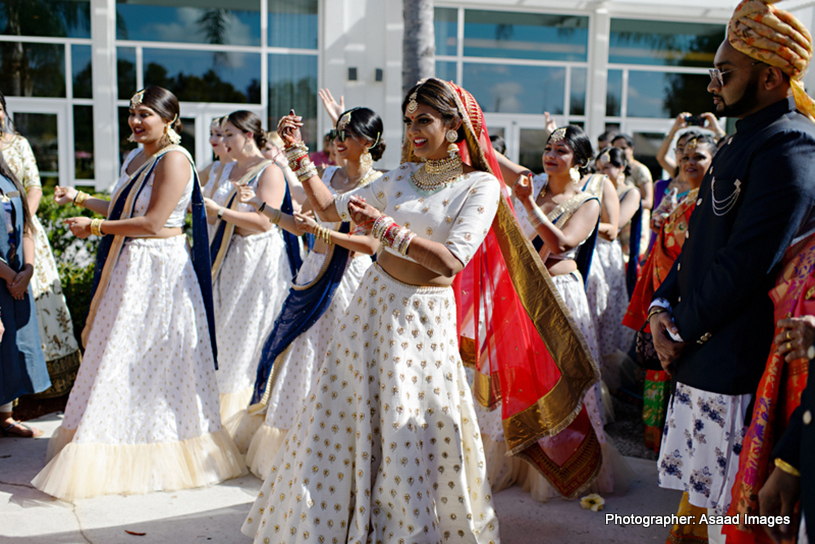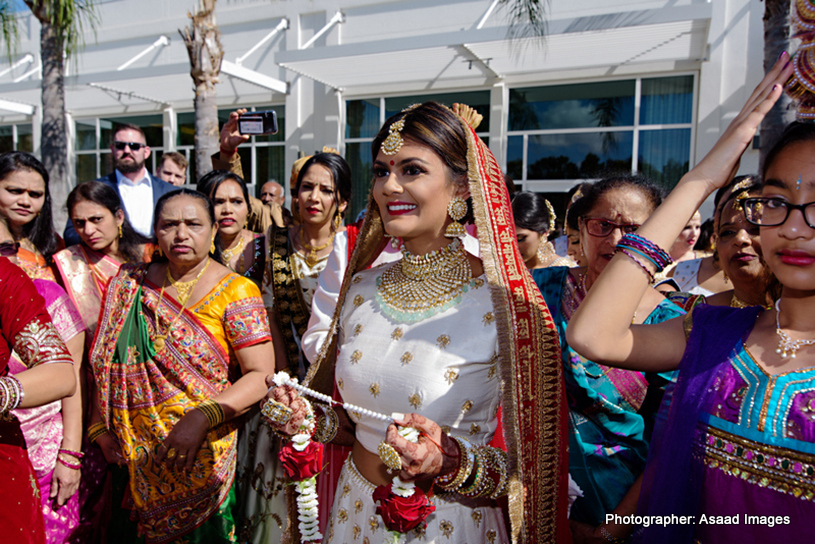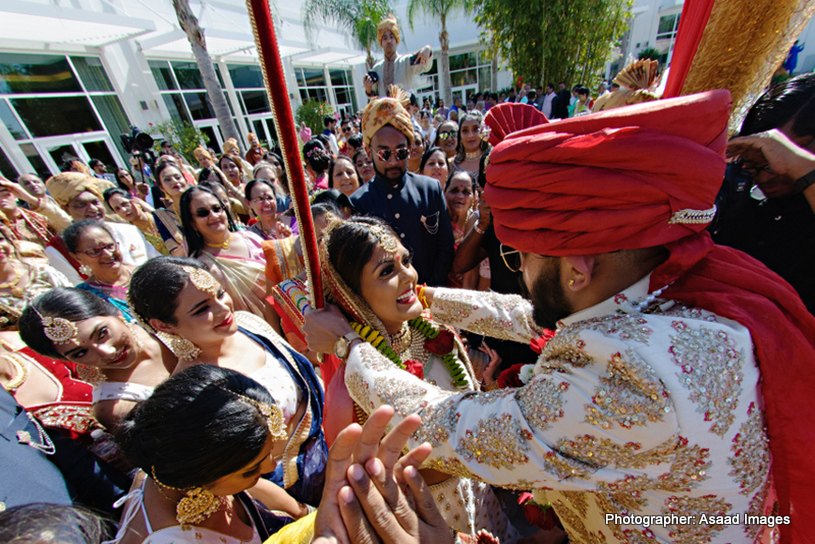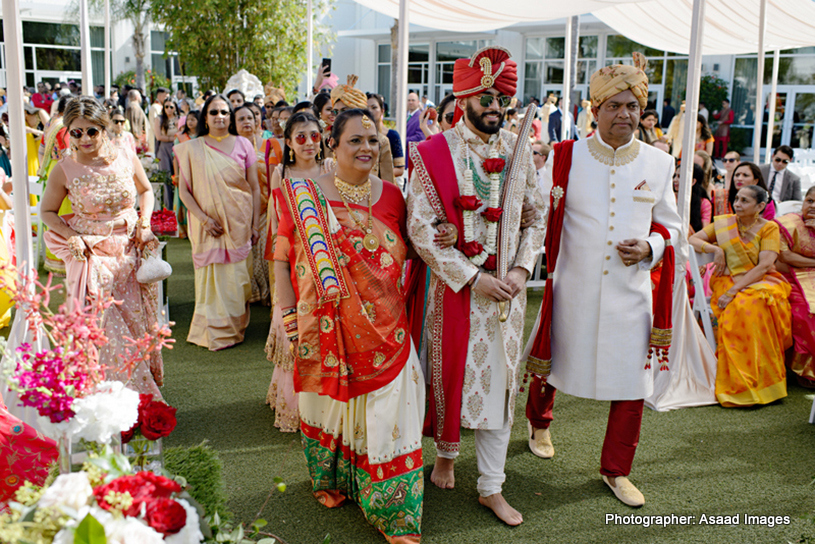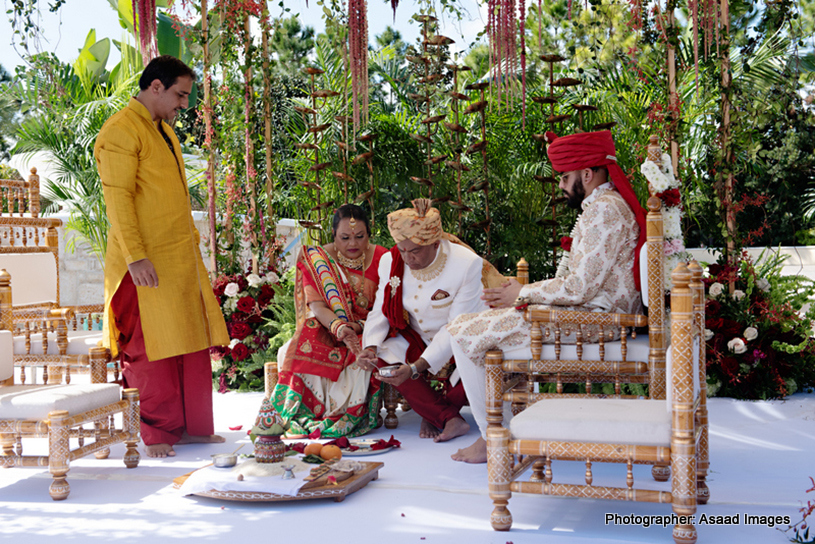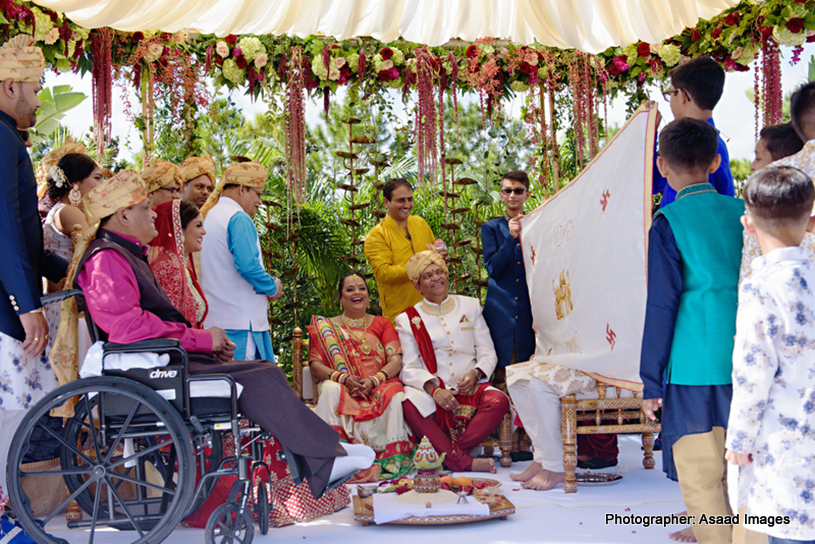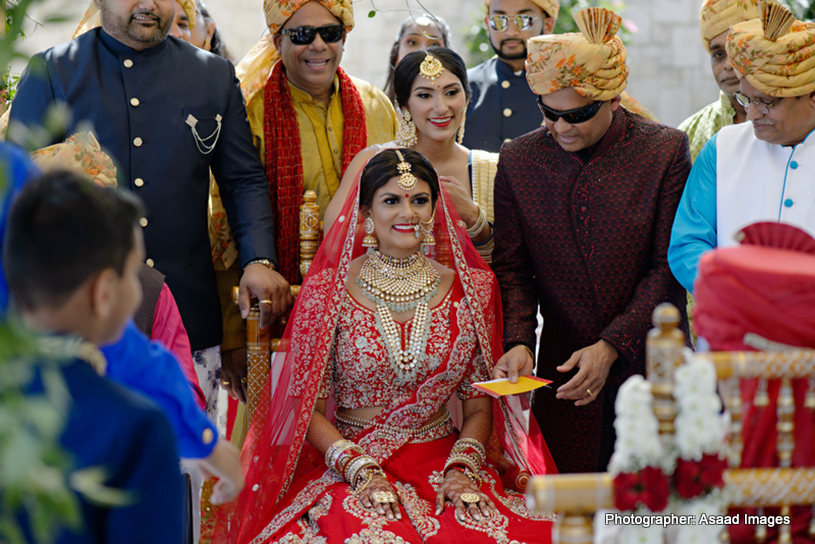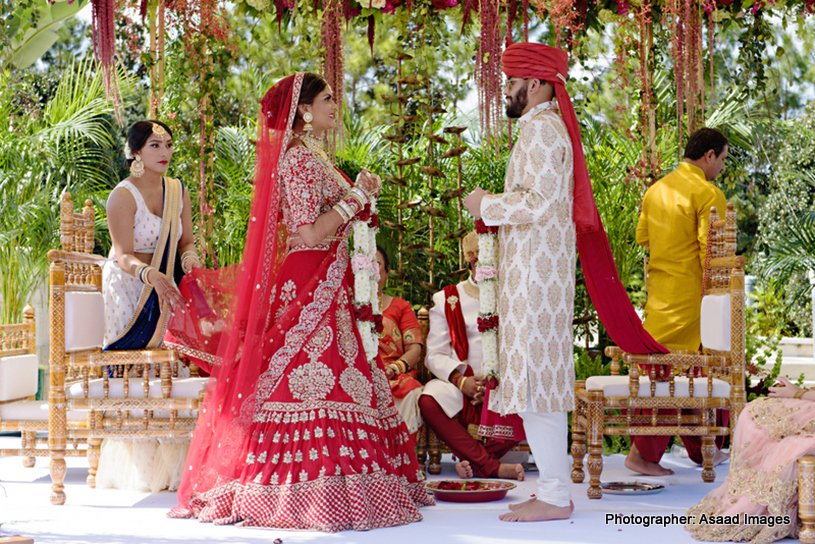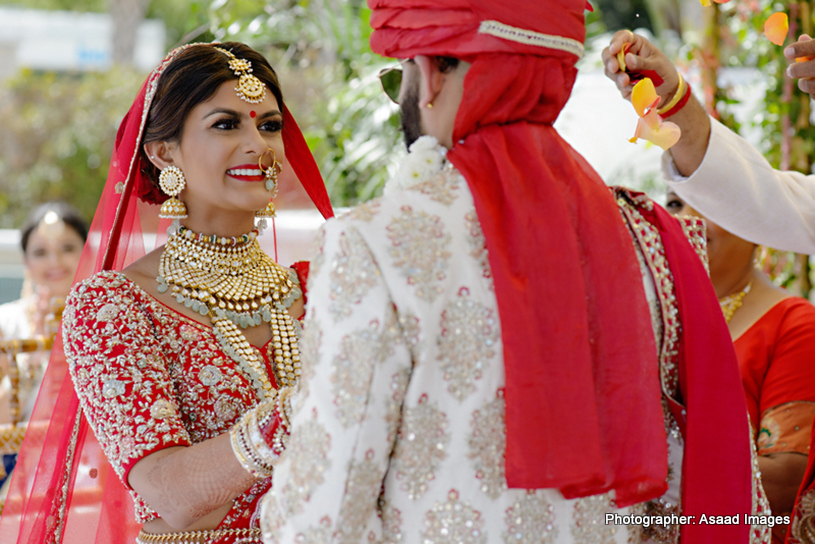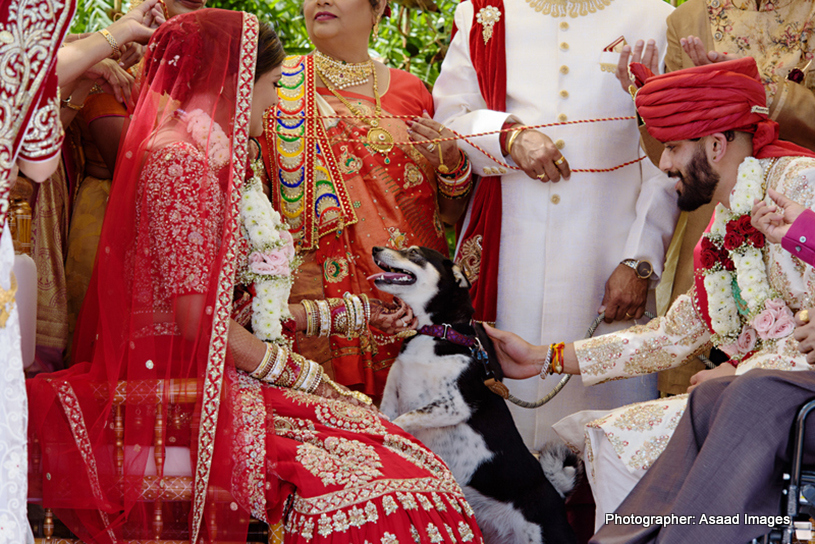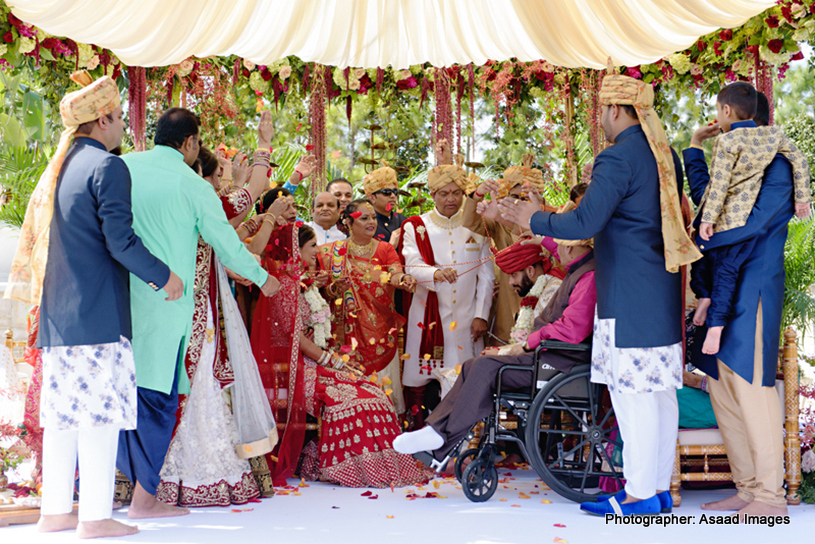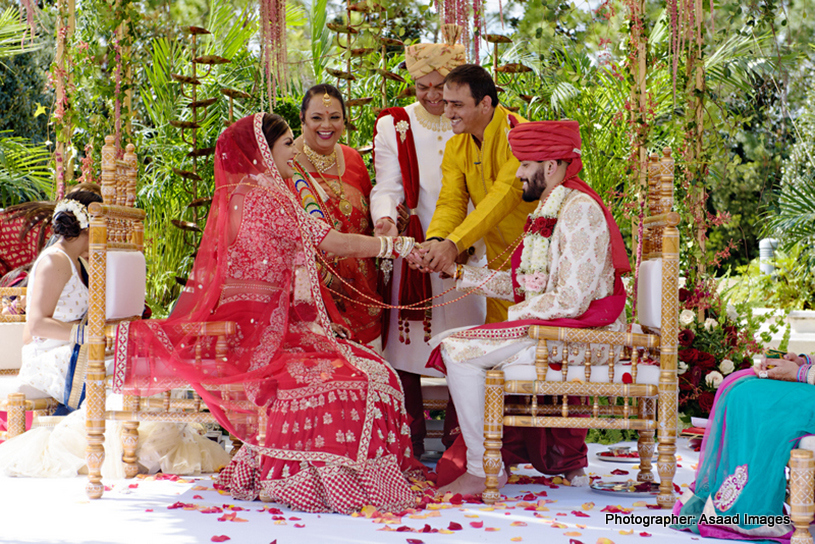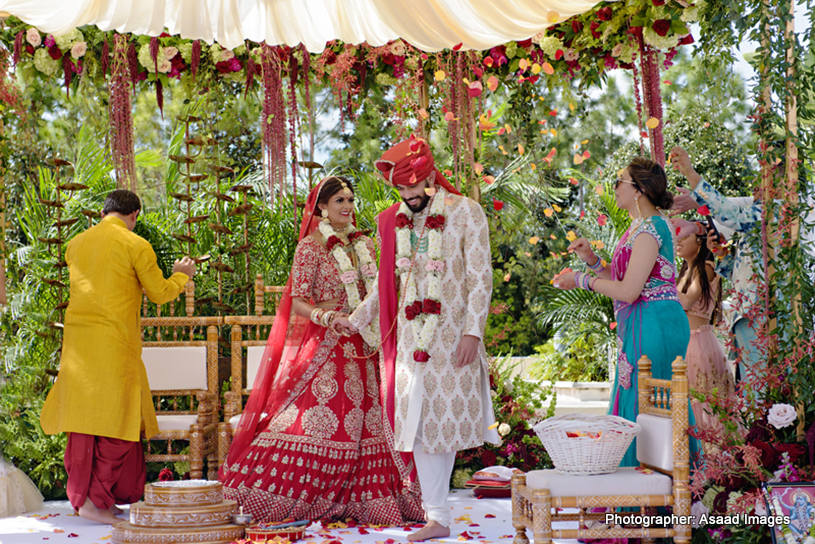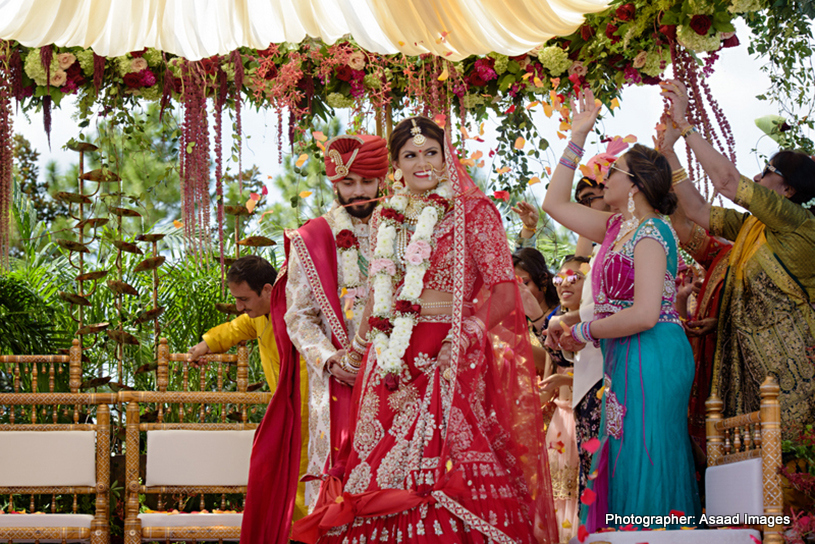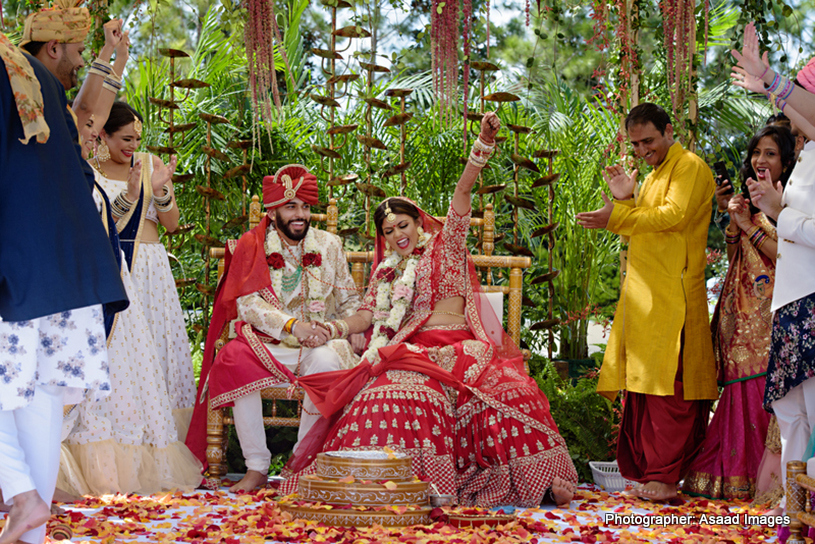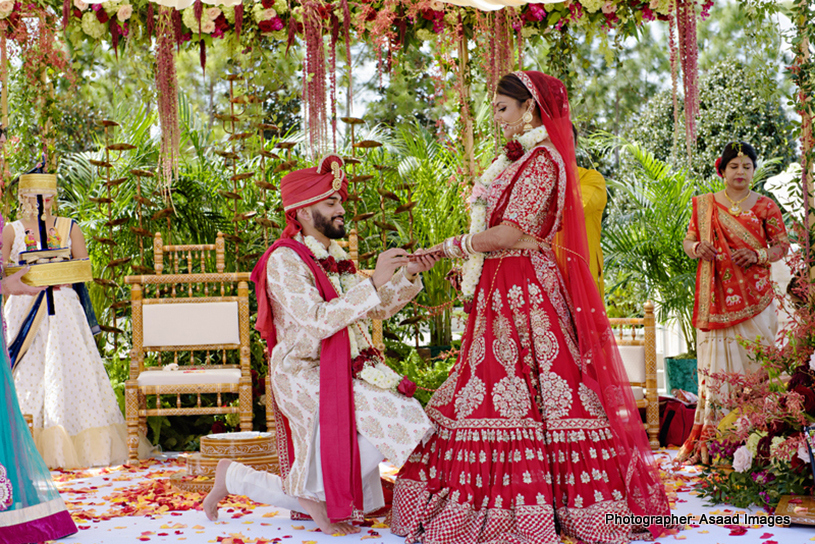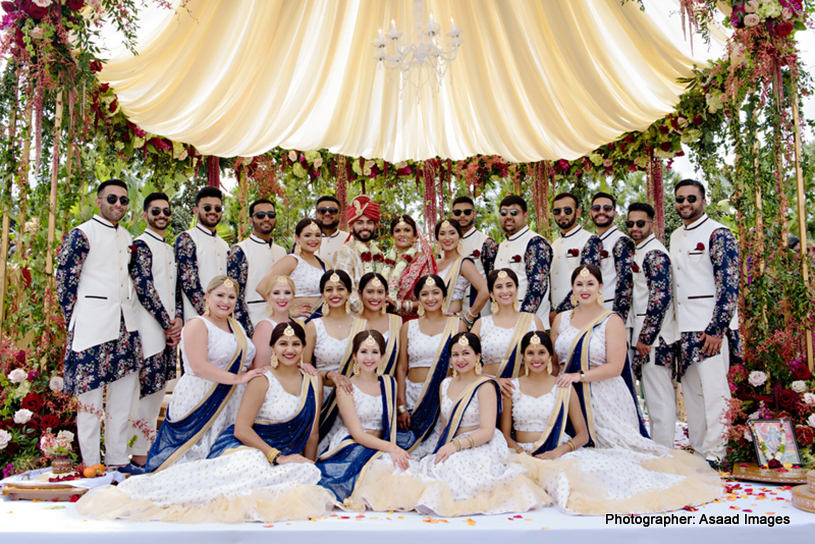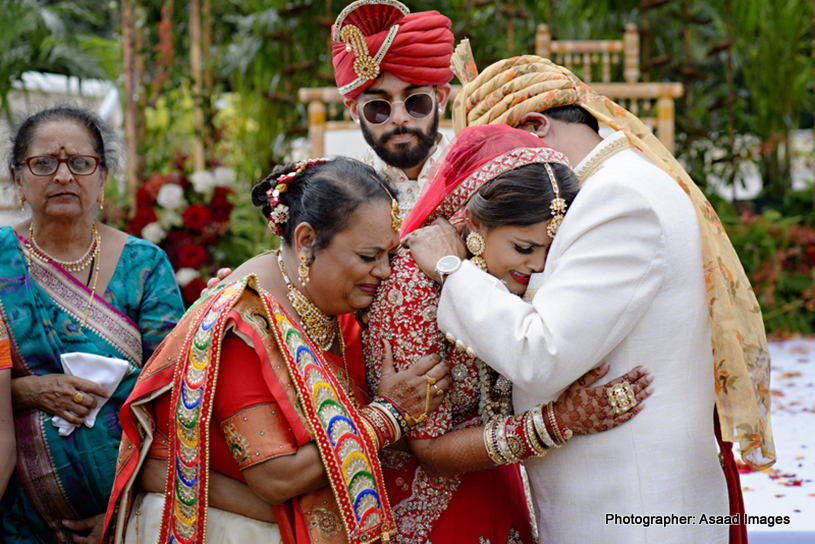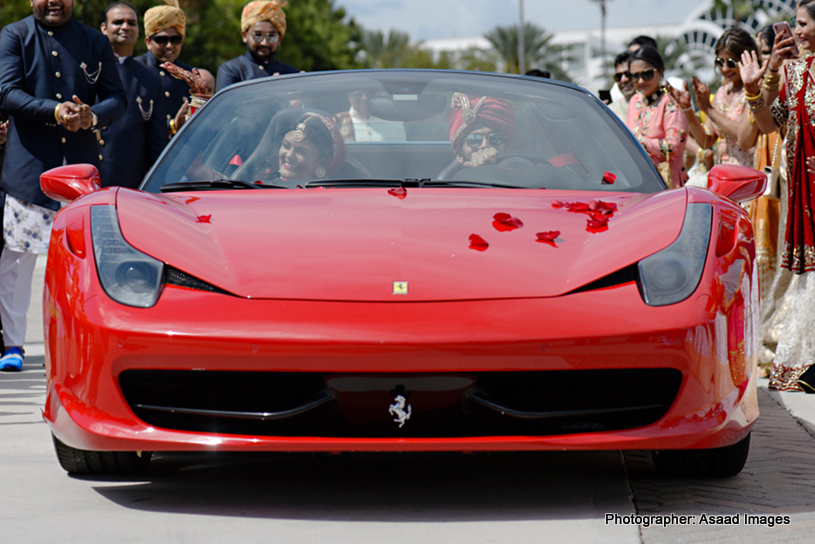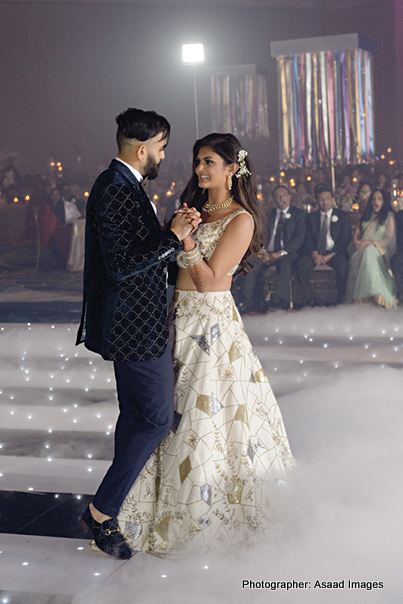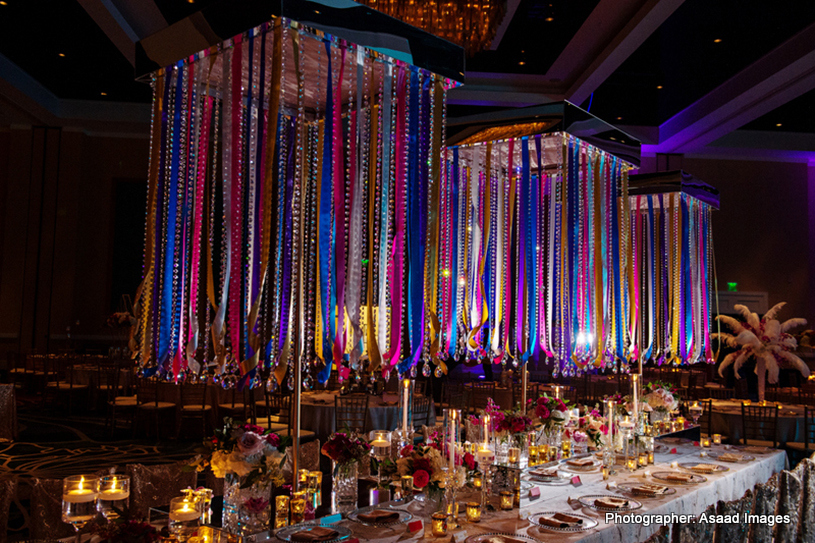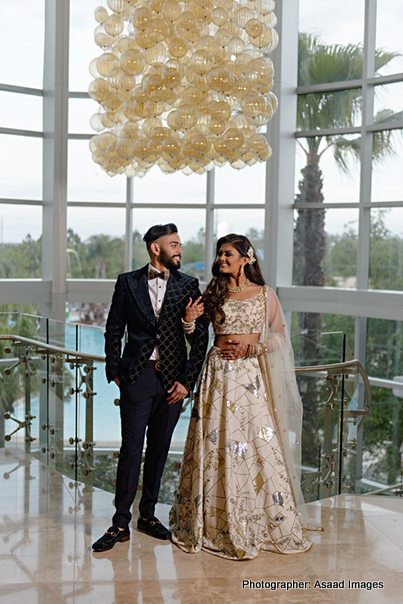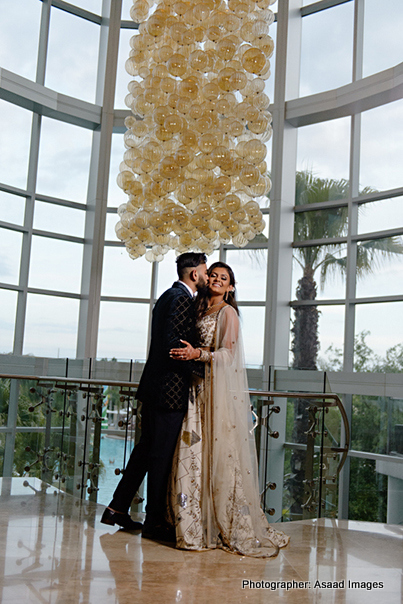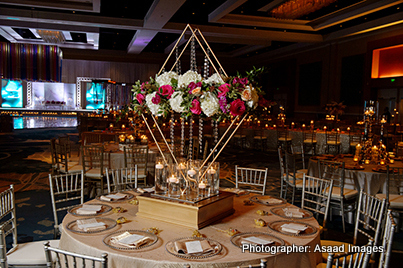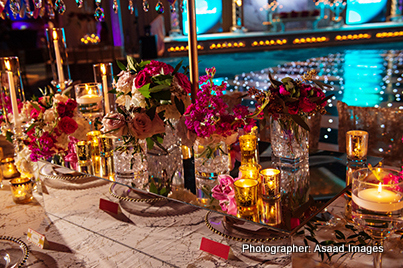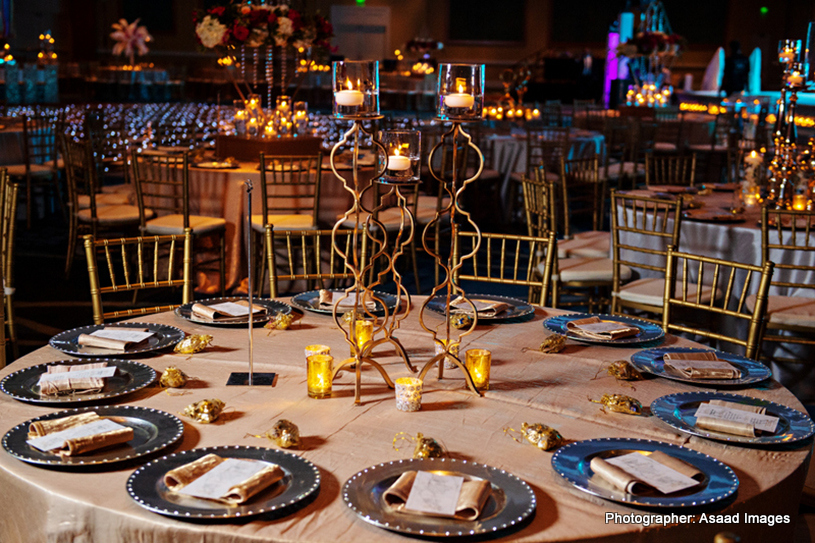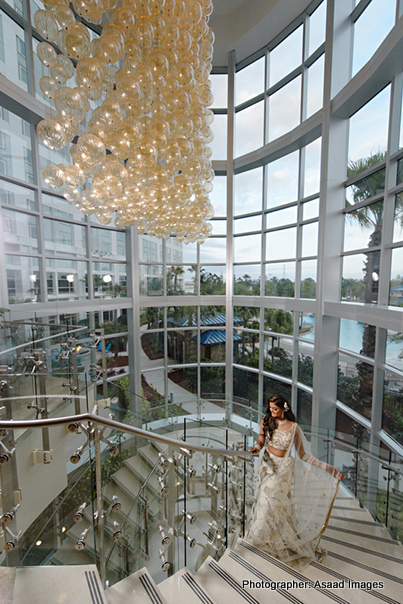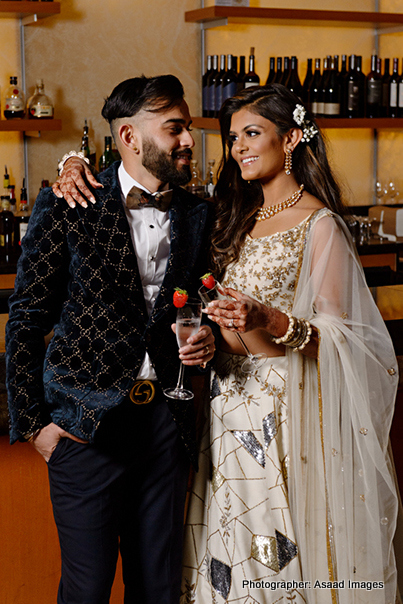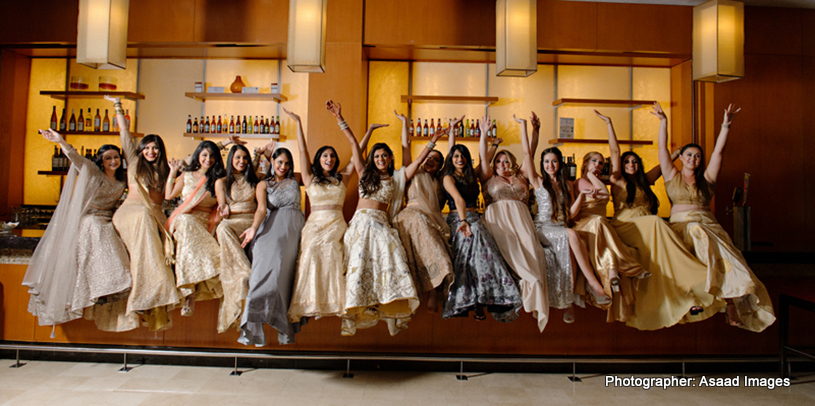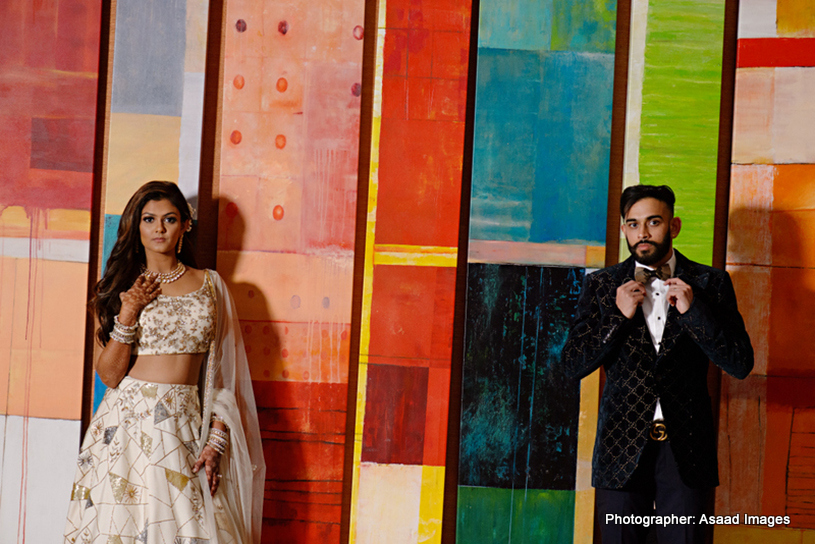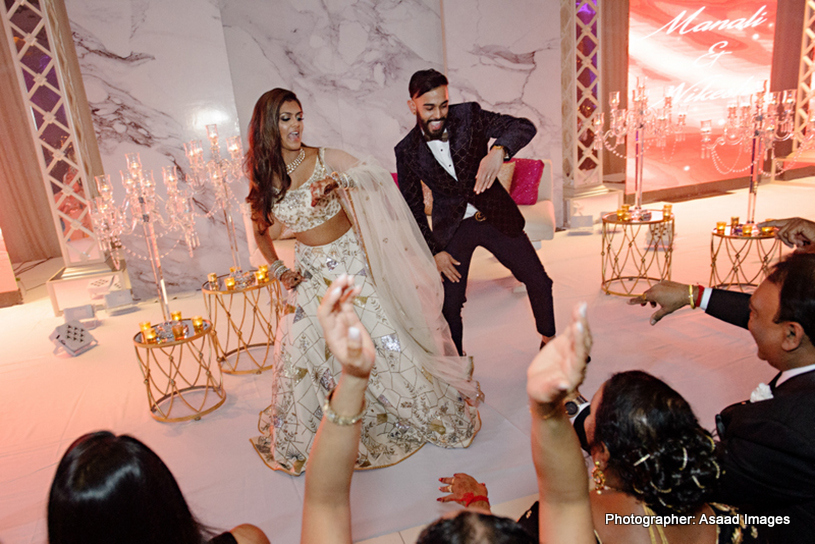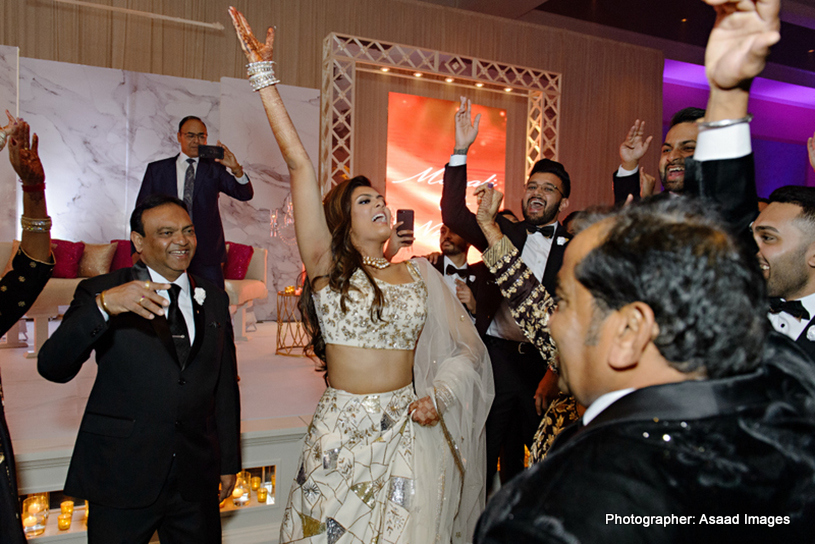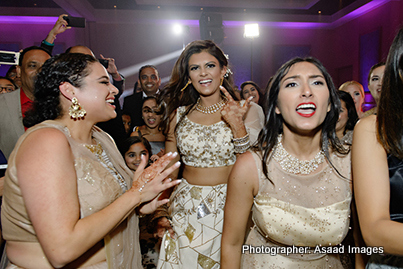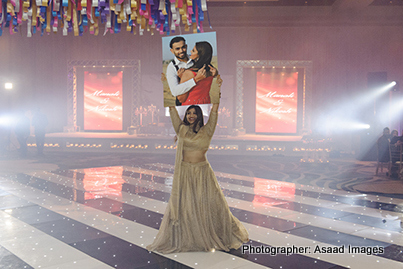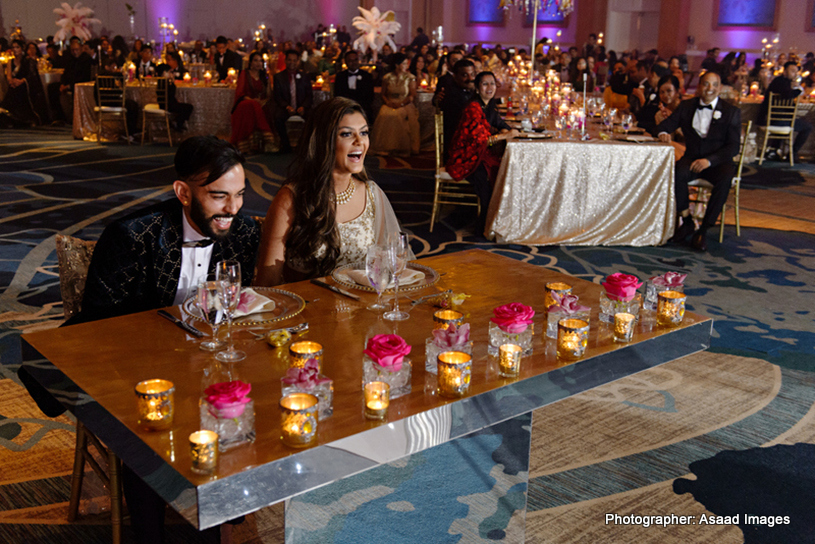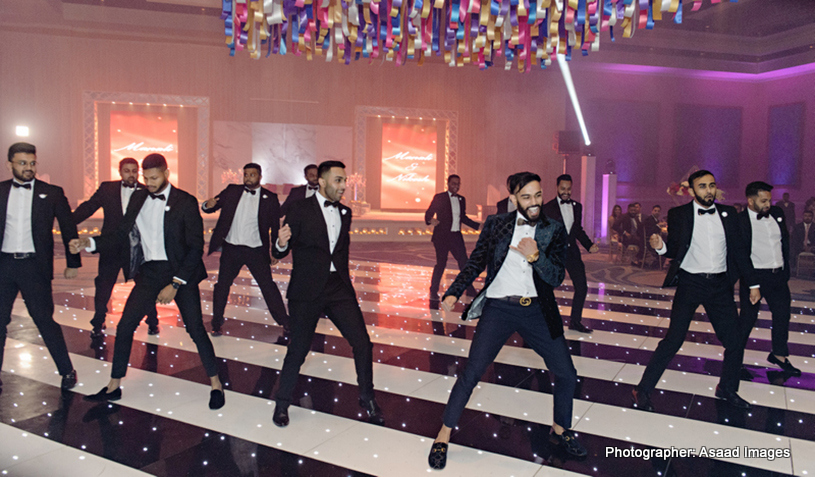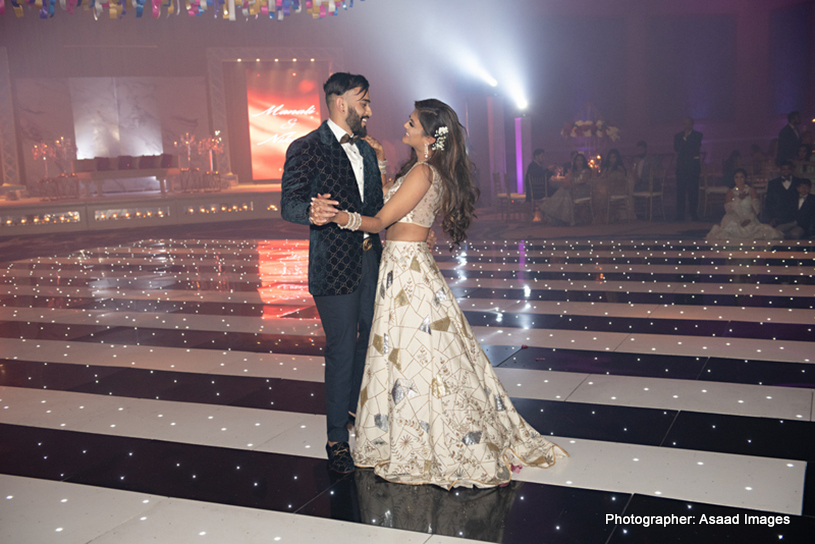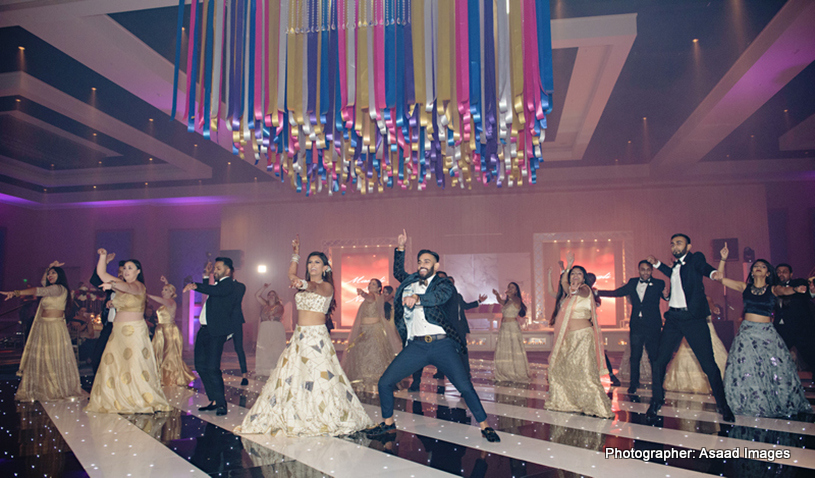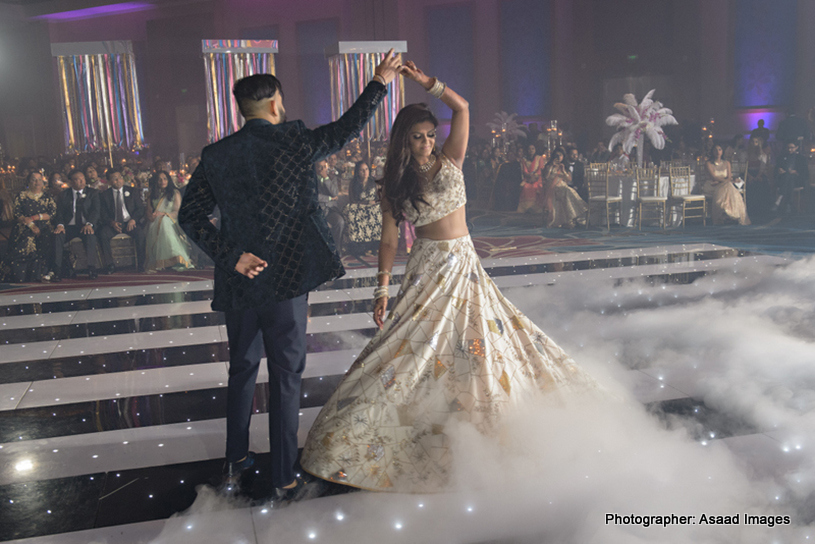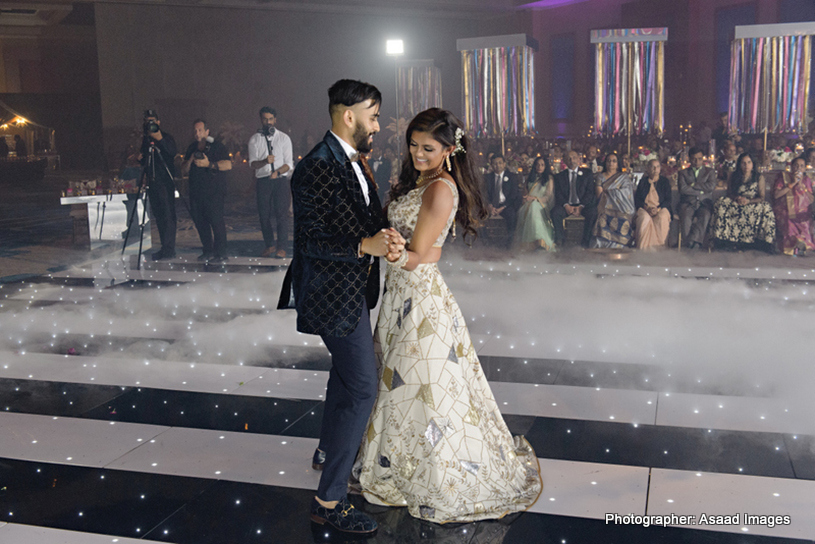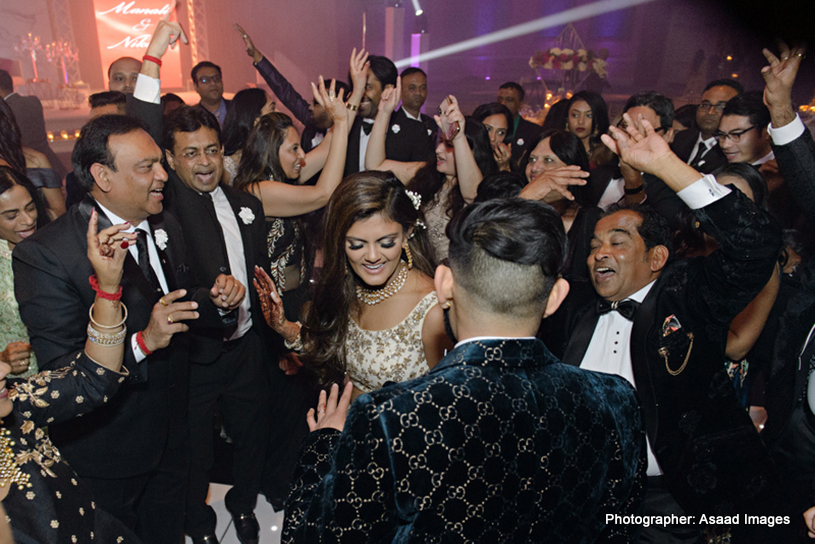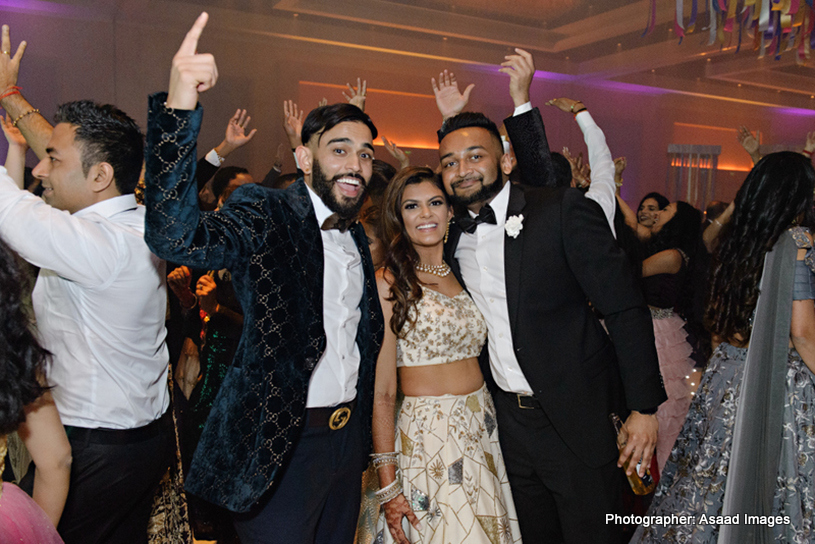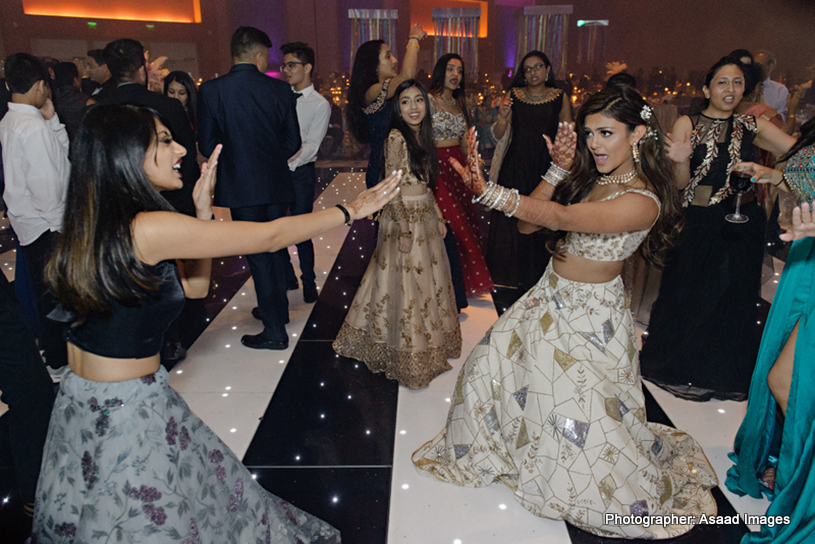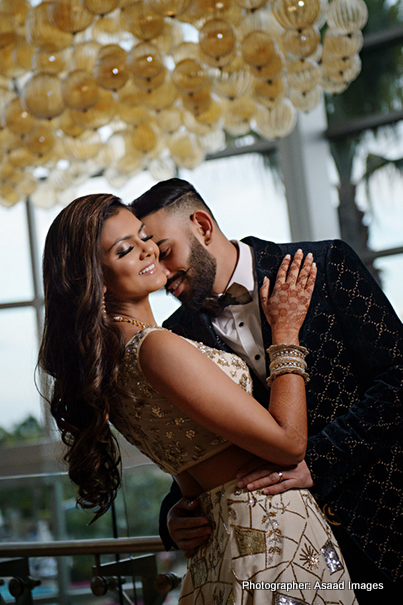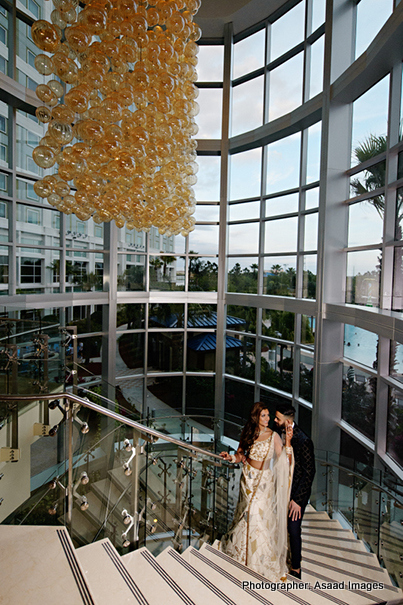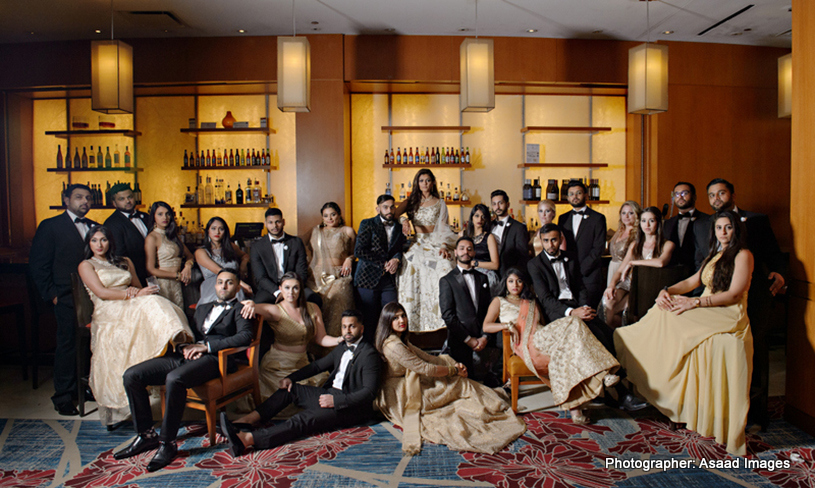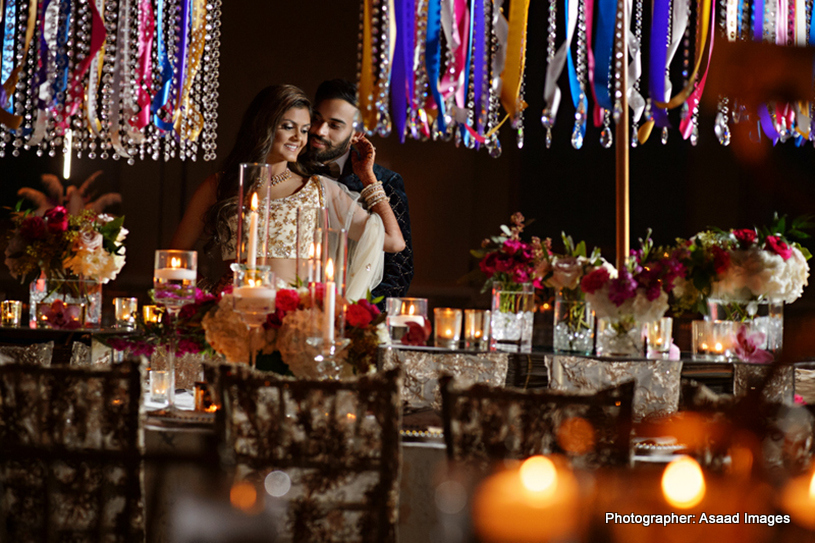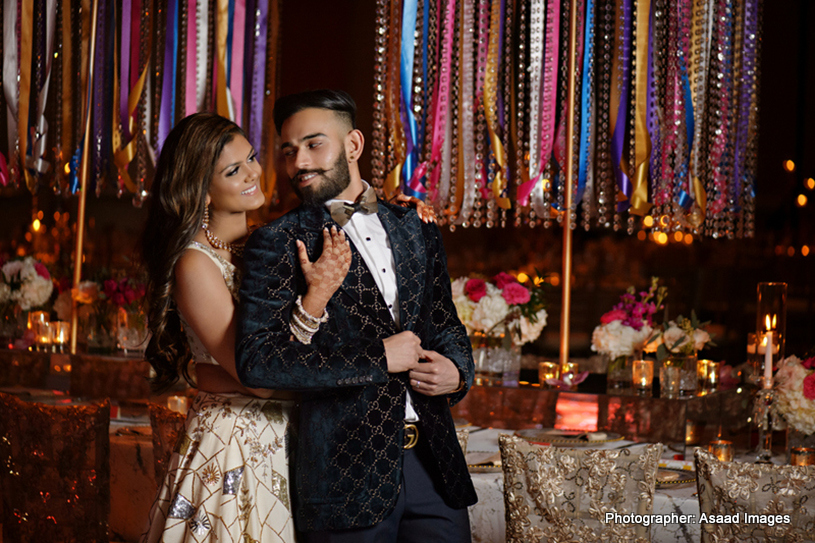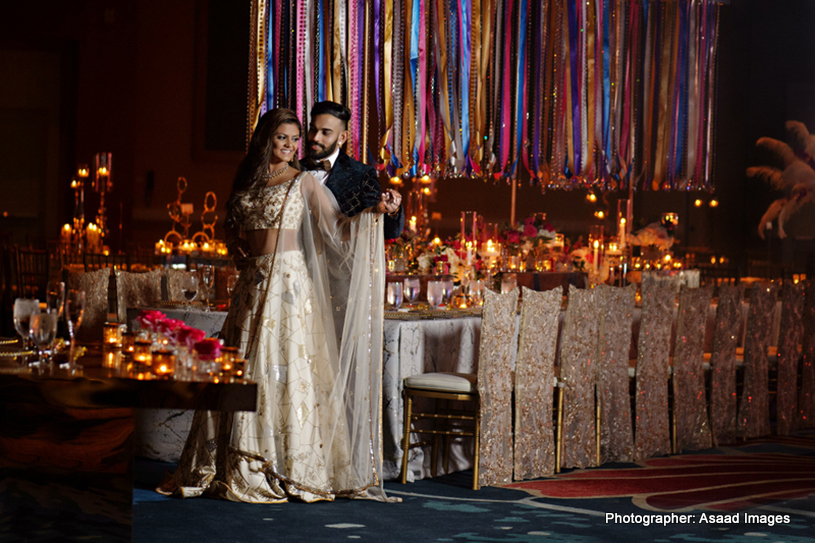 garba night
indian wedding hair and make up michelle renne
indian wedding dress
wedding event
Nikesh and Manali
Indian wedding decorations
Indian wedding ceremony
Hilton Orlando
Michele Renee Hair & Makeup Artist Group
Aashirwad Indian Cuisine
Saffron Indian Cuisine – Orlando
INDIAN RESTAURANT
wedding planning
Orlando Horse – Carriage