Mindful Ways to Unplug from the Daily Grind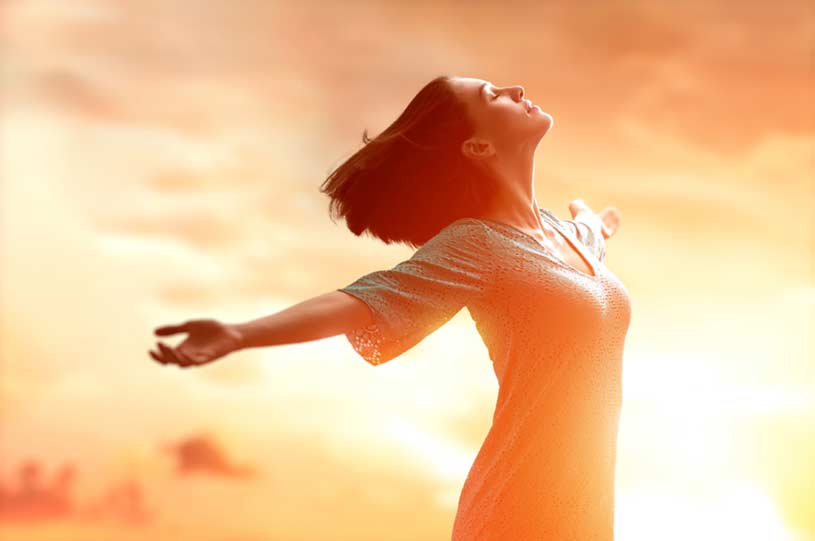 Depression, anxiety and stress have now become common words we use on a daily basis irrespective of race, gender, age, and nationality. Unfortunately, many of us understand these personality disorders and diseases of the mind to be ordinary and a part of the our daily lives. While this should not be the case, it is an unfortunate reality. What is the main reason that these issues have taken over mankind?

The crucial factors affecting and increasing such core issues is technology. Technology has taken over our minds hence adversely affecting our bodies too. However, there are a few ways in which we can take care of ourselves and help unplug from the chores and chaos of daily life that are being dominated by technology.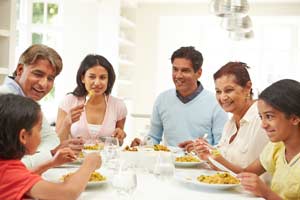 Family First
The easiest and best way to unwind from daily life issues is to spend time with family. Family time fosters love, strengthens familial relationships and helps family members bond. This means doing the tough job of keeping your phone and gadgets away at the dining table, planning more outings together, scheduling short and long family trips, and more. The main problem these days is that people are so engrossed in living a virtual life on social media that they have actually forgotten the feel of actual activities. Reality knocks at the door, but we can all take a step towards rejecting depression and daily tiredness with these effective strategies to ward of the daily clutter of life.
Exercise


Exercise does more than just aid weight loss and reduce ailments. Busy with work and family, little do we realize that we too are individuals, and we too require some attention. Our phone alone does not need attention. This is the healthiest way to make new amendments to your daily schedule. Squeeze in that one small exercise routine, dance, Pilates, aerobics, even a bike ride or trip to the park with family. Healthy is not about only being physically healthy, but it also means you need to be mentally healthy! Do exert yourself, for your mind, body and soul.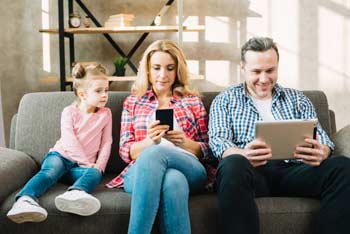 Social Media Detox
This seems like a new fad, but it actually does work! Keeping yourself away from your phone, tablets, personal computers and iPads will help you automatically detox from the world. The constant rush of information and influx of esteem hurting data from social media can deteriorate the mind and body. Completely staying away from it may seem daunting, but we can all reduce the amount of time spent on social media.
Small steps are needed to change any behavior and reliance on technology is no different. These steps will help to rid your daily life of stress. Unplug from the daily gruel with these basic pointers and see if life treats you a little better!
Posted on: 04-2-2019 by: Deshvidesh
Family First
Exercise
Social Media Detox
depression
anxiety
stress
tiredness
exercise
physically healthy
mentally healthy