Morrisville, NC's Councilman Satish Garimella runs again on his track record.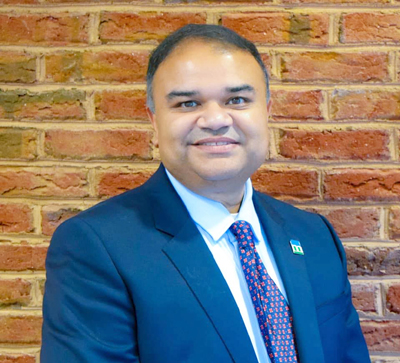 Indian American Satish Garimella, in his eighth year on the Morrisville, NC, Town Council, seeks a third term, aiming to capitalize on his eight-year tenure. Morrisville, part of North Carolina's Research Triangle, boasts a significant Indian American population, comprising 46% of its 32,000 residents.
Garimella, with a background in electrical engineering and a senior manager at a pharmaceutical company, entered politics driven by community service. His accomplishments include facilitating vaccinations for 17,000 individuals during the COVID-19 pandemic and supporting community members with visa and consular matters.
He played a key role in promoting cricket, particularly the redevelopment of Church Street Park for Major League Cricket. Garimella's re-election campaign has received endorsements from prominent political figures and organizations, underlining his commitment to community development.