Most Visited Religious Sites Across India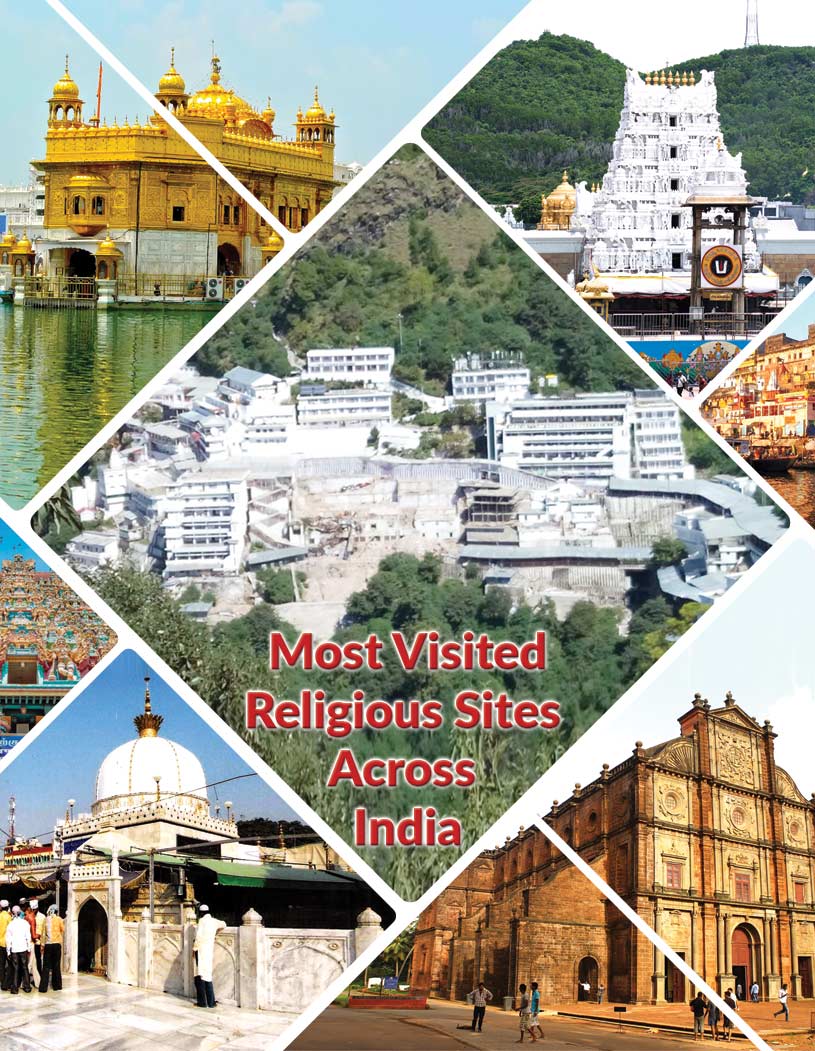 India is known for its rich culture, heritage, and religious diversity. Home to a diverse range of faiths, the nation's multi-religious identity lends itself to a unique landscape for visitors to enjoy. People from all over the world visit India specifically to admire the religious sites scattered across the country.
If you are looking to add a few religious stops to your next trip to India, the following list offers a place to start.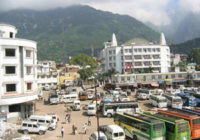 Vaishno Devi, Jammu & Kashmir
Vaishno Devi is the holy shrine of Adi Shakti (Goddess Shakti or Parvati). Situated at an elevation of 5300 feet (1615 meters), the shrine is located in an ancient cave in the Trikuta Hills in Katra, Jammu & Kashmir. Visited by nearly 8 million devotees from across the world every year, Vaishno Devi is a must-see site.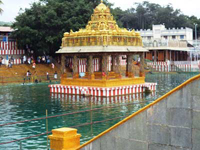 Tirumala Venkateswara, Andhra Pradesh
Also known as 'Tirupati Balaji', this temple is located at the highest peak of Seshachalam Hills in Tirupati and is the richest religious site in the country. Dedicated to one of Lord Vishnu's avatar, Lord Venkateshwara, nearly 40 million people visit the temple every year. The temple dates back to 300 AD, which adds to the historical significance of the site.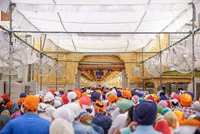 Harmandir Sahib, Amritsar
Known as the Golden Temple, this Gurdwara is regarded as one of the most sacred sites of Sikh faith. The temple attracts more than 100,000 devotees every day. More than a thousand people are fed free hot meals, known as langar, irrespective of their religion or social status, at this historic site.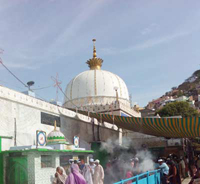 Ajmer Sharif Dargah, Rajasthan
This shrine is dedicated to the famous Indian Sufi Saint, Khwaja Moinuddin Chisti. One of the most visited Muslim pilgrim sites in India, this shrine is situated at the foot of the Taragarh Hill. Its massive gates include intricate silver carvings, while the inner courtyard includes a tomb carved out of marble and plated with gold. This sacred site welcomes millions of devotees of different faiths every year.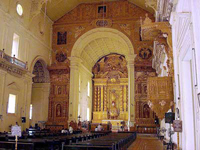 Basilica of Bom Jesus, Goa
A UNESCO World Heritage site, the Roman Catholic Basilica of Bom Jesus is the most famous church and can be found in Old Goa, the former capital of Portugese India. The Basilica holds the mortal remains of mortal remains of St. Francis Xavier and is visited by nearly 20 million devotees and tourists every year from across the world.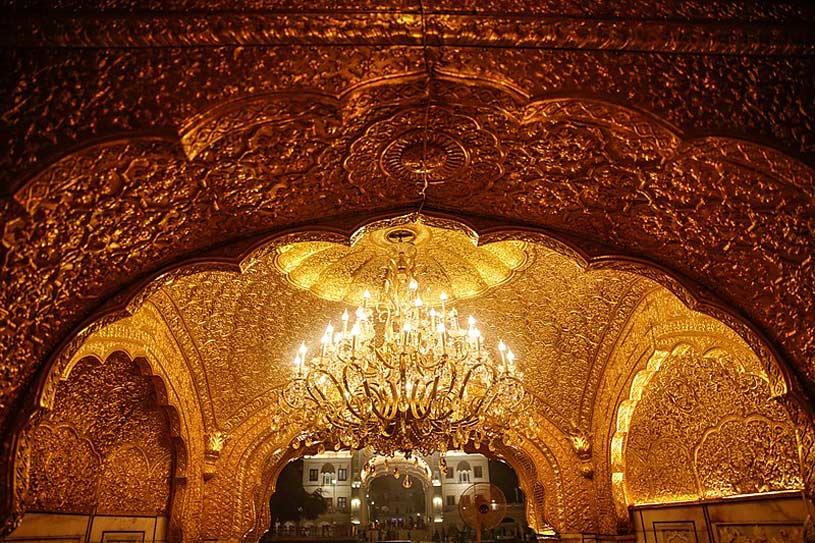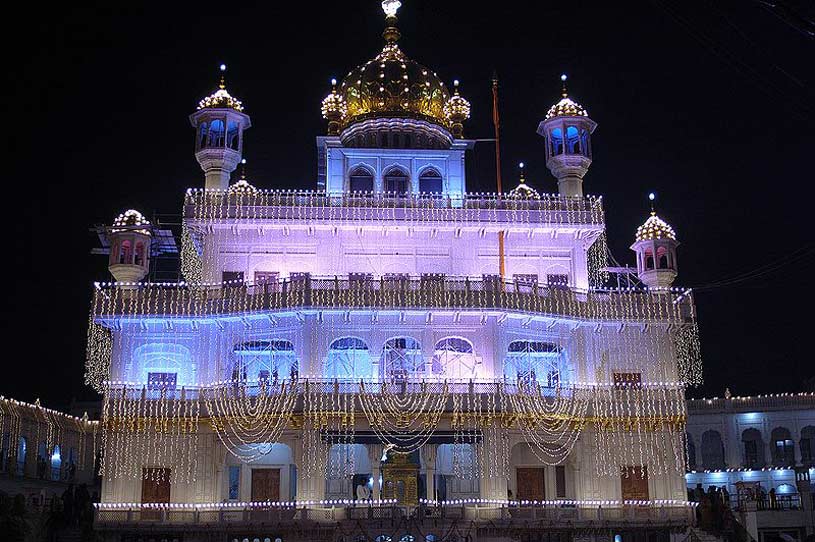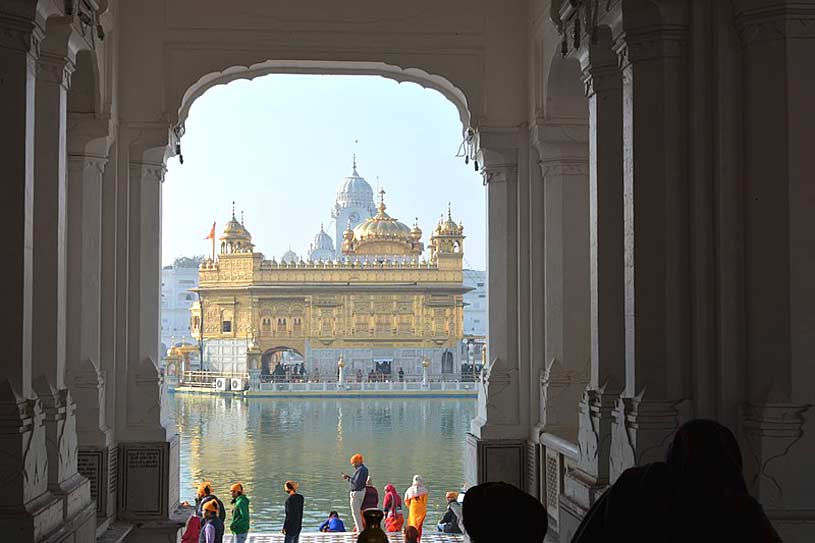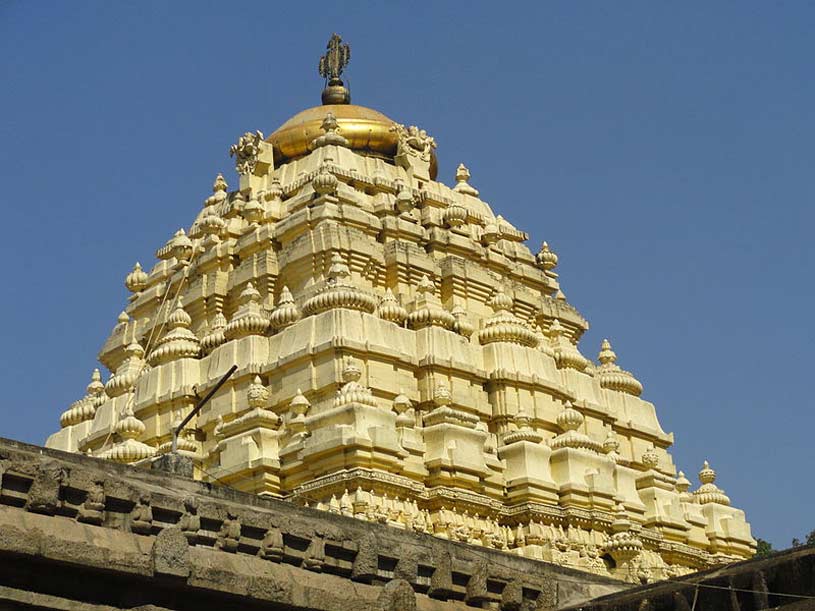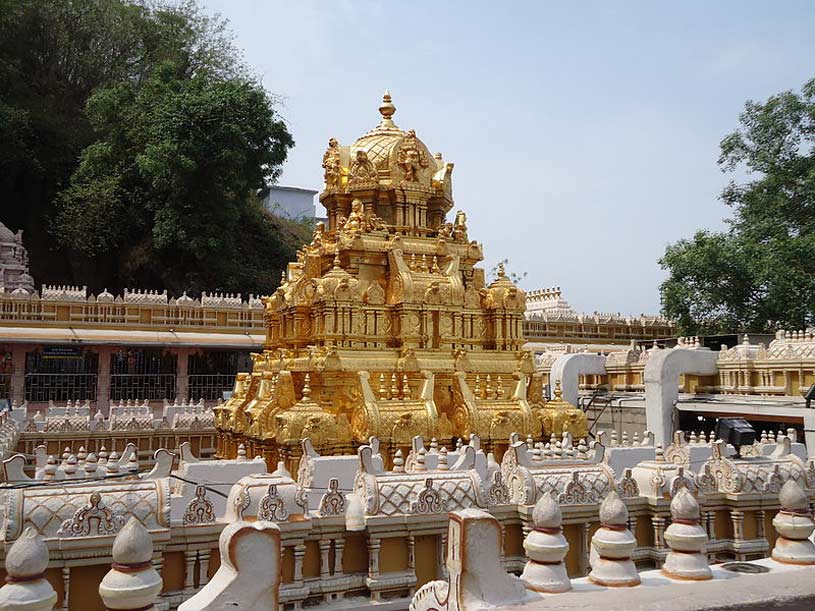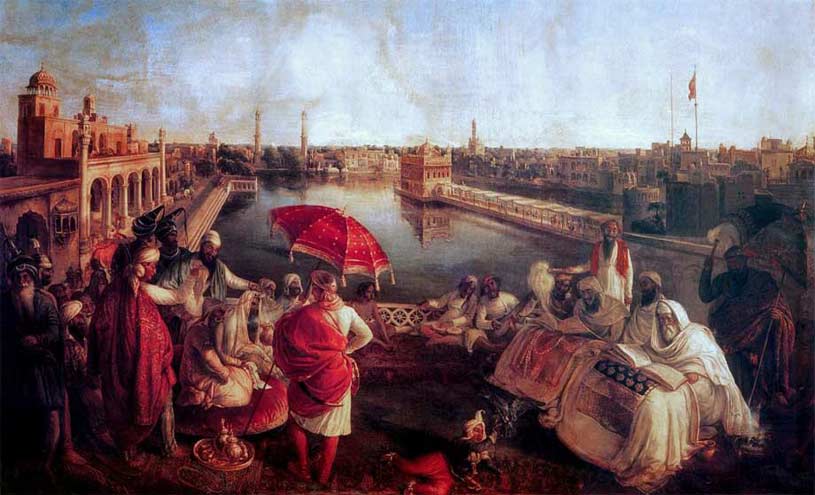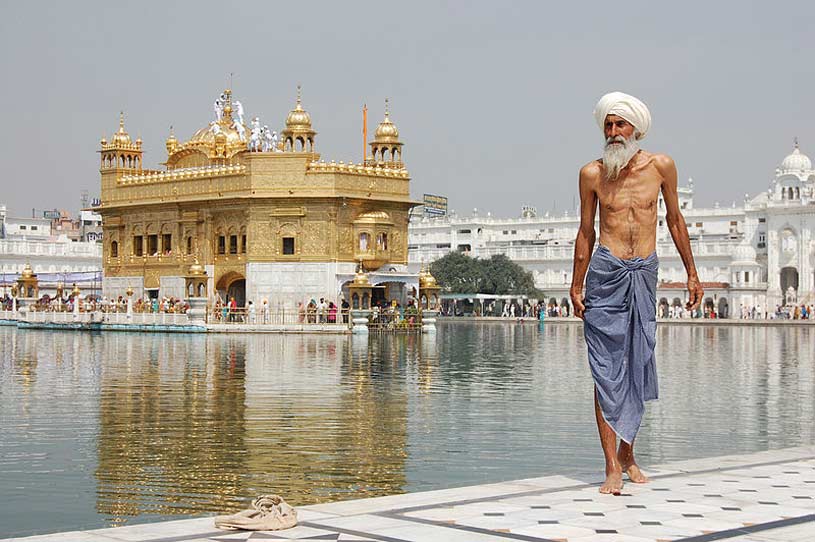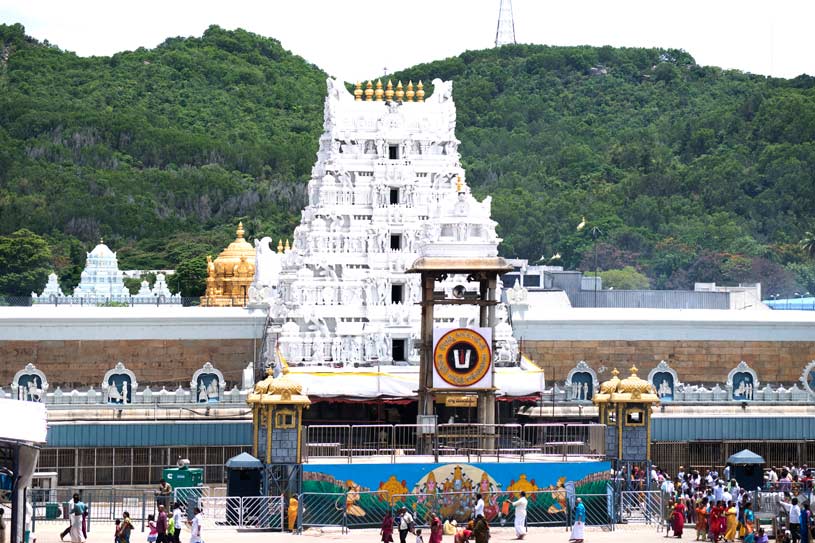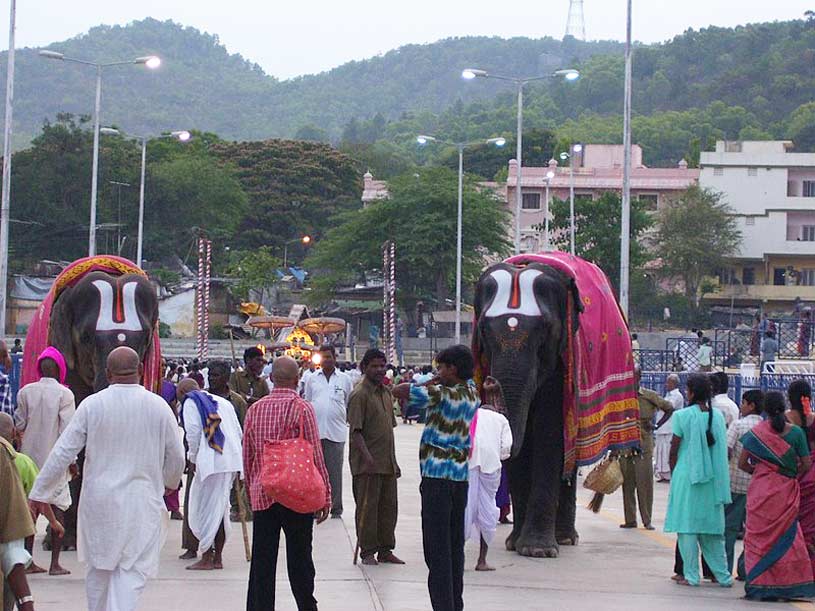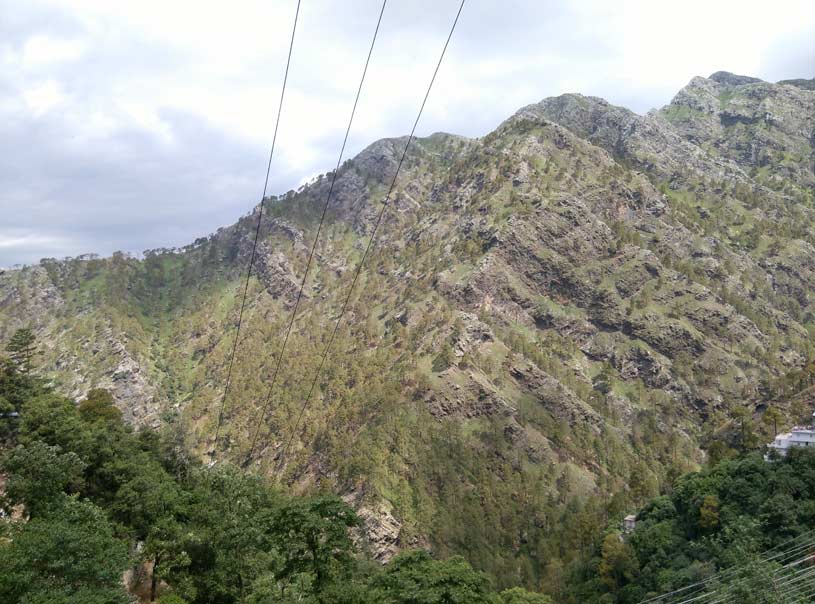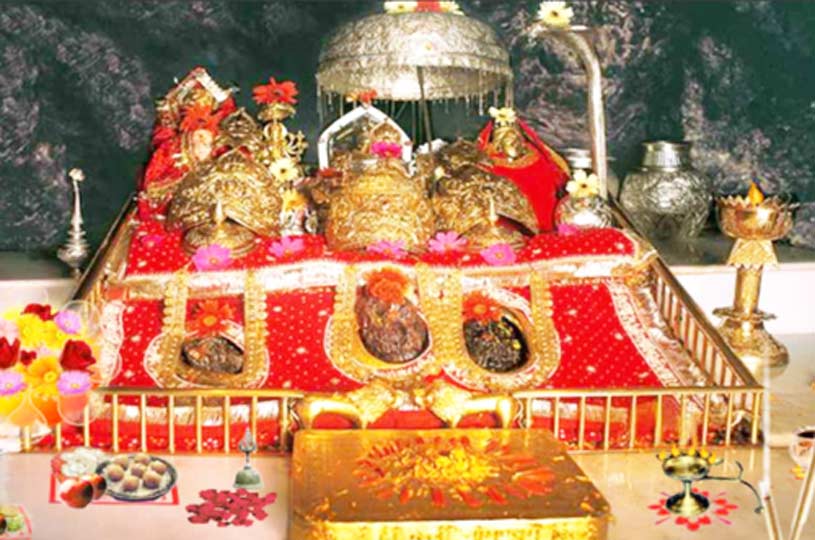 india's most-visited holy places
vaishno devi
tirumala venkateswara
tirupati balaji
golden temple
harmandir sahib
ajmer sharif dargah
basilica of bom jesus
most popular church in india
most famous sufi saint in india