Must Try Natural Makeup Brands
If given the choice, many of us would choose natural products rather than chemical-laden cosmetics, which can be toxic for the skin. For first time users, selecting a brand that works can be confusing as there are so many from which to choose. Here's a look at some must-try natural makeup brands, many of which are specially made for darker skin tones.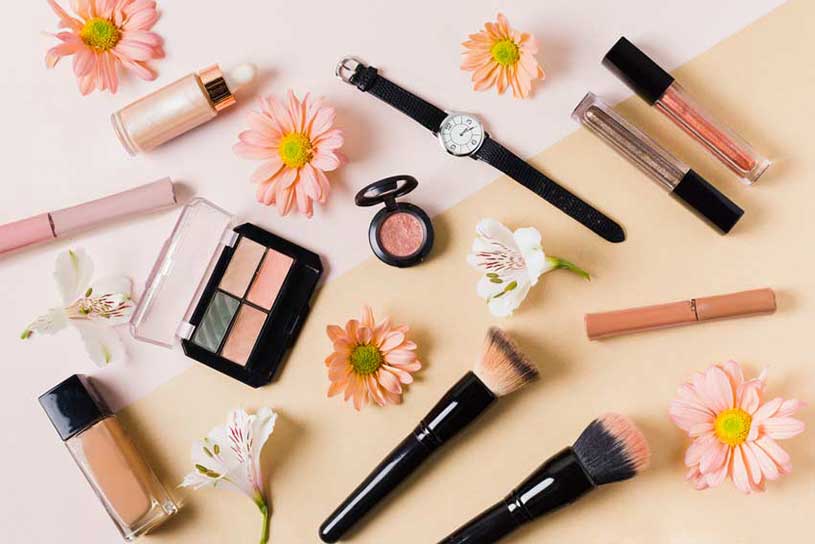 INIKA Organic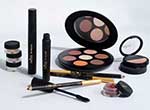 Australian-owned INIKA Organic is recognized for its quality products as well as for an extensive selection for Indian skin tones. Having garnered several awards for its organic and herbal products, this brand is a great option. The brand's mascara and organic vegan lipsticks, which lasts up to 24 hours, are among their best selling products.
Tata Harper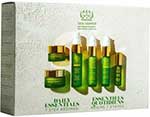 With products that are non-toxic and 100% natural, Tata Harper's green labels alone tell the story! This brand uses only organic ingredients to create makeup products, which do not contain any toxic chemicals and other artificial harsh compositions. Some of their best sellers include eye wrinkle serums and night cream.
Vapour Organic Beauty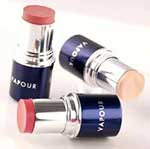 Well known for their skincare and makeup products, Vapour Organic Beauty concentrates efforts on blending the two. This brand creates products using exceptionally pure ingredients and strives for makeup that also promotes healthy skin. The brand's wide range of multi-using makeup products includes foundation, concealer and primers.
100% Pure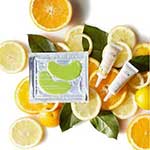 As the brand's name says, 100% Pure's main focus is to create products with 100% purity and anti-chemical mixtures. Makeup products under this brand are filled with nutrient-rich ingredients and are an excellent choice for healthier, glowing skin. Liquid eyeliner, strengthening mascara, BB cream and their Blur powder are among 100% Pure's best sellers and worth a try!
Zuii Organic
Certified organic, Zuii Organic uses a blend of flowers native to Australia to create its products. Their unique concept uses organic flower petals along with other plant-based ingredients to create formulate healthy skin boosting products. Zuii Organic's best sellers include body wash and polish as well as their LUX line, which combats the effects of air pollution on skin.
Natural products
Chemical-mixed cosmetics
Indian skin tones
Makeup brands
Herbal makeup products
Natural makeup brands
Anti-toxic, 100% natural
Organic products
Australian-owned INIKA Organic
Vapour Organic Beauty
Tata Harper
Zuii Organic
100% Pure
Category Beauty