Neema weds Jeet Indian Wedding at Durham Convention Center Photographed Pixology By Shray
Neema Dave and Jeet Patel's love story was anything but typical! In fact, their story is one of a role-reversal. When Neema saw Jeet performing at an event, she was smitten, and decided to find him on Facebook. She left him a message, not sure whether he would respond or not. Jeet did reply and asked Neema out. For the first date, he took her stargazing where they spent hours talking and getting to know each other. Jeet knew then he wanted to spend the rest of his life with Neema.
The couple hired DNS Events to help them with the vendor search and selection process. Neema and Jeet stayed involved with the entire process. The couple chose the Durham Convention Center in Durham, North Carolina, as the venue for the wedding and pre-events, which included the mehndi, pithi and a Family Night Gala.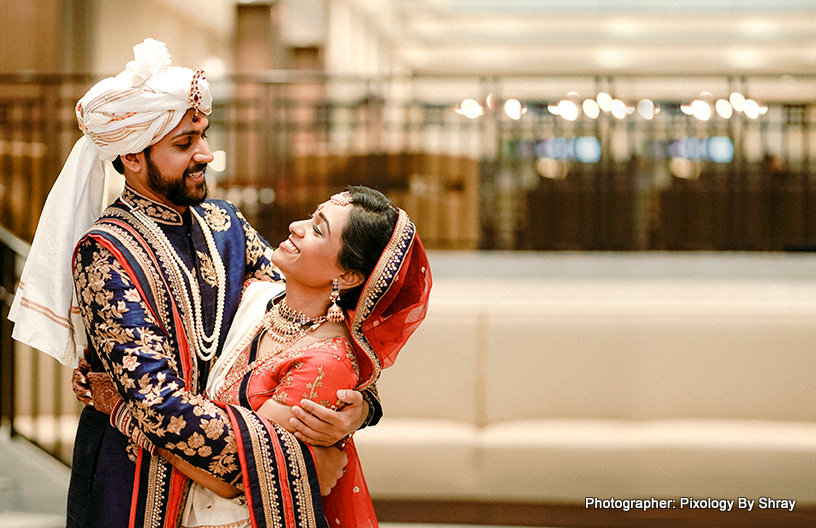 Their wedding was a beautiful, personalized celebration. From recreating their first date to personalized menus and welcome signs at the events, they both added their personal touch wherever possible.
Instead of a reception, the couple decided to host a fun Family Night Gala the night before the wedding. The theme for the Gala was elegant, romantic and regal. During the event, Neema and Jeet recreated their entire love story from their first meeting and first date to their proposal.
Jeet and Neema recreated their first date at the Gala complete with a starry lighting effect, followed by a dance performance to a song about falling in love under the stars. Neema also prepared a surprise performance for Jeet. She danced to "Kala Chasma," wearing sunglasses that were personalized with their wedding hashtag, #Jeema.
Aside from the personalized menu, guests were offered personalized drinks, Neema's favorite Pelligrino and Jeet's favorite Cheerwine, a local favorite. Neema and Jeet's 'wow' moment came when their first saw each other in their wedding outfits. Neema said, "When we had our first look, it finally hit us that we get to spend the rest of our lives with each other. Being together makes us better people and completes us. And we were so happy that after the year of planning that moment was finally here."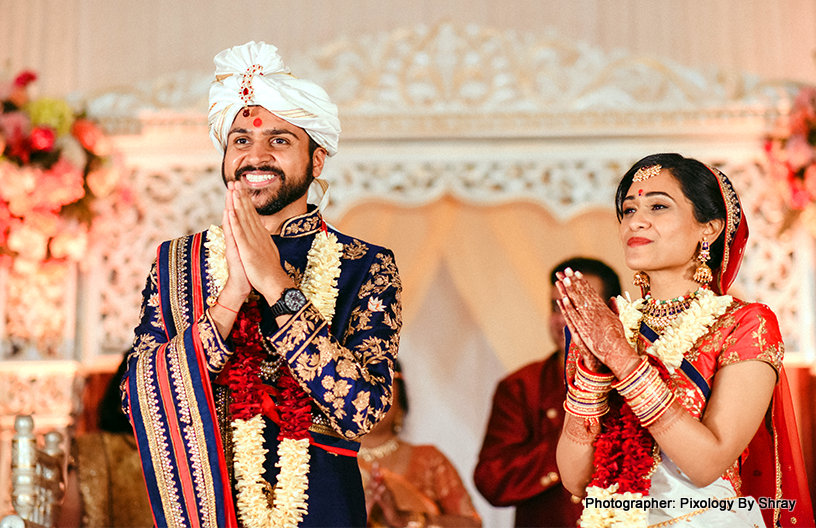 ---
BANQUET HALLS Durham Convention Center 919-956-9404 | BEAUTICIANS-COSMETICIAN Beauty in Elegance 205-492-8965 Pink Warrior Make-up Artistry 704-349-3367 Wedding Hair by Liz 919-902-8242| CATERING BAPS Shri Swaminarayan Catering 919-469-6605 | DECORATOR Pramukh Mandapam 914-907-3920; 914-441-9258 | DISC JOCKEY Prakash Event Lighting 352-299-0743 | EVENT PLANNER D The Event Planner 205-568-2104 Ayesha Mian 704-644-5363 | HORSE AND CARRIAGE Dead Broke Farm 919-812-8975 | MEHNDI Henna by Foram 919-593-9572 | PHOTOGRAPHER/VIDEOGRAPHY Pixology By Shray 908-487-1793 | PHOTO BOOTH Shutterbooth 980-225-7671 | PRIEST Prakash Shukla 971-226-1734 | RENTAL SERVICES Classic Event Cars 919 726 7096
---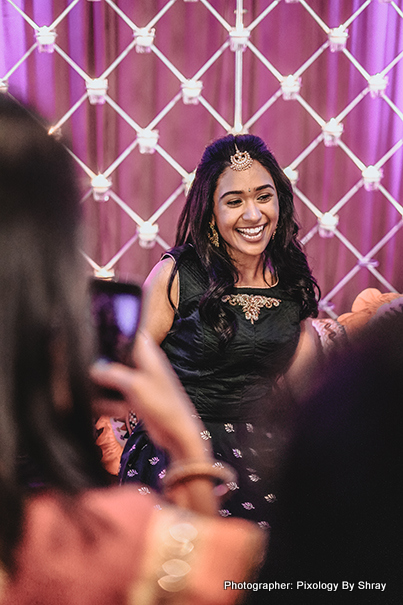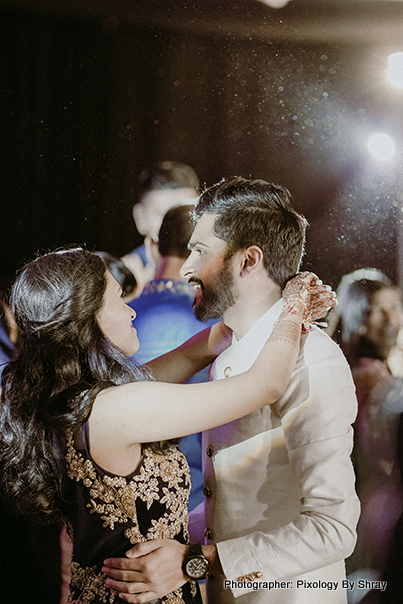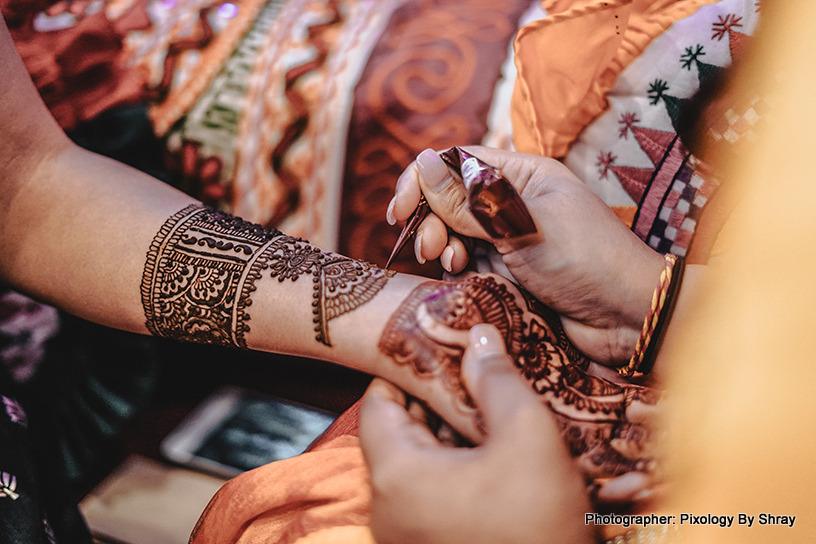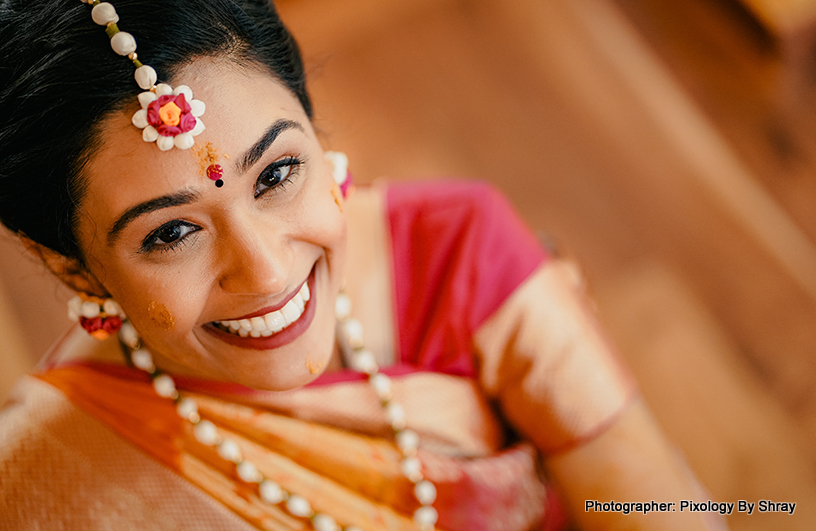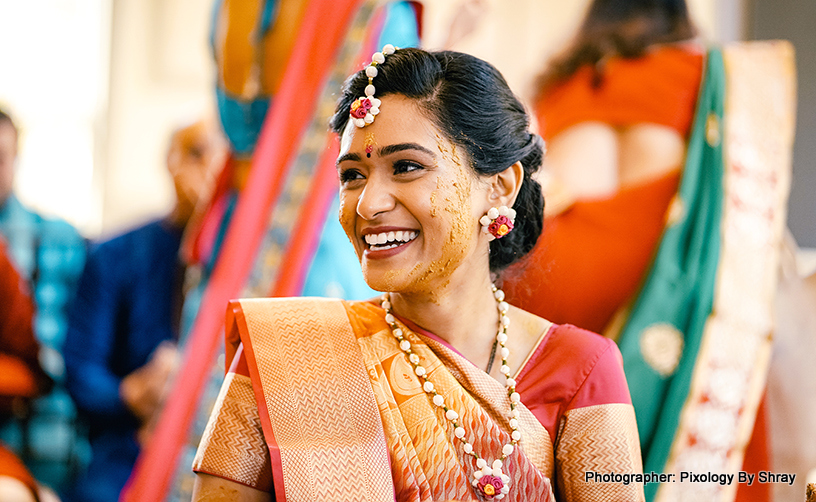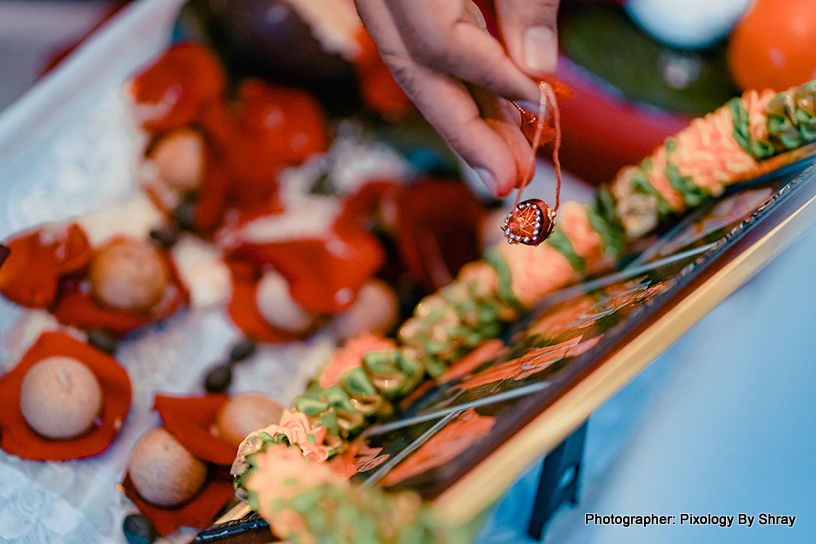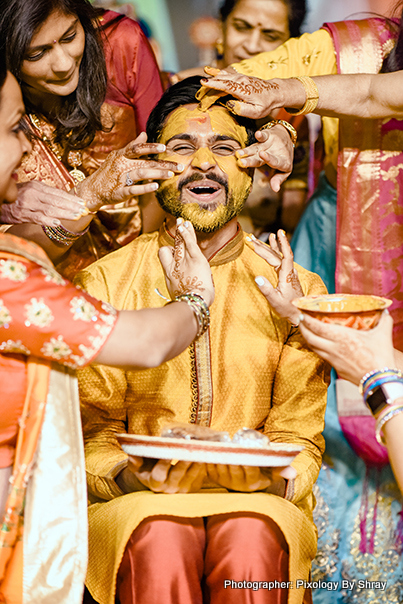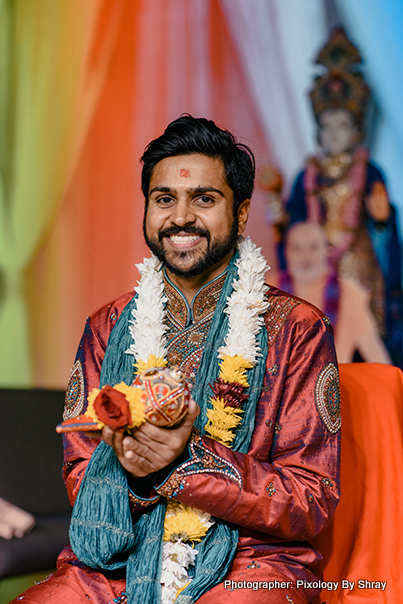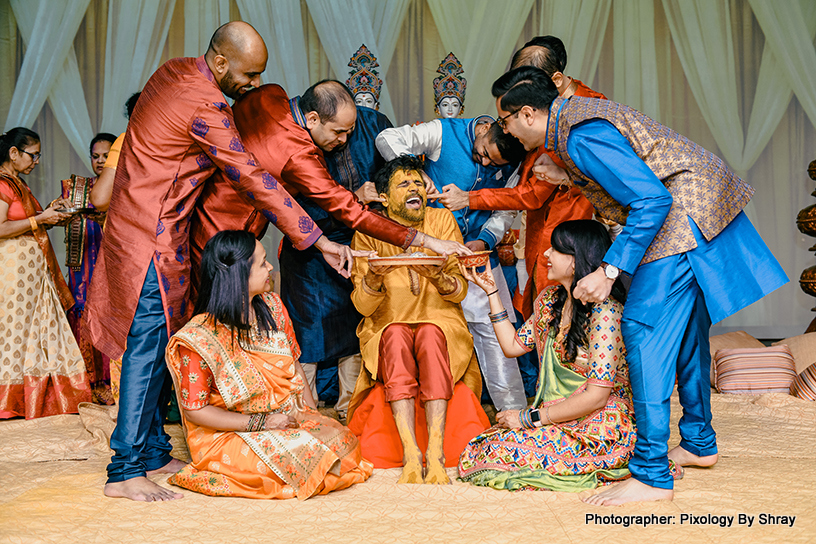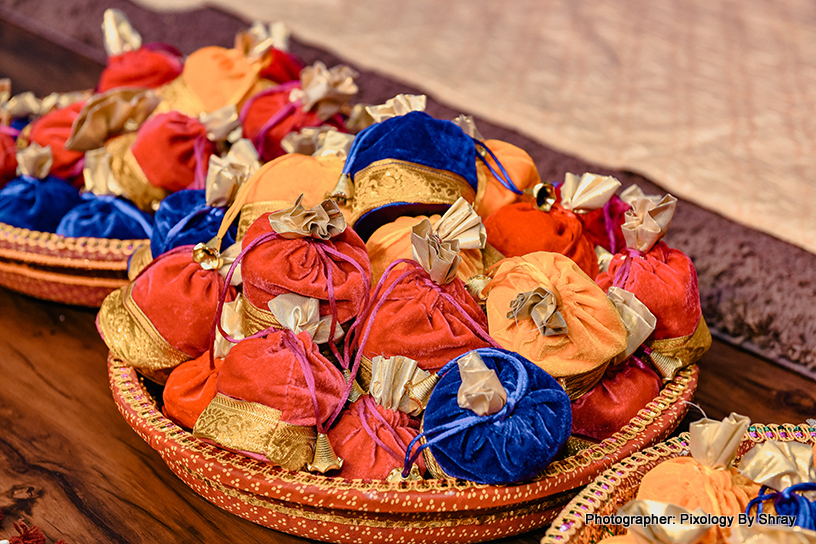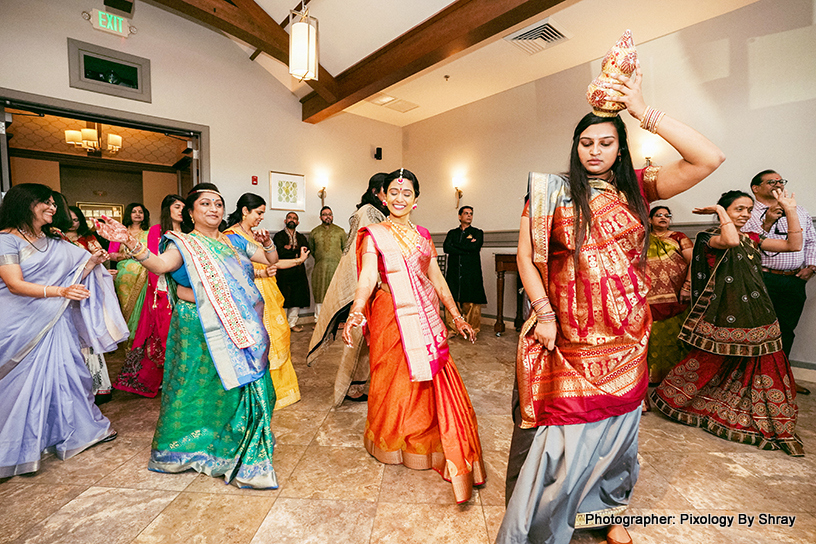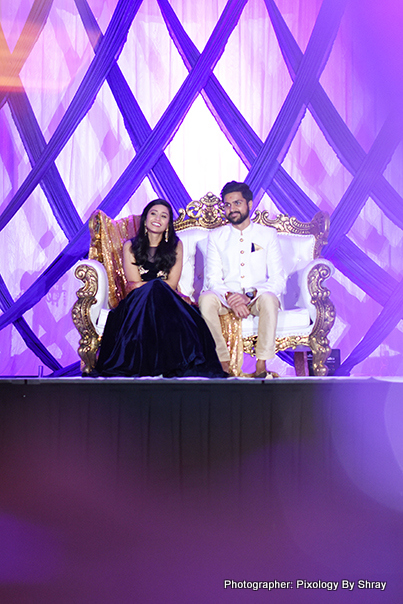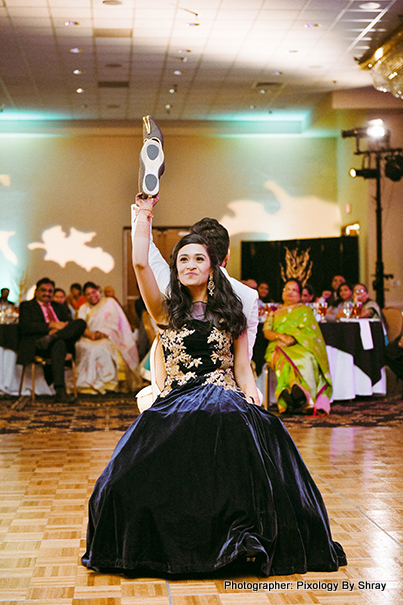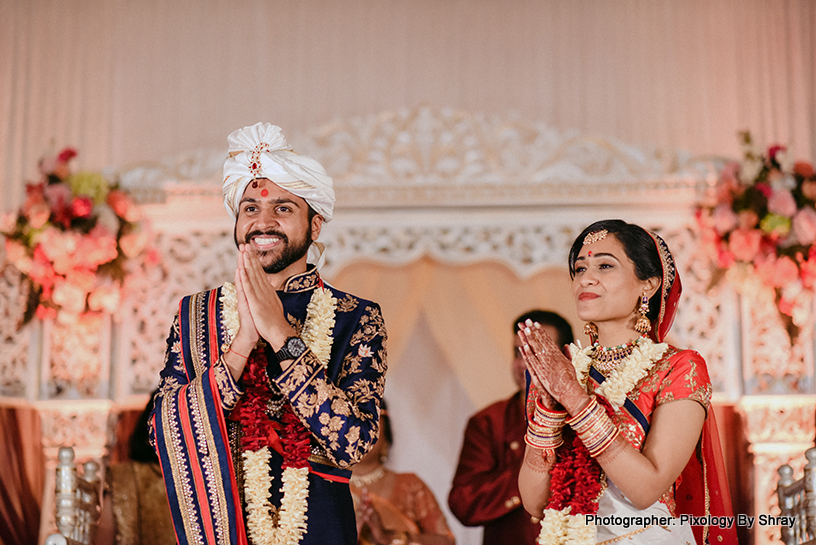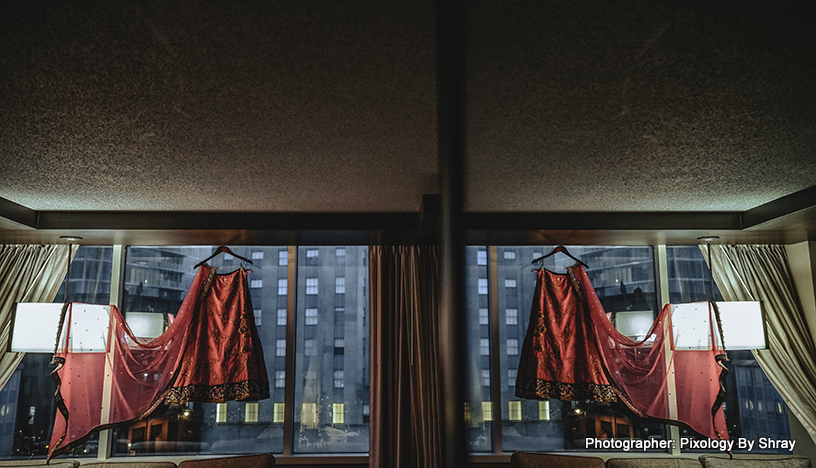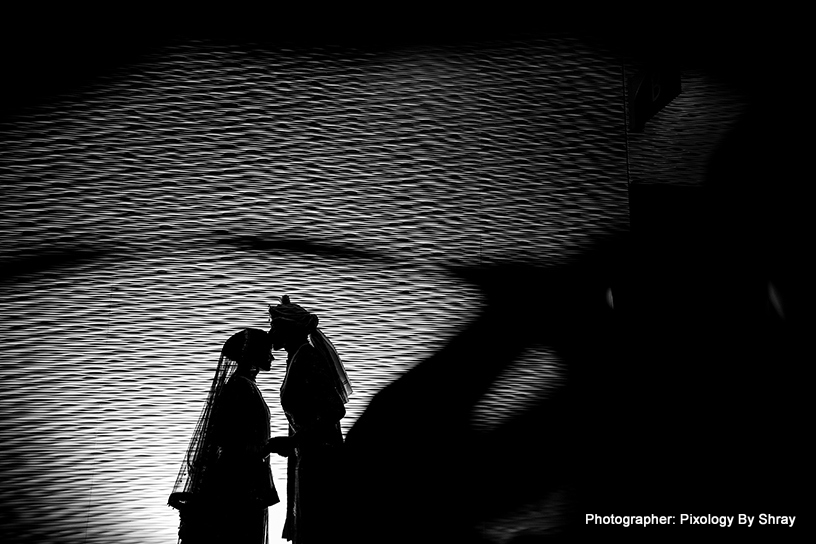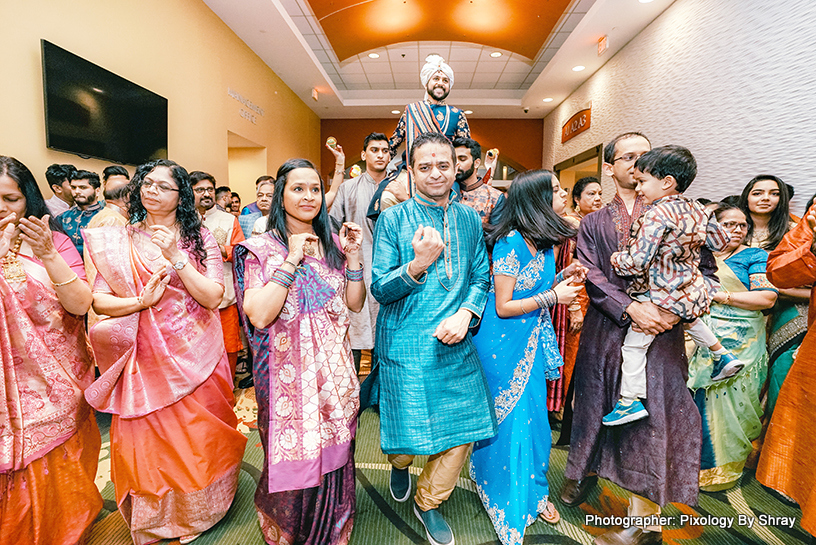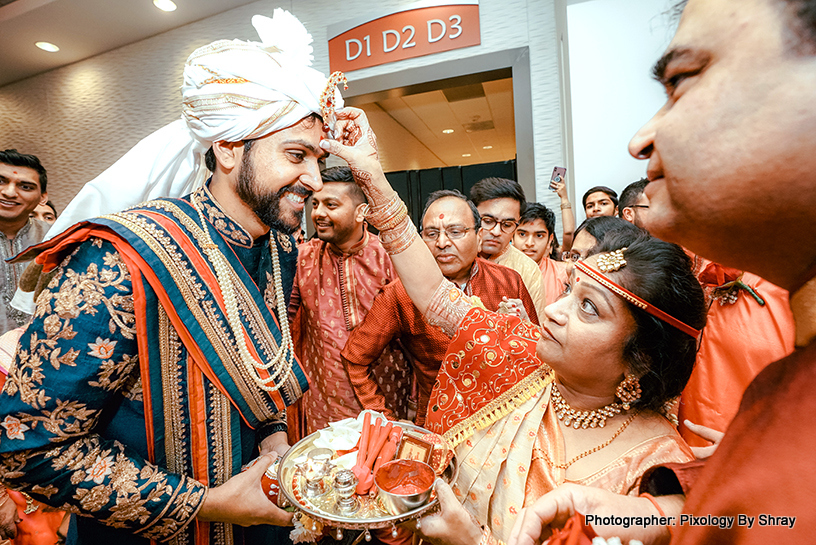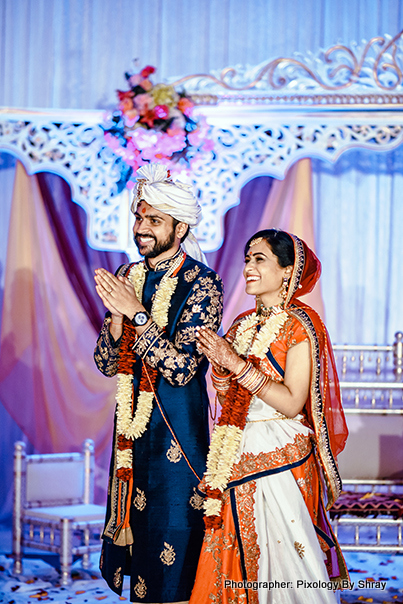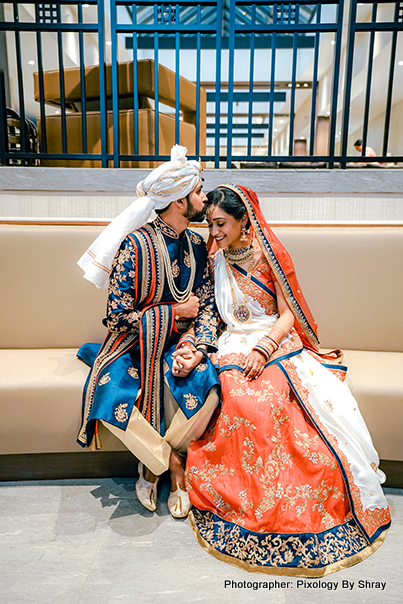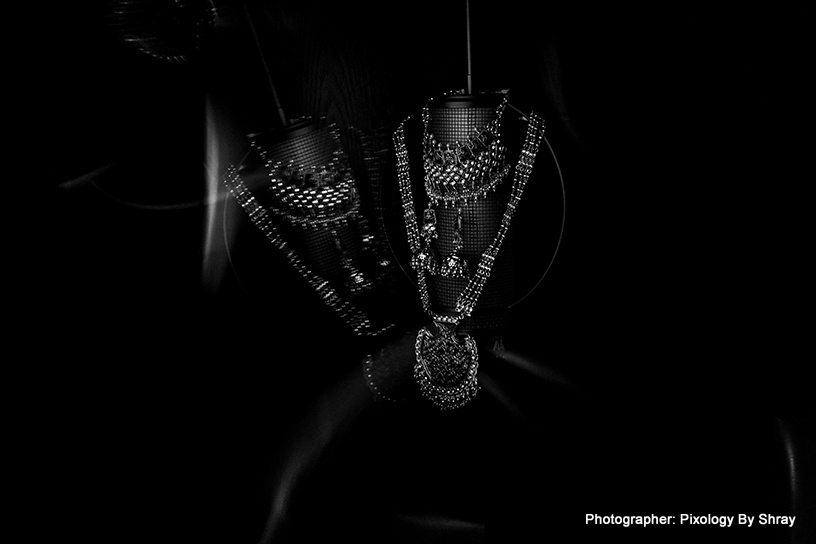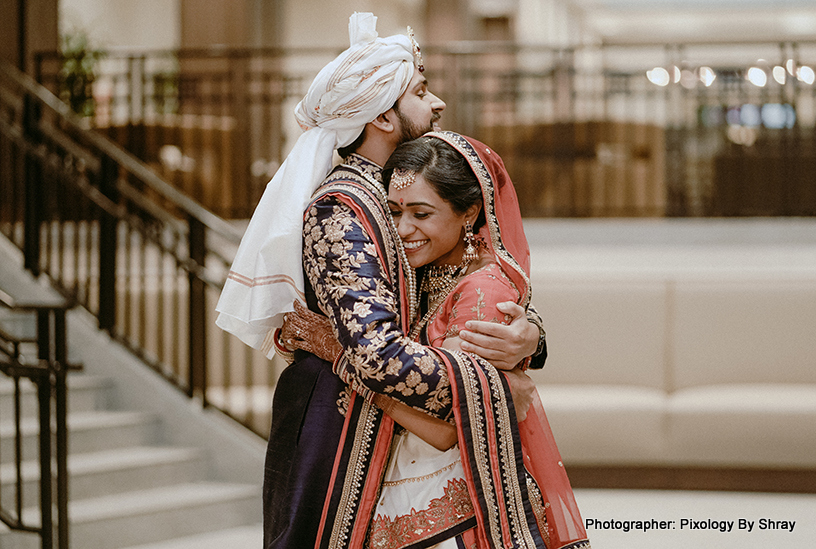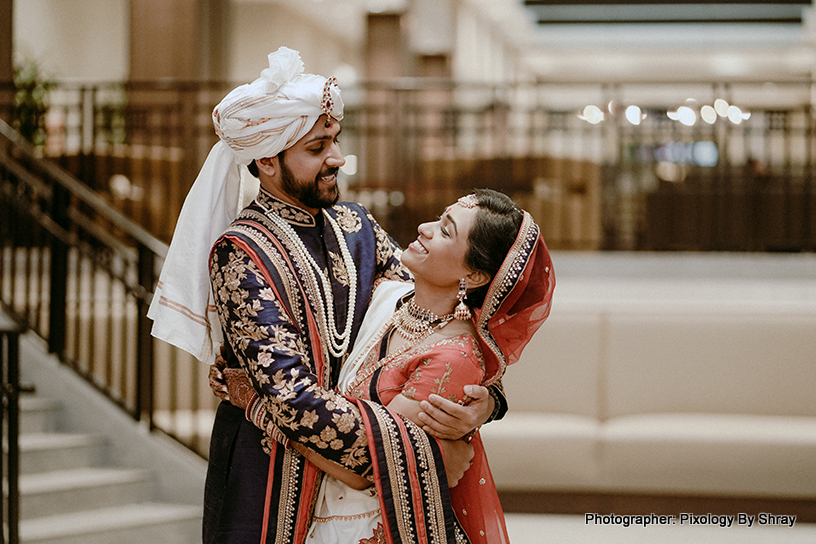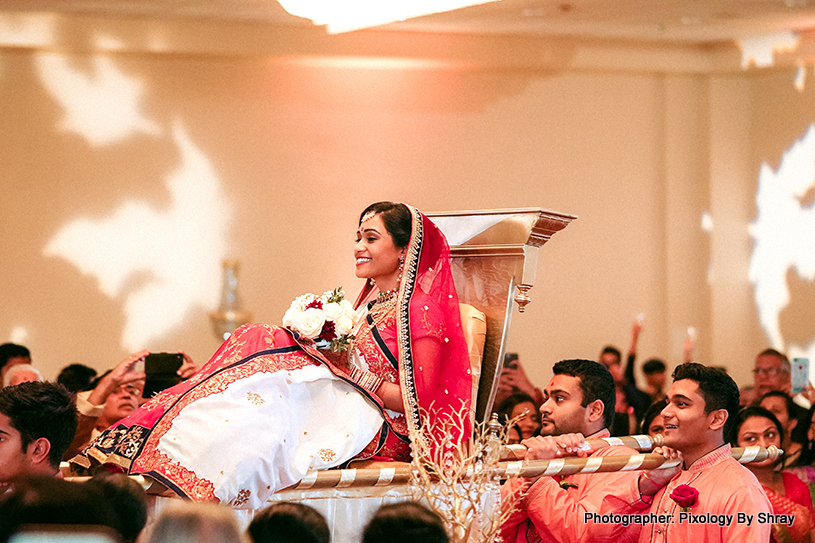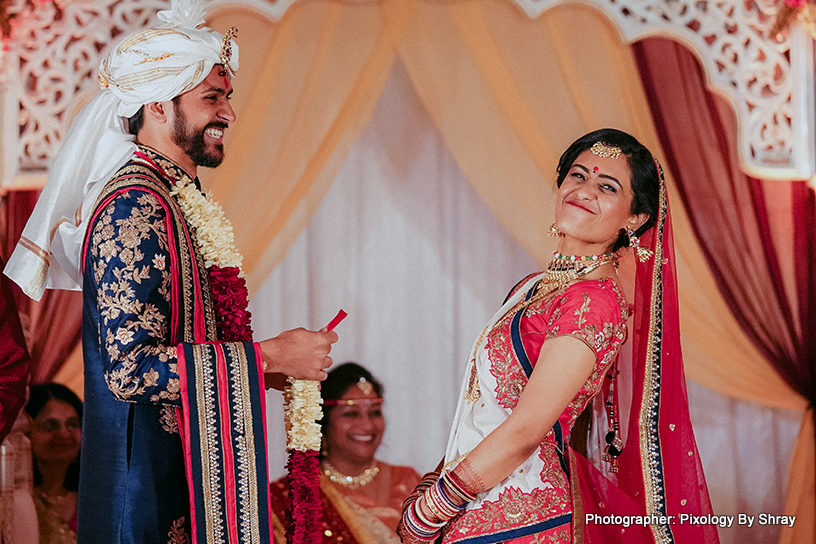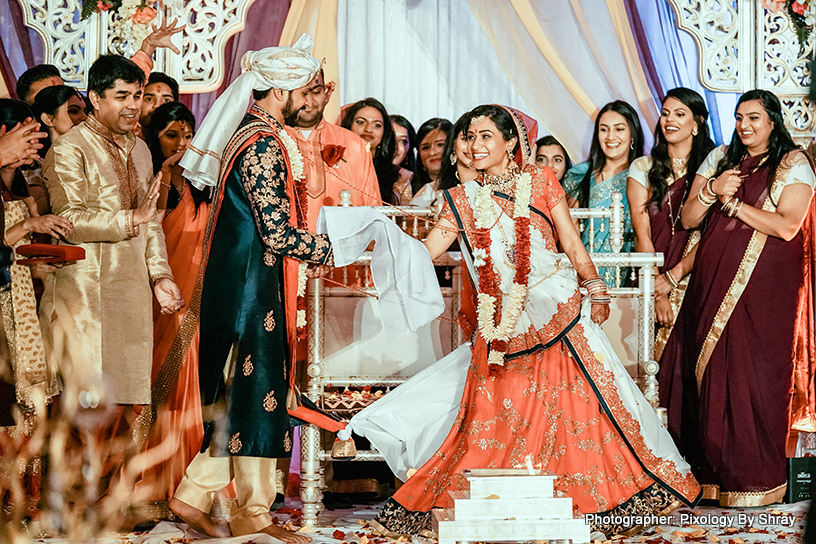 Family Night Gala
Kala Chasma
indian Wedding outfit
theme for the Gala Night
wedding design
Pixology by shray
Classic Event Cars
D The Event Planner
Prakash Event Lighting
Pramukh Mandapam
Wedding hair by Liz
Pink Warrior Make-up Artistry
Beauty in Elegance
Durham Convention Center
INDIAN WEDDING PHOTOGRAPHER
INDIAN WEDDING EVENT PLANNER
INDIAN WEDDING DECORATOR
INDIAN WEDDING CAKE
INDIAN COSMETICIAN
INDIAN BEAUTICIANS
INDIAN WEDDING BANQUET HALLS
Indian design and execution
indian wedding planning in florida
wedding planning and execution
breathtaking indoor & outdoor ceremony