Nirankari Baba Passes Away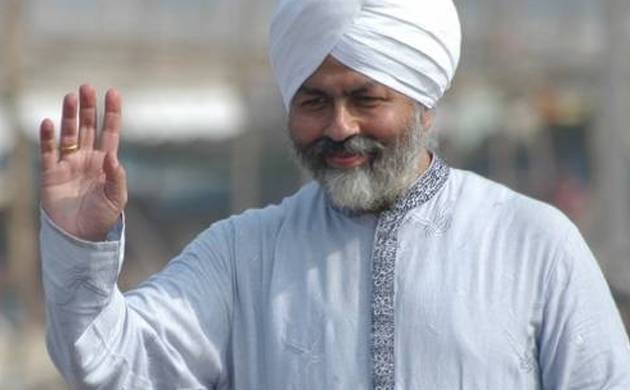 Nirankari Baba Hardev Singh Ji Maharaj met with an accident while travelling from New York to Montreal (Canada) in a car on Friday, May 13 during the early morning hours. Unfortunately, at about 5:00 am, just about 40 km from Montreal, his car met with a serious accident. His two son-in laws, Sandeep Khinda Ji and Avneet Setya Ji, were accompanying him and were seriously injured. Both were transferred to a hospital. Later at the hospital, the Chandigarh-based Avneet Setya Ji was unable to recover from his injuries and was declared dead.
To help devotees pay their last respect as 'antim darshan', Nirakari Baba's body has been kept in one of the congregation centers in Burari village from May 16 until the morning of May 18. At that time, the cremation will take place with due respect and diligence at the Nigam Bodh Ghat sometime in the afternoon.
A Mission functionary said that shock and disbelief has spread everywhere, and the grief of the followers is profound. He said that the investigation so far suggests the accident was due to a technical fault, the car may have overturned and crashed.
Condolences are pouring in from prominent people like Pranab Mukherjee, and Prime Minister Narendra Modi, among others. All of them called his death a great loss to the nation.
Nirankari Baba was the head of the Sant Nirankari Mission, which was established in 1929 by Baba Buta Singh. With over 100 branches, the organization has its presence in 27 countries with millions of followers. Nirankari Baba assumed the position of chief in 1980 after the assassination of his father Gurbachan Singh. Born on February 23, 1954 in Delhi, he joined the Nirankari Sewa Dal in 1971 as a primary member. May God rest his soul!