NRIs come forward to donate for the landslide sufferers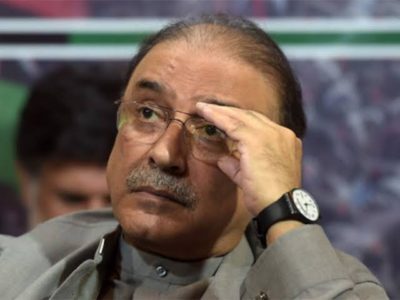 Ahmad Iqbal is an NRI entrepreneur who has donated land spaces for all the families who have lost their homes in the landslides of Malappuram. Magician Gopinath Muthukkad made the announcement at a relief camp by Malayala Manorama and the district administration. 
Iqbal is the chairman of Nexus, which is a business group in Qatar. He has donated 1.5 acres of land in Vandoor, 5 kilometers from Nilambur. Whereas Dr. Azaad Moopen donated 20 houses for the families of Puthumala, he said that these 20 houses will be made for the victim families. 
Dr. Moopen is the chairman of Aster Dm Healthcare and DM WIMS Medical college. Aster homes, his foundation will be building the houses, and DM WIMS medical college will also be providing help, if needed. Kerela is facing drastic flood and landslide condition and thousands of people are affected by it. The government is taking all the necessary actions and the central government is also taking special notice of it.   
Iqbal is the chairman of Nexus
chairman of Aster Dm Healthcare and DM WIMS Medical college
Aster homes foundation
Ahmad Iqbal