Padma Lakshmi

The Recipe for Success – Padma Lakshmi
We all are slaves to our destiny. Life has its own secret plans. While we plan and work and dream of the future, life has its own ways of surprising and throwing us off guard. Many people have had to fight hard to make it, and feel like it is a part of what fate has to give. If the subject is a woman, she is twice as doomed. However, there ar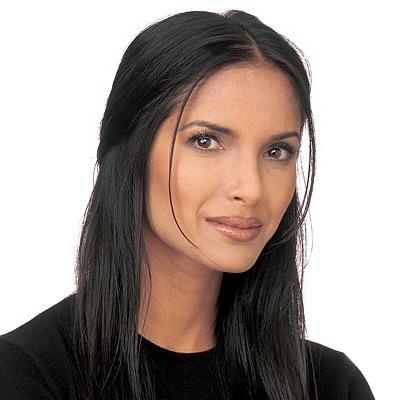 e a few who struggle and fight what life brings and still manage to come out on top. If you have doubts, meet Padma Lakshmi.
Padma was born in a Brahmin family in Chennai. Her parents split when she was an infant. Her father remarried and Padma always felt, growing up, that she never had the chances or the privileges that her half sister enjoyed with her father. Her mother, on the other hand, moved to America to avoid facing the pressure of being a woman separated from her husband. Growing up, Padma faced several health complications, her most chronic being a gynecological condition. She also met with a brutal accident, the scars of which she quite literally carries for life.
Padma may have been more in the public eye after her marriage to Salman Rushdie, but she has always been a celebrity in her own right. A successful model, TV host and anchor, author and actress – there are several hats Padma dons. What is remarkable is the fact that she has excelled at each of the roles she chose. Boasting of cover spreads in almost all leading fashion and lifestyle magazines, nominations for best anchor and awards for her cookery books are just some of the laurels Padma has had come her way. However, none of these managed to address the needs of Padma's life fully.
Padma founded the Endometriosis Foundation of America. Having battled the chronic condition for several years and being crippled by its debilitating effects, Padma wants that there be more awareness, and greater effort channeled into promoting research and acceptance. She hopes women will be able to face the issue without having to compromise the quality of their life. She also works on causes associated with women's welfare and the rights of children.
A famous saying quite intelligently says – "When life gives you lemons, make some lemonade. However, Padma has taken the lemons life gave her and cultivated a rich harvest that has not just nurtured her, but the lives of several other women around. She is truly an ambassador and inspiration to several women who feel an absence of hope.