Proclamation Suspending Entry of Immigrants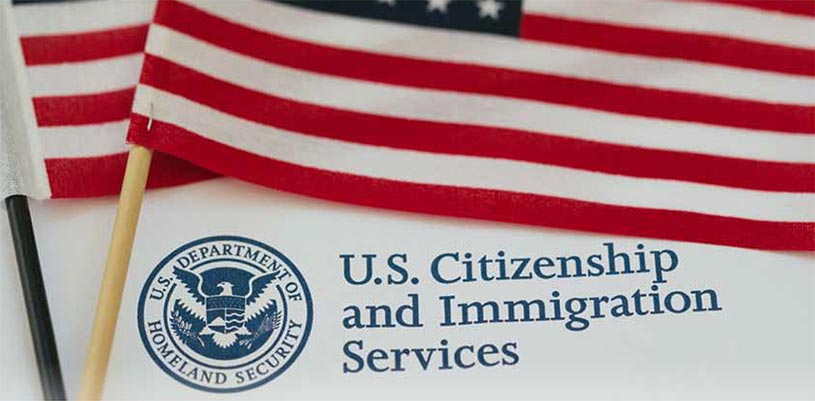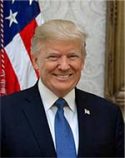 By Manju Kalidindi
On April 22, 2020, President Trump signed a proclamation titled "Suspending Entry Of Immigrants Who Present a Risk To The United States Labor Market During The Economic Recovery Following the 2019 Novel Coronavirus Outbreak." The order became effective at 11:59 PM EST on April 23, 2020, and is scheduled to be in effect for 60 days and may be extended or modified.
---
APPLIES TO: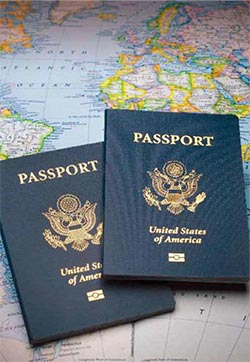 Foreign Nationals seeking permanent resident status who:
 Are outside the U.S. on the effective date;
 Do not a have a valid Immigrant Visa on the effective date; and
 Do not have an official travel document other than a visa (such as a transportation letter, an appropriate boarding foil, or an advance parole document) that is valid on the effective date of the proclamation or issued on any date thereafter that permits him or her to travel to the United States and seek entry or admission.
People affected by this include:
 Parents and children over 21 of U.S. citizens
 Siblings of U.S. citizens
 Spouses and children under 21 of permanent residents
 Children over 21 of permanent residents
DOES NOT APPLY TO:
Permanent Residents already in the U.S.
Spouses and children under 21 of U.S. citizens
Prospective foreign adoptees of U.S. citizens
Physicians, nurses or other healthcare professionals seeking entry into the U.S. to perform medical research or other research intended to combat the spread of COVID-19; or to perform work essential to combating, recovering from, or otherwise alleviating the effects of the COVID-19 outbreak
Any spouse and unmarried children under 21 years old of such healthcare professionals
 EB-5 Immigrant Investors
 United States Armed Forces members and their spouses and children
 Foreign nationals whose entry would further important United States law enforcement objectives
Foreign Nationals employed by the U.S. Government in Iraq or Afghanistan as translators or interpreters and their spouses and children seeking to enter the United States pursuant to a Special Immigrant Visa
Certain Iraqis or Afghans employed by or on behalf of the U.S. Government and their spouses and children seeking to enter the United States pursuant to a Special Immigrant Visa
Any foreign national whose entry would be in the national interest
The order does not apply to temporary workers such as H-1Bs, L-1s, H-2Bs although that may be modified.
We are here to assist you with your immigration concerns.Should you have any questions, please do not hesitate to reach out to our firm.
Stay Safe. Be Well.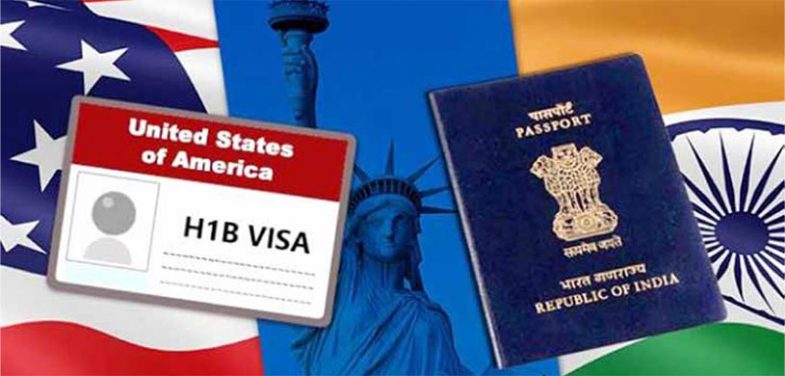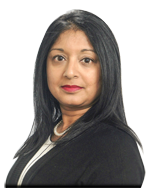 About Manju Kalidindi
Manju Kalidindi is an immigration attorney and the founder and principal attorney at the Law Offices of Manju Kalidindi, P.A. in Plantation, FL.
Miss Kalidindi is the founder of thisdaughter.com, a platform where women share their stories about the ordinary and the extraordinary, where just being an individual is celebrated; a platform where men who are making a difference in the lives of women lend their voice.
She is the past President of Sahara of South Florida, a South Florida-based nonprofit organization that assists victims of domestic violence, mainly from South Asia. Her pro bono legal work has also benefited domestic violence victims under the Violence Against Women Act. She has been recognized twice by the Supreme Court of Florida for exceptional pro bono service, and was named the Broward Lawyers Care Attorney of the Month in November 2012. In 2015, she was the recipient of the Community Leader Award by DeshVidesh Media Group.
She is a member of the American Immigration Lawyers Association (AILA); a member of AILA, South Florida Chapter and a member of the Florida Bar. She is a member of the Open Space and Recreation Space Advisory Committee, Town of Davie.
Manju Kalidindi
President Trump
The United States Labor Market
june issue na invoice transfer kari shake
The Economic Recovery
Novel Coronavirus Outbreak
U.S. citizens
Physicians
COVID-19
healthcare professionals
EB-5 Immigrant Investors
United States Armed Forces members
U.S. Government in Iraq
United States pursuant
H-1Bs, L-1s, H-2Bs
immigration attorney
principal attorney
P.A. in Plantation
thisdaughter.com
Sahara of South Florida
South Florida-based nonprofit organization
Community Leader Award by DeshVidesh Media