Removing the Taboo – A Conversation on Mental Wellness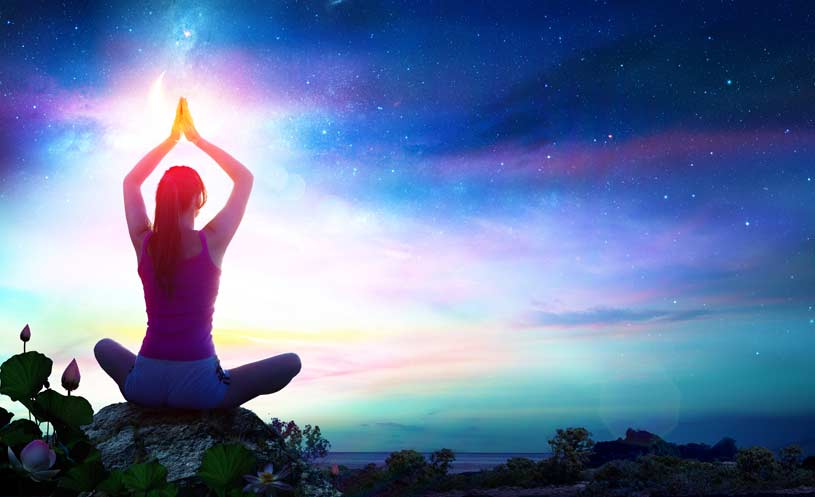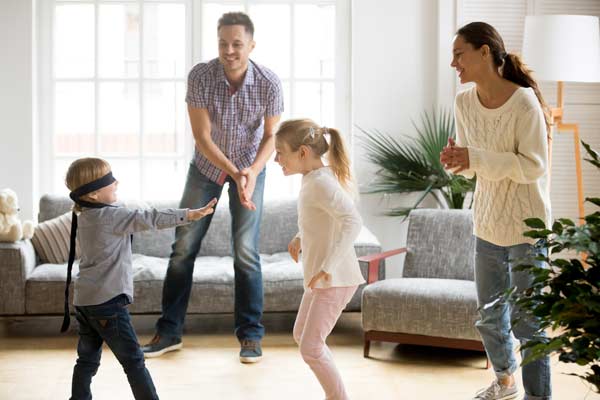 Lashing out unexplainably on family members, suddenly crying by yourself, losing appetite or even gaining appetite to feel better – if any of this sounds familiar, you are far from alone. In fact, these are some of the most common signs of emotional stress. This is often what happens to the mind when forced under constraints created by social "norms" in our society. Health and fitness are topics I enjoy covering, encompassing many aspects such as nutrition, flexibility, and resistance training. However, it would be foolish not to incorporate mental health into this picture of wellness. Without mental health awareness, we are missing a key element in total well-being. It is the calmness of mind and clarity of self that creates a base upon which we may develop healthy habits.


In our Asian culture, we have many rich traditions such as yoga and meditation that aid in reaching this mental clarity. We can center ourselves through these tools that have been handed down to us generation after generation. Such tools have been made available to us now in modern trends (Bikram hot yoga, meditation focus groups, ayurvedic healing oils), and yet discussing mental health remains a taboo. As a society and community, we must approach mental health without the taboo that has encircled this topic. In order to do so, we must first understand the source.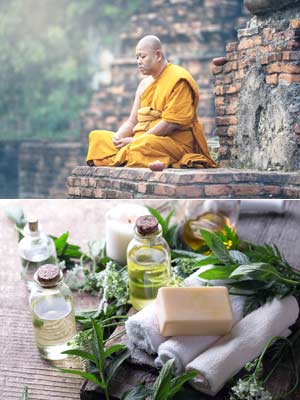 It is often difficult to speak about what ails us when there is such a pressure from our peers and mentors in the Asian community to succeed. To look perfect. To not complain when something just "feels wrong." This transcends many aspects of life including academics, marital status, and monetary growth. There is so much judgment passed between people. "He is 35 and not married? Must be something wrong with him." "She wants to work and hire a baby sitter full time? She must not care for her family." "She wants to sit at home all day? Well her husband earns money. She must be spoiled." Rarely can we say we've achieved perfection, and in the struggle to do so, we can develop negative self-talk and low self-esteem. When a negative thought begins to create a pattern of negative behavior, the inward effect can lead to generalized anxiety, depression, and other mood disorders.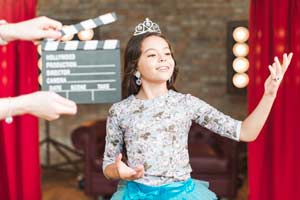 No more shunning relatives and friends who seem "mentally aloof." We need less comparisons between each other's kids and more encouragement of a child's natural talents. We have to feel responsible and involved in the treatment of our loved ones ailments, physical and mental. Life is tough, & only gets more competitive with every passing decade. Job growth fluctuates, academic standards rise; it becomes difficult to stay afloat amongst responsibilities. In the East and South Asian communities especially, there has always been a strong sense of competition in order to become the best at all we set out to do, from children to adults alike. This need to "become better" must also include an awareness of our mental health along the way. A healthy, nourishing environment during the pursuit of our goals is what will help ease in reversing the taboo. It is important that we create a safe space for us to open up about how we're feeling, as often as one needs.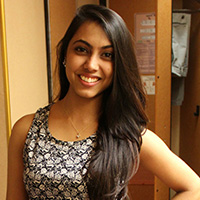 About the Author
Nisha Jani earned a Master's in Exercise Physiology and Sports Medicine from the University of Miami, where she also studied Psychology and Kinesiology. She uses her expertise in exercise & physiology to fuel her lifelong passions of dance, fitness, and teaching. She is passionate about bringing to the community an awareness about the benefits of preventative medicine in the form of exercise and diet, favoring a holistic approach to well-being. After working in cardiology, Nisha is now a Certified Strength & Conditioning Specialist, applying scientific principles towards improving athletic performance, injury prevention, and nutritional guidance.
Posted on: 04-2-2019 by: Deshvidesh
How to lose appetite
How to Gain appetite
signs of emotional stress
Health and fitness Topics
nutrition training
flexibility training resistance training
calmness of mind
Asian culture's rich traditions
yoga and meditation
generalized anxiety Treatment
depression Treatment
mood disorders Treatment
Exercise Physiology and Sports Medicine
Psychology and Kinesiology