Sajan Kurian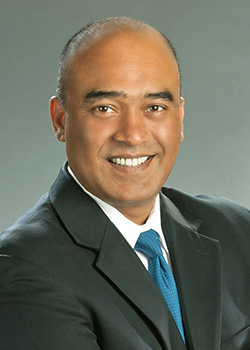 Sajan Kurian
Sajan Kurian has served as a dedicated member of the community on a range of issues and in a variety of capacities. He lives by his mantra to continually work to better oneself and those around him.
Kurian was born in Vaddem, Vasco-da-Gama, Goa, India. He earned a Bachelor's degree in Business Administration from Madurai Kamaraj University, Chennai. Kurian is also an healthcare professional, certified CatScan Technologist, and graduate of the Albert Einstein School of Radiology in Philadelphia, Pennsylvania. He first came to the United States to pursue higher education in 1991.
Kurian has followed a path in politics, much like his late father Kurian Francis Mohan Nair, who was a Freedom Fighter, political and civil rights activist and Union Leader. Having watched both his father and mother serve the underprivileged and continually fight for right over wrong, Kurian wholeheartedly embraced the art of community service.
Kurian is a dedicated member of the community and serves as a member of the City Charter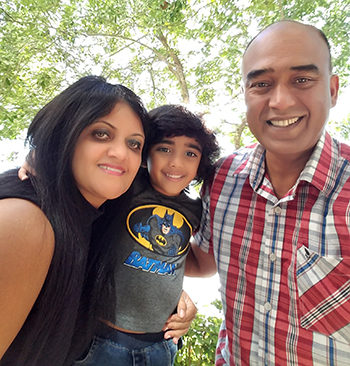 Review Board (City of Coconut Creek), the (BCPS) Board County School Board-Facilities Task Force, the Parks and Recreation Advisory Board, Homeowners Association Board (HOA), Deerfield Beach Democratic Club- President, International Human Rights Organization Board (Chapter President), Broward County Clubs & Caucuses Board, Caribbean Democratic Caucus Board, (SAADeC) South Asian American Democratic Caucus-Founder, Hollywood-Columbian Lions Club International Board as well as a variety of other multicultural public and nonprofit boards.
Kurian played an integral role in establishing a memorial site for Mahatma Gandhi in Davie, Florida and serves on the Mahatma Gandhi Square Foundation Board. He also serves as the Coordinator for the Indo-American festival bringing businesses and community together in support of economic development and community strengthening.
Kurian lives with his wife, Julie, and their son in South Florida.