Salma Lakhani is the first Muslim in Canada to be appointed as Lieutenant Governor of Alberta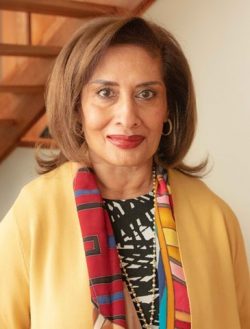 A community advocate and businessperson Salma Lakhani made history on Wednesday upon her selection as the Lieutenant Governor of the province of Alberta, the first-ever Muslim with ancestry in the Indian subcontinent to take up the post in Canada.
"Ms. Lakhani is devoted to supporting people in her community, from new immigrants and young people to women and families. As Lieutenant Governor of Alberta, I know she will serve the people of her province and our country well, and continue to be a source of inspiration for all Canadians," Prime Minister Justin Trudeau said in a statement.
Lakhani will be the 19th person to hold the post since Alberta was established in 1905. She will be the successor of Lois Mitchell, who was appointed by former Governor General David Johnston in 2015.
She holds a degree in Clinical Biochemistry from the University of Manchester. She afterward moved to Edmonton in 1977, along with her husband. They have two daughters.
Of late, she has supported different non-profit and human rights organizations, including the Aga Khan Foundation Canada, Kids Kottage, the Lois Hole Hospital for Women, and Sorrentino's Compassion House. She has also served as a board director for the John Humphrey Centre for Peace and Human Rights for a decade.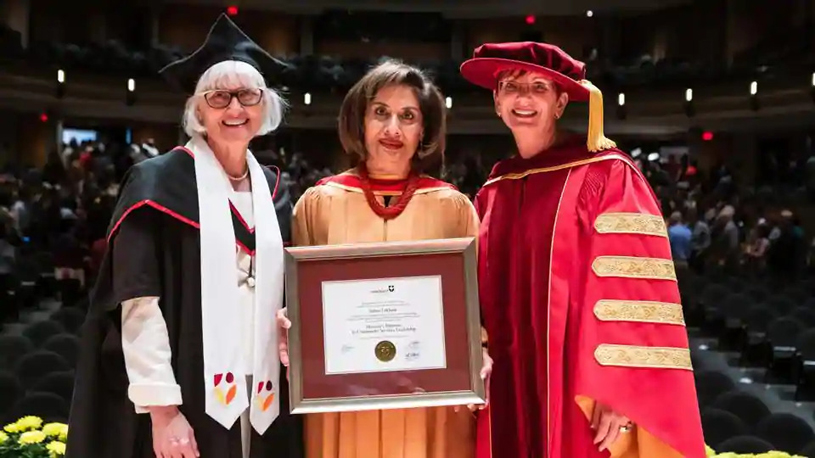 Human Rights
Justin Trudeau
University of Manchester
Prime Minister
David Johnston
Governor General
Canada
Alberta
Muslim
Lieutenant Governor
Salma Lakhani