Shekar Reddy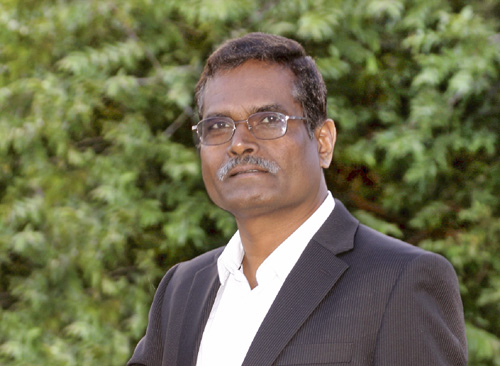 Shekar Reddy was born in India and has been living in Florida for the past 30 years. He is a successful business owner with 28 years of retail experience and actively supports the local communities in which he does business.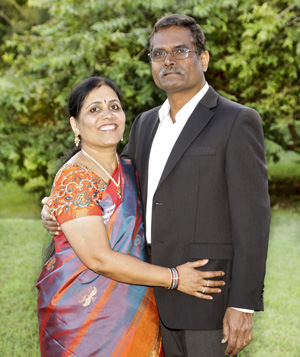 Mr. Reddy is co-founder of the Gummakonda Reddy Foundation, a non-profit charity organization whose main purpose is to provide assistance to people in need, both locally and globally. Shekar is also a founding trustee of the Gandhi Square of Florida in the city of Davie and serves on the state advisory board for Ekal Vidyalaya, an organization that supports education in rural tribal areas of India. He was recently a recipient of the community covenant award from friends at Broward outreach center, Hollywood. He also received the corporate partner of the year award from Jaycees in 2012 and a 2012 business leader award in the small business category.
Mr. Reddy is a member of the Board of Directors for the Hollywood Chamber of Commerce, and Executive Board Member of the South Florida Hindu Temple, a trustee of the Global Hindu Heritage Foundation and a trustee of Param Shakti Peeth of America.
Shekar and his wife, Shylaja, are avid followers of Hinduism, which promotes believing in universal acceptance, pluralism, and seeing divinity in all. They both both volunteer at the Shiva Vishnu Temple and support all other Hindu organizations and community events, along with their two children, Rohith and Shruthi.