The Importance of a Proper Estate Plan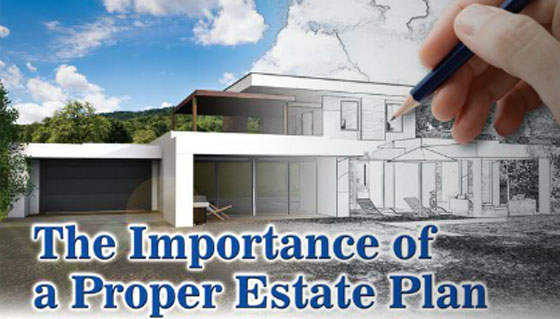 Do you and your family have a safe and sound estate plan?
A common misconception is that a person has to be extremely wealthy in order to have a sound estate plan in place. Such train of thought is not at all the case, especially in today's society. In today's world, a proper estate plan is very important in the event of an unfortunate or unforeseen event to protect your family and your assets.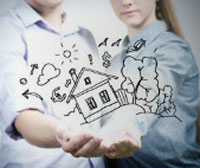 What documents are important?
At the very basic, a person should have a Last Will & Testament in place as part of their estate plan. To put it simply, a will is a legal document that states one's wishes and one's intentions after one passes away. These intentions include the distribution and transfer of real and personal property in the event of one's passing.
For instance, a proper Last Will & Testament designates a personal representative to handle final matters dealing with the Estate. Without such designation, the law provides courts to choose a representative, which may not always be the best choice. In addition, documents such as a Durable Power of Attorney and Health Care Surrogate forms are also impertinent in the event one of no longer able to make financial and health decisions for themselves.
Even though you may have these documents in place, if the have not been updated since then, your present wishes may not be carried out.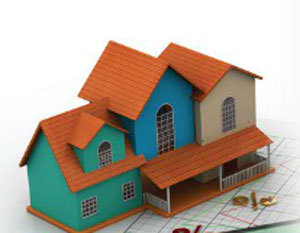 No Two Estate Plans are Created Equal
Depending on the size of your estate, whether or not there are minor children, children from a previous marriage, or potential estate tax consequences, a proper estate plan including various forms of trust documents should be tailored that specifically meets your needs as an individual.
About the Author
Joyce T. Mattam, a graduate of the New York School of Law, has been practicing family law in Florida for over seven years. A solo practitioner and owner of The Mattam Law Firm PA, Mattam provides clients with counsel on tax preparation and law, estate planning, and real estate. Visit http://www.mattamlawfirm.com/ or call  for more information.
The Importance of a Proper Estate Plan