Trailer Alert: Sky Is Pink, Saand Ki Aankh, Laal Kaptaan, and Made In China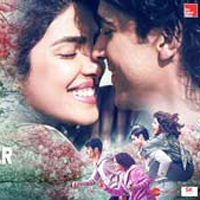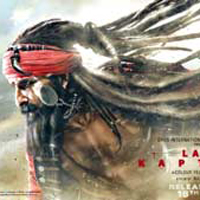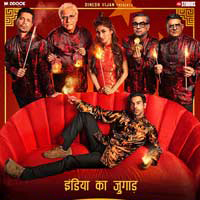 Seems like its raining trailers in Bollywood this month. Priyanka Chopra and Farhan Akhtar's Sky Is Pink is an emotional family film. Co-produced by Priyanka, the film marks the actress' return to Bollywood after three years. It is a couple's love story told through the eyes of their teenage daughter (Zaira Wasim) who is diagnosed with pulmonary fibrosis. It will release on October 11.
The upcoming action-drama, Laal Kaptaan stars Saif Ali Khan and Sonakshi Sinha. While the trailer promises to be high on action and suspense, it doesn't reveal much about the storyline. The film will release on October 18.
Saand Ki Aankh, starring Bhumi Pednekar and Taapsee Pannu, gives a peek into the lives of the 'Shooter Dadis': Prakashi Tomar and Chandro Tomar. It tells the story of the oldest sharpshooters in India who picked up guns at an age when most players plan their retirement. It will hit screens on October 25.
Made In China is a light-hearted comedy, starring Rajkummar Rao, Mouni Roy, Boman Irani and Paresh Rawal. It is the story of a Gujarati wantrapreneur who goes to China to seek new business ideas and prospects. The film will clash with Saand Ki Aankh at the Box Office on October 25.
Priyanka Chopra
Farhan Akhtar
Sky Is Pink
emotional family film
love story
Zaira Wasim
pulmonary fibrosis
Laal Kaptaan
Saif Ali Khan
Sonakshi Sinha
Saand Ki Aankh
Bhumi Pednekar
Taapsee Pannu
Prakashi Tomar
Chandro Tomar
Made In China
Rajkummar Rao
Mouni Roy
Boman Irani
Paresh Rawal
Gujarati
wantrapreneur