Two Indian Americans Named to Wisconsin Green Ribbon Commission.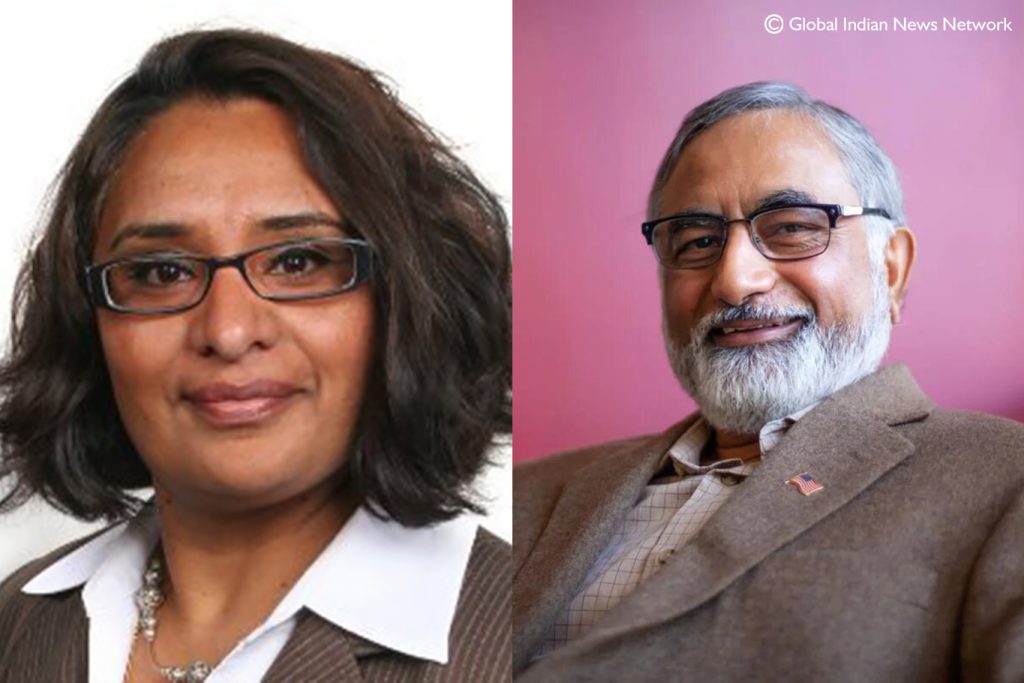 Wisconsin State Governor Tony Evers has appointed two Indian Americans, Masood Akhtar and Kamaljit Kaur Jackson, to the State's Green Ribbon Commission. The Commission was established in April to offer guidance on Wisconsin's Green Innovation Fund, which represents the state's first environmental and clean energy fund.
Masood Akhtar is the founder of CleanTech Partners (CTP), an organization that promotes the commercialization of energy-saving and renewable energy technologies. He has an impressive track record in the energy sector, having facilitated a groundbreaking Memorandum of Understanding (MOU) between the US Department of Energy (DOE) and Wisconsin, aimed at promoting energy efficiency in the state's industrial sector. Masood's accomplishments have earned him various awards, including the USDA Award for Environmental Protection and the Federal Laboratory Consortium Award. He was also invited to testify before a US Congressional committee on energy-related matters. In addition to his achievements, Masood was among the 50 Indian students selected for the Government of India Fellowship for higher education abroad.
Kamaljit Kaur Jackson, a Sikh American, holds the position of Vice President of Programs and Operations at the Wisconsin Women's Business Initiative Corporation (WWBIC). She has held significant roles in the public, nonprofit, and private sectors. Kamaljit is involved in the Board of Directors for Visioning A Greater Racine (VGR) and serves as an examiner for the Baldrige National Quality Program. She holds a Bachelor's degree in Business Administration from Cardinal Stritch University and an MBA from the University of Wisconsin. Kamaljit is also a certified Lean Six Sigma Black Belt.
Governor Evers expressed the importance of the Green Ribbon Commission, stating that it will be instrumental in establishing the Green Innovation Fund and advancing Wisconsin's clean energy objectives. He looks forward to the Commission's efforts and believes they will play a vital role in positioning Wisconsin as a leader in innovative clean energy industries and technologies.