Jenifer Rajkumar Bats for NYC as T20WC Venue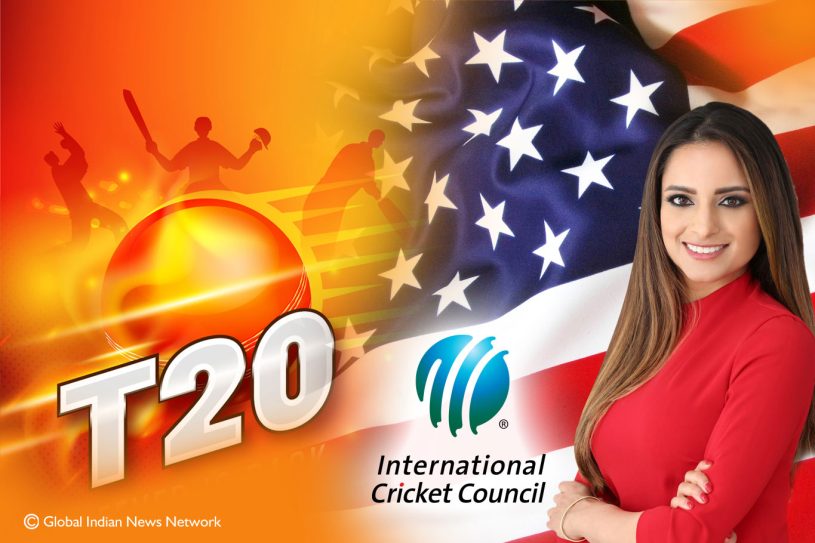 New York State Assemblywoman, Jenifer Rajkumar, has urged the International Cricket Council (ICC) to consider selecting New York City (NYC) as one of the host cities for the 2024 T20 World Cup. In a letter to ICC Chairman Greg Barclay, Rajkumar emphasized NYC's status as the birthplace of international cricket and highlighted the city's strong cricket culture and history.
Rajkumar's letter emphasized the popularity of cricket within the South Asian American community and showcased NYC's significant cricket presence, including numerous cricket clubs, grounds, and leagues. She also highlighted NYC's historical significance as the location of the first-ever international cricket match in 1844.
The Assemblywoman also pointed out the city's Major Cricket League club, a subsidiary of the renowned Mumbai Indians IPL franchise, which enjoys global popularity. Rajkumar expressed her support for the construction of a cricket stadium in NYC to further promote the sport.
The 2024 ICC Men's T20 World Cup, the 9th edition of the biennial T20I tournament, is scheduled to be jointly hosted by the West Indies and the United States in June 2024, marking the first ICC World Cup tournament to feature matches in the United States.