Who am I?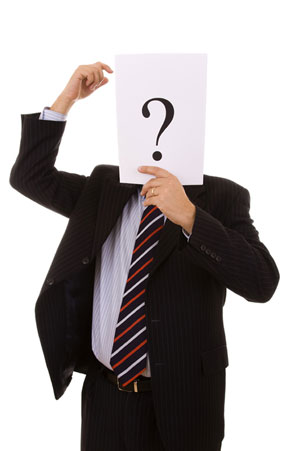 Can you imagine getting a wake up call at 6 am, being in school for seven hours, staying after for clubs or SAT classes for two more, and coming home to do hours of assignments that stack high enough to give you a 36 hour record of no sleep? What about following this typical schedule by going to parties and games with friends on Friday nights and occasionally attending a puja or Gujarati Samaj celebration on the weekend? If you can, you've just stepped into my shoes.
I am a Hindu. I was infused with my religion at an early age, though with strong American influences, it had faded. Being raised in India for two years gave me a strong sense of my culture: I love the food, the holidays, the clothes, the dances, and more. Coming back home meant being a misfit; I'd be like the rest of us, an ABCD with no sense of what to follow. Weird stares in class and "Asian failures" on spelling tests brought me home; all I wanted was to fit in, and accordingly, I made the changes. Welcome back to America. For the past two years, camp has been instilling that religious and cultural balance that I've wanted back into me. After finishing my first year of camp, I knew and promised myself that it would be something I'd participate in as much as I could. There is still so much more that I want to learn and pass on about my background. Camp has shown me the details I had missed by simply skimming over my brown skin color. These details provide me with knowledge I can pass on to not only campers, but also the members of the Indian Cultural Exchange, a club that I co-founded at Wheeler. Keeping our cultural diversity and religion rich and preserved helps us in touch with who we really are. I may radiate American, but I bleed Gujarati.
Along with my culture, I also have a fascination for music, dance, and travel, three of my favorite interests. Ever since I could play a piano, I have had an obsession and love for music. I enjoy listening to everything from classical to heavy metal music. From fifth grade onward, I have dedicated myself to choir, working myself all the way up to the top choral class at my school. In addition to this, I am a member of the Tri-M Music Honor Society as well as the Glee Club, which is a show choir. Glee Club gives me the opportunity to combine my passion for choreography and music. This hobby of singing leads me to many unique locations, the most recent being Dublin and London. Traveling provides an amazing experience and allows me to explore the variety of traditions found in modern civilization. My trips to India are the most intriguing because they strengthen the connection to my heritage.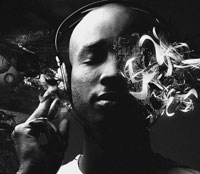 The best of my worlds collide in a fusion of confusion and fervor. The Indian side of me wants to become a pharmacist or biomedical engineer, while the American mind pushes me toward psychology and a minor in an art form. The whitewashed girl is excited to be in the magnet program, while the fob strives to raise her grades and class rank. My morals and values stand strong with me, having been enforced and created with guidelines sketched out by a desi childhood and lifestyle. My personality blends both my countries, something that is reflected all the time: when I'm Bollywood dancing in parking lots, blaring 107.9 The Groove in my car, speaking in Hindi or Gujarati with fellow Indians at school, or following March Madness basketball games. So then, who am I exactly? It's indefinite, I'm just me.
Shruti Patel is a self-proclaimed "nerd," and she walks the hallways of the Wheeler High School Center of Advanced Studies. During the summer, she volunteers at the Gujarati Cultural Association of North America (GCANA) Summer Camp, where she shares her culture and religion with kids. She has a great passion for the arts, music and dance, as well as reading and writing.