Bollywood and its popularity in India and China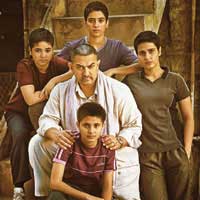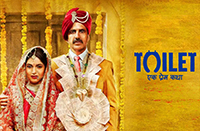 Bollywood celebrities are adored and loved by the people in Inda, but China and America are also secretly indulging in the affair. Our beloved Bollywood stars fans are increasing drastically overseas as well. China, our neighbor country is specially started being fond of Indian movies. The recently released Dangal and Toilet movies have made the crowd run to theaters and people there have really liked the Indian content.
With China being very particular with its choices related to entertainment, its sudden interest in the Indian movies have raised brows of the masses worldwide. Bollywood stars are getting more popularity and love combined with respect in foreign countries, breaking barriers of being different nations. But what is that stuff that has compelled the Chineses people to look further in the Indian film industry?
The charm of our stars, the content of the movies, and the fantastic emotions added in them is what makes our film standout from the rest. Even Hollywood is at its knees in front of our films and the Indian taste and accent is something you will never find in the one-flow Hollywood kinda movies. Finally, Chinese people are realizing that Indian movies are far more than just a film, and have a full-on entertainment capability unlike being an action-filled drama content. Proud to have Bollywood in our nation!!
Bollywood celebrities
China
America
Indian movies
Dangal movies
Toilet movies
Indian content
Chineses people
Indian film industry
Hollywood
Hollywood kinda movies