Financial Resolutions for the New Year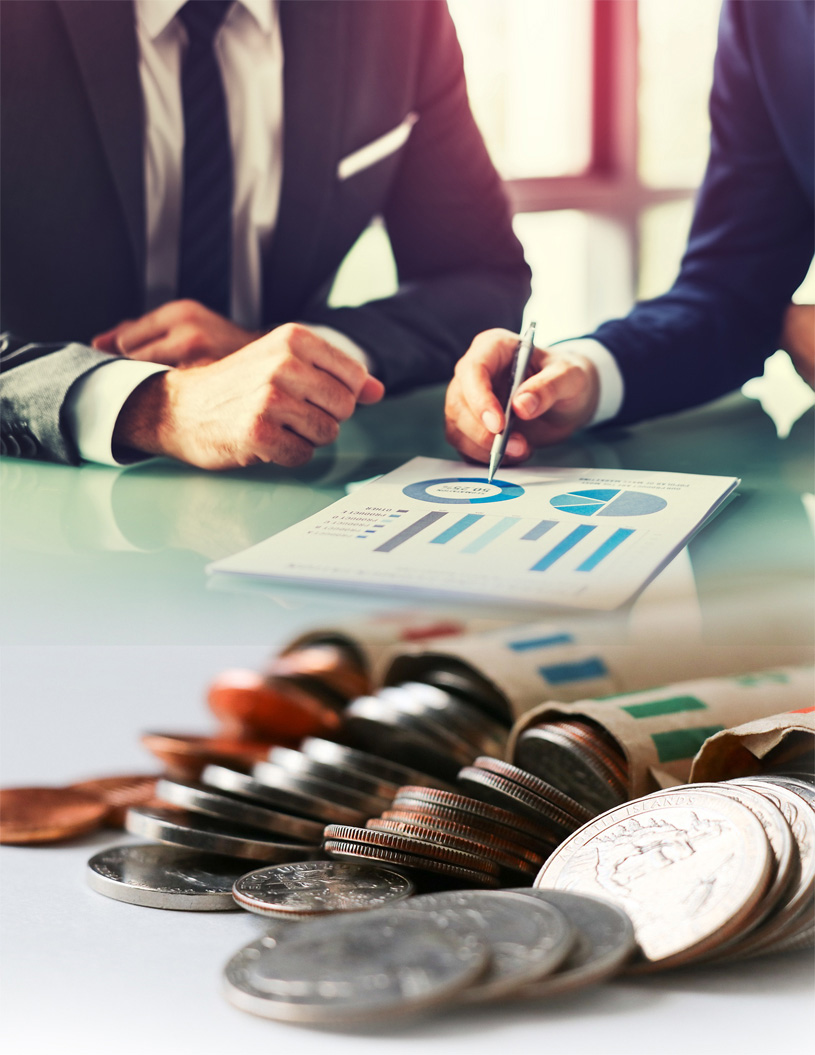 Instead of hauling out those familiar New Year's resolutions about eating less and exercising more, how about focusing on your financial well-being? Here are 12 resolutions that can help ensure your financial confidence in retirement.
1 GET YOUR BALANCE SHEET IN ORDER
You can't expect to reach a goal without knowing where you're starting from. Using December 31 as the effective date, update your personal balance sheet. Everything proceeds from this first step.
2 REVIEW YOUR BUDGET AND SPENDING
How closely did last year's spending match what you'd planned? Were unexpected increases one-time items or ongoing costs? Where can you trim expenses?
Although some budget items are fixed, a sharp pencil can produce significant savings on other costs.
3 REVIEW YOUR ACCOUNT TITLING
Account titling often occurs haphazardly, which can create problems down the line. Titling has implications across a range of estate planning issues, as well as other situations such as Medicaid eligibility and borrowing power, too.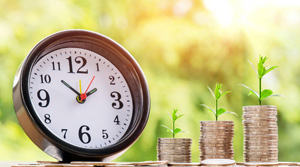 4 DESIGNATE AND UPDATE YOUR BENEFICIARIES
Update your beneficiary listings on anything that will affect your heirs. An estate attorney can help walk you through various scenarios.
5 EVALUATE YOUR CASH HOLDINGS
A certain amount of assets should be set aside in cash accounts that can be readily accessed – talk with your advisor about whether your current allocation strikes the right balance.
6 REVISIT YOUR ASSET ALLOCATION
Appreciation in one asset class or underperformance in another can leave your portfolio with a different allocation than what you originally intended. Revisit your current and ideal asset allocation at least annually and rebalance as needed.
Consider, too, whether you're comfortable with your portfolio's current level of risk. Risk tolerance isn't static.
7 EVALUATE YOUR RETIREMENT INCOME SOURCES
Most retirees have several income sources, such as Social Security, pensions, retirement portfolios, rental properties, etc. Think about how secure each source is. If too much of your retirement income is from less-than-solid sources, it may be time to reposition your assets.
8 REVIEW YOUR SOCIAL SECURITY STATEMENT
If you're not yet retired, go online and establish an account with the Social Security Administration. Review your statement, and be sure all your earnings over the years have been recorded.
9 REVIEW THE TAX EFFICIENCY OF YOUR CHARITABLE GIVING
Think strategically about your contributions – for example, consider whether or not it'd make sense to donate low-basis stocks in lieu of cash, or learn about establishing a donor advised fund to take an upfront deduction for contributions made over the next several years.
10 CHECK WHETHER YOUR RETIREMENT PLAN IS ON TRACK
What changes are needed given your current lifestyle and the market environment? Don't fixate solely on your retirement assets' value – instead, drill down into what types of assets you hold, what your expected cash flow will be, and what your contingency plans are. Retirement plans have many moving parts that must be monitored on an ongoing basis.
11 MAKE THE INDICATED CHANGES
You should now have a good idea of your cash flow situation, what your retirement income picture looks like and where other challenges lie. Go after any problems areas – or opportunities – systematically and promptly.
12 CHECK IN WITH YOUR ADVISOR
Your advisor can help offer specialized tools, impartiality and experience earned by dealing with many market cycles and client situations. Establish a regular meeting schedule to review your portfolio and retirement plans.
---
About the Author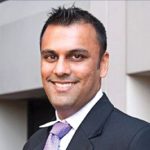 Suresh Attal is a Financial Advisor with Raymond James, following a 15 year career working on Wall Street. Suresh graduated from the Leonard N. Stern School of Business at New York University with a degree in Finance and International Business. He is a Chartered Financial Analyst® (CFA®), a unique designation which has been rated as one of the toughest exams globally by the Wall Street Journal. The end result for clients is an elevated level of service as we work collectively to achieve your goals.
FINANCIAL PLANNING 2021
GET YOUR BALANCE SHEET IN ORDER
REVIEW YOUR BUDGET AND SPENDING
REVIEW YOUR ACCOUNT TITLING
DESIGNATE AND UPDATE YOUR BENEFICIARIES
EVALUATE YOUR CASH HOLDINGS
REVISIT YOUR ASSET ALLOCATION
EVALUATE YOUR RETIREMENT INCOME SOURCES
REVIEW YOUR SOCIAL SECURITY STATEMENT
REVIEW THE TAX EFFICIENCY OF YOUR CHARITABLE GIVING
CHECK WHETHER YOUR RETIREMENT PLAN IS ON TRACK
MAKE THE INDICATED CHANGES
CHECK IN WITH YOUR ADVISOR