Fit for Flight Frequent Flyer Miles in Health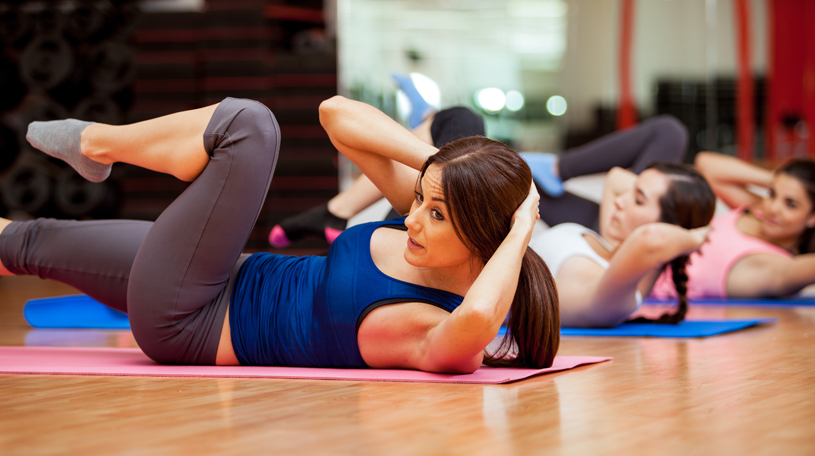 By Nisha Jani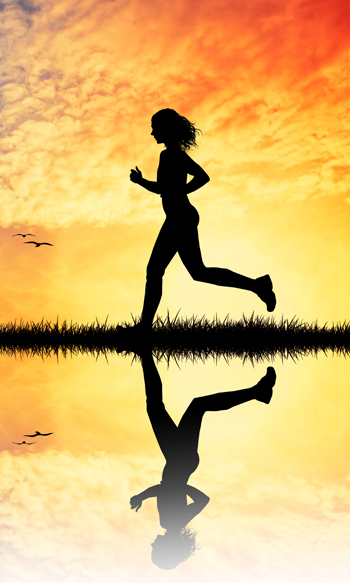 Vacation fudge? Yes please! Vacation pudge? No thanks. Although desserts, grand dinners, and rounds of sugary drinks sound enticing, no vacation-goer wants to realize on their return flight home that they have an extra passenger on board – the infamous "food baby" (also known as, the vacation gut). Upkeeping physical health is just as important as balancing mental health while on vacations or business trips. And, thankfully, it's not as difficult as we may think to manage fitness and nutrition habits while our minds are on "away mode!"
Sun, sand, and so many calories? One of the things you'll want to keep in mind throughout your entire trip is portion control. Portion control is key to limiting the amount of mindless calorie gorging that usually occurs during vacations. One minute you're partaking in wonderful conversation with good friends, enjoying the warm weather and drinking an ice-cold beverage. The next minute you find yourself two servings deep in pasta at this Italian restaurant. And don't forget the dessert! Portion control is important for weight management. And it's a terrific way to continue indulging in your favorite dishes without overeating.
Some travelers find themselves eating less as they move about, rather than eating more. For individuals attempting to continue gaining mass or perhaps simply looking to maintain a level of energy for travel activities, an excellent option would be to pack a few things beforehand. This may initially sound like a strange idea. You may be thinking you'll have access to plenty of food wherever you go. But the important question is what quality of food will be available. For those gaining mass, keeping an eye on his or her protein intake is critical. Many fitness gurus will bring along small containers or Ziploc bags of protein powder to-go; all one needs to do is mix a packet with water or milk and they are good to go! Other ideas for things to bring along are protein bars, small bags of nutritious cereals or oatmeal, almond or peanut butter, mixed nuts, and dried fruit. If your trip is not too long and food options don't look promising, then bring along frozen pre-cooked meals in portioned containers. Many hotels will offer refrigerators – this is a great way to keep your foodstuffs fresh while out and about.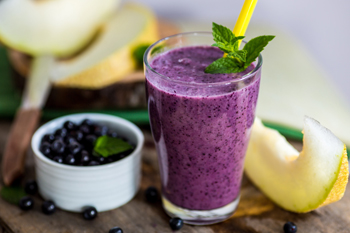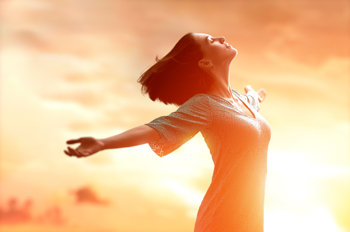 Staying fit includes staying active. Although the ideas of "physical exertion" and "vacation" usually sit on opposite ends of the spectrum, the two can easily be combined – maybe even making the whole trip that much more fun. Exercise while on the go can be done in multiple ways. If you are booking a hotel while traveling, then be sure to keep an eye out for gym options. Fitness centers are a staple for most hotels now, and it's a bonus if there's a pool as well. Taking laps in the pool is a very efficient way to keep the calories burning, soak up vitamin D, and even get a nice glowing tan if you wanted one! Another alternative is to incorporate physical activities into your travel itinerary. Try something that's outdoors; mini adventures like rental bike tours could change up the pace of your trip, adding new perspectives of city life and room for plenty of memories. Kayaking to explore the natural grounds and walking garden tours are both options that I myself have tried, and absolutely loved. Some of my fondest memories (and most beautiful photographs) on vacations come from outdoor activities with my friends and family. Many cities here and overseas offer group yoga sessions at scenic locations as well. Always perform a quick search of what your destination has to offer beforehand – you never know when you could stumble into a new favorite physical pastime!
About the Author

Nisha Jani earned a Master's in Exercise Physiology and Sports Medicine from the University of Miami, where she also studied psychology and kinesiology. She currently pursues athletic training & strength conditioning, while working full time in cardiology. Nisha's expertise in exercise and physiology fuel her lifelong passions of dance, fitness, and teaching. She is passionate about bringing awareness to the community about the benefits of preventative medicine in the form of exercise and diet, favoring a holistic approach to well-being.