Your Hurricane Damage Claim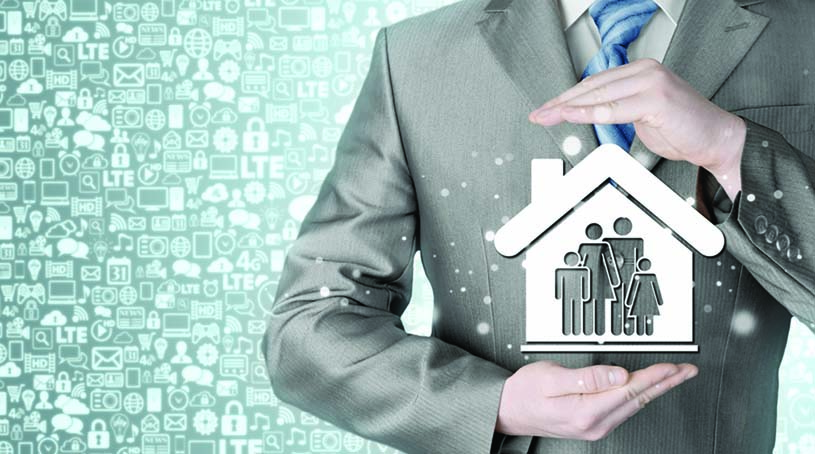 By Mordechai L. Breier
Has the insurance company denied your hurricane damage claim?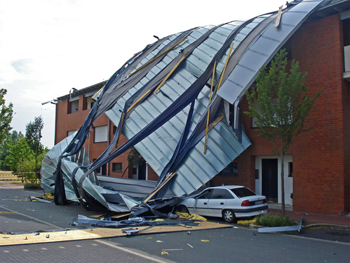 Has the insurance company denied your claim for damage to your home?
Did your property insurance company tell you that your deductible is higher than your damage?
Did you receive enough money from the insurance company to repair the damage to your home?
Did your wife just text you… "Honey, I just walked in the house and I hear gushing water. I can't see where it's coming from. There is water all over the floor! What do I do?!? Who should I call ?!?"
Are you having sleepless nights wondering…"We made it through hurricane Irma but how are we going to pay for the damage to our house. There's water stains on my ceiling and walls and every time it rains the stains get bigger and now mold is growing on the walls…"
Are you doing take out for dinner tonight again…"My child was making dinner and started a fire in my kitchen. Besides for not being able to cook in the kitchen the smell of smoke is overwhelming throughout the house!"
Whether you are a new homeowner or have been living in your home for 30 years, you may eventually need to file a claim with your property insurance company.
In this situation, most people will wonder what do I do now? A quick Google search will probably direct you to a public adjuster's website, but is a public adjuster really your best option?
Should I hire an attorney or a public adjuster to help me with my insurance claim?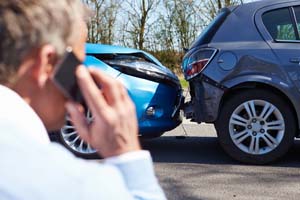 In the U.S., clients generally tend to contact their attorney only after an issue arises. Although many people begin their claim process with a public adjuster, they will most likely need to hire an attorney because the insurance company will want to take a recorded statement or examination under oath or because your claim is being delayed, underpaid, or worse – denied.
An attorney who also provides adjusting services can provide the same benefits as a public adjuster with the added benefit that your attorney is ready for immediate legal action. This immediacy reduces your downtime in the processing and handling of your claim and will most likely maximize your recovery.
That is why an attorney can and should be hired as early into the claim process as possible because this enhances the likelihood that the homeowner will get a fair payment to compensate their loss so that they can make the necessary repairs. An attorney who is experienced in fighting insurance companies and has a good track record of winning such cases for clients is in a much stronger position than a public adjuster to negotiate larger settlements from an insurance company. Additionally, only your attorney can provide legal advice as to your rights and obligations under your insurance policy and is trained to interpret your insurance policy to make sure you are getting the benefits you are entitled to under your policy.
That is why I advise when you have an insurance claim to first call an attorney who specializes in homeowners insurance litigation to help you with your claim and to maximize your recovery.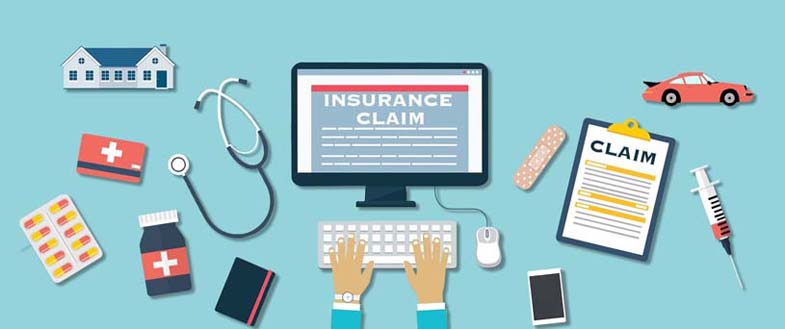 I already hired a public adjuster is it too late to call a insurance litigation attorney?
If your claim is being processed by a public adjuster you should still contact an attorney who specializes in homeowners insurance litigation ASAP for a free consultation to discuss your case and see how an attorney can bring value to your claim.
Having to deal with your homeowner's insurance claim can be extremely frustrating and confusing. You are already stressed by the damage inflicted on your property or the loss of a valuable piece of property. If your property sustained any hurricane damage, roof leak, roof damage, water damage, flood, mold, fire, smoke, theft and vandalism, or if your claim is denied or even partially denied, then contact the Consumer Law Office, P.A. Our experienced and aggressive insurance litigation attorneys will negotiate with the insurance company on your behalf and litigate as necessary to see that you get the benefits you are entitled to. While many law firms handle all different areas of law, fighting insurance company's is all we do.

For more information, contact Mordechai L. Breier, Esq., founder of the Consumer Law Office, P.A., for a free consultation at (305) 940-0924.