Second plasma bank in Kerala set up in Wayanad
The District Medical Officer Dr. R. Renuka, who inaugurated the plasma bank on Sunday, said the convalescent plasma therapy has been found effective for treating the dangerous COVID-19 patients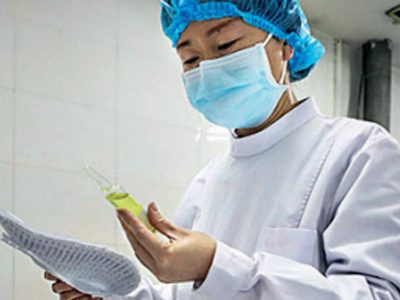 The donors of plasma should have tested negative for the virus twice and the donation should be within 14-120 days of the final test result, said the Health Authorities. The donor should be of a minimum of 55 kgs and must be within 14-50 years of age.
Seven people who had recovered from the virus had turned up at the hospital to donate their plasma Corr UD.
On Sunday, the State reported its highest single-day tally of 821 cases, of which as many as 642 persons were infected through contact, with Thiruvananthapuram district accounting for 36% of total contact cases in the state so far. The capital district also has the uppermost patient admission in the state.
The number of active cases is 7,063 and reported in the state so far is 12,480. 13 health workers, on Sunday, were contaminated through contact, further raising the concern of community spread.
Thiruvananthapuram (203) had the highest number of contact cases on Sunday, followed by Ernakulam (84), Palakkad (70), Kollam (61), Kasaragod (48), Alappuzha (34), Idukki (28), Thrissur (27), Kozhikode (26), Pathanamthitta (24), Kottayam (12), Malappuram (10), and Kannur (2).
Community Spread
Kerala
Wayanad
Plasma Bank
COVID-19